From The Mouse To The Hands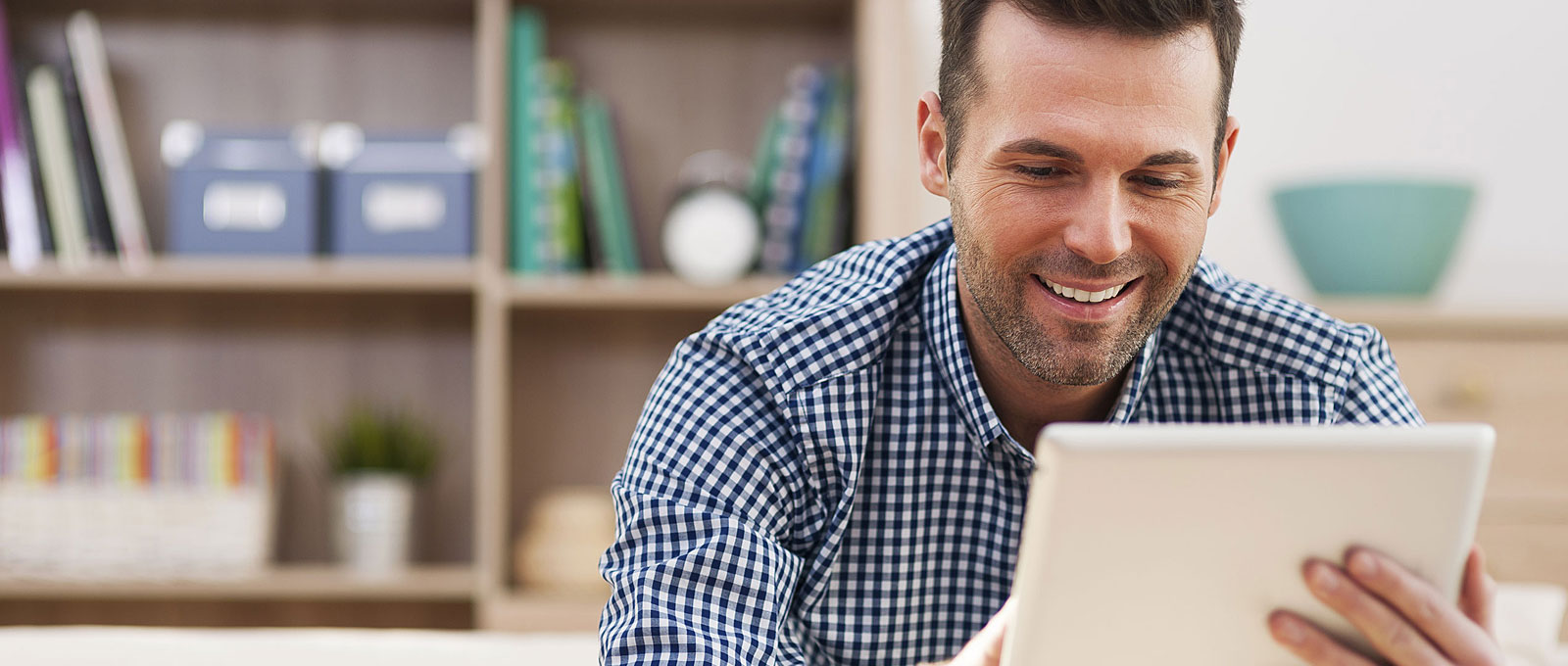 Social mobility gives us the freedom to move amongst other social strata's in society. To Millennials, it is life in the norm, to the older generations, it can often be confusing and a bit complicated but to the technologically savvy, it represents the present and the future. How many times a day – or an hour – do we use our phones to send a text, use a search engine tool, check our social media status or just take a selfie? The world of mobility is here and it is booming! Just like learning to walk, or eat with a fork, we must all learn to adapt to the ever changing waves of technology, and Mobile technology is at the forefront of innovation.
You may not know it, but when it comes to business, your customers are already asking "Is there an app for that?" Websites are not as functional or interactive as apps are for mobile devices. Websites were designed for mice and keyboards but apps are designed for touch screens and fingers. Apps allow customers to access information about your products and services without limiting them to a computer. Many people today are always on the go, and moments of free time may not always take place in the most practical places. But mobile applications are designed to be convenient, not practical.
Mobile technology can greatly enhance the benefits that an organization gets out of its ERP solution. But, organizations should be careful to understand the ways in which mobile technology is best applied to ERP. For your organization to get the most out of mobile ERP, you must determine where efficiency can be gained by providing employees with instant access to data and functionality. What salesperson wouldn't need instant access to the latest product information and pricing? With your app on the bright, crisp screen of a tablet, your salespeople can more effectively engage prospects during face-to-face sales calls. Instead of just passively viewing your product information, customers will want to reach out for your tablet and start interacting with your content.
Are you ready to go mobile?
Click here for information on VAI S2K Mobile (PDF)
Debajyoti Das
Chief Architect, Mobile Development
Comments