VAI S2K Pharma OnCloud software for distribution ensures that industry specific regulations and institutional requirements are met.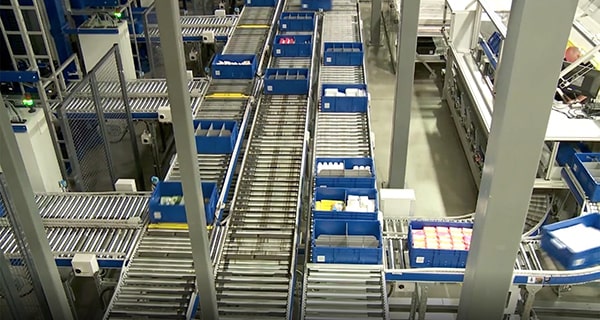 The pharmaceutical industry experiences ongoing changes. The challenges of increased market demand and stricter legislation increases the demand for more efficient and flexible supply chain management solutions for pharma distribution companies. VAI's S2K Pharma OnCloud software utilizes advanced technology to help you meet those challenges head-on, as well as to improve operational processes and to monitor and collect data for reporting to drug enforcement agencies.

Automation in the pharmaceutical supply chain is critical to ensure success. Leveraging 40 years of enterprise management software experience, S2K Pharma OnCloud is a completely integrated ERP software solution that helps pharmaceutical companies ensure that industry-specific regulations and institutional requirements are met, while helping companies lower costs and increase customer satisfaction. S2K Pharma OnCloud software helps distributors of all sizes with DEA license management and reporting, pedigree lot tracking, forecasting and procurement, warehouse management, sales force automation, and much more.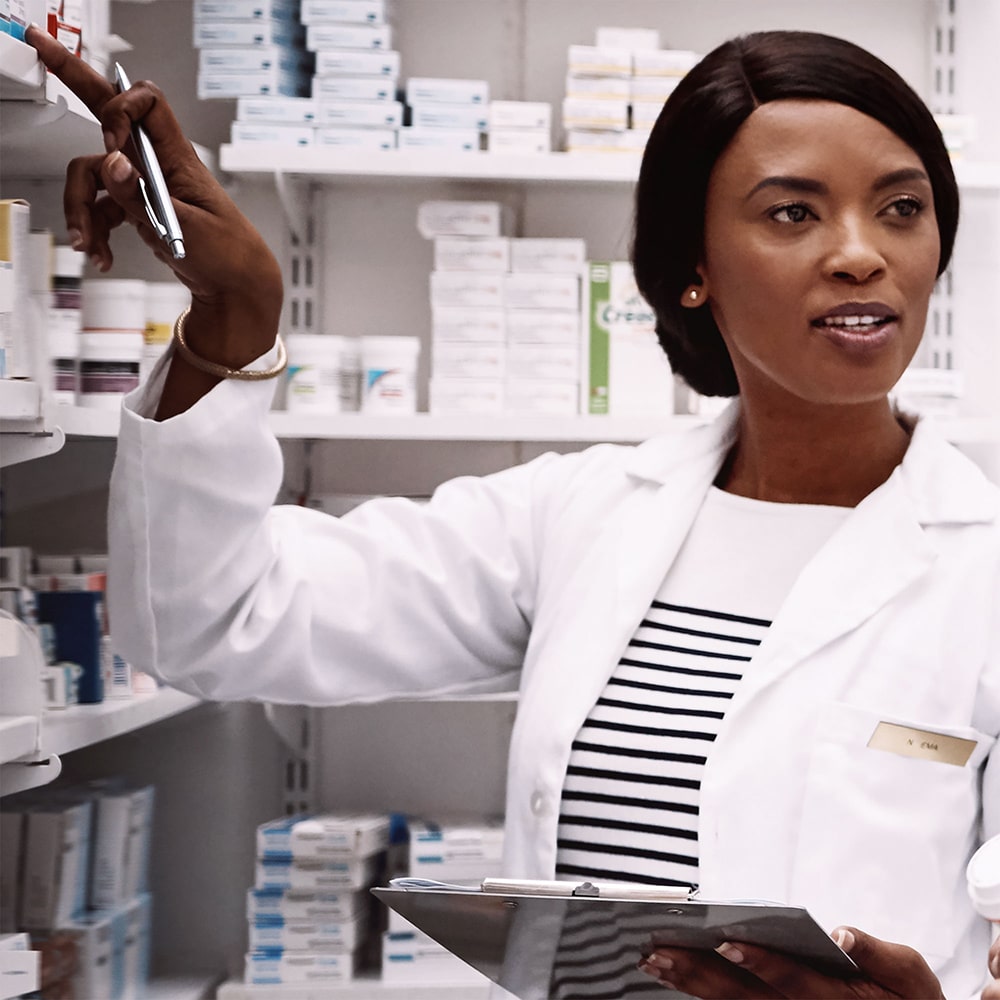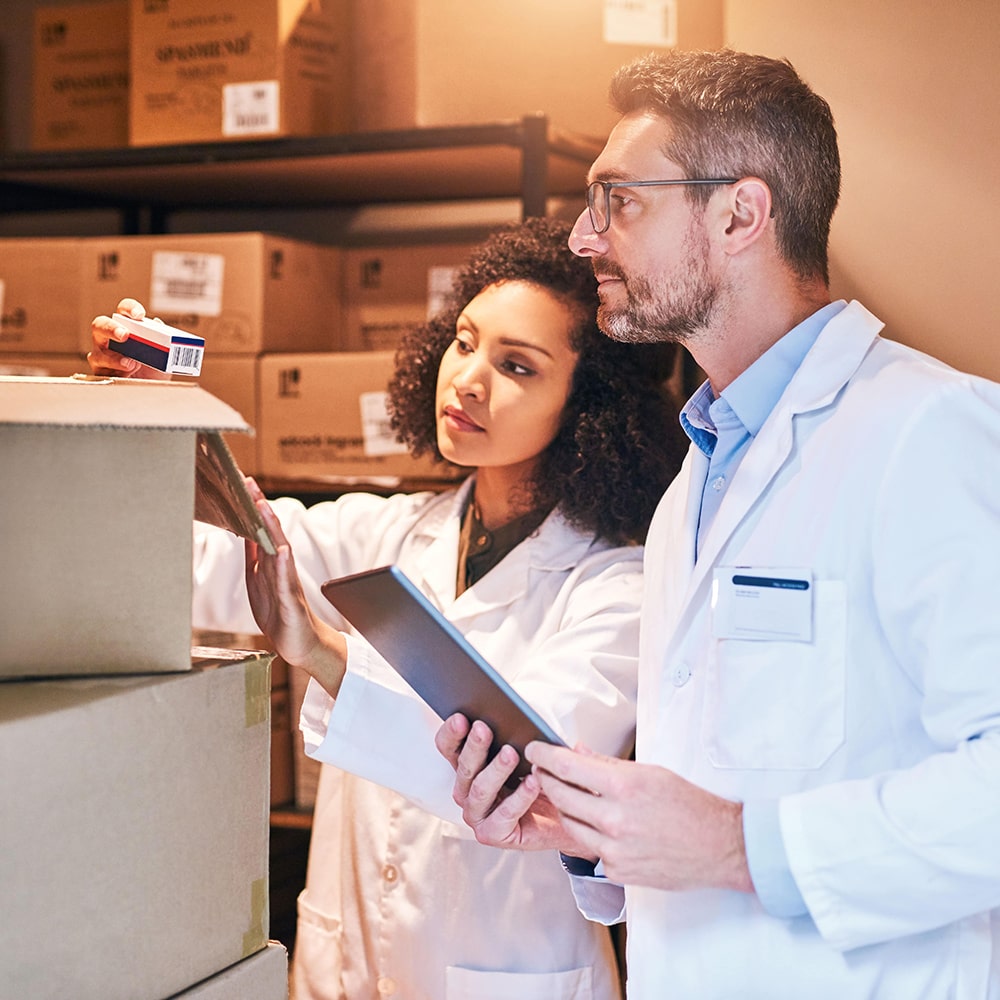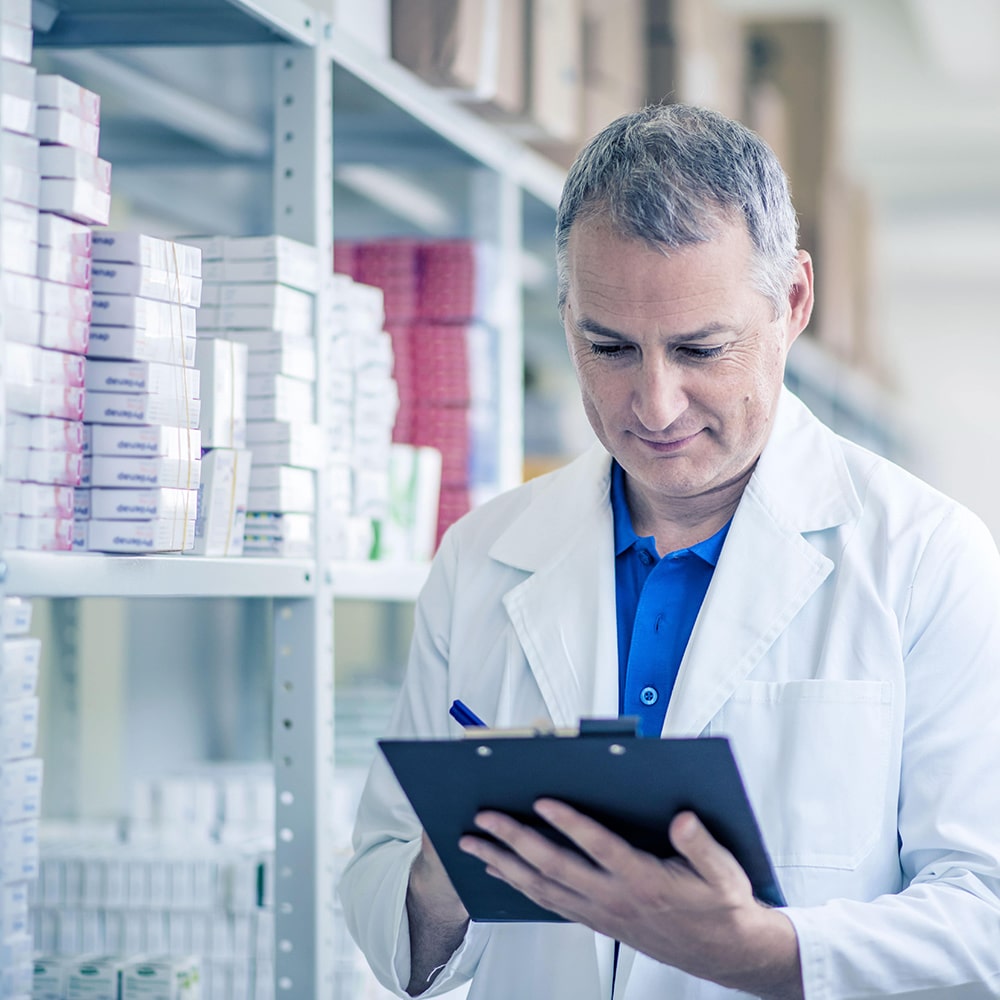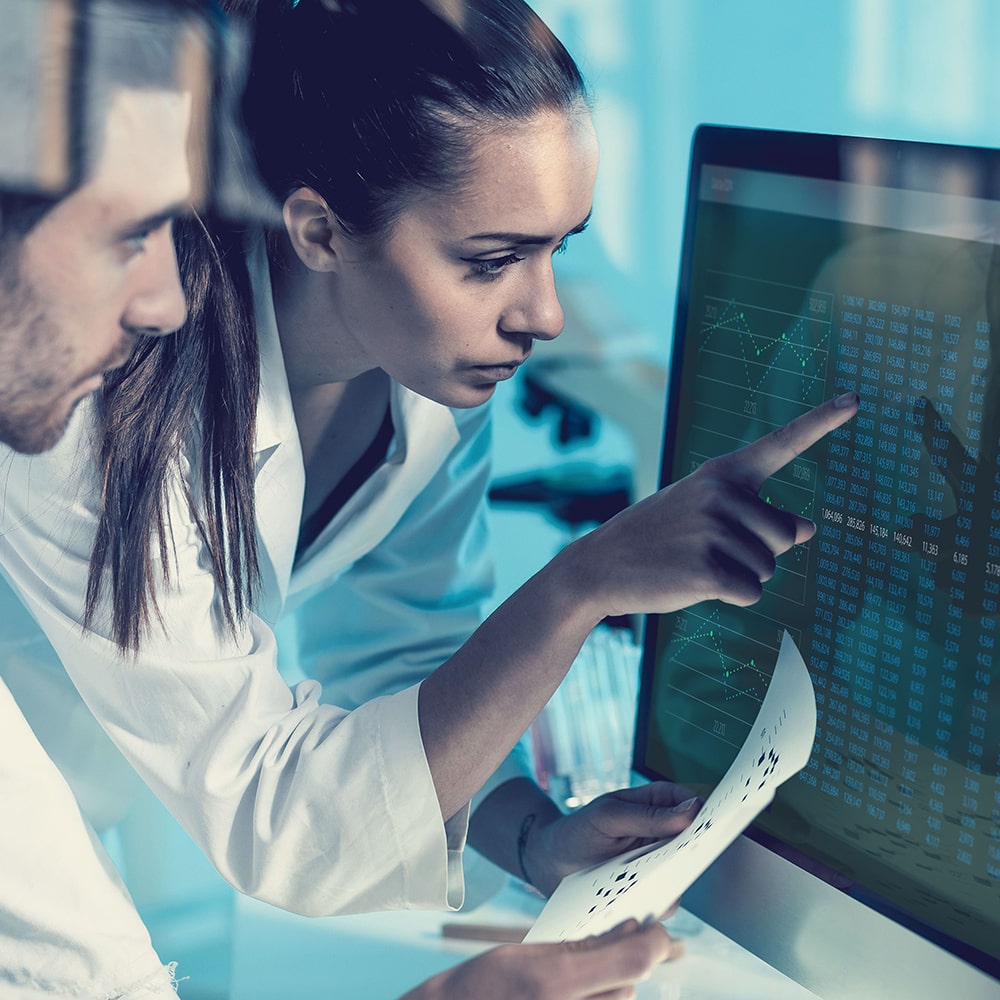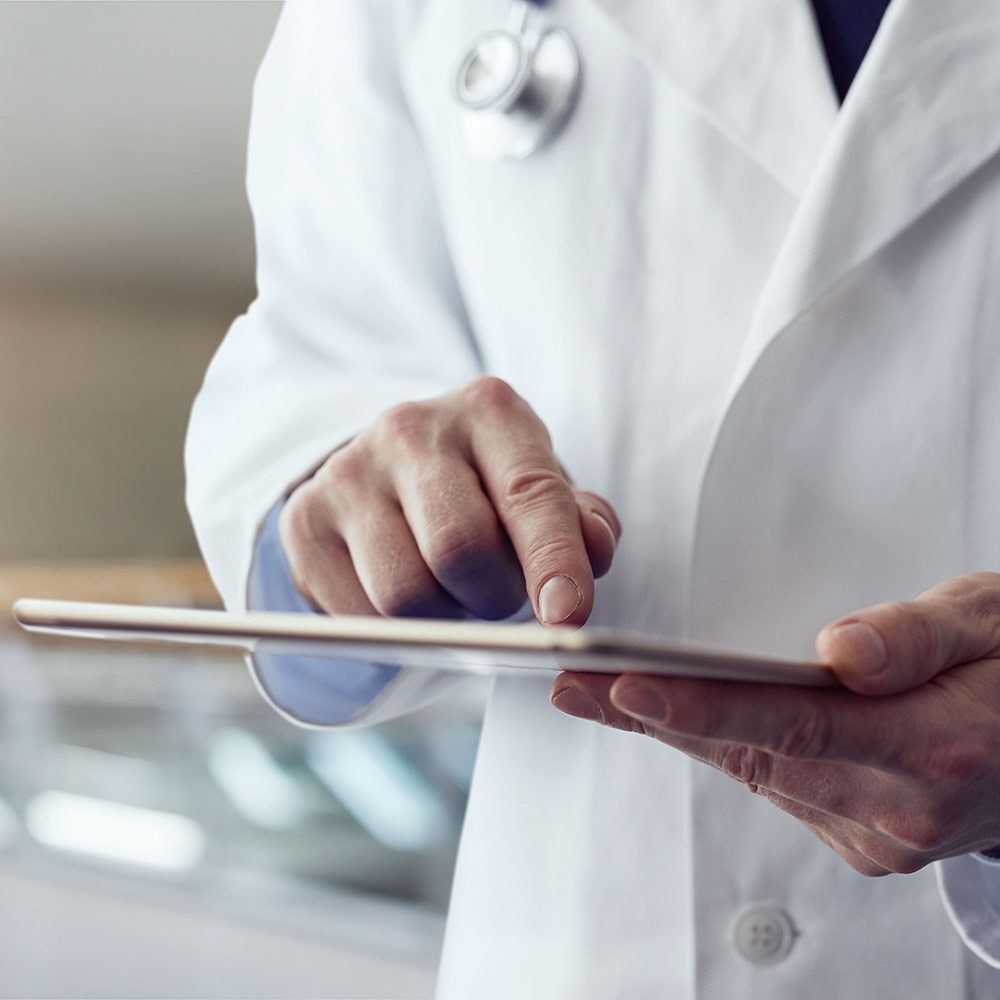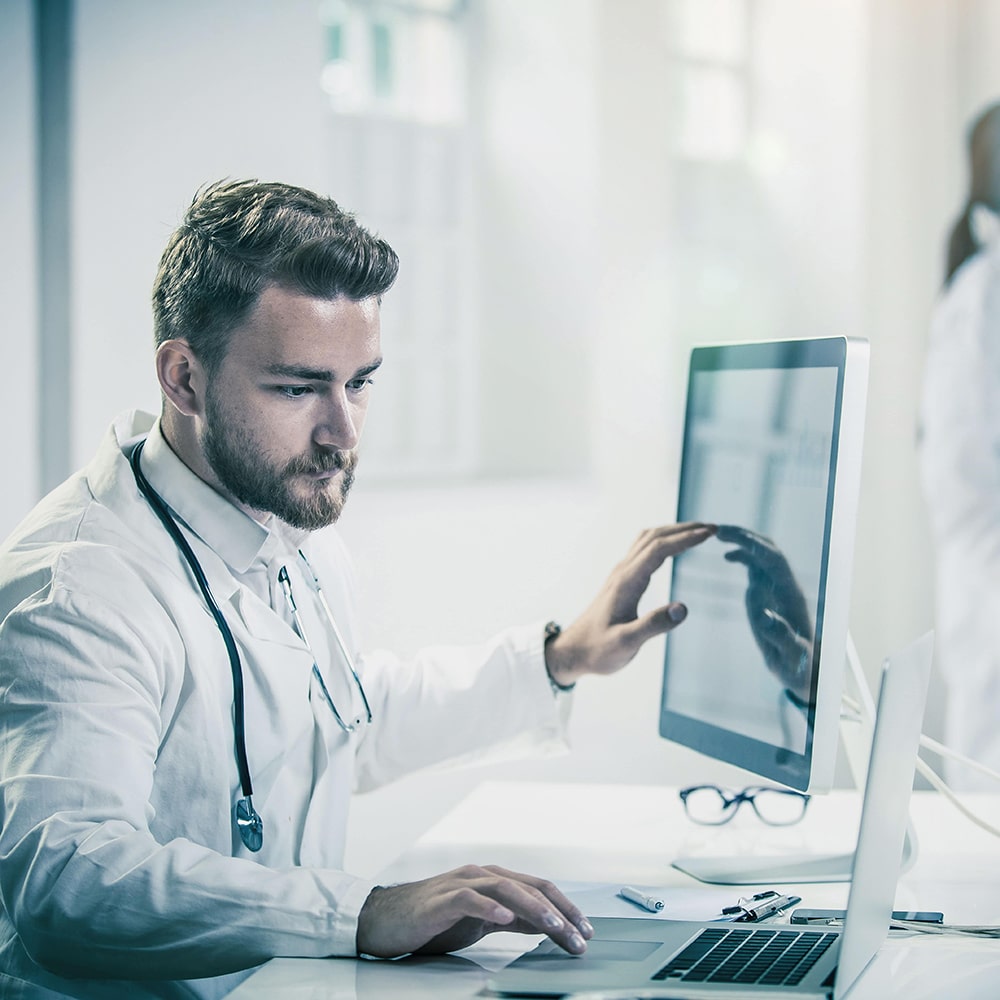 DID YOUR COMPANY MEET THE DSCSA SERIALIZATION ENFORCEMENT DEADLINE?
A critical component of the product tracing scheme outlined in the DSCSA is the product identifier. This requires that each package and homogenous case of product in the pharmaceutical distribution supply chain bear a product identifier that is encoded with the product's standardized numerical identifier, lot number, and expiration date by specific dates. Repackagers, Wholesale Distributors, and Dispensers, starting November 27, 2018, November 27, 2019, and November 27, 2020, respectively, are required to verify product in certain circumstances at the package level, including the standardized numerical identifier.
S2K Pharma OnCloud Software Features include:
License Management
DEA Registrant Upload
Pharma Compliance Tools
Traceability
REMS
Product Allocation
CSOS & ARCOS Reporting
Contract Pricing
Chargeback Processing
Verification of Saleable Returns using VRS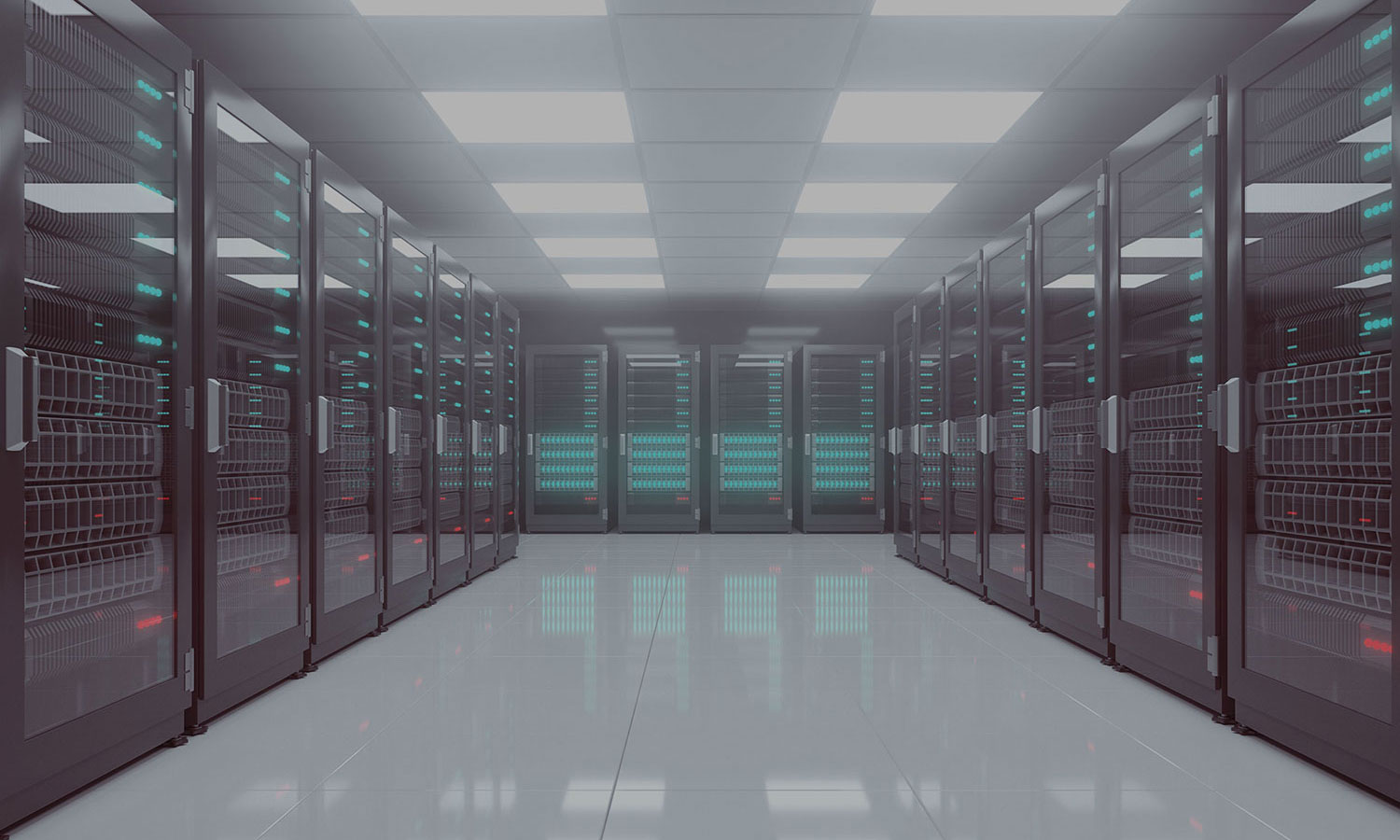 Why VAI
In the Cloud or On-Premise
VAI enterprise resource planning software solutions can run on pretty much any platform with a modern web-browser. Utilizing VAI's cloud ERP system gives you the benefit of a fully redundant data center. This also includes all of the maintenance, management and upgrades of this infrastructure, allowing you to concentrate on running your core business. As more consumers and businesses adopt tools such as smart phones and tablets, the ability to host applications in the cloud and access it from just about anywhere on the planet is quickly becoming vital.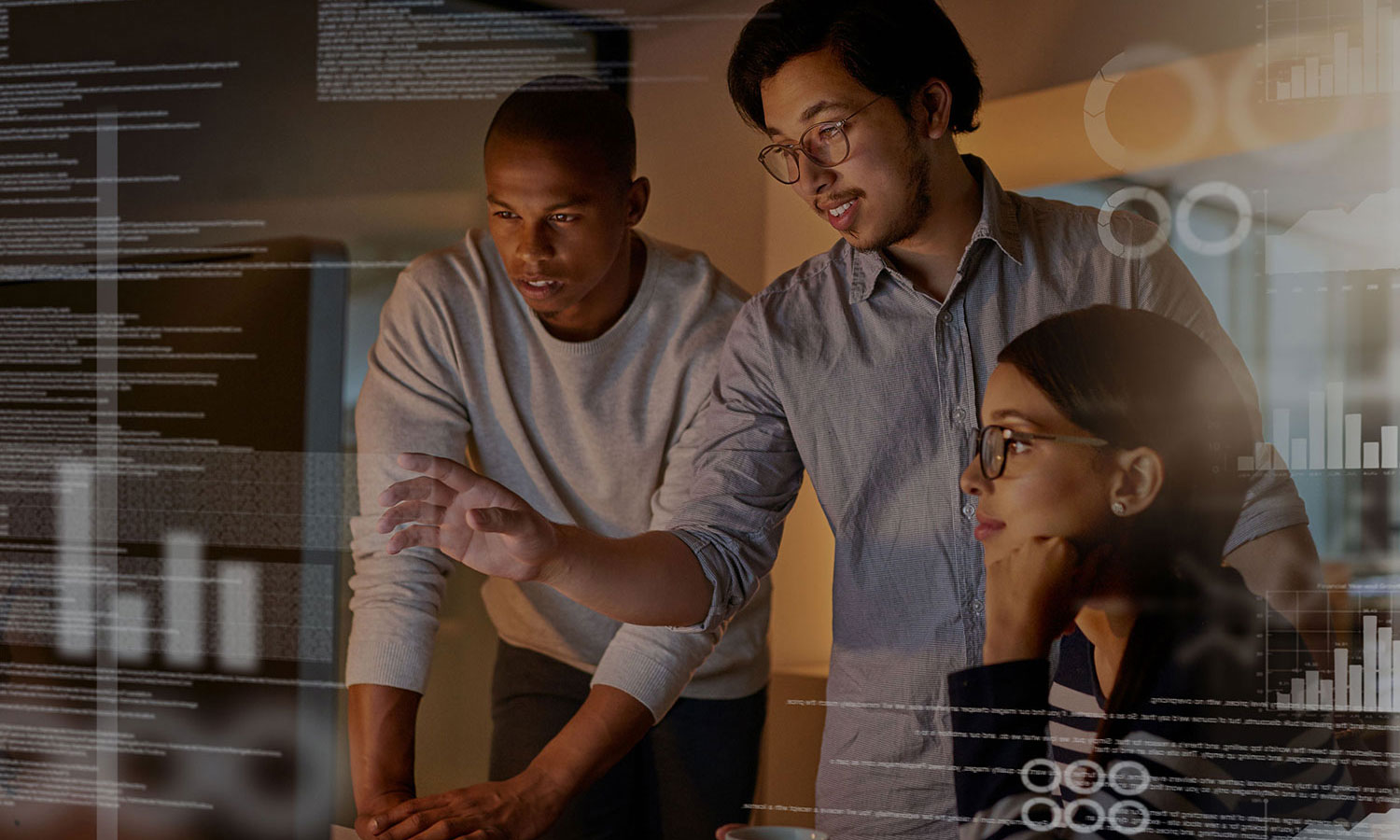 Why VAI
Single Database
As companies grow, many organizations find themselves with disconnected databases and external spreadsheets to support their requirements. This type of environment involves redundant data entry, a lack of data consistency, and significant manual intervention needed to create meaningful reports. VAI offers a completely integrated ERP solution utilizing one central database. With our ERP software solutions, you can update records one time, with no more duplicate entries, copying files or dealing with integration issues. Discover the power of a single database solution with VAI solutions and see how you can regain control of your data, your people, and your business!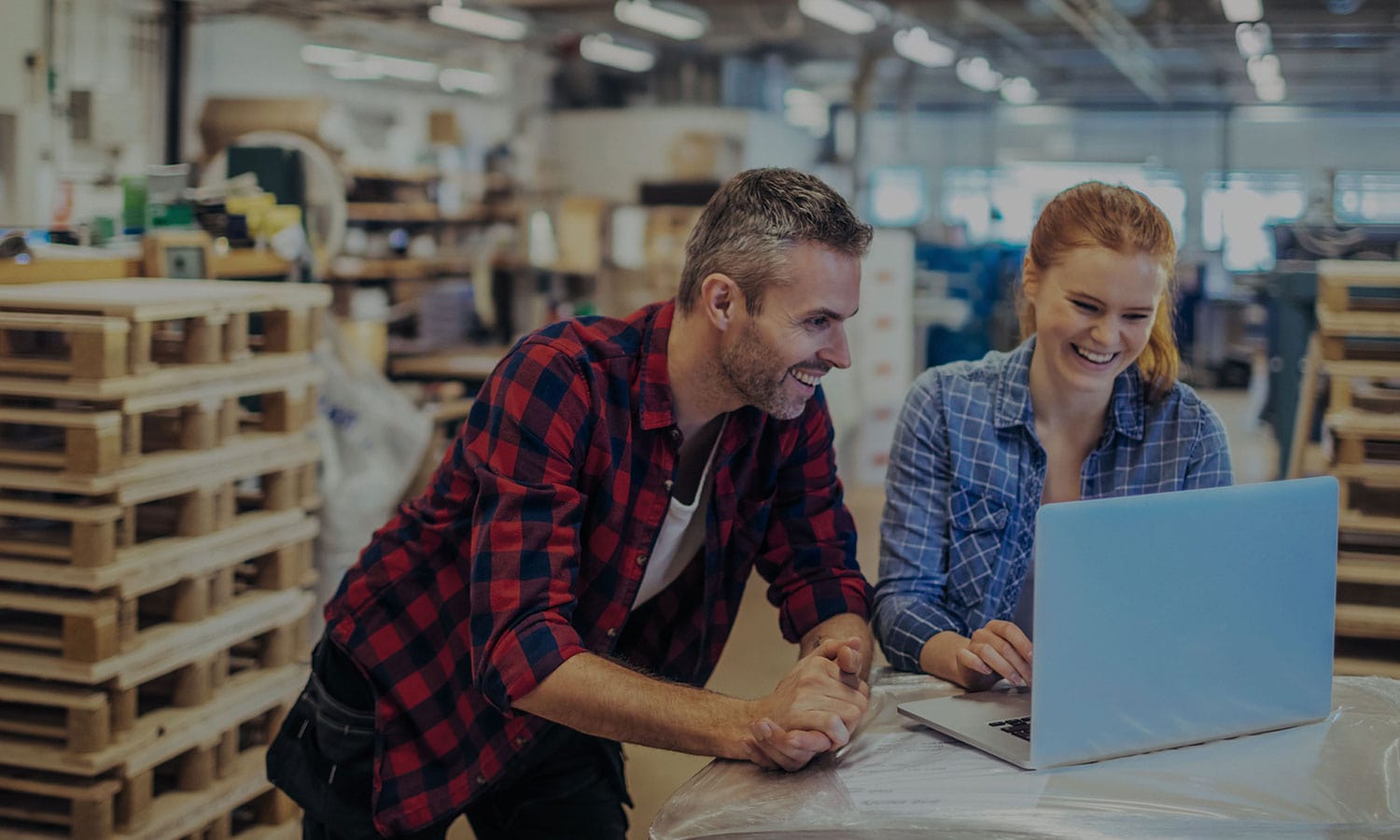 Why VAI
Integrated Apps Optimized for the Supply Chain
If your systems are "best of breed", you have the best possible functionality. Your issues, however, lie in the areas of standardization, data integration, data flow, process flow, vendor management, coordinated software upgrades, and non-transferable skill sets. When you add cloud-based software into the mix, the issues magnify. At VAI, our approach is to offer Integrated Applications optimized for the Supply Chain within our ERP solution that eliminate complexity and integration costs, and provide users with effective practical applications that deliver bottom-line results.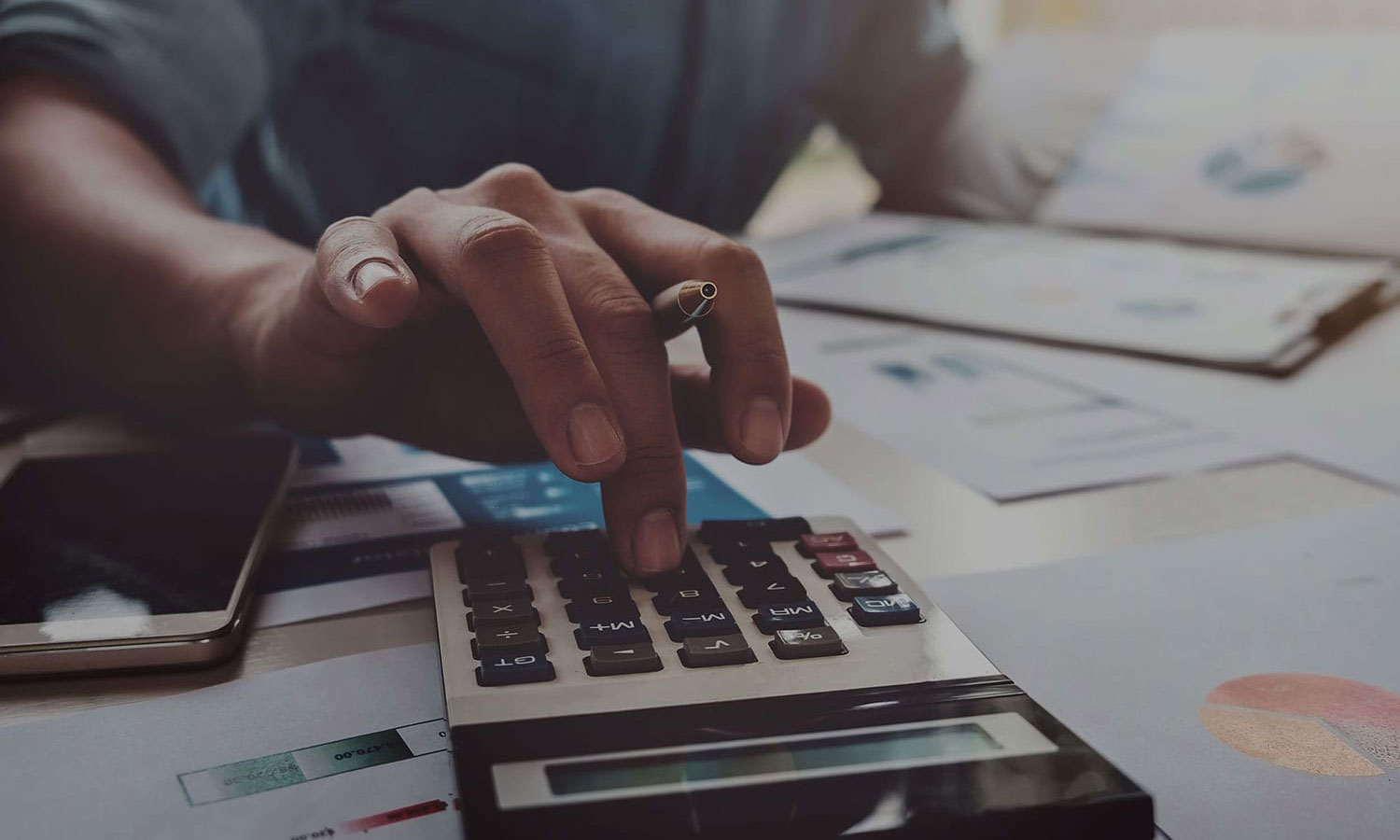 Why VAI
Total Cost of Ownership
In today's world, businesses are paying more attention than ever to cost-cutting measures by controlling the cost of their assets. They must therefore strive to obtain systems that have enhanced reliability, faster deployment time, and lower cost of ownership. VAI is well known for offering tremendous value in our technology suite, but a critically overlooked TCO factor, particularly for enterprises operating in high-growth fields or in acquisition mode, is the cost of scalability. With VAI companies can save hundreds of thousands of dollars with our Unlimited User License option. This allows organizations to expand locations, add users, deploy multiple sessions, and add RF or Mobile users, without paying additional software licensing and related maintenance fees.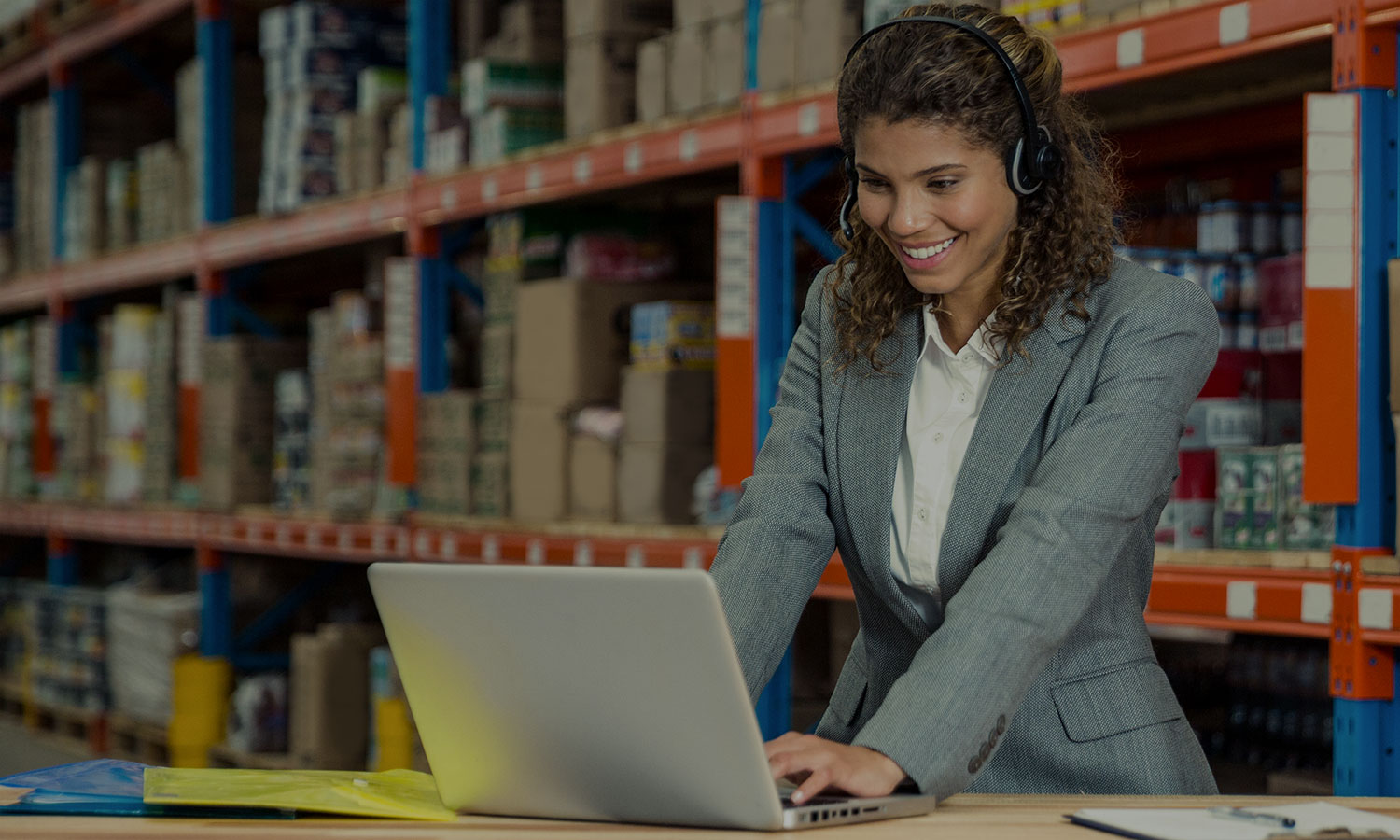 Why VAI
Support
At VAI, our focus is on your success. We take pride in our ability to develop innovative solutions that solve complex business problems. When implementing and maintaining your enterprise resource planning software system, consistent ongoing support is critical. With VAI, your organization will be assigned an experienced, high level support team that includes a project director, accountant, multiple programmers, trainers, and system engineers. Your team will be available to you throughout the implementation and beyond. During the implementation, we take the time to learn about your specific business environment. Our ultimate goal is to deliver a solution that best meets your company's objectives and unique requirements.
Previous
Next
Industry Leading Companies Using S2K Pharma OnCloud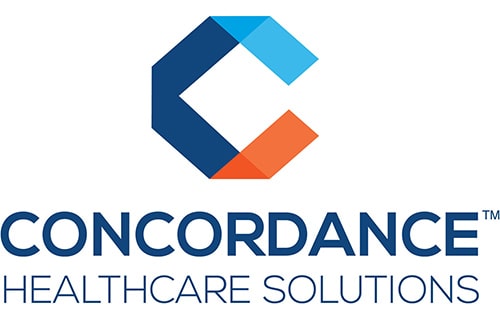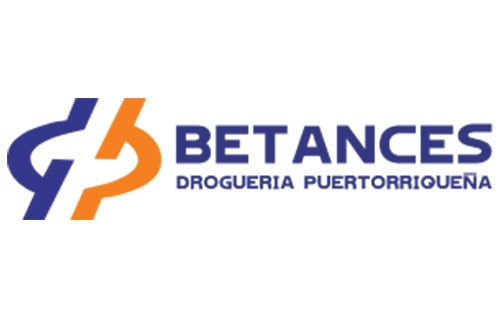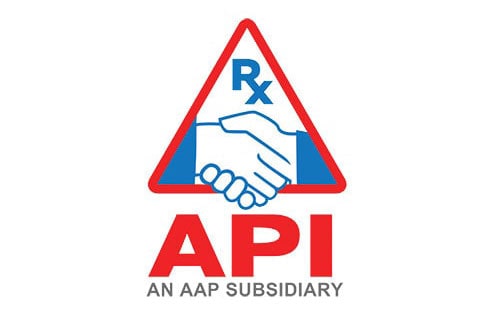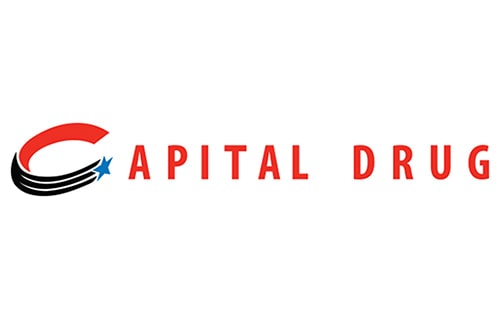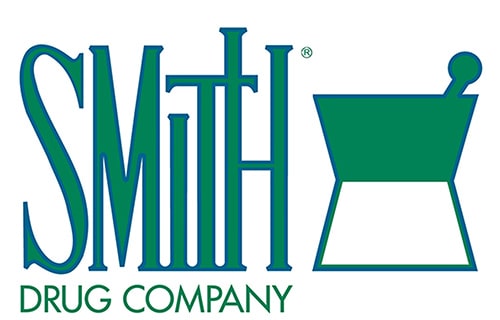 VAI is proud to be an affiliated member of: