Customers
Golden Light Equipment Company (GLE)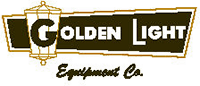 GLE has provided restaurants, school districts, hospitals, hotels and prisons with a myriad of services such as distributing restaurant equipment and supplies, designing restaurants and kitchens through the Contract Design Division, and providing dish machines and cleaning products through the Contract Dish Machine Lease and Service Division for over 75 years. GLE also manufactures many of the dish machine, laundry, hand and housekeeping products that are sold to and provided to its customer base.
Wist Office Products

Wist Office Products has been serving Arizona businesses since 1955 and is the largest independently owned office supply company in the Southwest. Wist offers over 40,000 products including general office supplies, office furniture and janitorial supplies. Additionally, Wist's ability to accommodate individual, custom orders and free next-day delivery is at the core of the company's success.
Widex U.S.A.

Widex U.S.A., founded in 1956, is one of the most respected names in the hearing healthcare industry. The innovative and remarkably small hearing aids provided by Widex have helped millions of hearing impaired adults and children.
Specialty Products Company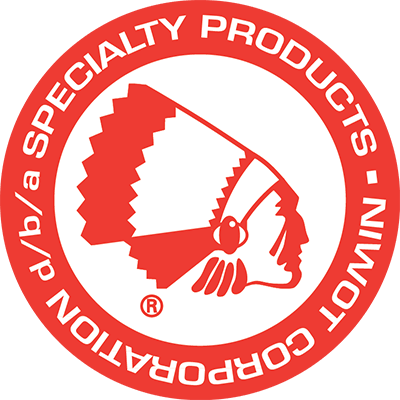 Specialty Products Company is a family owned business that specializes in designing and manufacturing automotive suspension and alignment parts. Since 1972, the company has grown significantly. Headquartered in Longmont, Colorado, Specialty Products maintains and distributes over 1,200 pieces of inventory to customers worldwide. To make good on its commitment for next-day delivery, Specialty Products operates two warehouse facilities – one in Colorado and the other in Tennessee – and features three diverse product lines ranging from traditional automotive alignment and heavy-duty truck applications to off-road suspension systems and sport compact and rod/race suspension tuning solutions.
Smith Drug Company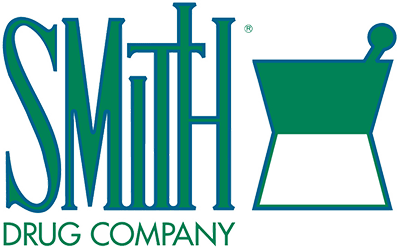 Smith Drug Company (www.smithdrug.com) is a $2.5 billion pharmaceutical wholesale/distribution firm that services over 1,000 independent pharmacies and long-term care facilities in 18 states throughout the southeastern U.S. Established in 1944, Smith Drug Company is headquartered in Spartanburg, S.C., and has two other distribution centers in Paragould, Ark., and Valdosta, Ga. Its inventory includes prescription and over-the-counter drugs, beauty supplies and medical equipment.
Sheralven Enterprises Ltd.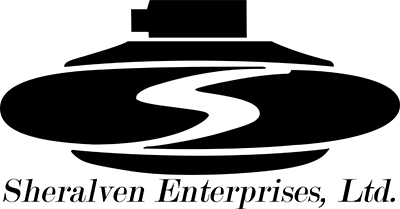 Founded in 1977, Sheralven Enterprises Ltd. is a one-stop shop for fragrances. The Commack, N.Y.-based company sells, manufactures and distributes a wide variety of brand-name and private-label perfumes, colognes, body lotions and other fragrances, while providing warehousing and logistical services for its customers. Sheralven processes and directly ships items domestically and internationally for national retail chains and independents.
Seacore Seafood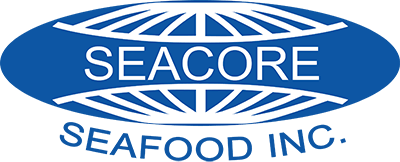 Established in 1987, Seacore Seafood is Canada's leading importer, distributor and custom processor of fresh and frozen fish, seafood and live lobsters. Recognized as one of Canada's 50 Best Managed Companies, Seacore capitalized on its inward and outbound logistics to make its consumer brand, OceanPrime, widely available across North America while managing more than 5,000 fresh and frozen items in inventory.
Naghi Group

Naghi Group, headquartered in Jeddah, Saudi Arabia, has several companies including Arabian Trading Services, which sells food and consumer products; MY Naghi Motors, a large automobile distributor; Hafil, a transportation service company; and United Naghi Electronics, which sells consumer electronics. This diverse line of products cast a wide footprint in the Middle East, with annual sales revenue growing rapidly each year.
Mailender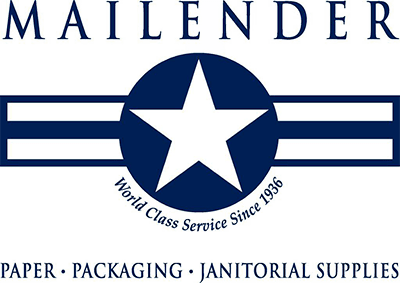 Mailender is a privately held distributor of janitorial, health care, safety and food service supply products based out of Hamilton, Ohio. Founded in 1936, Mailender serves Property Management companies, Contract Service Cleaners, Foodservice providers, Industrial Manufacturers, Long Term Healthcare Facilities, and School Systems.
Joshen Paper & Packaging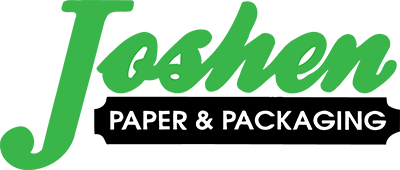 Joshen Paper & Packaging, based in Cleveland, Ohio, is the country's second largest distributor of paper and packaging materials. It achieved this status through a carefully implemented growth strategy. The company currently serves over 8,000 locations throughout North America including supermarkets, convenience stores and pharmacies. Joshen sells over 11,000 products ranging from paper and packaging supplies to janitorial items and labeling products. The firm distributes its merchandise from facilities in Florida, Pennsylvania, Alabama, Texas, Wisconsin, Arkansas and New Jersey. The company plans to continue to acquire firms and add to its customer base.
Johnson Plastics

Founded in 1970, Johnson Plastics, a family-owned company, distributes plastic engraving materials, sign supplies and products for personalization throughout the U.S. and to over 40 countries worldwide. Today, the business owns and operates eight warehouse facilities in Arizona, California, Georgia, Illinois, Minnesota, North Carolina, Ohio and Texas. Johnson serves over 20,000 customers in the engravable signs and sublimation industry, including hotels, construction and government and many small local sign shops.
Dorcy International

Dorcy International, headquartered in Columbus, Ohio, is a global distributor of flashlights and batteries. The company's Special Markets Division offers promotional printing on select products. Dorcy employs 100 individuals and has annual revenues of about $50 million. The product line is manufactured in Taiwan, China and Korea. Dorcy uses the Foreign Trade Zone program to help reduce duty import costs. Dorcy re-packages products in two Columbus warehouses and sells direct either to distributors and retailers or ships product to Canada for distribution there. Dorcy, which transacts about 90% of its business in U.S. markets, counts the biggest names in retail—Sears, Target, Wal-Mart and Ace Hardware—among its customers.
A.S Bryden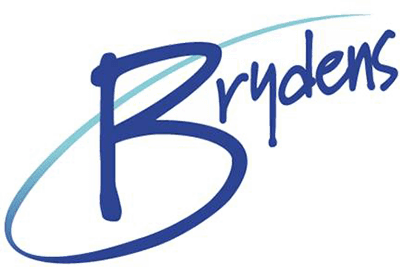 Brydens is a large distributor that imports and sells wine and spirits, food and hardware. Headquartered in San Juan, Trinidad, Brydens operates three warehouse facilities in North and Central Trinidad. Among the company's notable customers include HILO Supermarket and Tru Valu Supermarket.
Phantom Fireworks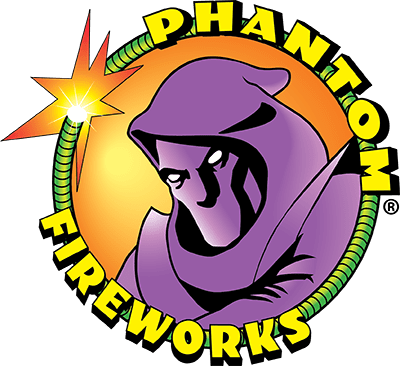 For more than 35 years, B.J. Alan Company has been proud to be the nation's leading distributor of consumer fireworks. Consumers throughout the United States recognize its exclusive Phantom Brand ® Fireworks as the most innovative in performance on the market. Phantom Fireworks brings professional display firework performance and converts it to safe, powerful consumer products. The result is the most highly demandable product line in America.