An important part of successful implementation of your new S2K Enterprise software is the training of your staff. VAI offers web training workshops as well as onsite training at your location or at VAI headquarters.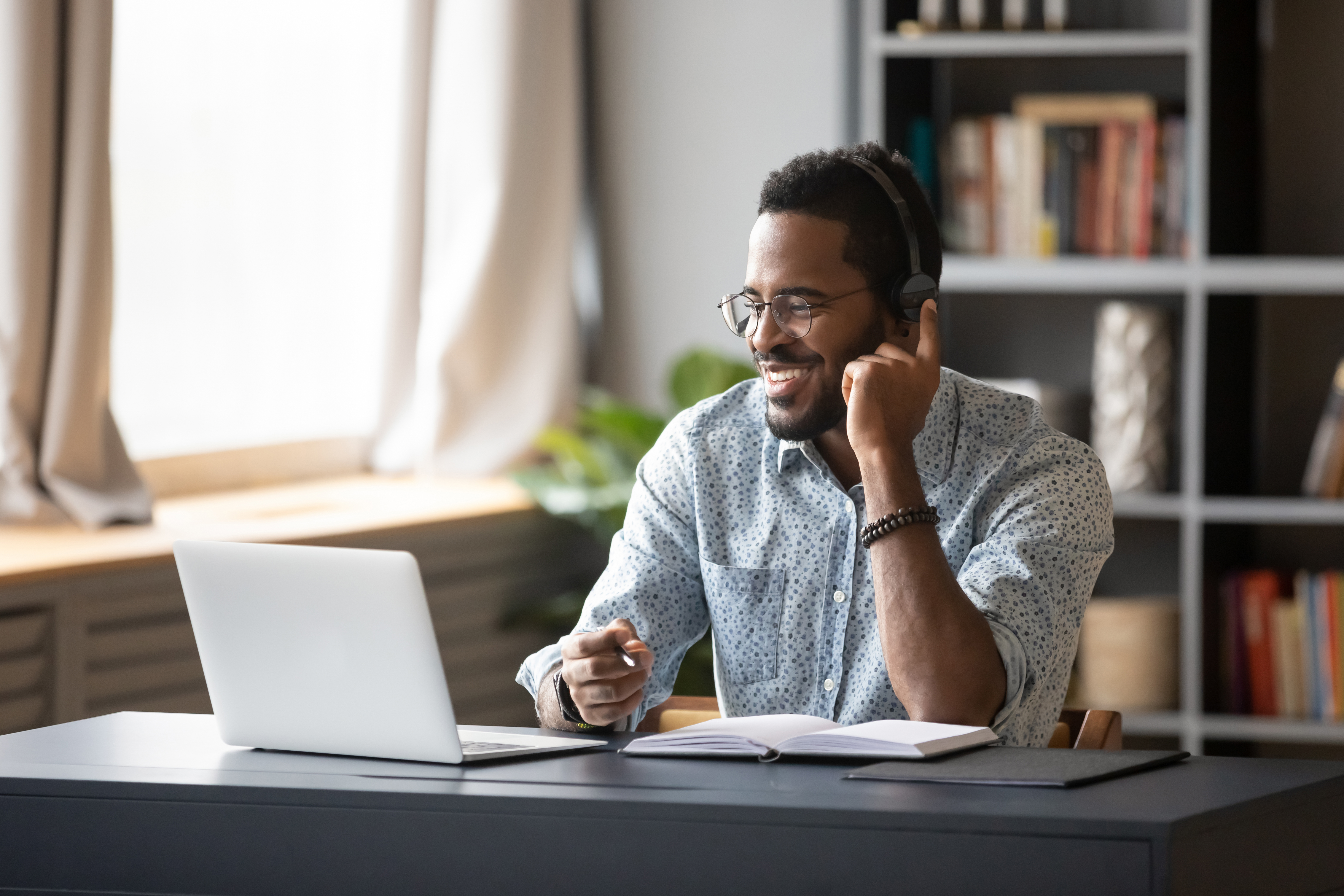 Web Software Training Workshops
Real-time instruction of S2K Enterprise allows you to follow the instructor through S2K Enterprise screens without ever leaving your office. Web training is available through Zoom, Webex, Ring Central, and other web platforms.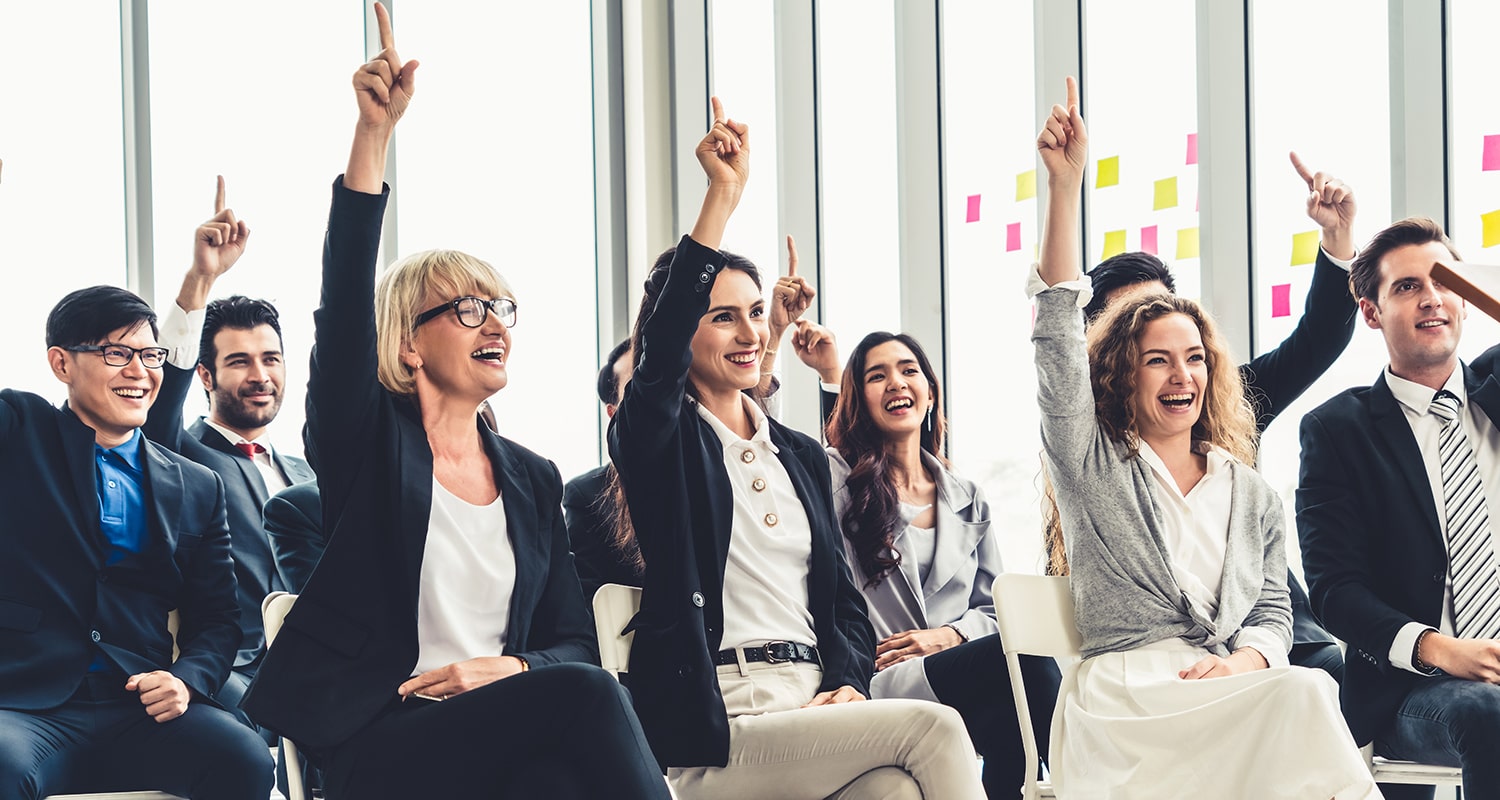 Onsite Training Services
VAI educators may come to your organization for onsite training services. The workshop agendas in this section can be used as a guide, or customized to your specific needs. Onsite training sessions can be divided between all end-users and management, delivering specific information and practices accordingly.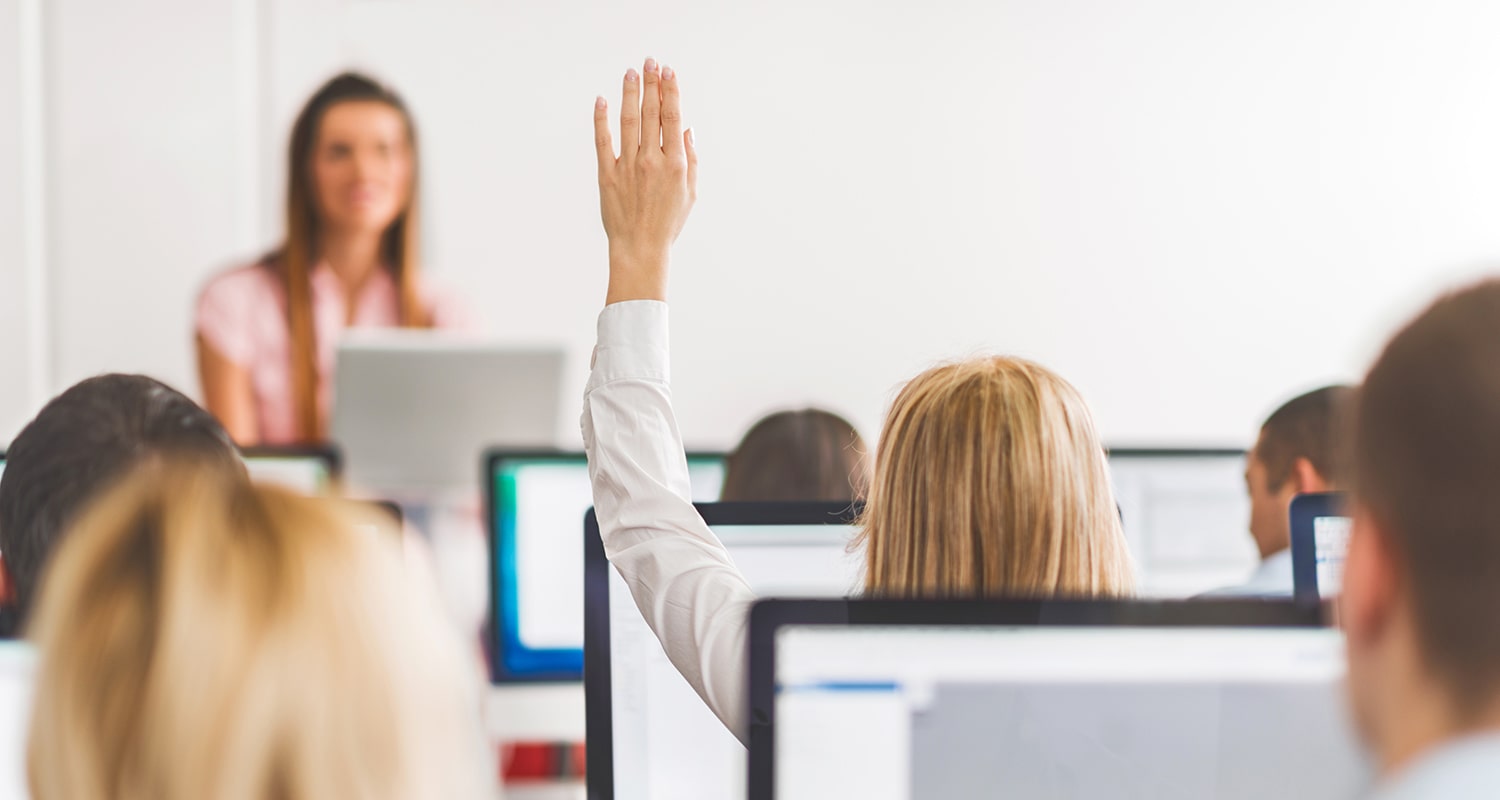 Classroom Software Training Workshops at VAI Headquarters
Classroom Software Training Workshops are held upon request at VAI's corporate office in Ronkonkoma, NY. Our software training courses cover the basics of S2K Enterprise functions.

Courses are available for Implementation, Accounting, Customer Orders, Inventory, Customer Relationship Management, Retail Point of Sale, Warehouse Management, Purchasing, Manufacturing, and IBM i Administration. Appropriate, hands-on exercises are available during software training sessions. Each course is subject to a minimum enrollment.