Ensure integrated operations at all levels of warehouse management.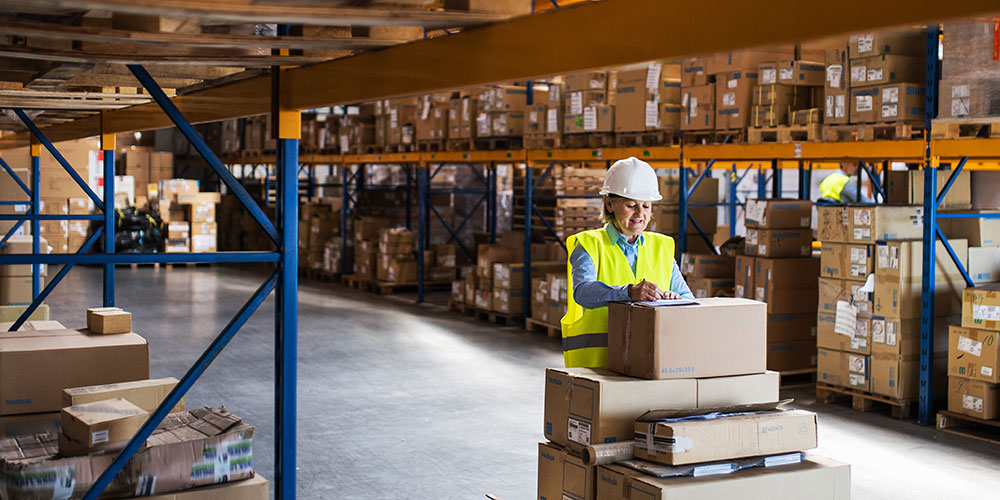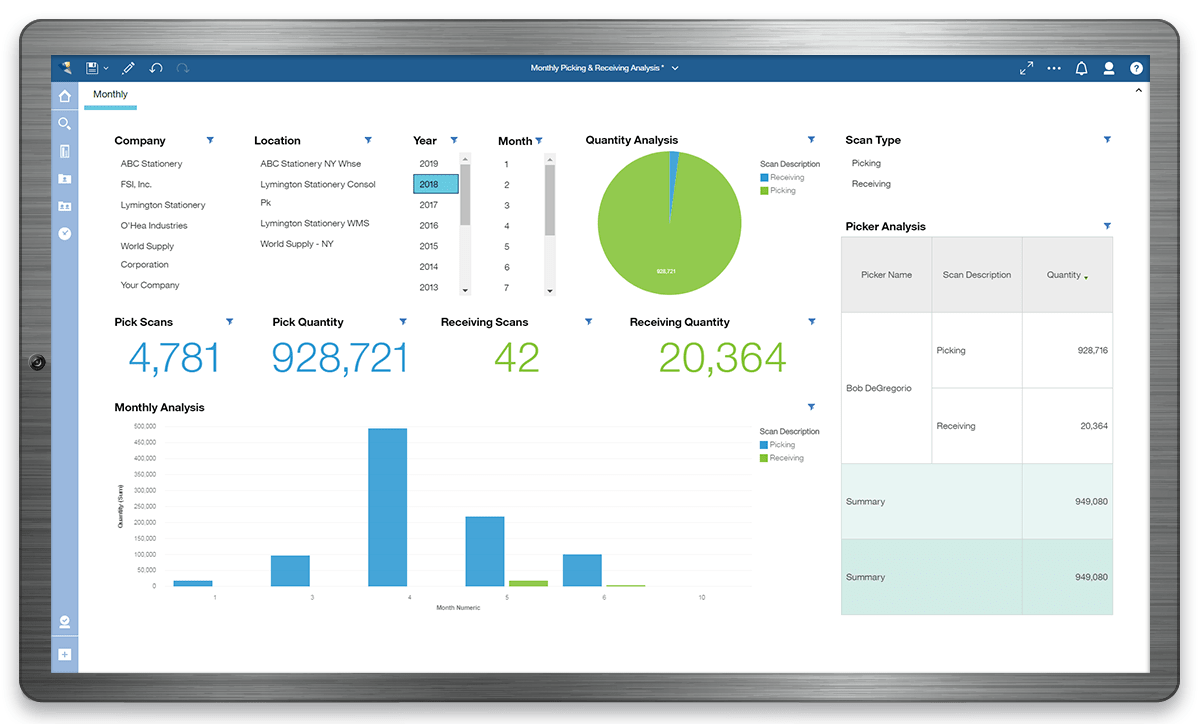 Today, more than ever, on-premise or cloud-based warehouse management systems are critical to effectively manage your supply chain and achieve peak performance. By implementing the latest WMS software technologies in your warehouse, you can significantly improve warehouse operations, employee productivity, and customer satisfaction.

VAI S2K Warehouse OnCloud will allow you to monitor warehouse activities in real-time, minimizing entry errors, and help you measure the efficiency of your warehouse employees. This powerful warehouse management system application provides both paper-based and radio frequency processing for inventory receiving, movement and replenishments, product put-aways, warehouse fulfillments, warehouse scheduling, warehouse control systems, order picking, shipment verification, cycle counting, and much more.
Let's Connect
Please call (866) 609-7310 or fill out the short form below to get connected or request a demo