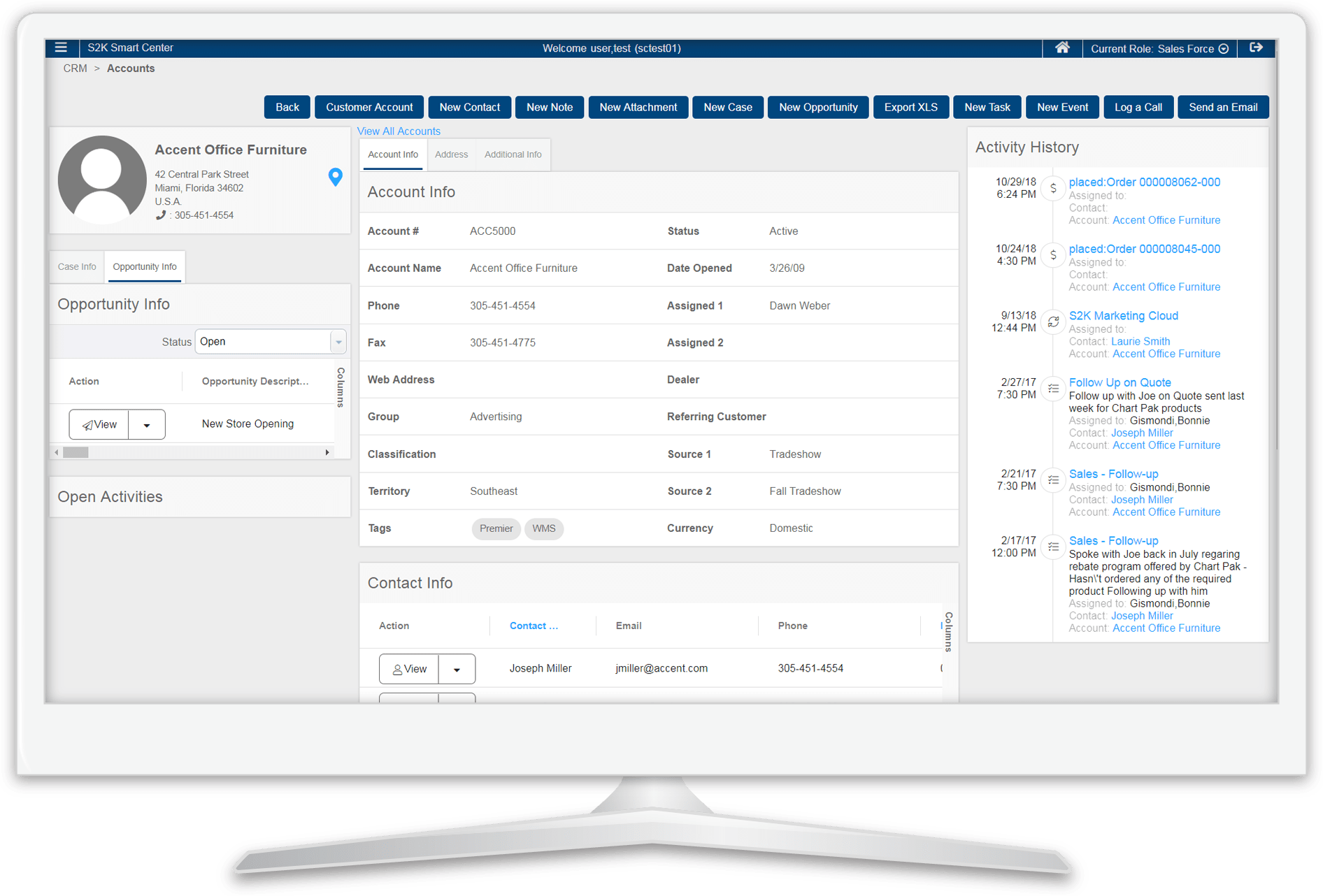 To service customers and develop new sales opportunities, supply chain representatives need immediate access to customer and product information. Reviewing past sales activity, product availability, pricing, and promotions are critical in matching customer requirements with your value proposition. As a sales representative, you need to build trust with your prospects and customers. Buyers need confidence that you understand their needs and have the resources to meet those needs. S2K Sales Force OnCloud was built for supply chain representatives, and it combines powerful contact management capabilities with direct real-time access to S2K Enterprise OnCloud ERP data. With this powerful sales tool, users can enter and track the status of quotes, orders, and returns, track the status of purchase orders and expected delivery dates, and review accounts receivable balances and payments. They can also access sales data that can provide insights into customer behavior and then leverage that data to react quickly to customer issues and opportunities. With S2K Sales Force OnCloud, your sales team will be empowered to drive new business and make the most of every sales call.
SMART CENTER
S2K Smart Center OnCloud is a unique custom home page where sales representatives can display tasks and events as well as key performance indicators (KPIs) related to their accounts. A daily task page keeps your sales team productive by reminding them of scheduled to-do's and calendar events to keep the sales process moving forward. Activity history displays a timeline of all interactions for every account, and Alerts display critical issues that require immediate attention. Powerful KPIs display real-time ERP data for open orders, quotes, receivables, sales, inventory, and much more. Sales managers can summarize this view for their entire sales team. Leveraging single sign-on from this one dynamic home page, sales representatives can access all the CRM applications, the full S2K Enterprise OnCloud Suite, third-party browser-based solutions, and bookmark key external website, documents, reports, and dashboards.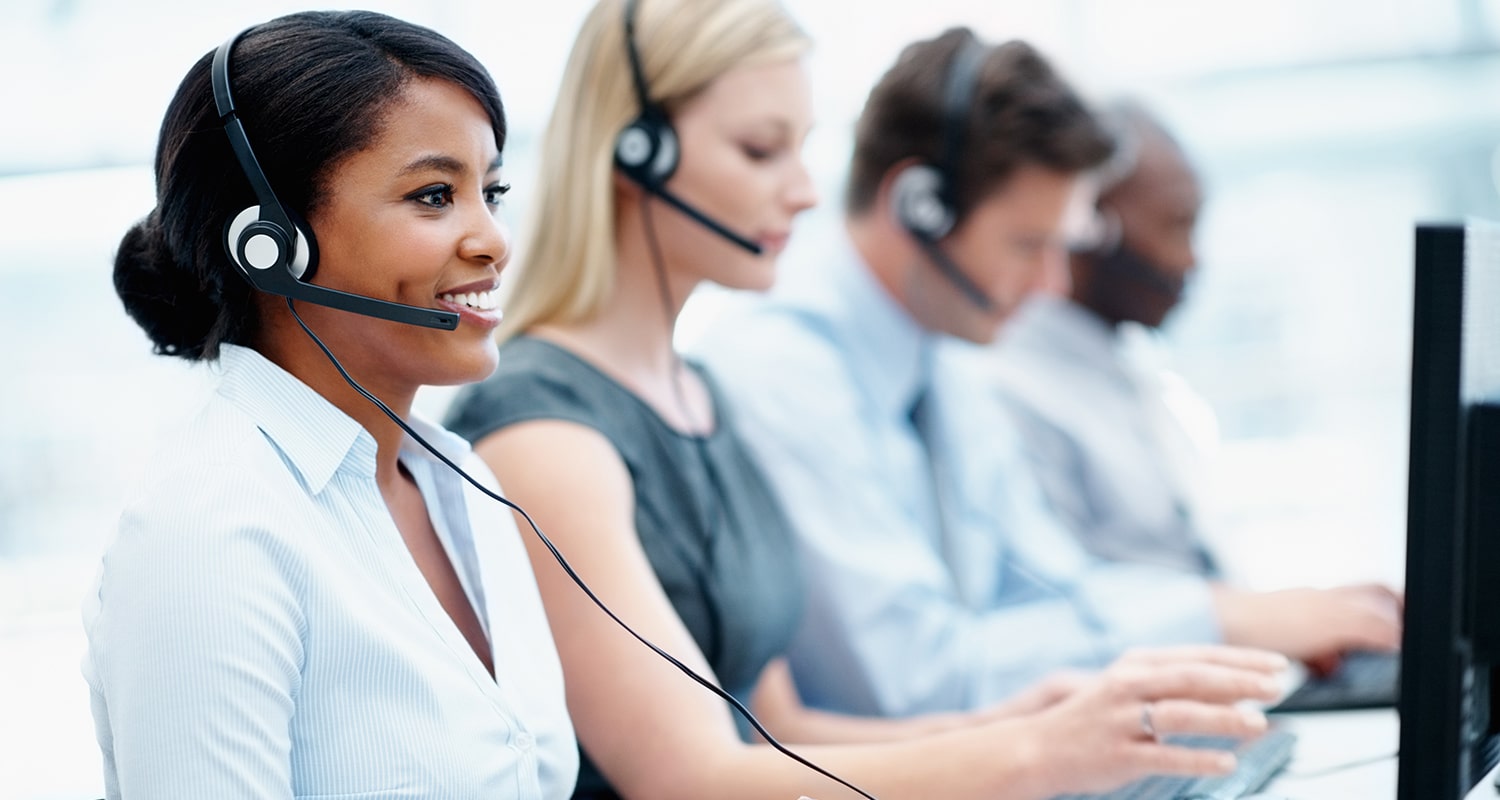 Customer
Providing excellent customer service is the key to retaining your most valuable customers. S2K Sales Force OnCloud gives your sales team full access to customer information. Sales representatives can review a customer's accounts receivable, open invoices, and payment history. They can check the status of open orders, returns and quotes. They can even use S2K's case management to track business issues to completion to insure that your organization is providing the highest level of customer service.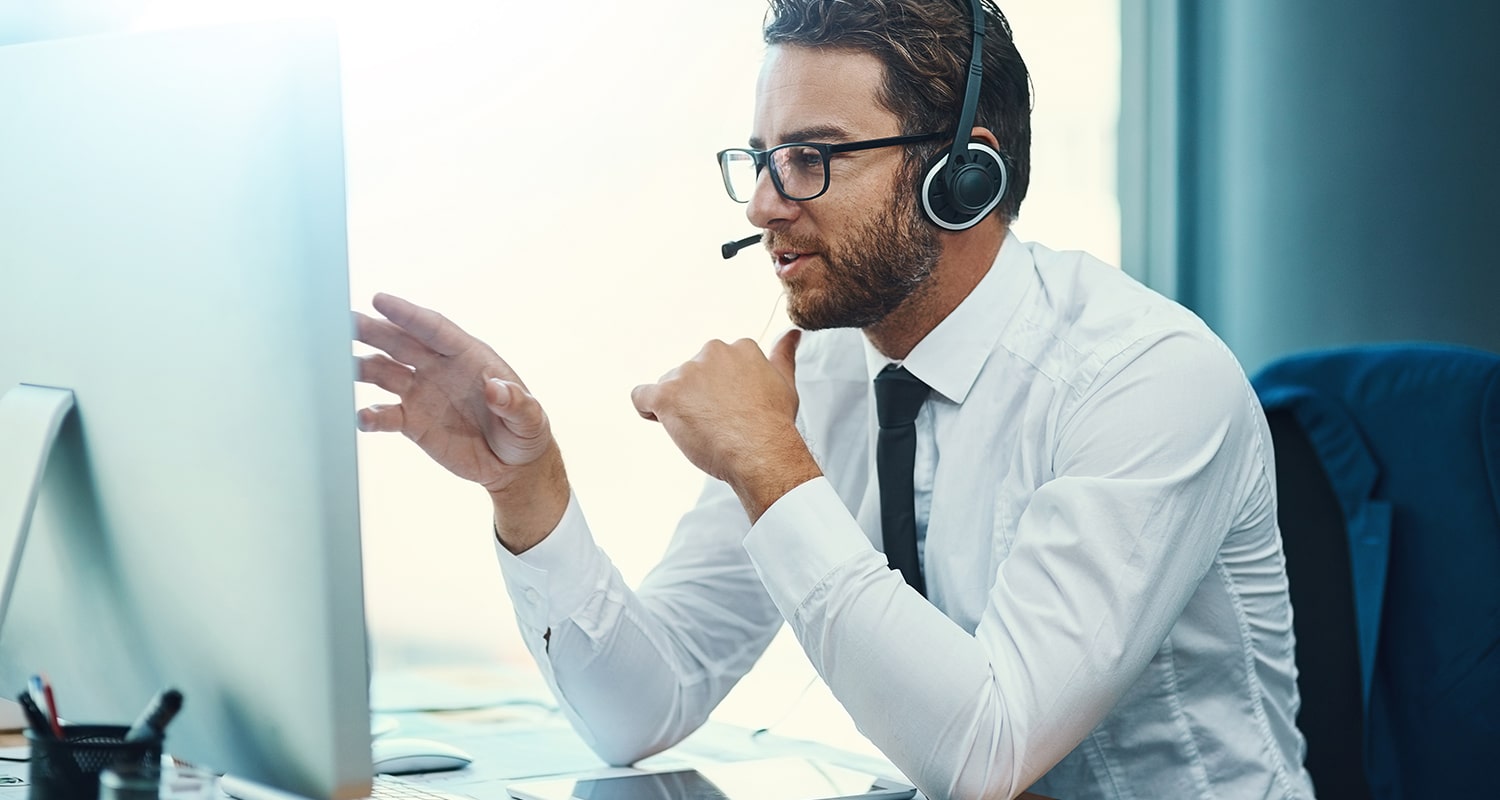 Product
Inventory information is vital for supply chain representatives. If you can quickly communicate accurate inventory information with your customers, they will have trust in your ability as a supplier, which in these times of high competition is a very valuable asset. S2K Sales Force OnCloud allows your sales team to review full product information including specifications, images, and availability across all companies and locations. They will know what's in stock and what's out of stock, they will know when shipments will arrive, and when production will be complete.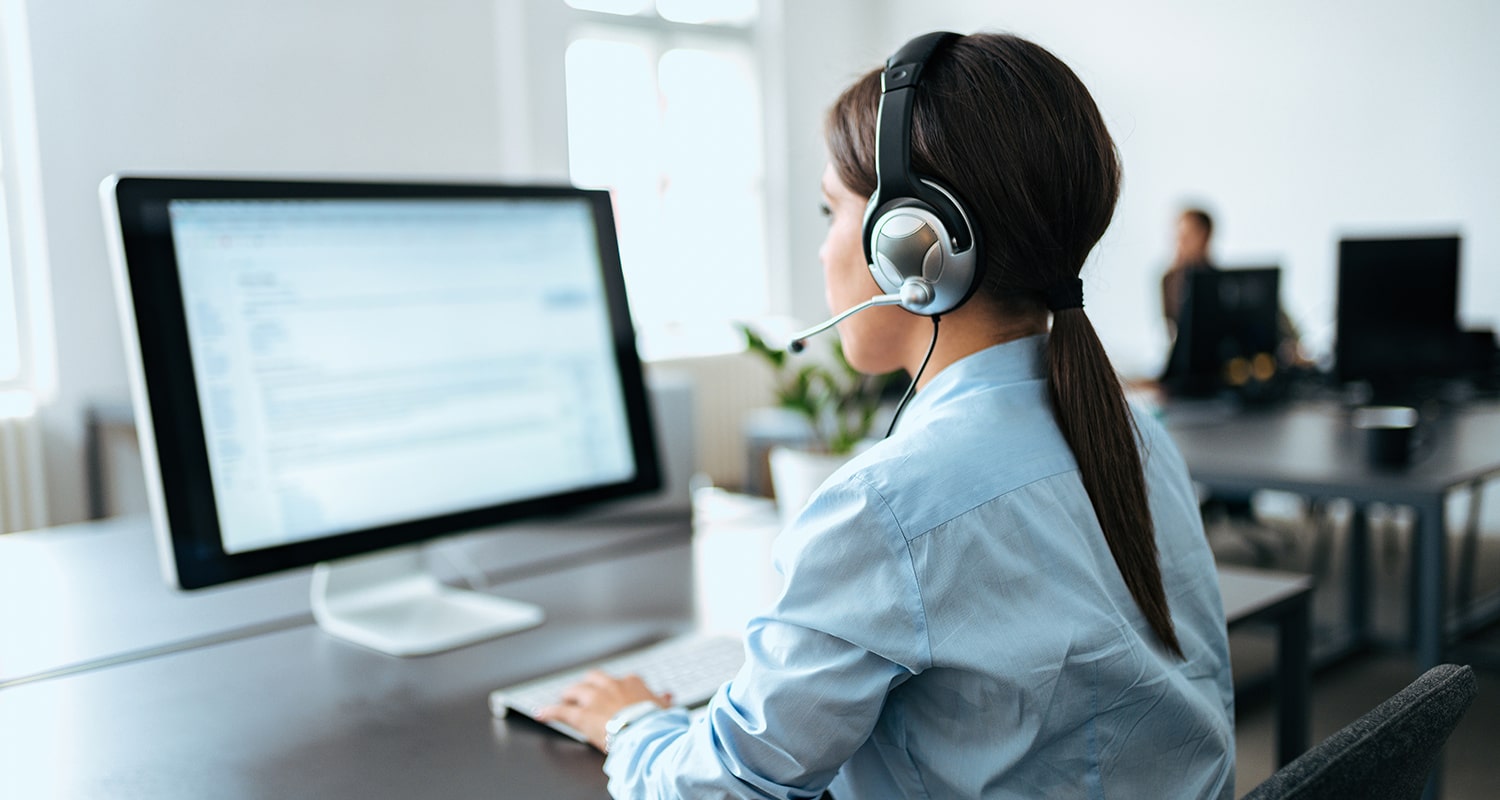 CRM
The contact management system tracks and records every stage in the sales process for each prospective client, from initial contact to final disposition. Users can review current leads, convert leads to prospects, and prospects to customers. Your sales representatives can manage contacts and track all interactions with existing accounts and opportunities. Users can log a call, create to-dos, schedule events, and add notes and attachments. Activities get posted to history so that users can easily review all of their interactions with an account.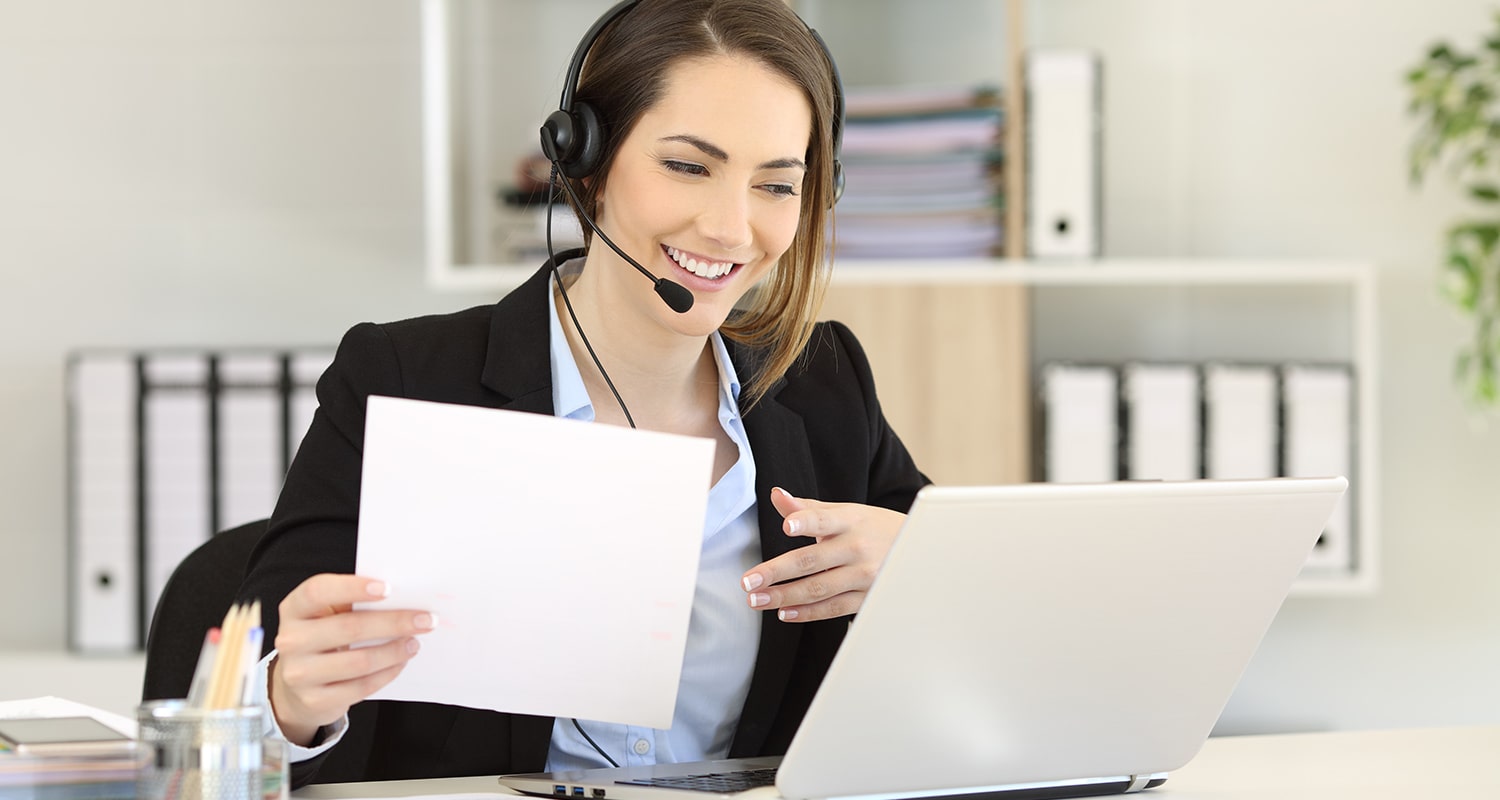 Marketing
A salesperson's success is linked to his or her ability to communicate clearly and develop client relationships. S2K Marketing OnCloud allows representatives to create personalized campaigns to keep all accounts updated on new products, pricing, and promotions. Representatives use sales data to act on customers buying behaviors and stay in constant communication that can lead to new business opportunities. Learn more about
S2K Marketing OnCloud
.