S2K Food OnCloud
ERP helps dry goods distributors better manage the supply chain and save costs by helping businesses become more effective in moving and loading orders as well as ensuring properly fulfilled deliveries. S2K Inventory Management OnCloud encompasses import cargo tracking that allows you to track product movement and calculate a true landed cost for each imported item. With complete integration to VAI
S2K Food OnCloud
application, users can track containers, and the carrier, and also view the estimated time of departure and arrival of every shipment. Detailed tracking of lot information including country of origin and shelf life dating helps companies comply with food quality regulations.
Advanced Features for Dry Goods Include: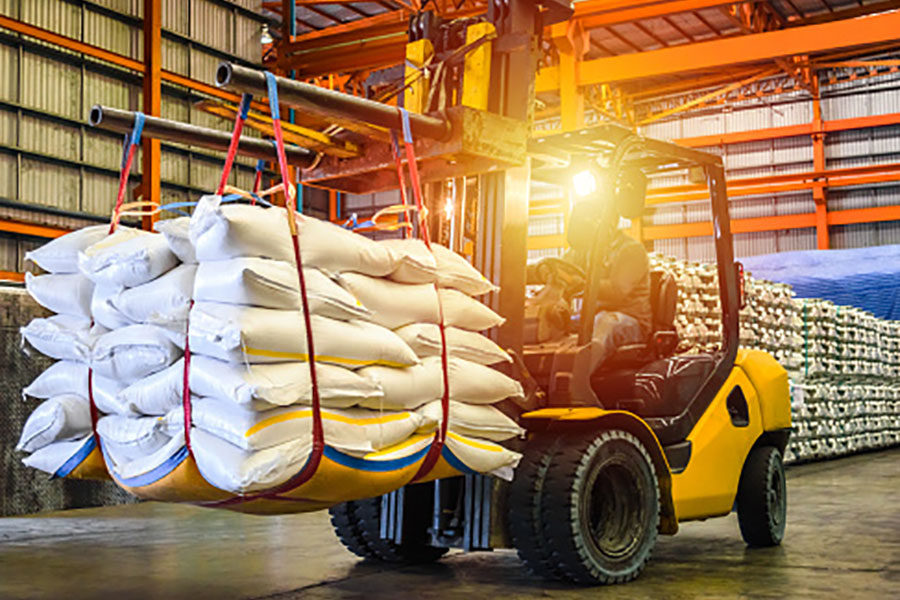 Import cargo tracking that allows you to track product movement and calculate a true landed cost for each imported item.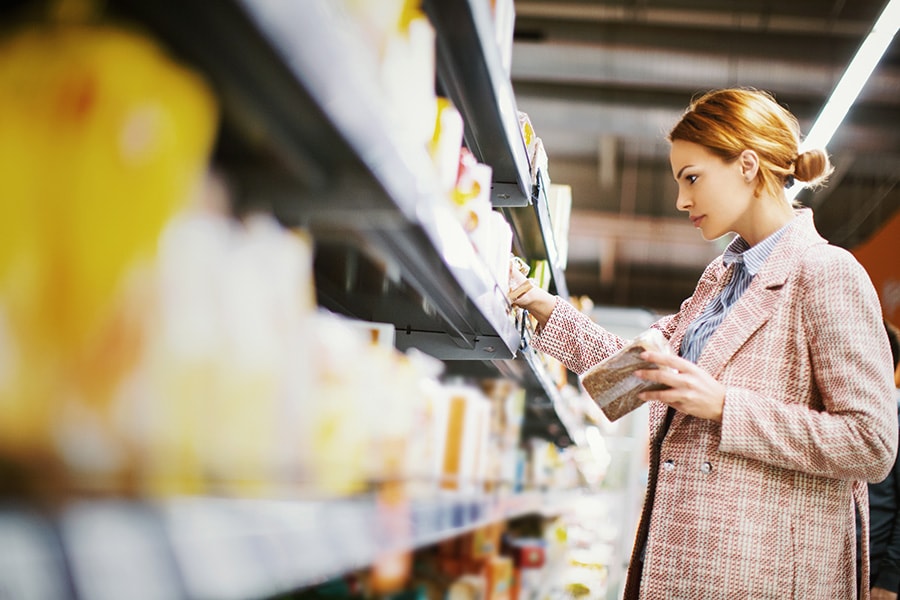 Advanced customer and vendor tracking, reporting and processing of all rebates, promotions and billbacks earned at the line item level.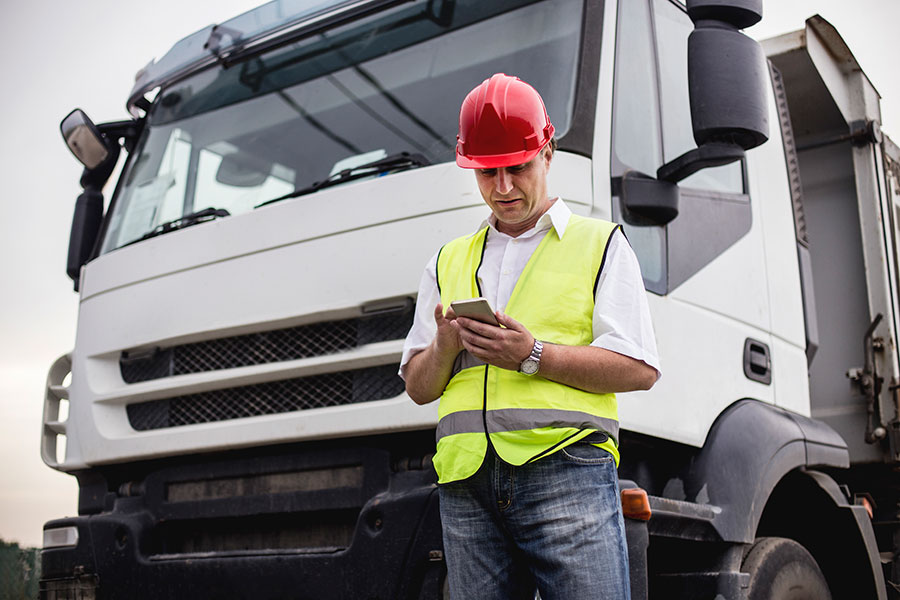 Integrated Mobile applications for Order Entry, Route Sales, and Proof of Delivery which include features for payment processing and route settlement.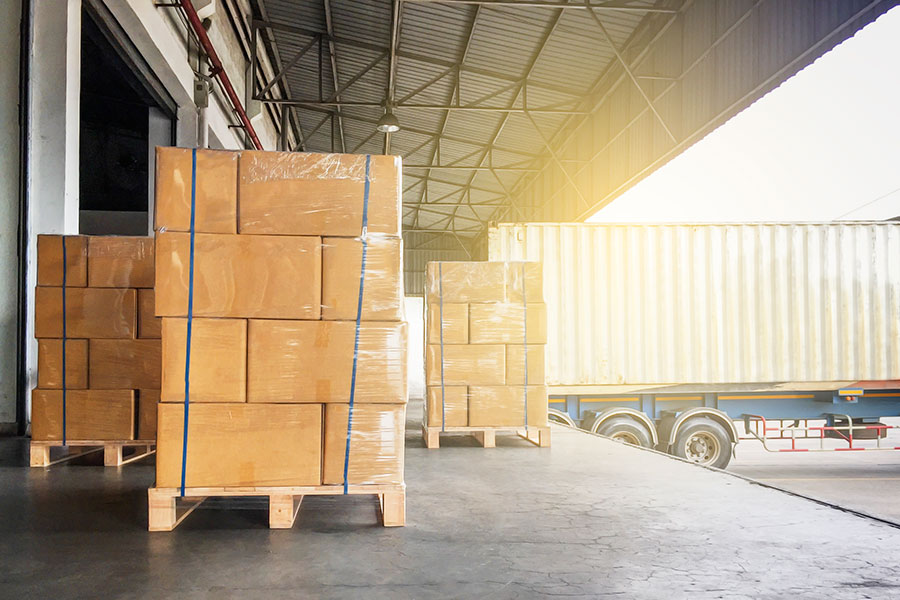 Route Manager to manage routes and stops, inventory allocations, vehicle capacity limits, and automate pallet building to maximize efficiency.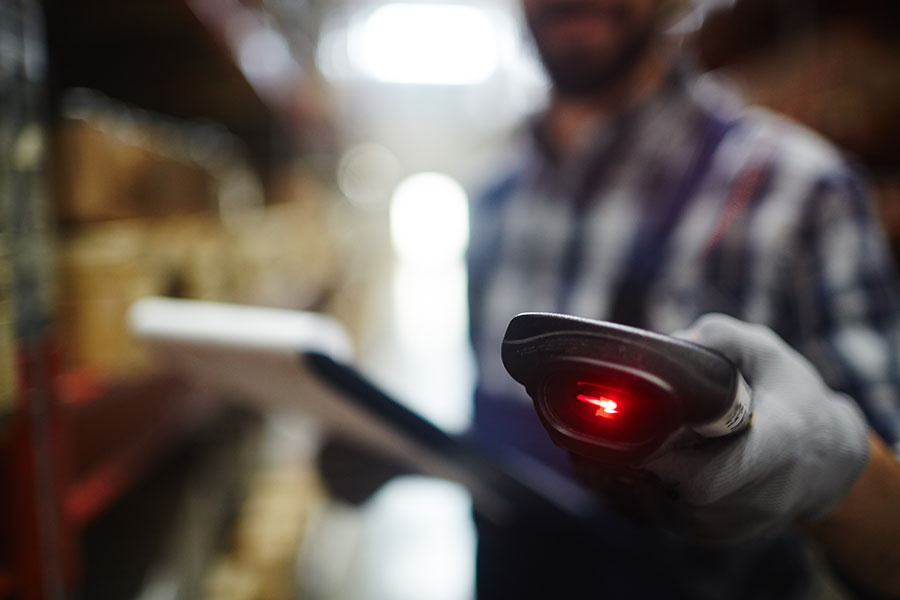 Warehouse Management scanning to significantly improve warehouse operations, employee productivity, accuracy and customer satisfaction.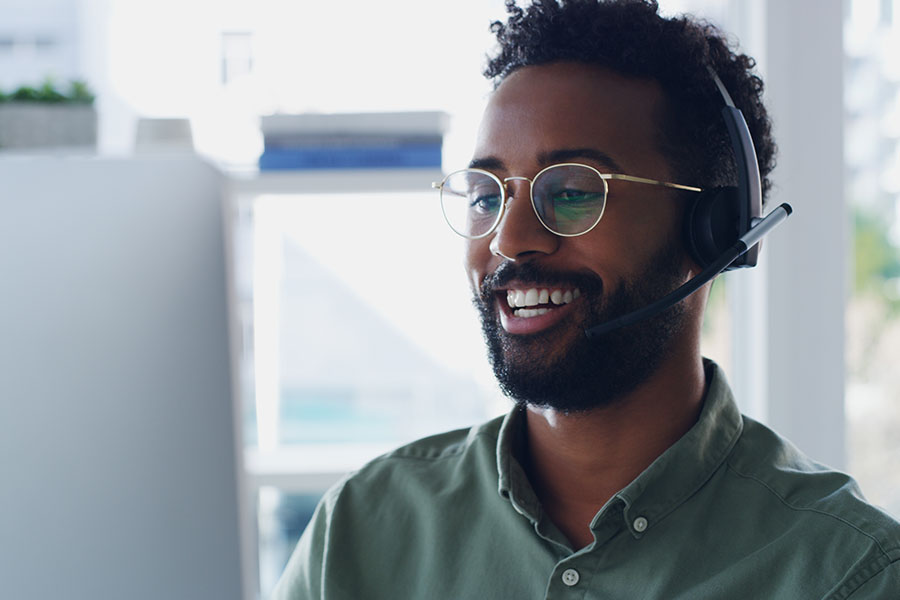 Email Marketing and Sales Force CRM to empower your sales team to engage existing customers, drive new business and make the most of every sales call.