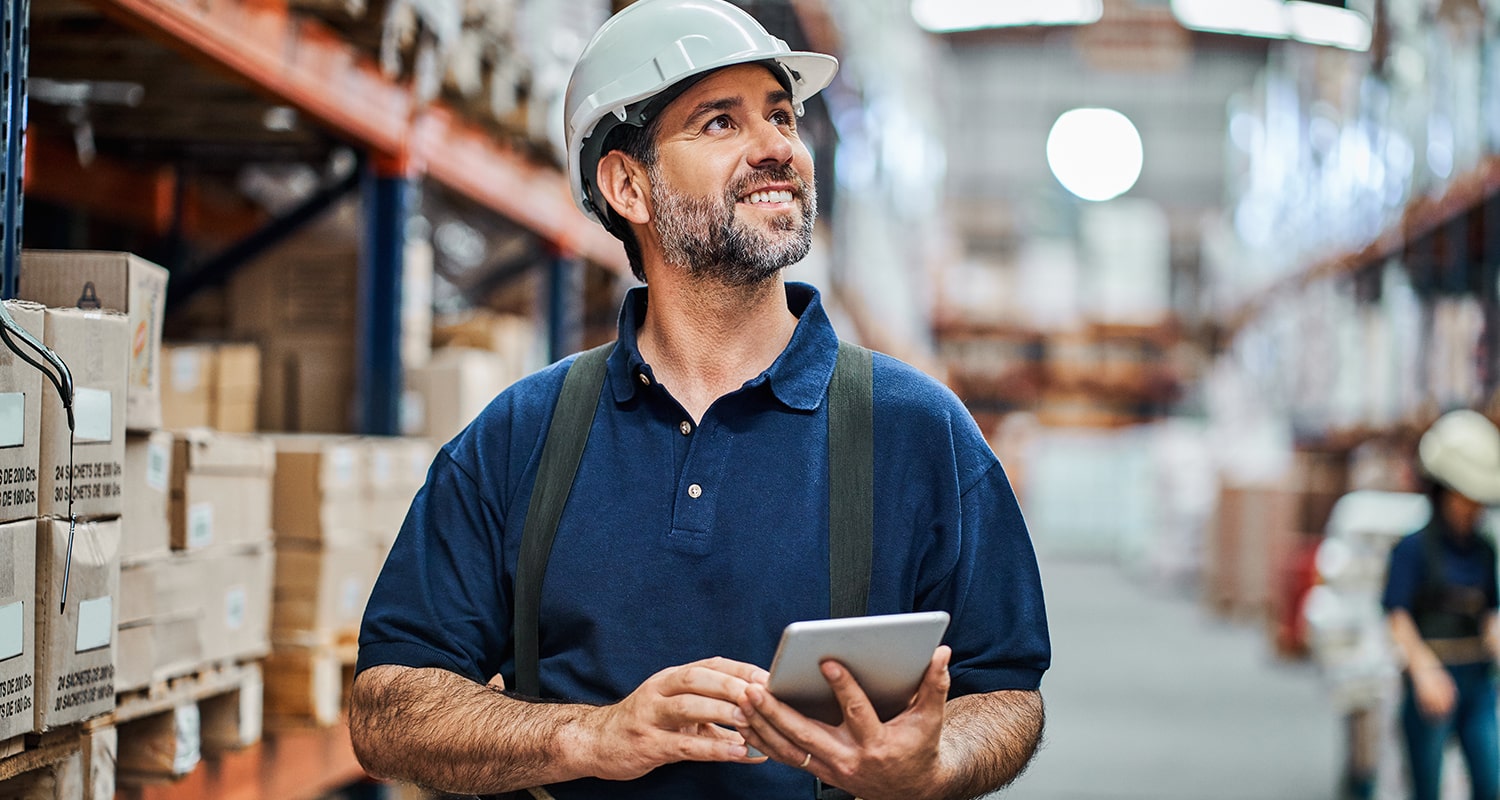 S2K Enterprise OnCloud
VAI's technology roadmap, our shared vision with IBM, provides companies with a business model based on best industry processes that leverage technology to create value and improve performance. S2K Enterprise OnCloud Software harnesses the power of technology and enables businesses to better anticipate consumer needs and enhance productivity.

---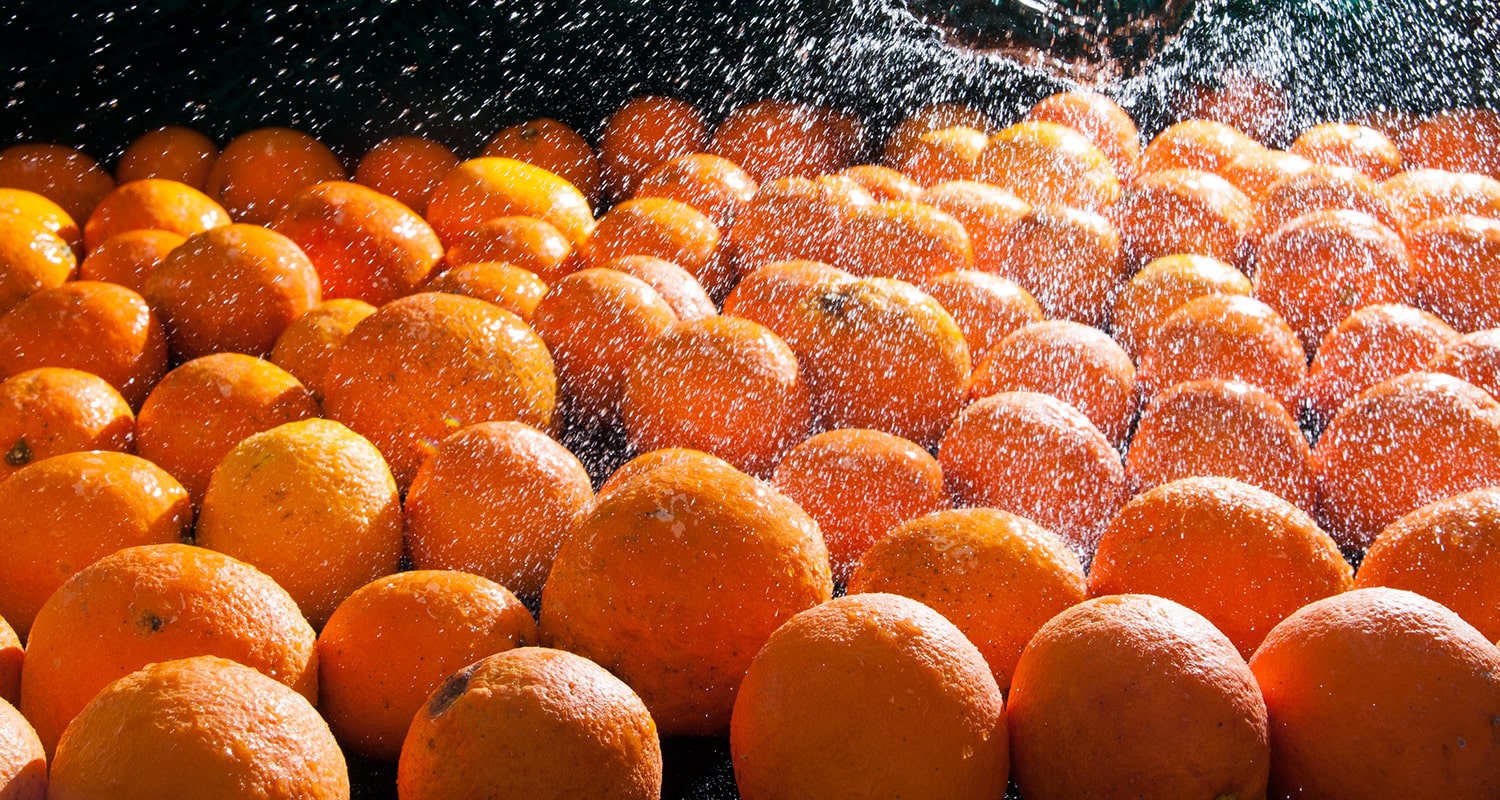 S2K Food OnCloud
S2K Food OnCloud was specifically designed to meet the unique requirements of the food industry and to help distributors meet the challenges of today's economic environment by automating and integrating business processes across the organization. With this powerful industry specific solution, distributors can manage enterprise resources, supply chain, and customer relationships more efficiently and effectively.

---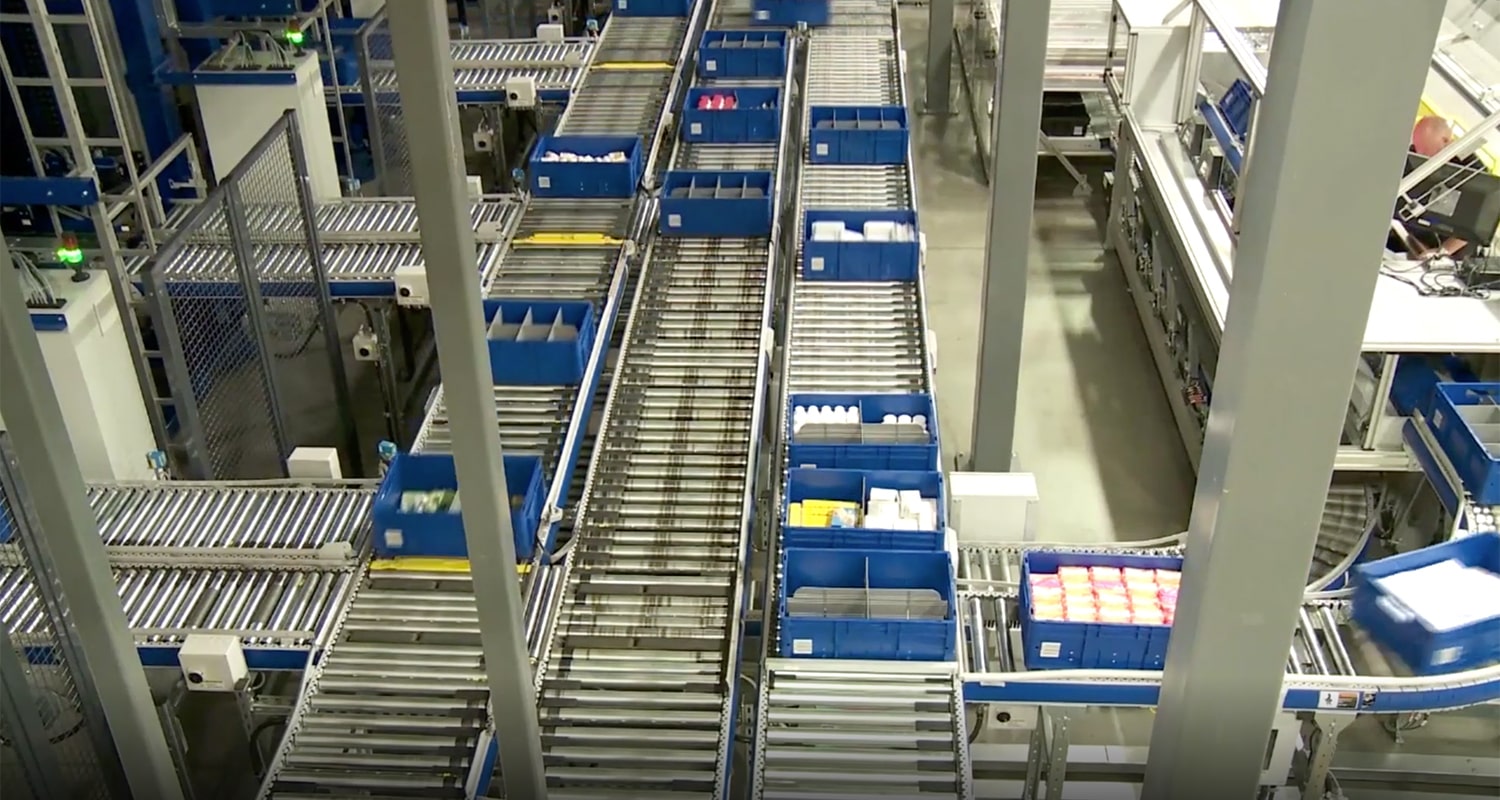 S2K Pharma OnCloud
Constant changes in the pharmaceutical industry are forcing companies to continue to find new modes of technology that will: improve monitoring and data collection for drug enforcement agency reporting, overcome IP and security issues, improve employee productivity, better engage with customers, and provide a high level of customer service.
---