The VAI Advantage
We've built the VAI Advantage from the ground up, and for over 40 years, we have stood by the belief that our solution can be the best ERP solution for your business, and that VAI is the right partner for you. While the advantages of utilizing VAI are numerous, here's a list of our top "Why VAI" reasons for making us your ERP software and technology vendor of choice.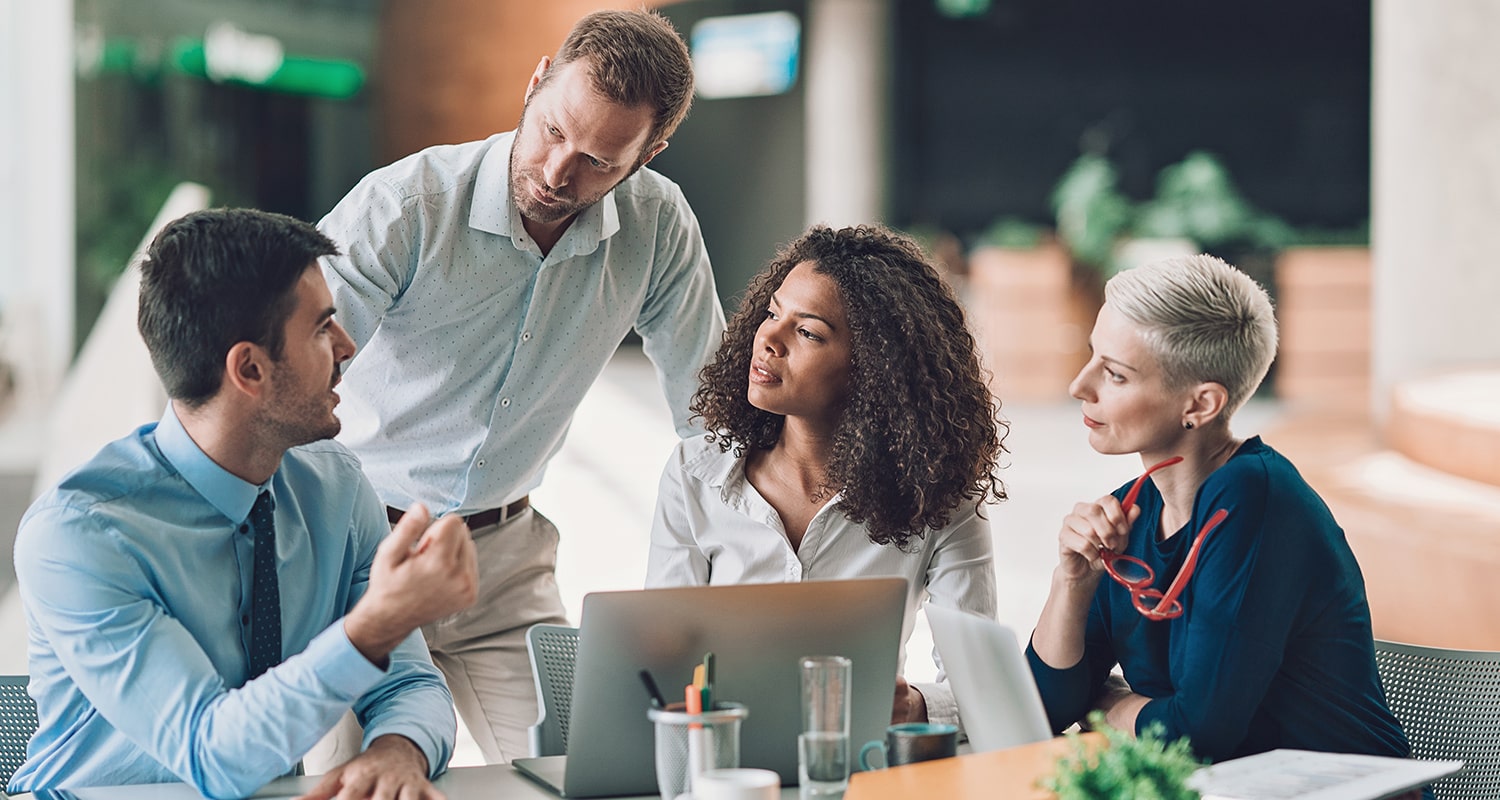 Total Cost of Ownership
Companies leverage VAI's S2K ERP solutions to save money.

As a business grows, so does the need for a more robust enterprise backbone. By comparing your current IT infrastructure costs along with your licensing and support costs, you may find that moving your ERP to the cloud can save you money in the long run. Not all cloud solutions are the same; in addition to our Software as a Service (SaaS) pricing, VAI also offers Platform as a Service (PaaS) which can provide you with tremendous costs savings over an ongoing, never ending SaaS price model. In addition, if you are experiencing rapid growth or are in acquisition mode, VAI's unlimited user license option can save you hundreds of thousands of dollars or more. This option allows organizations to expand locations, add users, deploy multiple sessions, and add RF or Mobile users, without paying additional software licensing fees.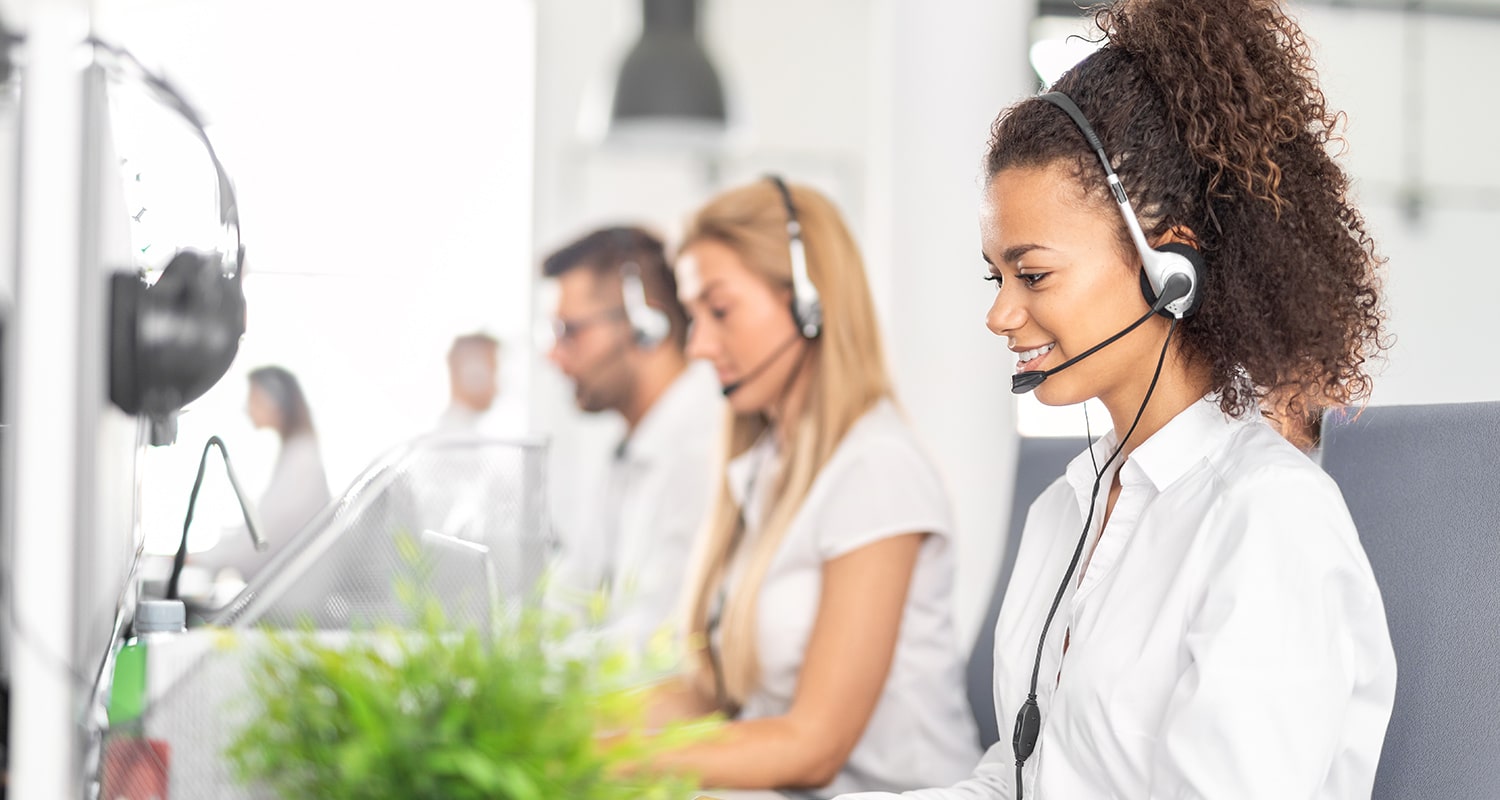 Unique Business Processes
If your business has unique business processes, users may be relying on workarounds to perform their daily functions.

Workarounds are exactly what the name implies – extra steps performed in a system to work around missing functionality required to complete a task. Workarounds can cause inefficiencies which can increase costs and create unhappy employees and customers. VAI's S2K ERP can easily be customized to support your unique business processes and requirements as part of a single integrated solution.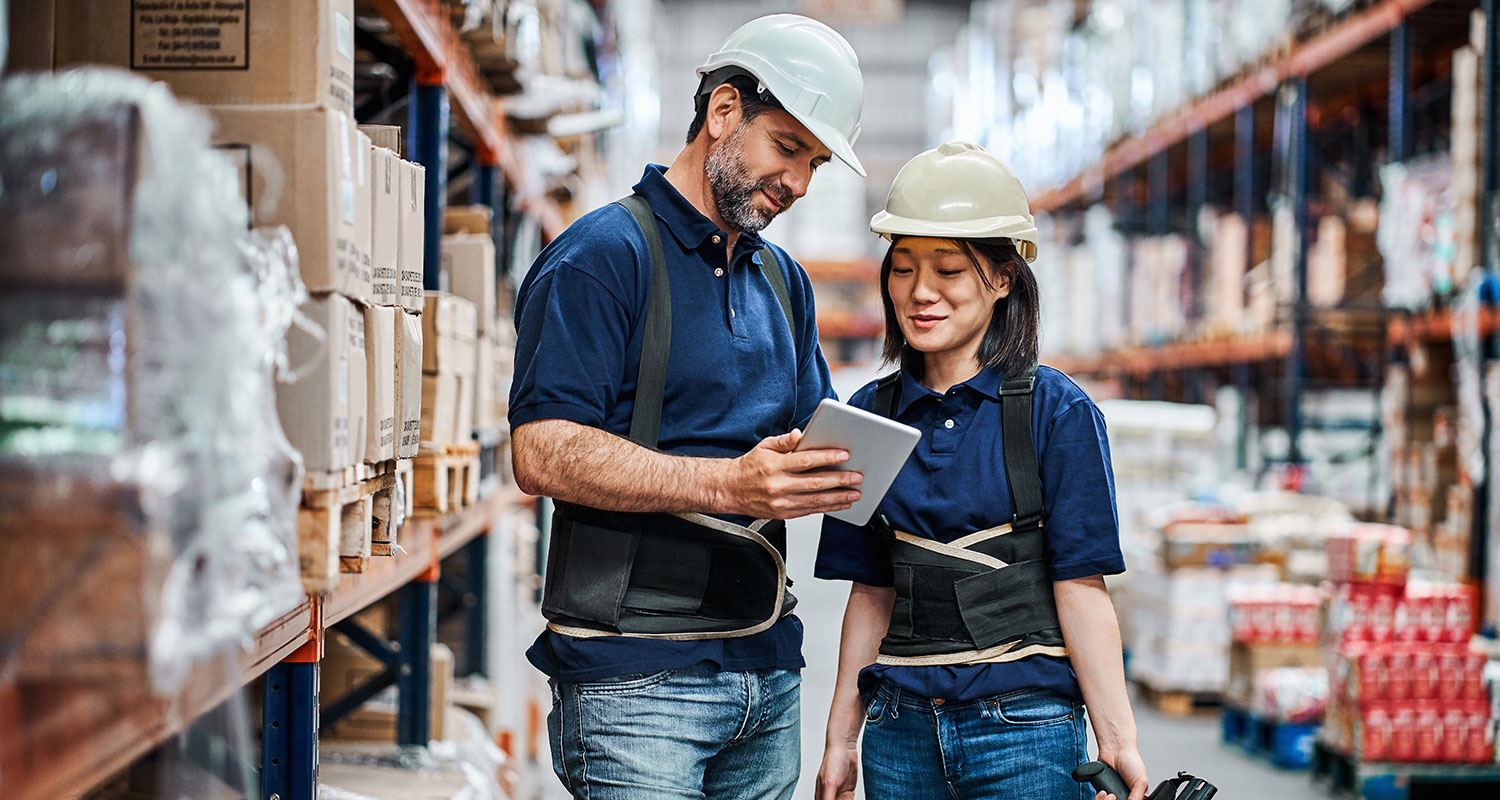 Customer Service
In today's "immediate" world, your customers are looking for convenience. When a customer transacts with your organization, he or she wants a simple and efficient experience.

Simple things like integrated email and faxing, and mobile apps and customer portals that provide customer self-service options are not a "nice to have", they are an expectation. If your legacy system is providing inaccurate data to users due to poor integration, this can make a poor customer experience even worse. VAI's S2K ERP provides the world class customer convenience tools you need to build customer loyalty and delight your customers, all in a single integrated solution.
Domestic Support from the Authors
With VAI, your organization will be assigned an experienced and high-level support team that includes a project director, accountant, multiple programmers, trainers, and system engineers.

You will get direct support from VAI and your team will all be VAI employees (not a reseller) who are based in the United States. This team will be available to you throughout the implementation and beyond. Unlike many "call center implementations" where you are left to do all the work, at VAI we take the time to learn about your specific business environment and our team will work closely with your staff, on-site at your location when necessary, to ensure that you are getting the most out of your technology investment.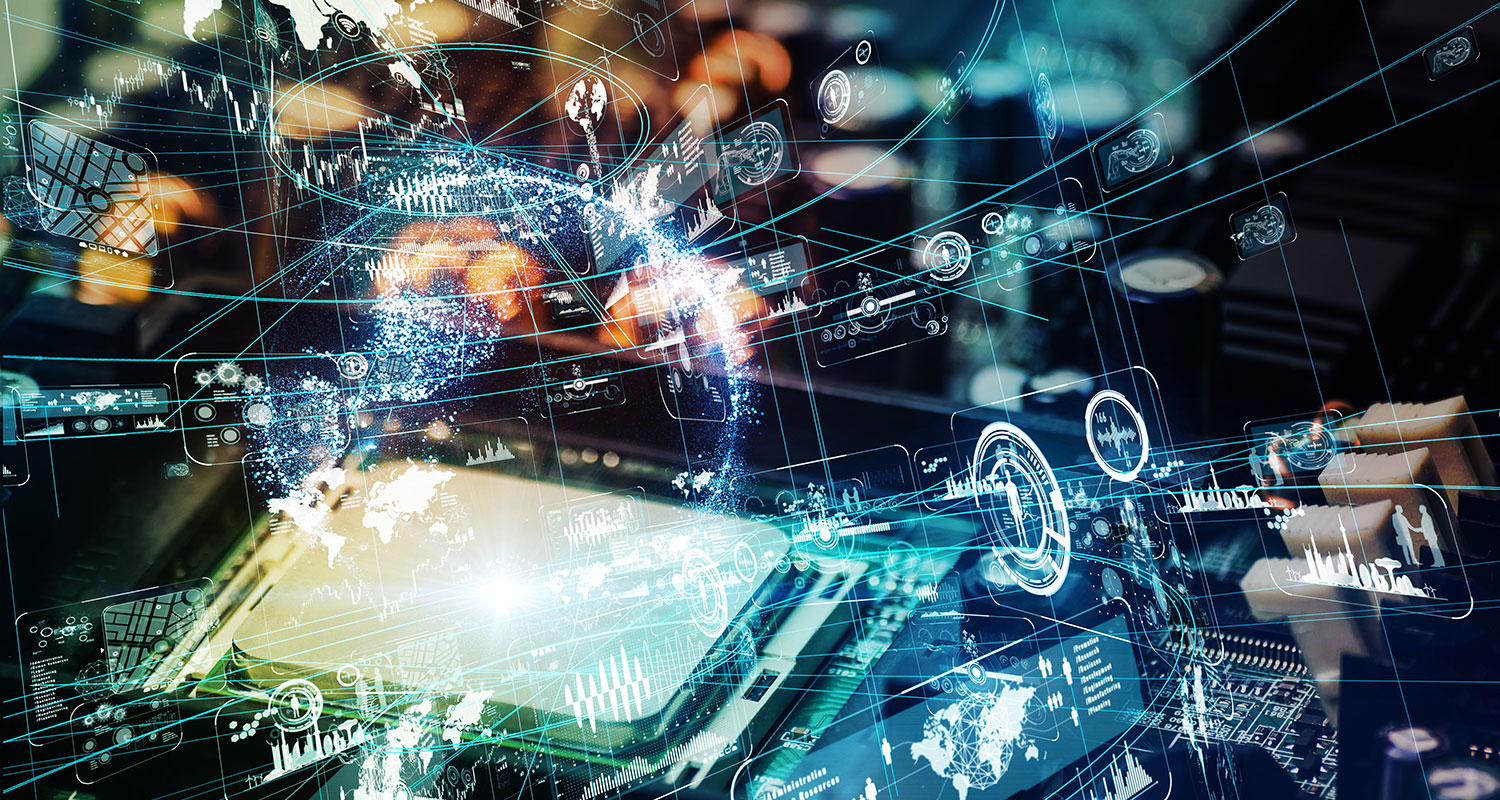 Unmatched Cloud Performance and Security
VAI's Cloud utilizes many advanced technologies for its cloud architecture and at its core, VAI's S2K ERP solution is IBM Power Systems™, IBM Flash Storage solutions, and IBM Spectrum software, making the IBM Power Systems platform the backbone of our world class data center.

IBM Power Systems ranks #1 in every major reliability category by ITIC and is an industry leader for enterprise servers. In addition, IBM Power Systems has security built in at all layers, from processor to the OS, to deliver end-to-end security that is unmatched in the industry. IBM Power Systems are in all the major cloud providers. Lastly, The IBM POWER9™ and processor drives the world's fastest supercomputers and is ready to accelerate your enterprise with incredible cloud performance for even the most demanding environments.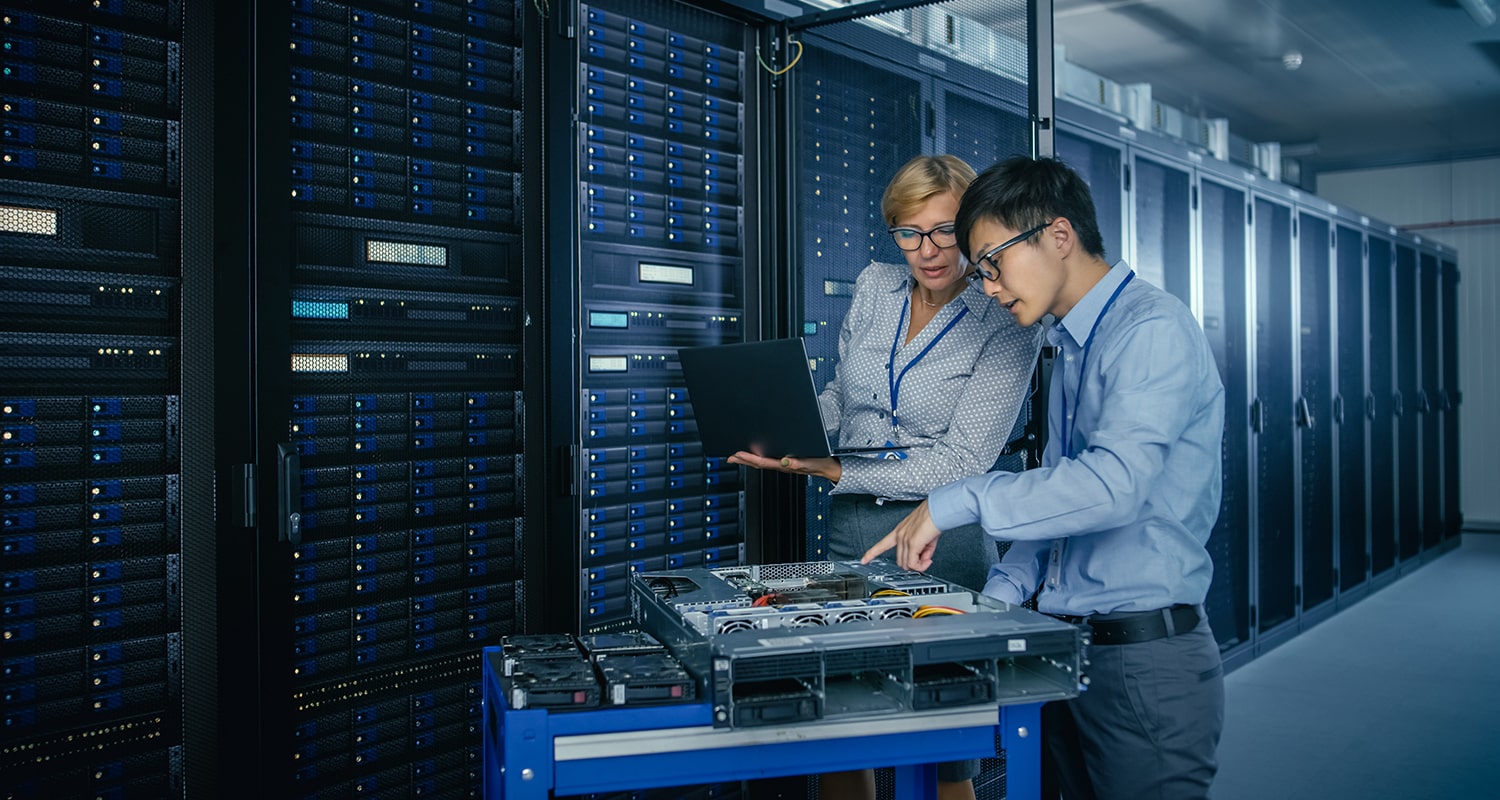 Integrated Applications Designed for the Supply Chain
The benefits of buying "best of breed" software products versus fully integrated systems have been debated for years.

Each approach certainly has its pros and cons. While VAI supports industry-leading applications, our approach is to offer integrated applications optimized for the supply chain within our S2K ERP solution that eliminate complexity and integration costs and provide users with effective practical applications that deliver bottom-line results.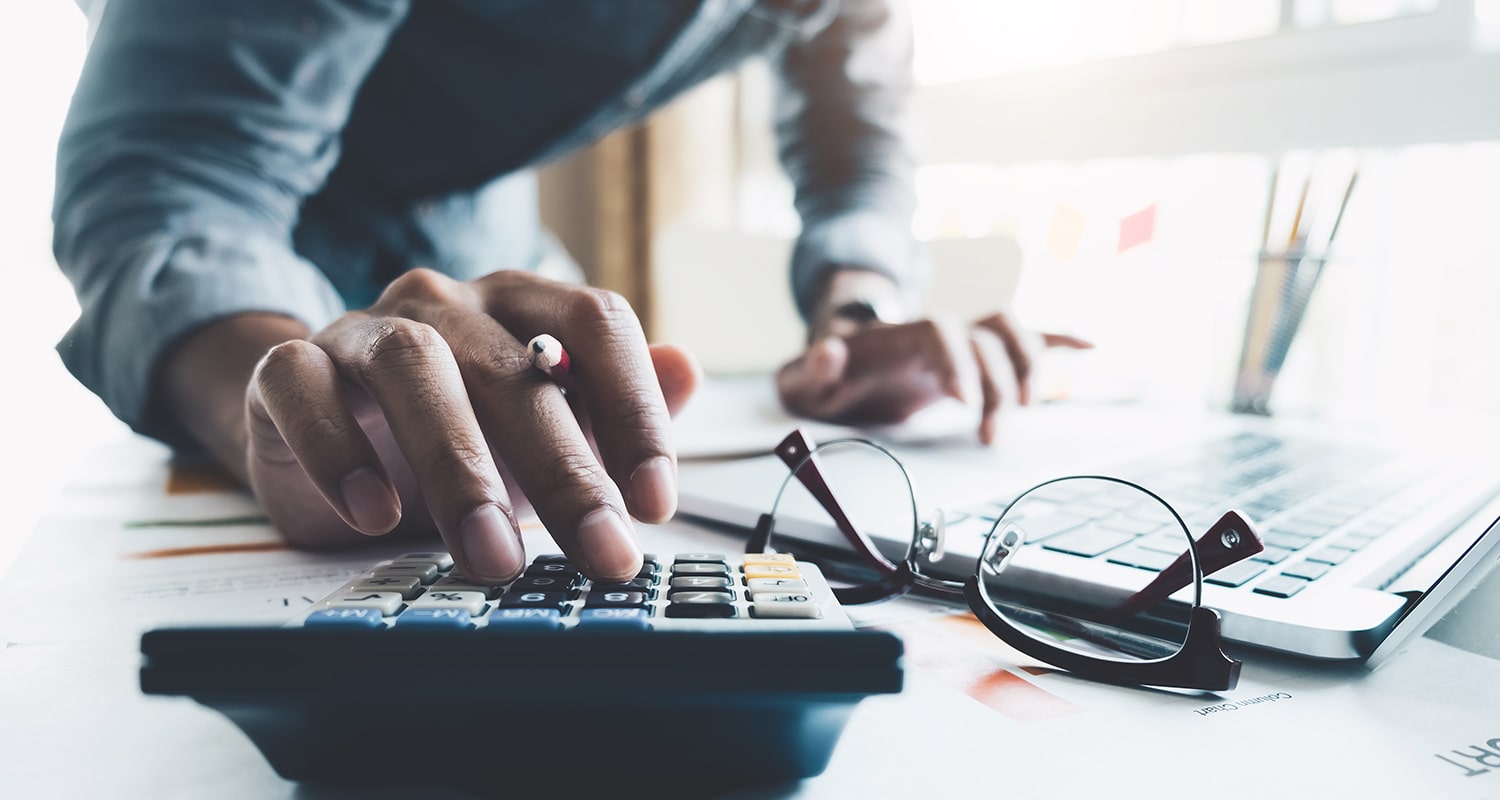 Single Database Design
As companies grow, many organizations find themselves with disconnected databases and external spreadsheets to support their requirements.

This type of environment involves redundant data entry, a lack of data consistency, and significant manual intervention to create meaningful reports. VAI offers a completely integrated ERP solution utilizing one central database. With our S2K ERP solutions, you can update records one time - no more duplicate entries, copying files, or dealing with integration issues. Discover the power of a single database solution with VAI S2K software and see how you can regain control of your data, your people, and your business!