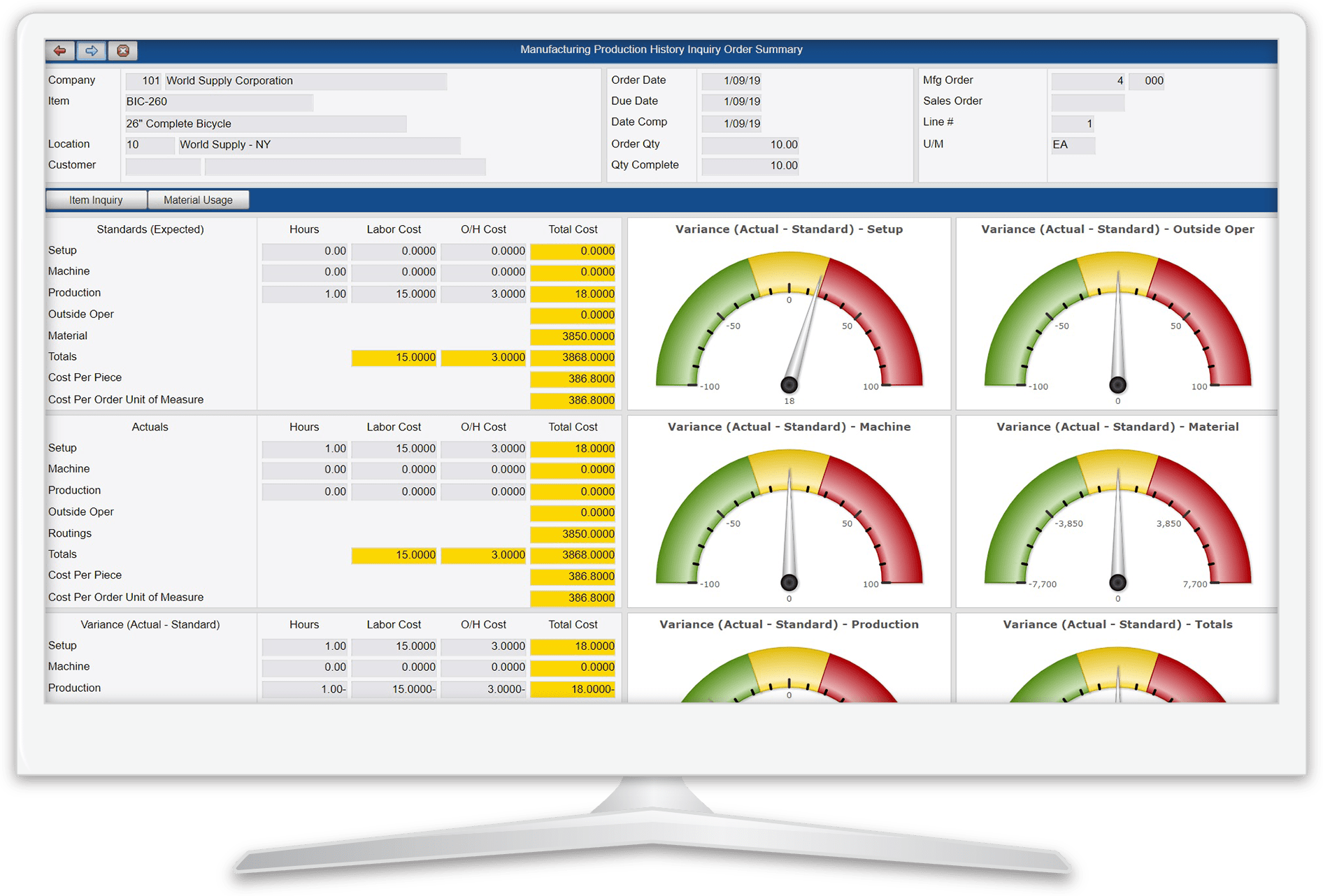 Competition, unexpected events, and consumer demand put relentless pressure on manufacturers. No manufacturing company can succeed over the long term unless their costs are below the average of all competitors offering equivalent products or services to the same customer segments. Short-term survival might be possible but not long-term success. Cost reductions do not come automatically, they required constant management attentiveness in all matters to insure productivity gains and cost reductions. Too often products and costs drift out of competitive line, and no one realizes it until it is too late. S2K Manufacturing Suite provides all the tools to effectively manage your cost of production, from BOM Management, to Material Requirements Planning, to Capacity Requirements Planning, to Shop Floor Control, and Product Quality. Whether your business is discrete or process, make to stock or make to order, or both, the S2K Manufacturing Suite can help you improve efficiencies visibility, and quality across your entire operation.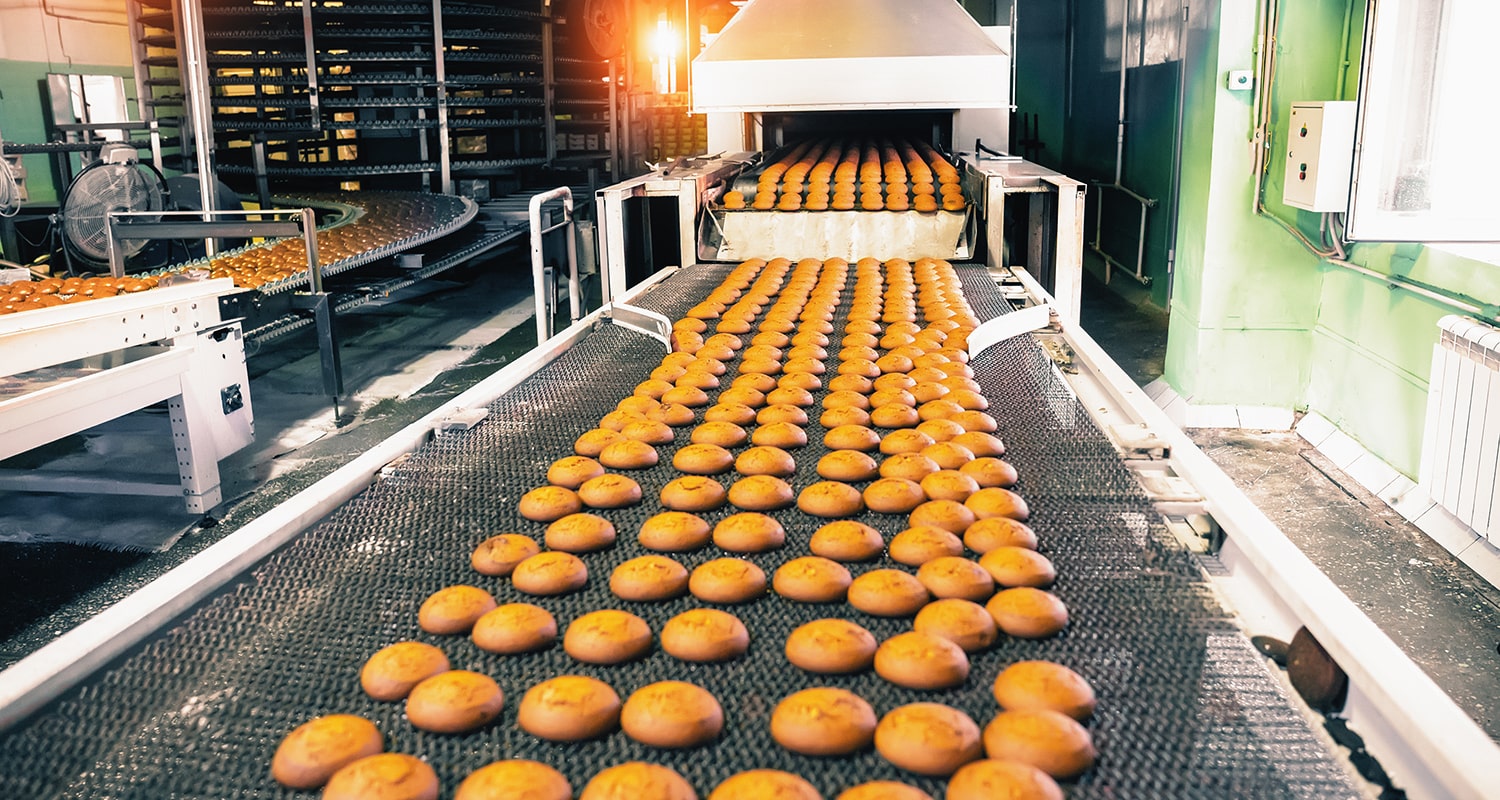 Manufacturing Work Orders
S2K Manufacturing supports both Process and Discrete manufacturing.

The S2K Recipe (BOM) file allows users to configure their recipes in the actual formula unit of measure and the system will convert that quantity into the actual stocking unit of measure for more precise inventory control. For process manufactures the system fully supports batch (mix) processing and allows the user to produce multiple finished goods from a batch. Full lot and date tracking of the raw materials and finished goods helps companies comply with food safety regulations. Workflow triggers help control and enforce work practices around the enterprise by notifying management of critical issues through alerts and conditional e-mails. S2K Manufacturing Work Orders software also includes a production cost program that closes the loop of manufacturing and accounting. It posts production costs to the General Ledger for inclusion in financial statements. Manufacturing variances are calculated for material, labor, and overhead. Extensive management reporting includes standard vs. actual analysis, material variances, scrap reporting, labor efficiencies, etc. The result is a top-level overview of production efficiency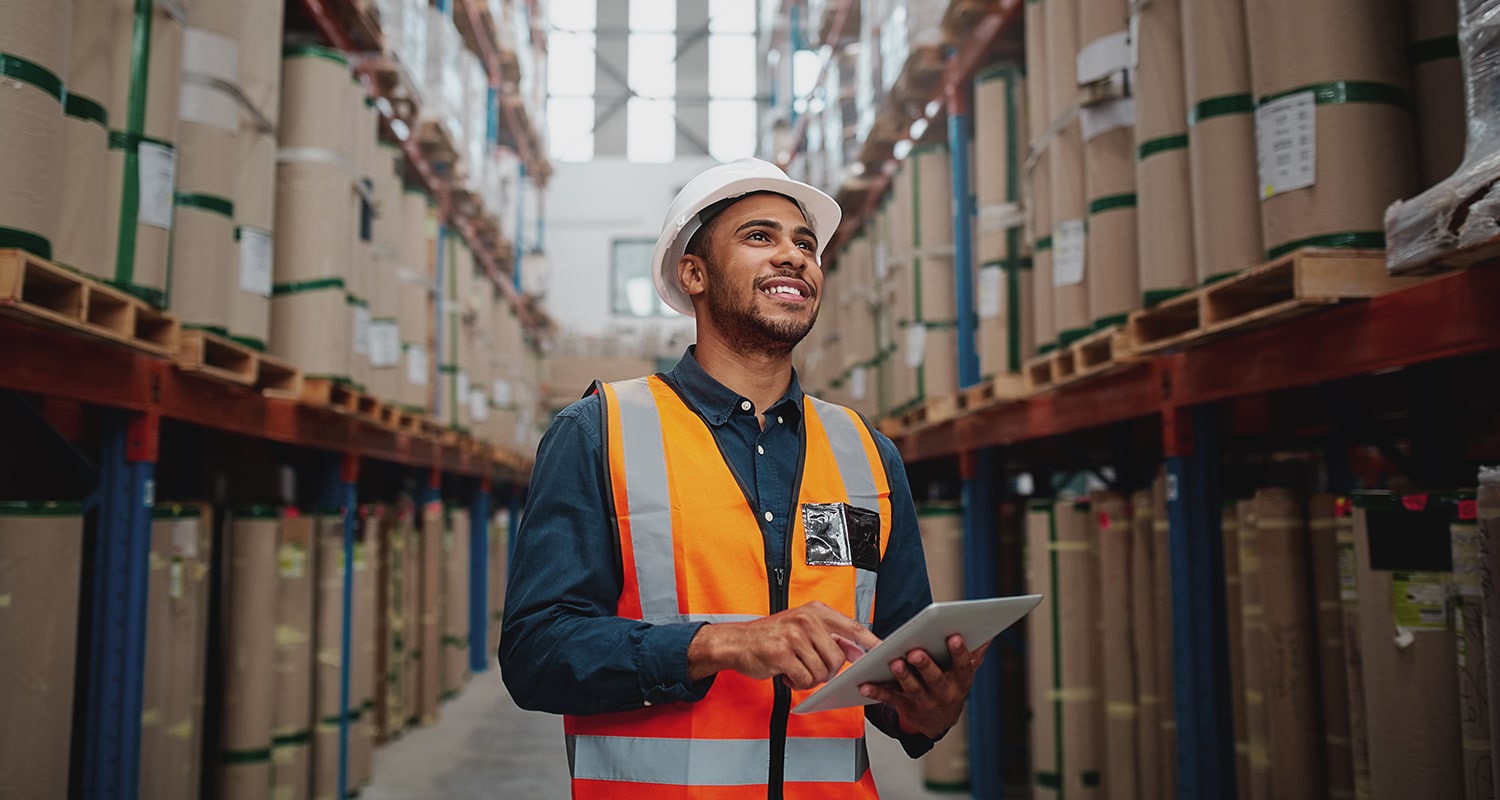 Material Requirement Planning
Managing sufficient material levels is one of the most critical and time-consuming aspects of manufacturing.

S2K Material Requirement Planning (MRP) software module eliminates purchasing and scheduling problems and speeds up the work process. This powerful yet easy to use application helps purchasing and production managers analyze current and future material and distribution requirements and enables more effective planning.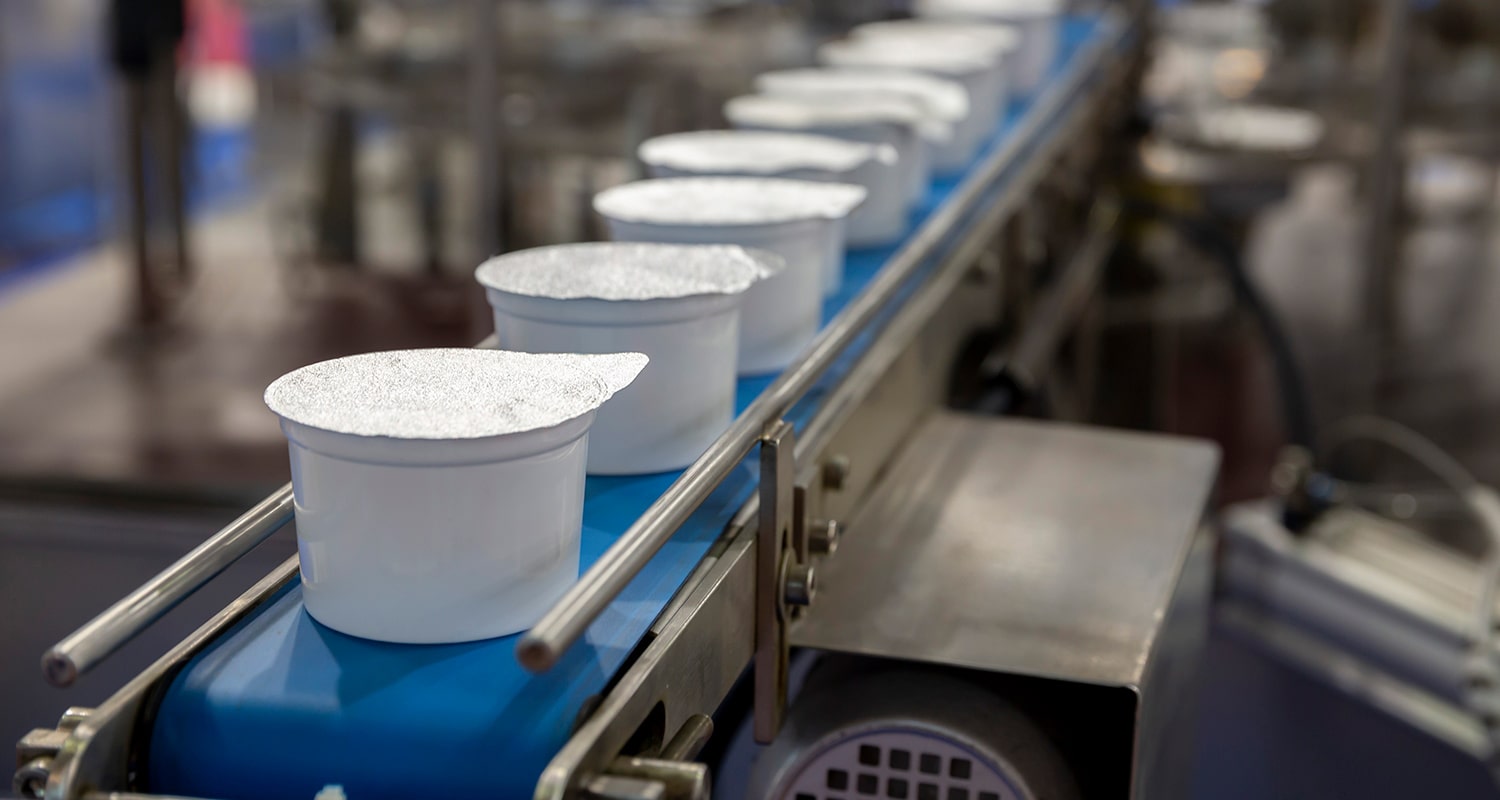 Capacity Requirement Planning
S2K Capacity Requirements Planning (CRP) application helps to determine your company's ability to meet manufacturing demand.

Powerful inquiries allow users to view soft, firm, and planned demand, allowing a detailed analysis of both actual and projected capacity requirements. S2K CRP provides the summary information you need to spot situations where capacity is short or long, enabling you to shift production and manage resources efficiently. Changes can be made which immediately affect the production schedule.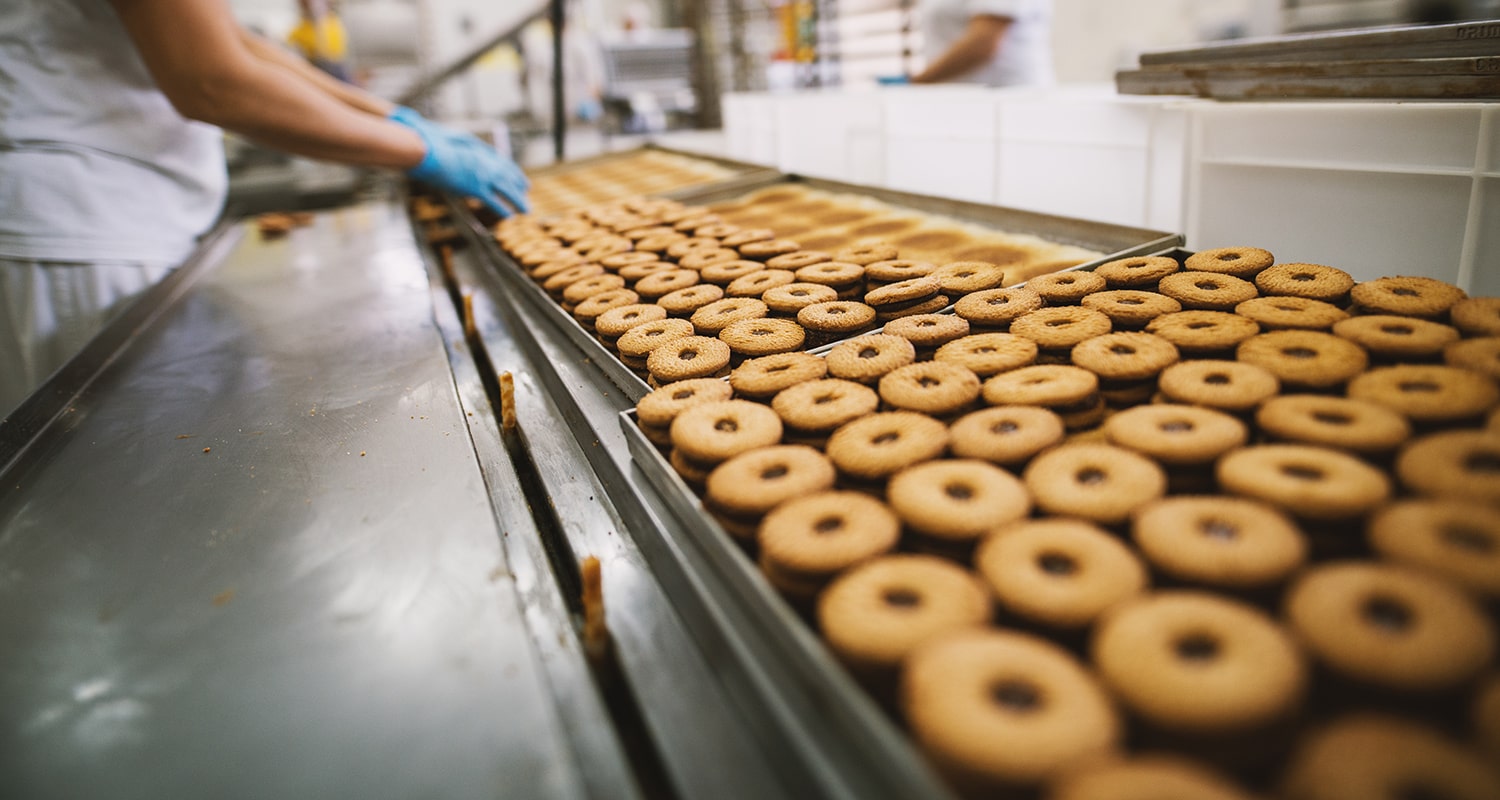 Shop Floor Control
S2K Shop Floor Control application allows you to record both raw materials and labor usage on the shop floor.

With its browser-based design, users can collect shop floor data on tablets or mobile devices, and clock in and out of routing operations. S2K Shop Floor Control allows users to immediately update production progress, material usage, labor, and the available capacity at a given machine or work center. Extensive inquiries and reporting exist to allow you to monitor employee productivity, material variances, and comparisons of actual versus standard cost.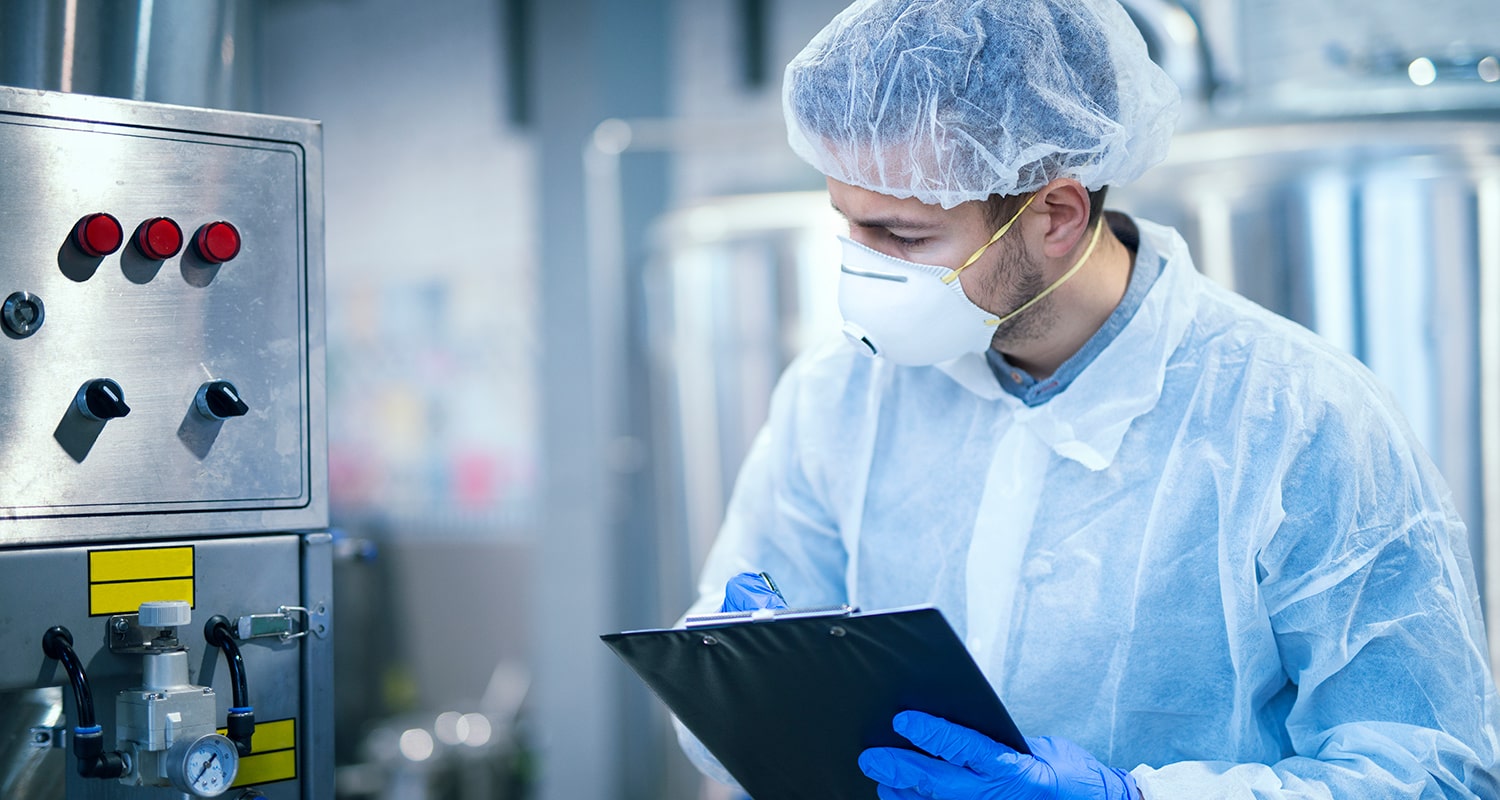 Product Quality
S2K Product Quality application is completely integrated with Inventory, Purchasing, and Manufacturing.

The product quality application allows you to establish and track an unlimited number of user defined tests and group tests for specific industry requirements. Users can assign tests or groups to specific items and track the results, and the disposition of both received goods and finished goods throughout the manufacturing process. Results can be pass/fail, table values, or a range of data. Using lot control, lots will be placed on quality hold pending testing. Until all tests have been passed, lots on hold cannot be utilized or shipped.