Candy And Tobacco
Automate Regulatory Compliance
S2K Enterprise for Food ERP includes advanced capabilities to help candy and tobacco wholesale distributors track both stamped and un-stamped inventory and automate regulatory compliance reporting. VAI supports multiple methods for tracking stamped and un-stamped inventory. Users can leverage VAI's S2K Manufacturing module to produce stamped goods, tracking the un-stamped cigarettes and state stamp as component parts. Users can also use VAI's S2K Warehouse Management application and Bin Management to segregate stamped and un-stamped inventory. In addition,
S2K Enterprise for Food
ERP provides excise tax tracking for multiple state, county, and city tax jurisdictions and automated MSA reporting by carton, pack, and stick.
Download Brochure
Advanced Features for Candy & Tobacco Include: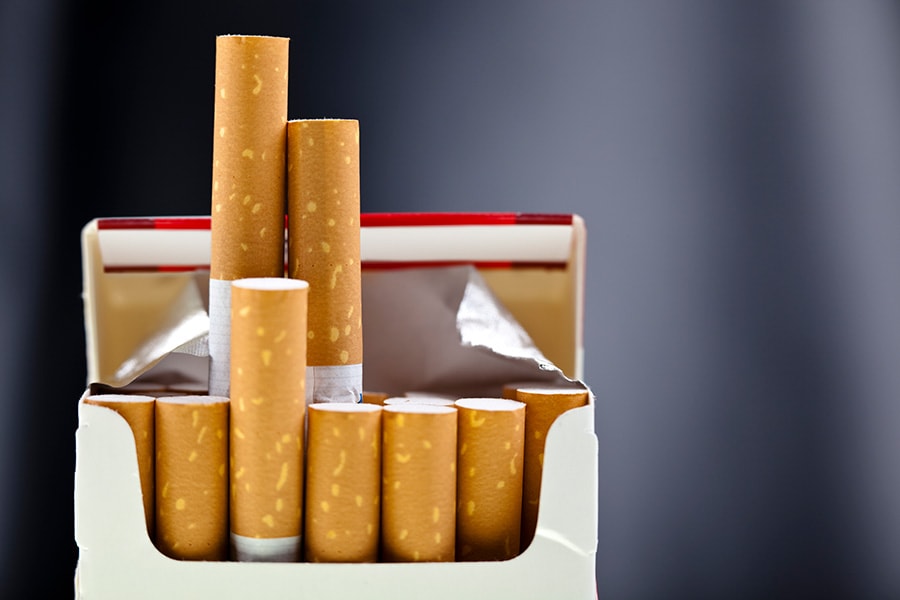 Tracking of stamped and un-stamped inventory, multi- jurisdiction excise tax, and automated MSA reporting.
Advanced customer and vendor tracking, reporting and processing of all rebates, promotions and billbacks earned at the line item level.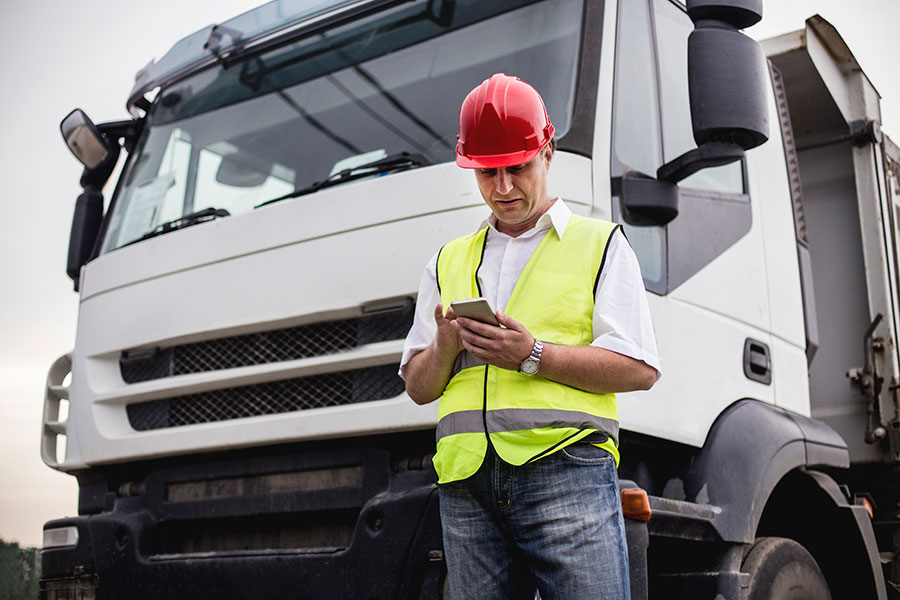 Integrated Mobile applications for Order Entry, Route Sales, and Proof of Delivery which include features for payment processing and route settlement.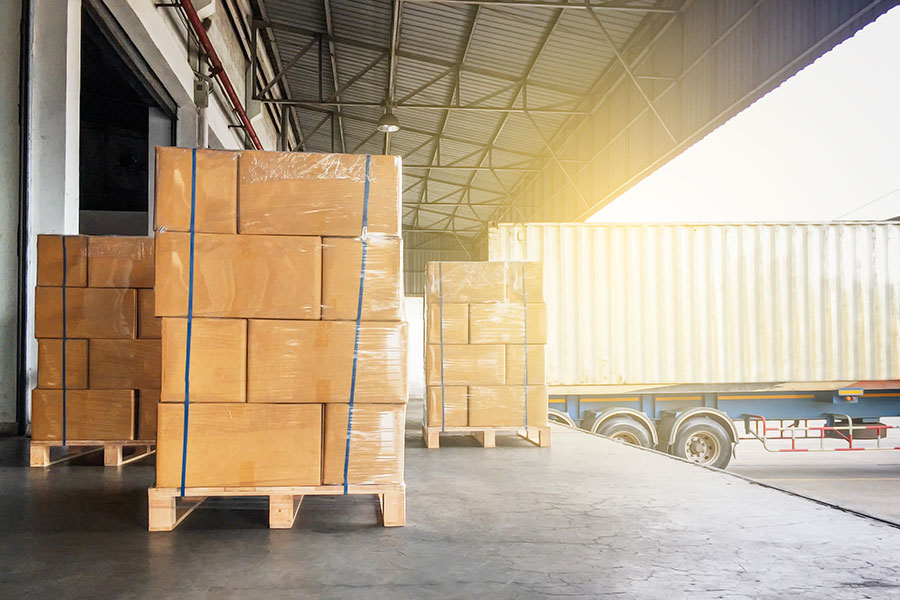 Route Manager to manage routes and stops, inventory allocations, vehicle capacity limits, and automate pallet building to maximize efficiency.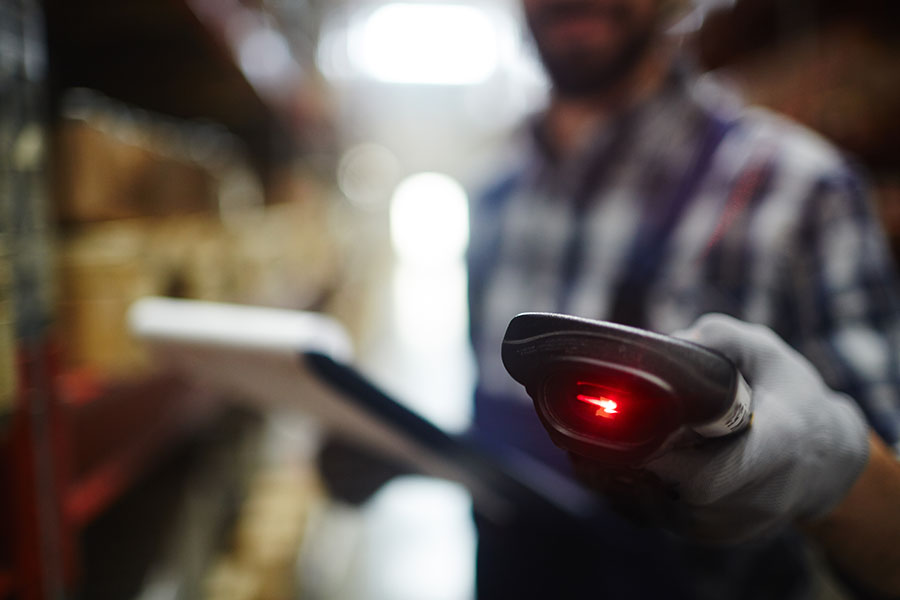 Warehouse Management scanning to significantly improve warehouse operations, employee productivity, accuracy and customer satisfaction.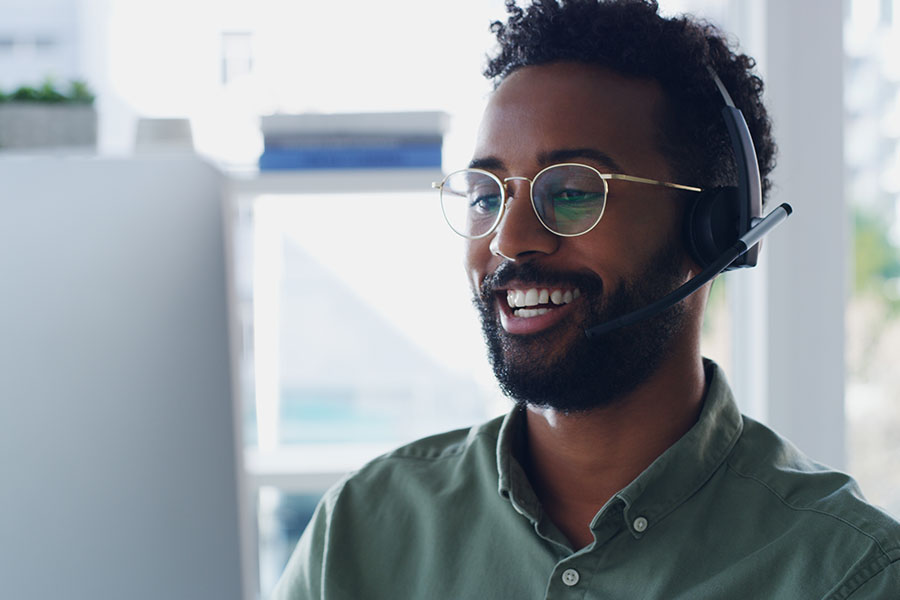 Email Marketing and Sales Force CRM to empower your sales team to engage existing customers, drive new business and make the most of every sales call.
Let's Connect
Please call (866) 609-7310 or fill out the short form below to get connected or request a demo