Finance is the fuel of business today, and it's management is equally important for organizations to emerge successful. S2K Financial Management suite allows businesses to manage its income, expenses, and assets with the objectives of maximizing profits and managing cash flow. It includes the processing and recording of all the financial transactions from the other S2K ERP applications, bank reconciliation, and comprehensive financial reporting. S2K Financial Management suite gives organizational leaders a transparent view of all financial undertakings within their organization for efficient planning and utilization of available resources.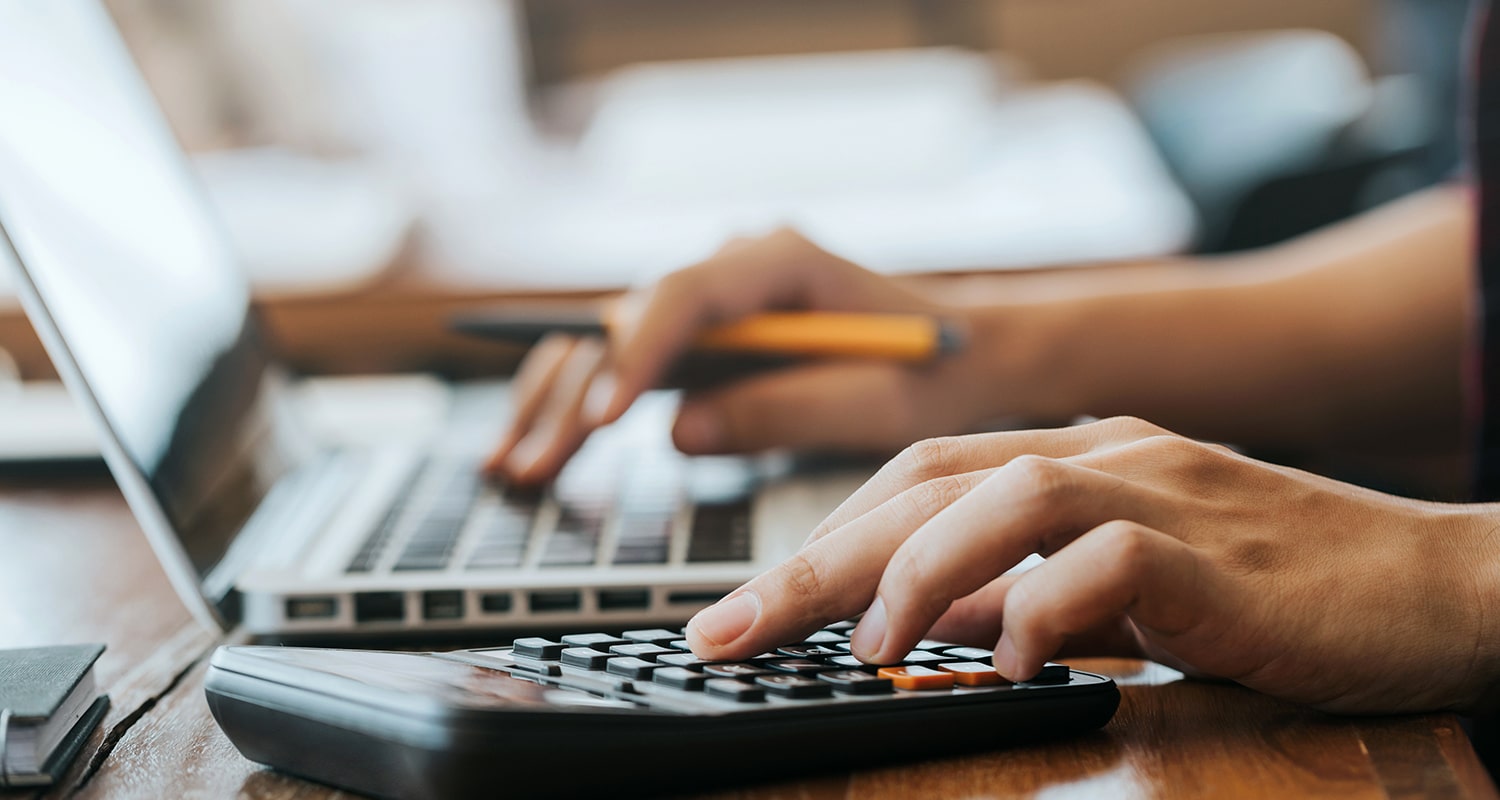 Accounts Receivable
Effective management of invoicing, credit terms, cash receipts and other accounts receivable tasks accelerates your cash flow and keeps your company financially strong.

S2K's Accounts Receivable software automates invoicing and collections processes to give you fast and efficient accounts receivable management. This automation can accelerate the cash cycle and improve your business performance and customer satisfaction. Staying in constant contact with your customers allows you to better manage your accounts receivables, control credit, and detect any potential issues. With the S2K Accounts Receivable Manager Screen, credit managers can get a complete picture of customer aging, held orders, and all collection activities. From one comprehensive screen, you can drill down to detailed invoice and payment information, extended notes, customer statistics, scorecards, and dashboards. With automated workflow alerts, you are instantly notified of collection and transaction issues as they happen.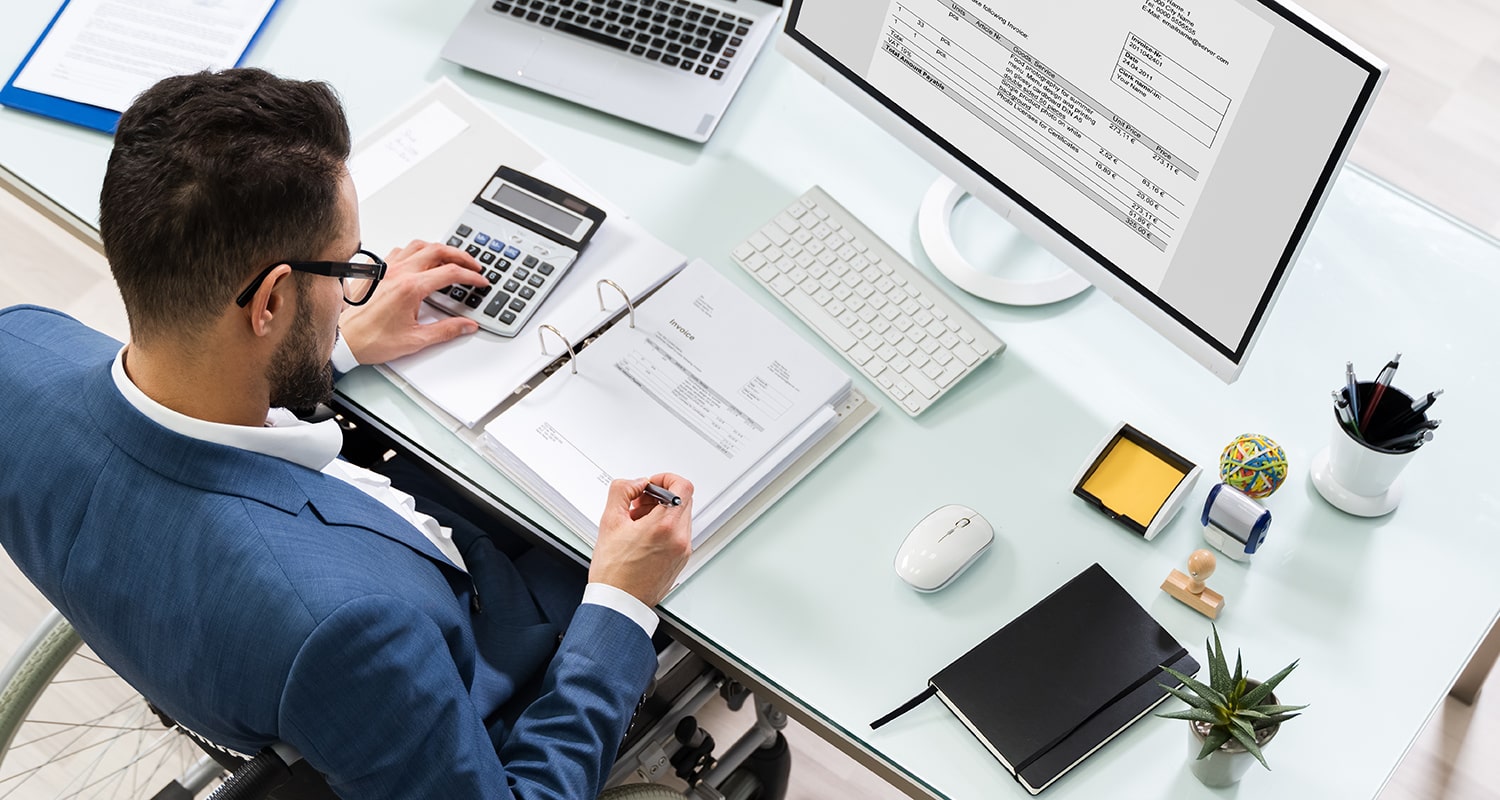 Accounts Payable
S2K's Accounts Payable software allows you to maintain and control every aspect of the management of your expenditures.

It turns the tedious and time-consuming accounts payable management expenditure process into an easily manageable piece of your corporate puzzle. From one comprehensive screen, you can review an aging of your account balances, view detailed invoice, payment, and purchase order information, view open accrued payables awaiting invoice matching, and invoice discrepancies waiting for review, plus automate payment processing with check printing, one-up check printing, letters of credit, wire transfers, credit card payments, and ACH processing. Full bank reconciliation capabilities are available with the ability to clear checks and print reports that show cleared or outstanding checks. For paperless processing, VAI provides an interface to Document Management systems that lets you scan invoices and automate your approval workflow.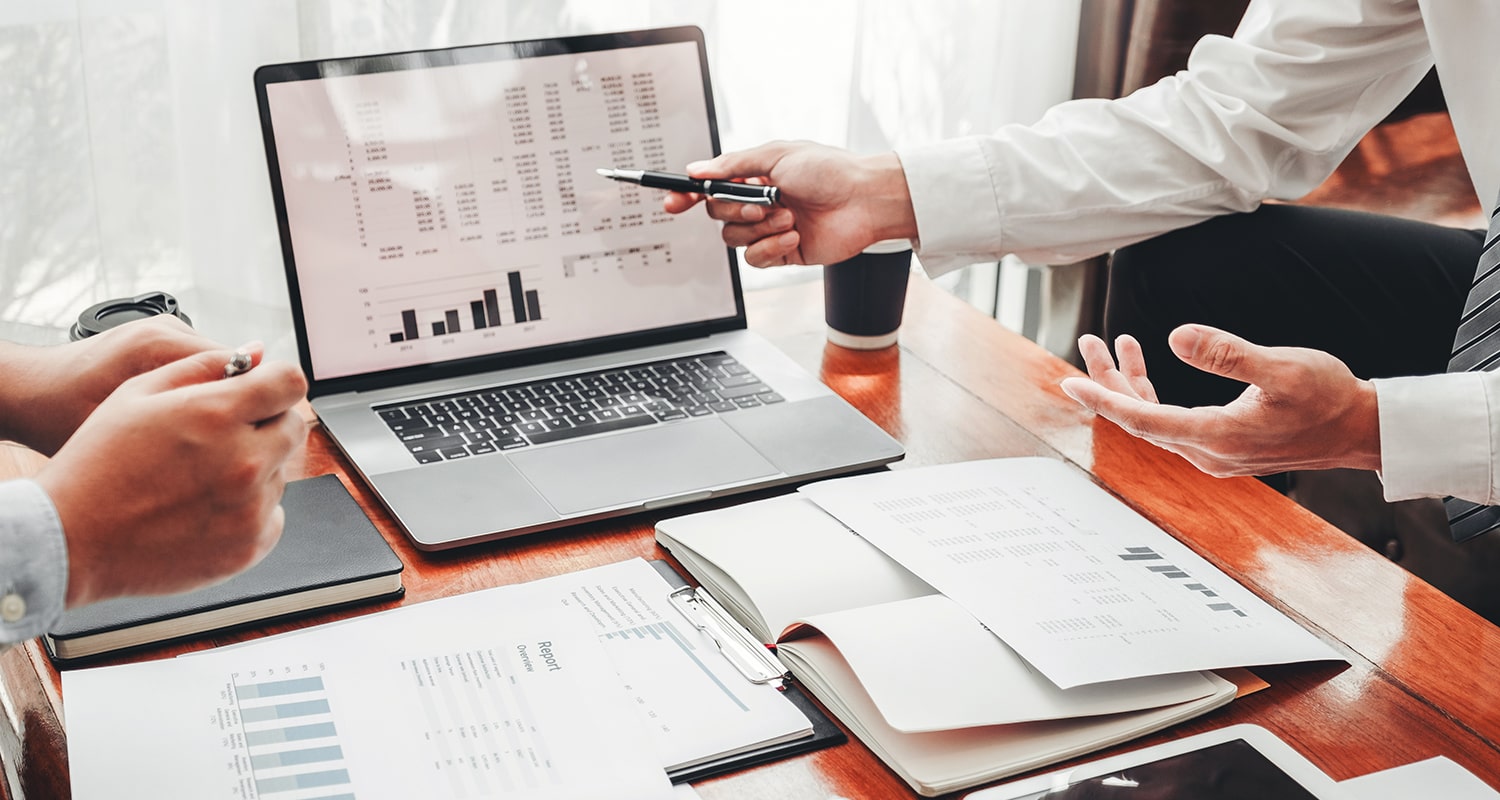 General Ledger
The general ledger is an important tool for keeping your accounts organized and providing proof of your expenditures.

It can be used to correct errors in accounts, observe company activity, and can help you make wise financial decisions to better guarantee your company's future. S2K's General Ledger accounting software is the center of our accounting system software. It provides powerful divisional and departmental accounting functions, maintains your journal, logs recurring entries, generates audit trails, and allows you to create custom financial statements. S2K General Ledger software combines data from multiple entities and different currencies for consolidated reporting and analysis. S2K General Ledger software also provides a bank reconciliation option that allows you to reconcile bank statements and general ledger accounts. An integrated financial report writer allows users to create dynamic financial statements and cash flow reports.
Fixed Assets
With S2K's Fixed Assets software, it's easy and cost effective to manage the complete fixed assets life cycle.

This solution helps to eliminate redundant data entry, increase accuracy, and reduce costs. S2K's Fixed Assets software enables accounting professionals to gain a solid foundation for all fixed assets and depreciation management. Processes are automated, management is streamlined, and reporting delivers the insight you need to make informed management decisions. With comprehensive depreciation calculations for financial reporting, companies can effectively manage every step of the fixed asset life cycle, from acquisition to disposal.