Events
Listed below are VAI's upcoming events. All events are in Eastern Time.
10 - 06 - 2020 09:00 AM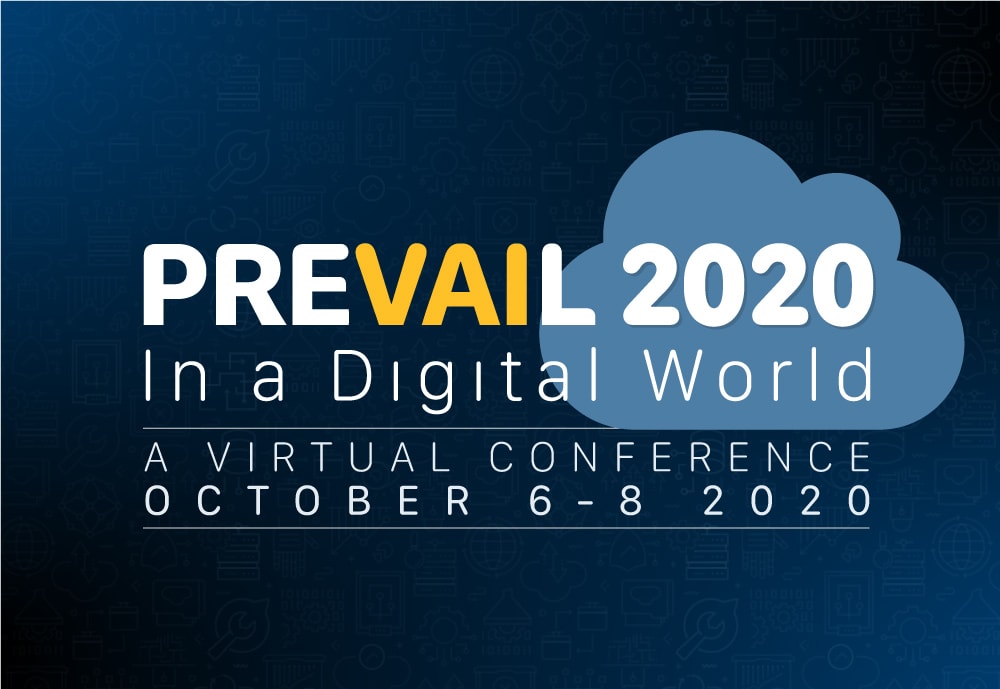 To meet the challenges of today's new normal and prepare for what may lie ahead in the rebound, we invite you to join us for this important three day online event where we will deep dive into the latest updates to our ERP solutions, and have informative discussions on the ways technology can help you create a resilient business for the future.

Learn More
10 - 21 - 2020 07:30 AM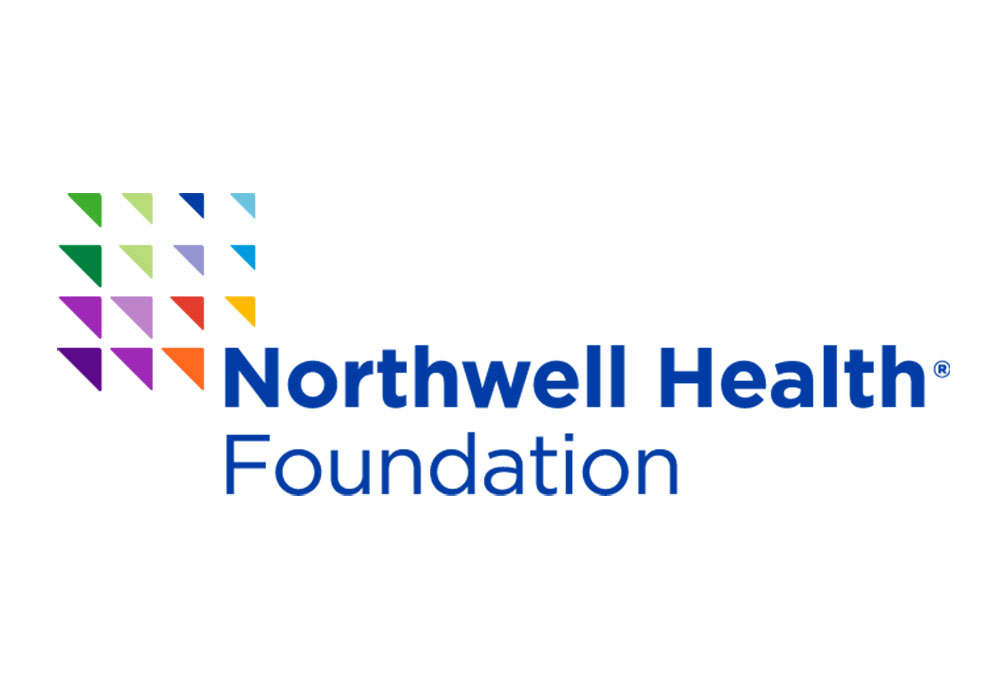 Northwell Health's Southside Hospital is honoring VAI CEO Bob Vormittag at the 2020 Golf Classic, being held Wednesday, June 17, at Southward Ho Country Club in Bay Shore, NY. Proceeds from this event will benefit the ongoing and wide-ranging campus transformation at Southside Hospital, which in turn will work towards the betterment of healthcare and services throughout communities on Long Island. For more information, to register, or make a donation, visit Southside Hospital's website at: https://give.northwell.edu/events/southside-hospital-golf-classic
10 - 25 - 2020 09:00 AM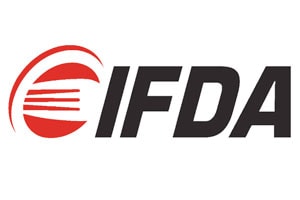 VAI will be demonstrating its award winning Food & Beverage ERP solution at booth 236 at the 2020 IFDA Distribution Solutions Conference in Tampa, Florida. This conference provides excellent resources and insights that will strengthen your operations people and performance at every level! And the fact is, there's a lot at stake in your operations. You have to stay up on technology and best practices to deliver spectacular customer service. You have a wide array of products to deliver and food safety is paramount. What's more, people are a BIG factor in operational success, and you have to grow professionally right along with technology and practices.