Events
Listed below are VAI's upcoming events. All events are in Eastern Time.
10 - 25 - 2020 09:00 AM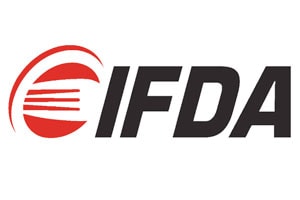 VAI will be demonstrating its award winning Food & Beverage ERP solution at booth 236 at the 2020 IFDA Distribution Solutions Conference in Tampa, Florida. This conference provides excellent resources and insights that will strengthen your operations people and performance at every level! And the fact is, there's a lot at stake in your operations. You have to stay up on technology and best practices to deliver spectacular customer service. You have a wide array of products to deliver and food safety is paramount. What's more, people are a BIG factor in operational success, and you have to grow professionally right along with technology and practices.

11 - 10 - 2020 02:00 PM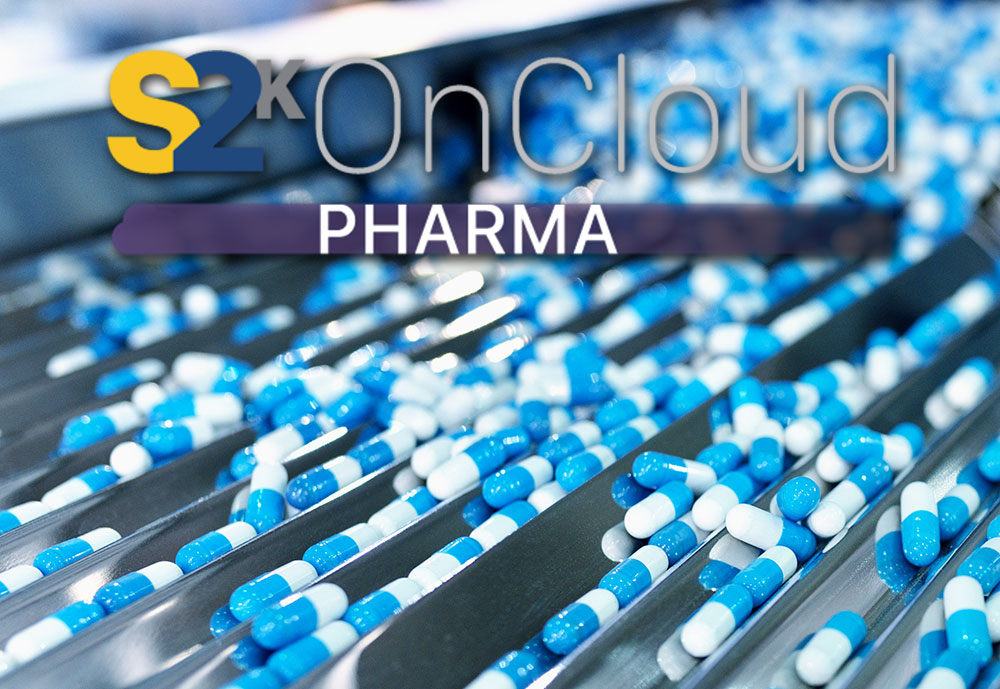 As the pharmaceutical supply chain is exposed to increasing regulations and controls, VAI's S2K Pharma ERP software can help your company run more efficiently and achieve long-term growth and success while meeting regulatory compliance.