Featured Videos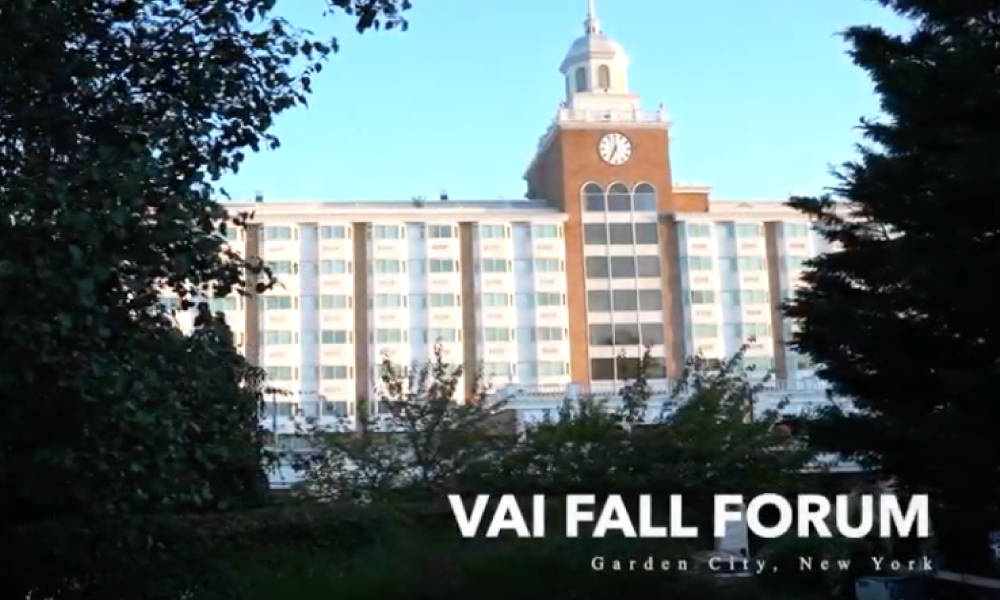 VAI Fall Forum 2019
VAI Fall Forum 2019, was an informal one-day discussion about the latest technology advancements, and how to leverage these solutions to thrive within company's respective industries.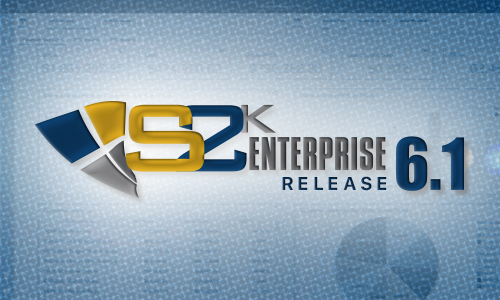 S2K Enterprise 6.1
S2K Enterprise Release 6.1 ERP Software offers midsized growth companies the advanced technology they require to grow, on premise or in the cloud.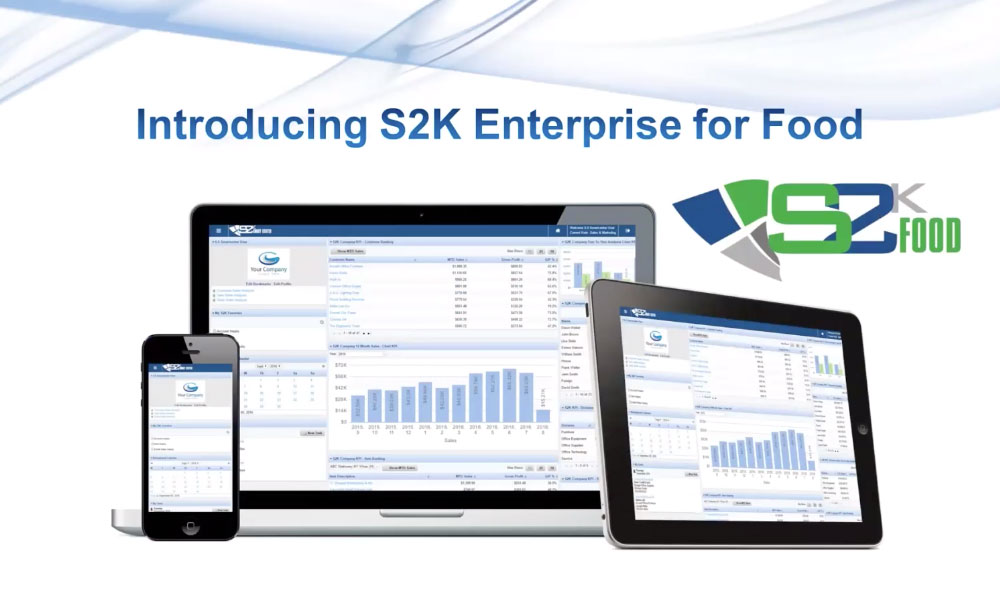 S2K Enterprise Food
S2K Enterprise for Food, was specifically designed to meet the unique requirements of the food industry and to help distributors meet the challenges of today's economic environment.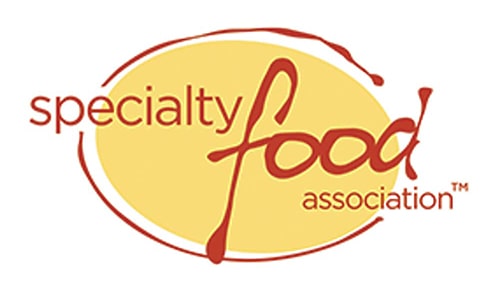 Specialty Foods
SFA News Live host Phil Lempert interviews Joe Scioscia, vice president of sales for VAI, to discuss how to leverage online marketing automation tools to grow sales in the food industry.
Let's Connect
Please call (866) 609-7310 or fill out the short form below to get connected or request a demo