Featured Videos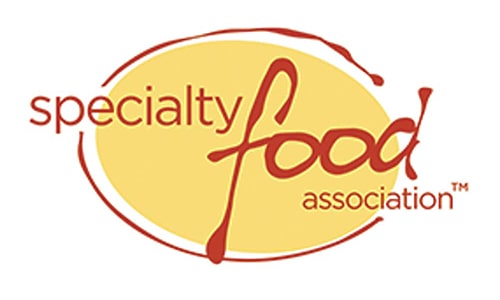 Specialty Foods
SFA News Live host Phil Lempert interviews Joe Scioscia, vice president of sales for VAI, to discuss how to leverage online marketing automation tools to grow sales in the food industry.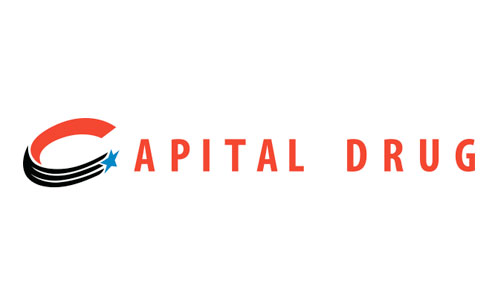 Capital Drug
How does S2K ERP help Capital Wholesale Drugs comply with requirements from the DEA and FDA within the Pharma Industry? Watch our new video for a look inside.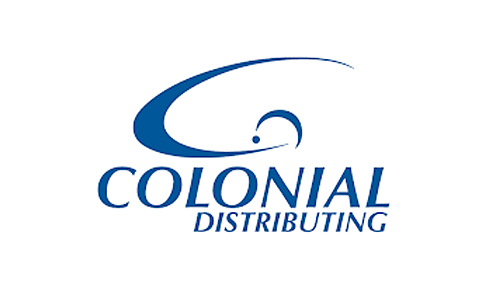 Colonial Distributing
In this video, learn how the S2K Mobile Routes Sales application allows Colonial Distributing Reps. to take orders in the field and fulfill those orders from the Inventory on the truck.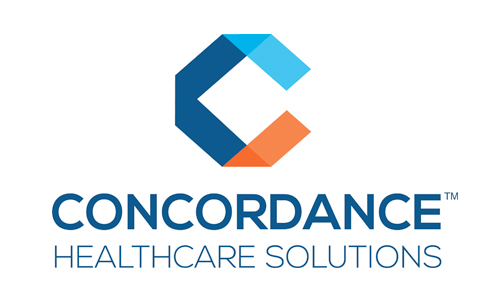 Concordance Healthcare
With 1000+ employees, VAI's unlimited user licensing, features and functions, and WMS, Suggested Purchasing, and Mobile applications provide a true fit for Concordance Healthcare.
Let's Connect
Please fill out the short form below to get connected or request a demo