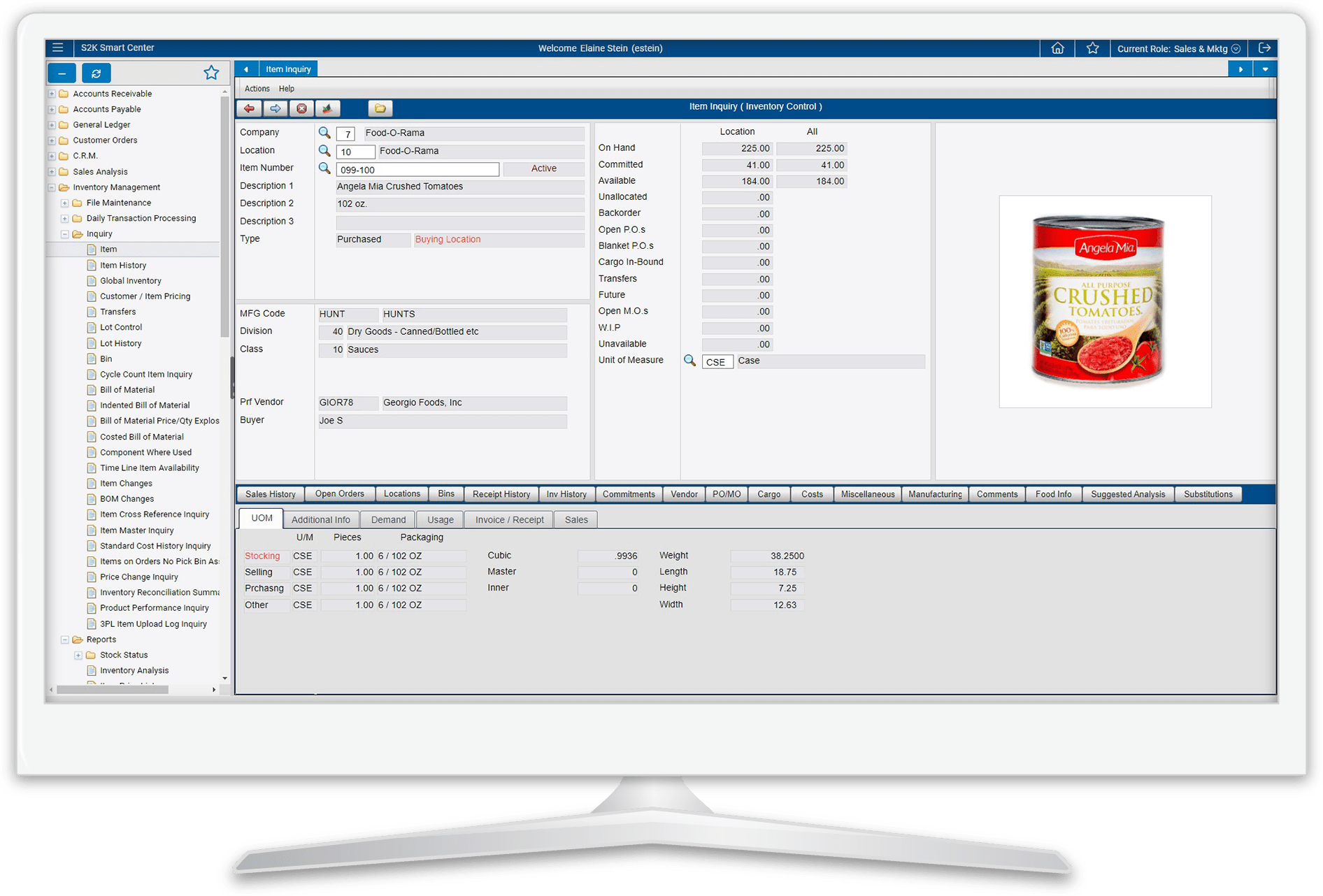 From procurement optimization to customer service to warehouse management automation, VAI's S2K applications for wholesale distributors will help improve customer service and boost productivity. To survive and thrive in this pressured supply chain position, a wholesale distribution company needs to control already tight margins by increasing efficiency and eliminating waste by utilizing a distribution management software solution. Yet many distributors find themselves hindered by manual or disconnected processes, information delays, excess inventory, and purchasing information that's locked in the minds of individual employees. S2K wholesale distribution management applications integrate and automate key processes to improve efficiencies across your organization to improve profitability and customer service.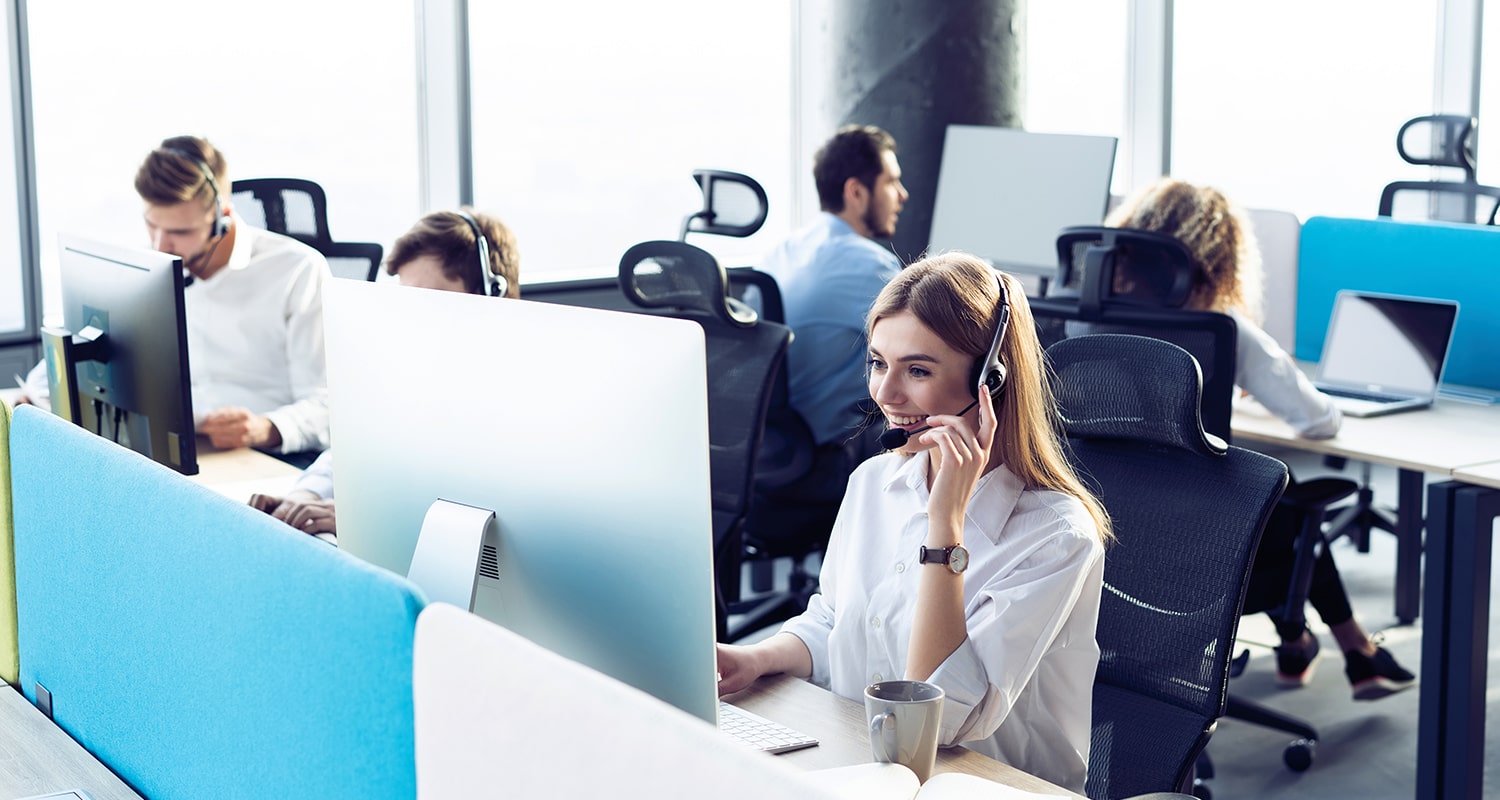 Customer Orders
Effective order processing is the first step in providing outstanding customer service. Immediate access to inventory, purchasing, manufacturing, and customer data is critical.

VAI's powerful customer order entry application was designed to allow rapid entry of customer orders, all while providing full access to enterprise data to answer your customers' most difficult questions. With this dynamic application, you can check stock across multiple locations and the price history on any item, copy orders or items from history, review lots and shelf-life dates, process serial numbered items, kits, and much more. Advanced options allow you to process direct shipment and special orders at the line-item level. For rapid entry, you can place orders from a customer shopping list or from a predetermined order guide. Upsell options allow users to view current promotions, price breaks, and complementary items on-the-fly. With integration to S2K Manufacturing, you can review the component stock status of finished goods, check on open production, and relay Available to Promise (ATP) dates to the customer. They can also use the built-in configurator to choose features and options to build the Bill of Material (BOM) on-the-fly. From one comprehensive application, you can process orders, quotes, returns, standing orders, and future orders. S2K Order Entry is also integrated with S2K CRM/Sales Force. From S2K Order Entry, sales reps. can create follow up tasks on any transaction, access CRM notes, link quotes to opportunities, and track the effectiveness of marketing campaigns. With S2K Order Entry, you can not only improve customer service, but exceed customer expectations.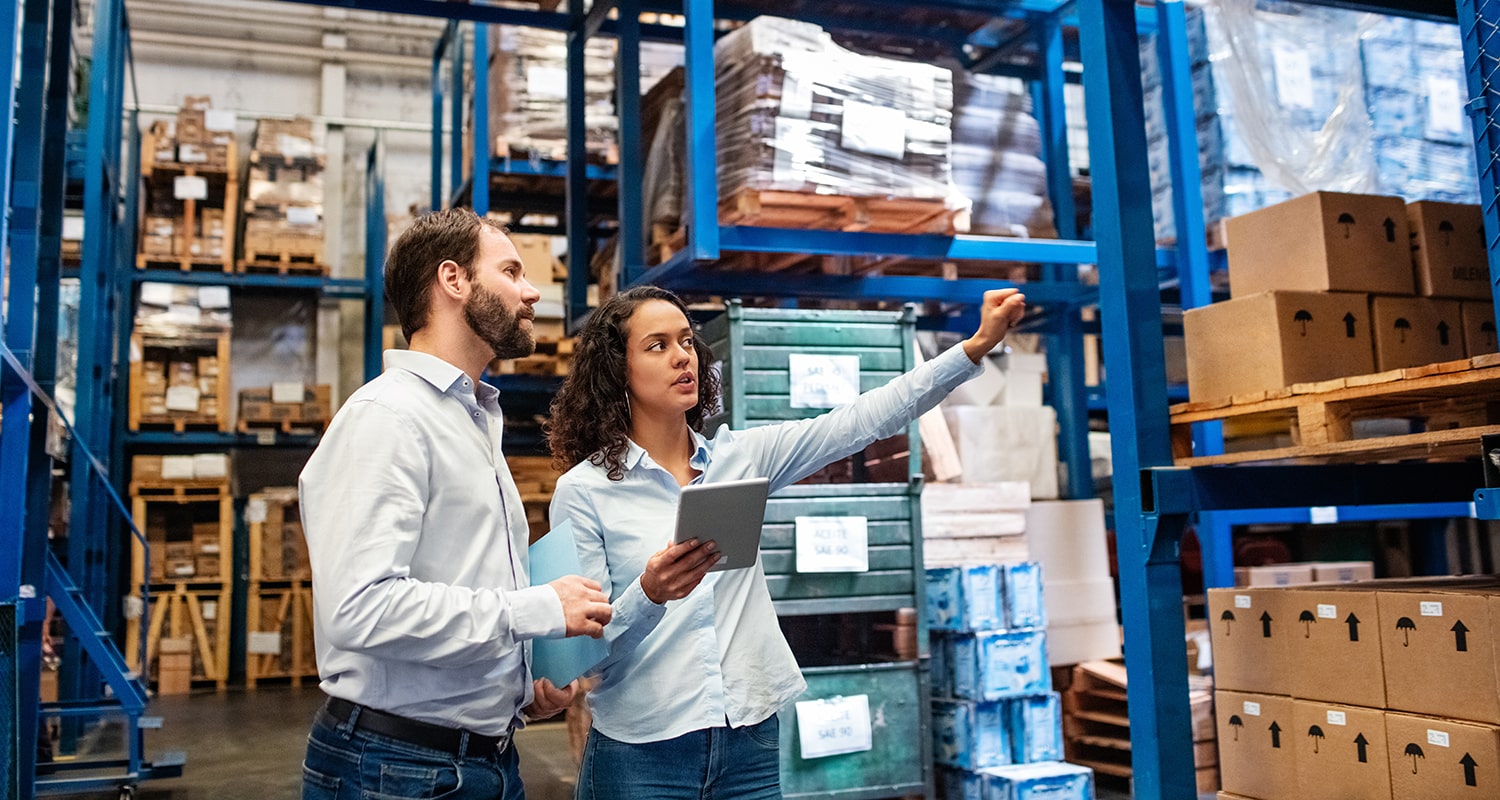 Inventory Management
S2K Inventory Management is a fully integrated inventory control system designed to maximize your ROI and effectively and efficiently handle all your inventory related processes.

With S2K Inventory Management applications, you have complete inventory control. You can track order commitments and shipments, inventory adjustments purchase orders and receipts, open work orders and WIP, and build kits. You can create and manage warehouse transfers and inter-company transactions, track lots and shelf life dates, track serial numbered items and much more. Comprehensive item inquiries provide a complete stock status of every item with drill down to transaction details, which can help you improve customer service. With the cargo tracking option users to view the status of inbound container shipments, and calculate the true cost of inventory based on an unlimited number of landed cost factors. the true cost of Dynamic reporting allows you to track Sales, Profit, Inventory Valuation, Fill Rates, GMROI, and Turns to manage the return on your inventory investments.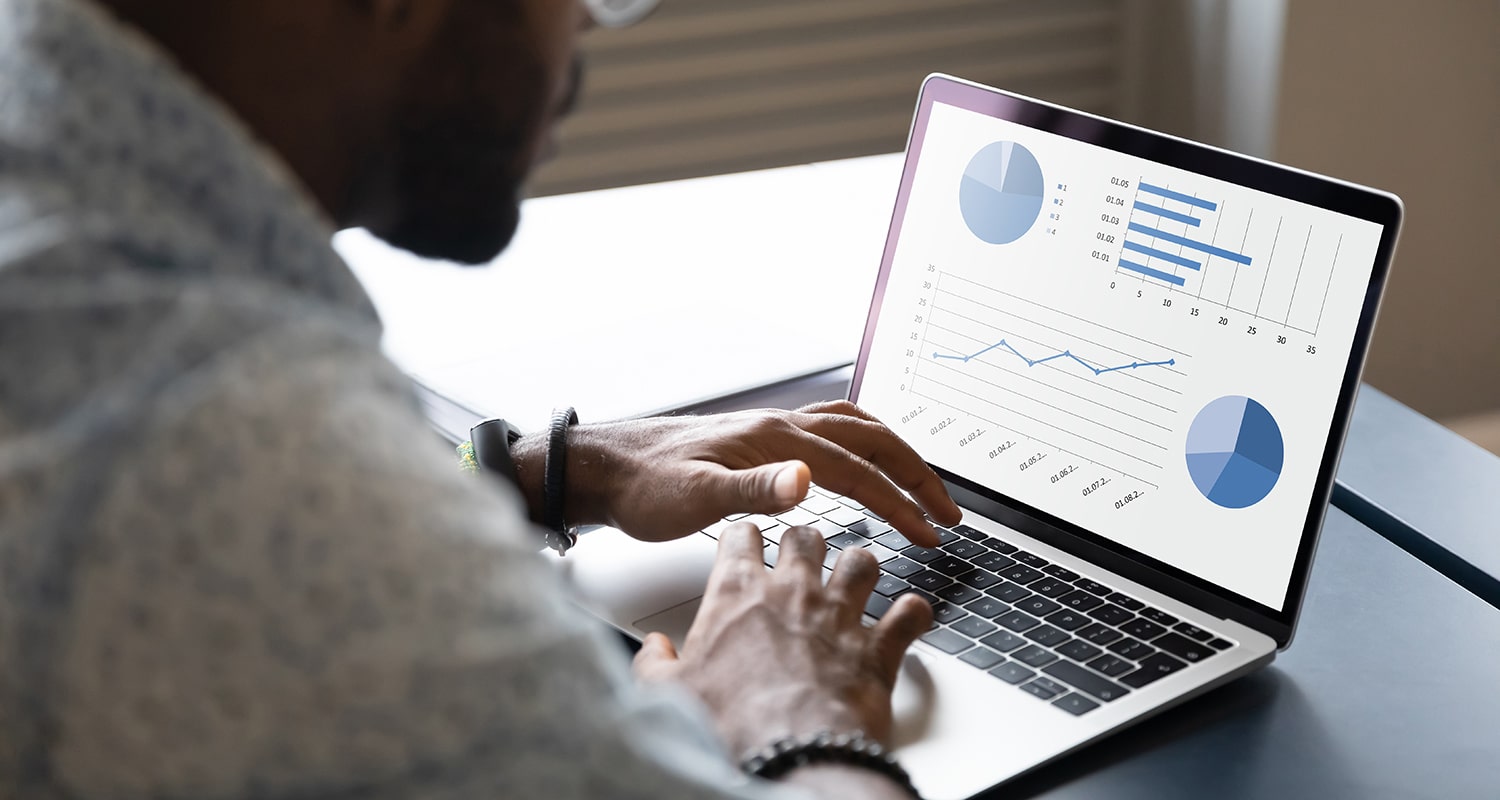 Sales Analysis
Capturing accurate sales data from your billing system allows you to review profitability and can help you improve business operations.

S2K Sales Analysis application measures sales volumes, costs and quantity usage, highlighting seasonal or recurring trends in your business. With this information, you can quickly identify profitable or unprofitable customers, vendors, and items, leading to improved vendor and customer relations based on volume, costs, and profitability. Retrieval of individual salesperson sales activity enables you to view which customers they are selling to, the items or class of items they are selling most, and the gross profit percent of the items being sold. For tighter credit control, sales forecasting software provides detailed analysis of credits and returns to help you target problem areas. With extensive history storage options, S2K Sales Analysis allows you to drill down from summary data to view specific invoices and the details of each invoice for review and analysis. All sales data can be presented in detail or summary form, on screen or via printed reports.

TURN DATA INTO FORECASTS Sales forecasting is a crucial part of the financial planning of a business. It's a self-assessment tool that uses past sales data to intelligently predict future performance. S2K Sales Forecasting is designed to help you assess the likely demand levels so that you can properly manage your inventory and have adequate resources in place. S2K Forecasting uses advanced algorithms such as expediential smoothing, linear regression, holt-winters, and others that measure data points in a series. These data points populate graphs so that you have a visual representation of the data. For each method, the system will then generate a forecast for each product. Each method is analyzed, and the system will automatically recommend the best forecasting algorithm with the highest accuracy. Users can then review the system generated forecast and manually adjust future predictions based on outside forces and sales opportunities. The final adjusted forecast for each item is utilized in S2K Manufacturing for MRP, and S2K Supply & Planning. VAI's performance monitoring tools provide instant analysis on the effectiveness of forecasts against actual sales.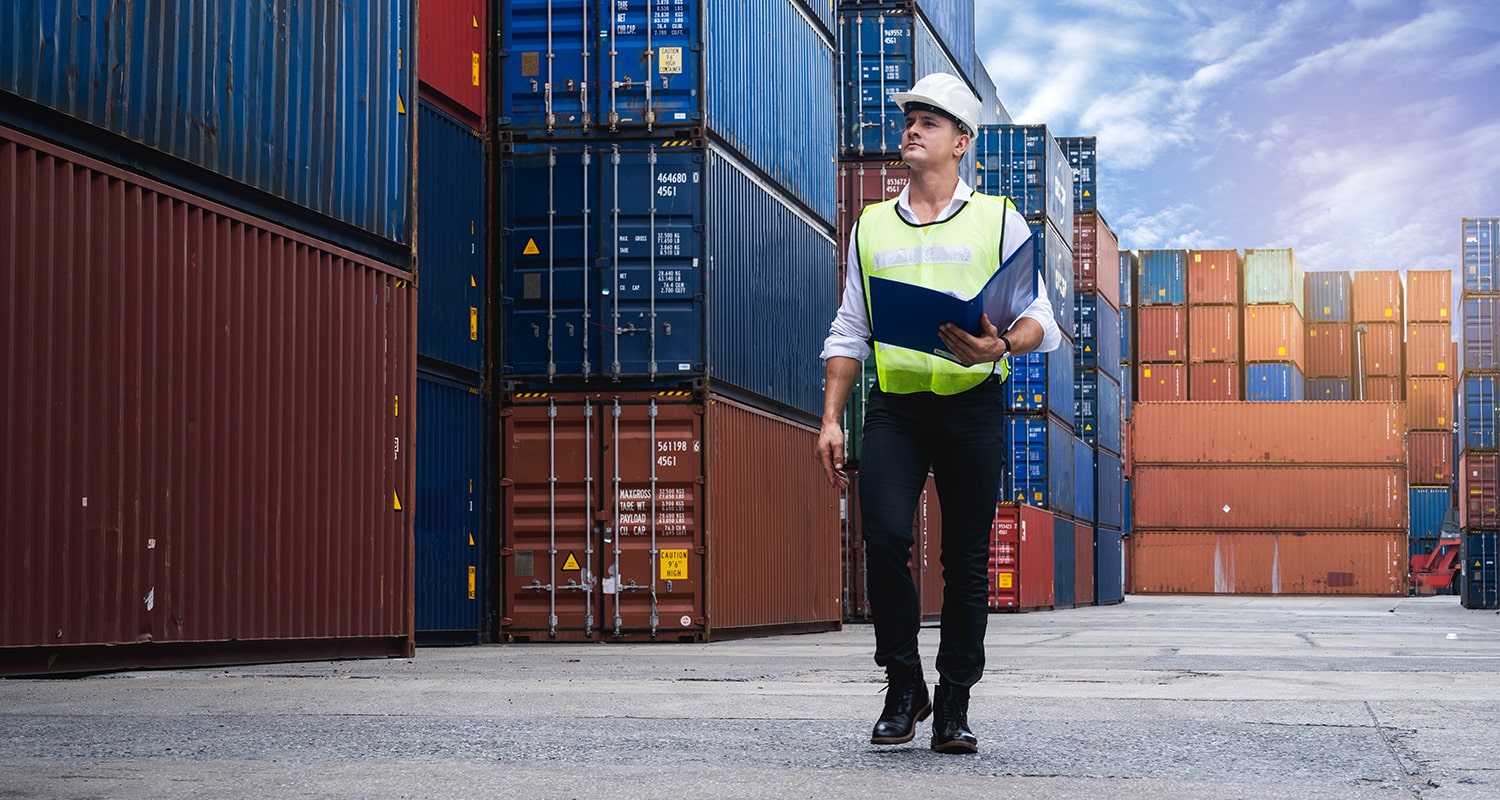 Purchasing
In addition to advanced Supply & Demand Planning capabilities, S2K Purchasing application provides the tools necessary to automate and track all the steps in the purchasing cycle.

From one comprehensive purchasing order entry application, users can track Purchase Orders, Quotes, Vendor Returns, and Drop Shipments. S2K Purchasing encompasses import cargo tracking that allows you to track product movement and calculate a true landed cost for each imported item. Users can track containers, and the carrier, and view the estimated time of departure and arrival of every shipment. Users can assign unlimited number of cost factors to each shipment or item, and allocate each cost by unit, weight, cubic measure, or cost. The dock scheduler allows users to schedule receipts for a specific day, time and door, and check in trailers as they arrive. Receiving options allow users to track lots, self-life dates, serial numbers, and bin locations of inventory. Dynamic features will automatically cross dock and create warehouse transfers for consolidated purchases. Customer backorders and special orders are immediately filled upon receipt for improved customer service.