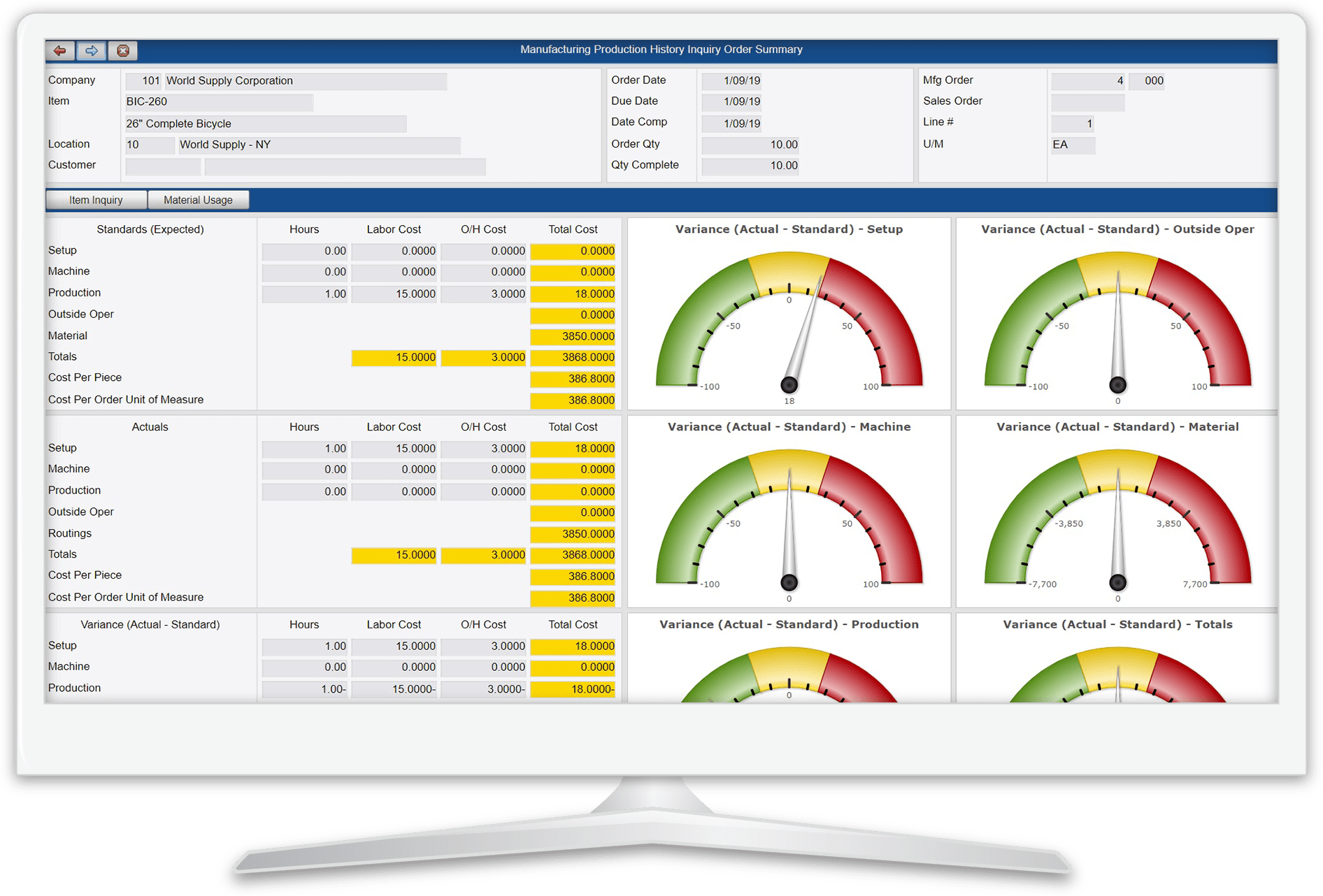 Competition, unexpected events, and consumer demand put relentless pressure on manufacturers. No manufacturing company can succeed over the long term unless their costs are below the average of all competitors offering equivalent products or services to the same customer segments. Short-term survival might be possible but not long-term success. Cost reductions do not come automatically, they required constant management attentiveness in all matters to insure productivity gains and cost reductions. Too often products and costs drift out of competitive line, and no one realizes it until it is too late. S2K Manufacturing Suite provides all the tools to effectively manage your cost of production, from BOM Management, to Material Requirements Planning, to Capacity Requirements Planning, to Shop Floor Control, and Product Quality. Whether your business is discrete or process, make to stock or make to order, or both, the S2K Manufacturing Suite can help you improve efficiencies visibility, and quality across your entire operation.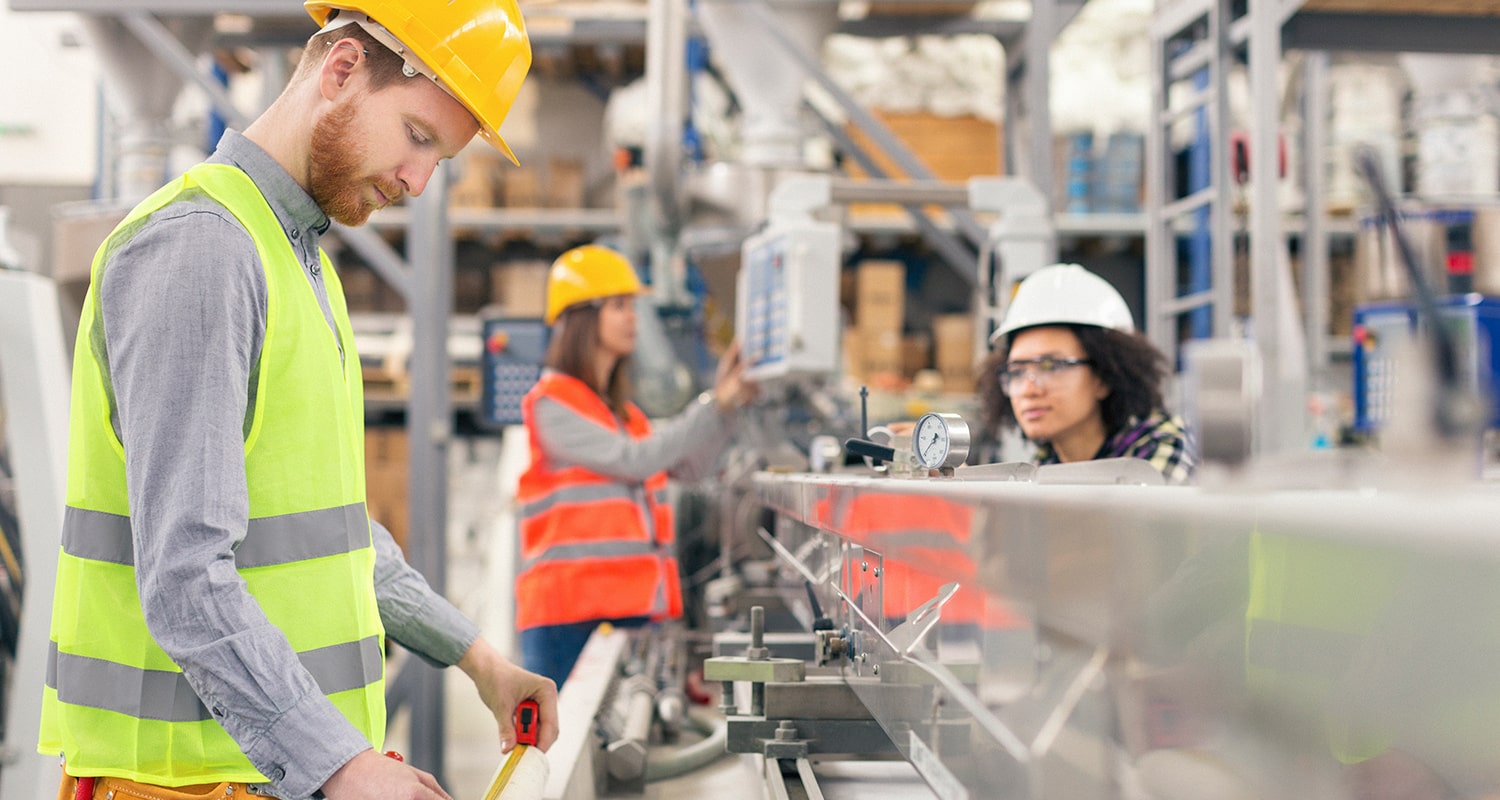 Manufacturing Work Orders
S2K Enterprise provides a powerful, yet easy to use work order processing application to address all aspects of the creation of a manufacturing order.

S2K Manufacturing Work Orders software supports multiple Bill of Material (BOM) for one finished item. In addition to multiple engineering and production revisions, you can configure a custom BOM using unlimited features and options directly from order processing. Work order processing allows companies to generate orders to stock, made to order (MTO), or planned orders, all from one screen.

For each finished good, you can drill down to material availability, costs, select substitutes, and even create or change routing steps based on capacity. Order status screens allow inquiry into orders with shortages, and material commitments, and show the effect on scheduling, as well as many other functions. Workflow triggers help control and enforce work practices around the enterprise as they relate to the design, manufacturing, and support of engineered products by notifying management of critical issues through alerts and conditional e-mails.

S2K Manufacturing Work Orders software also includes a production cost program that closes the loop of manufacturing and accounting. It posts production costs to the General Ledger for inclusion in financial statements. Manufacturing variances are calculated for material, labor, and overhead. Extensive management reporting includes standard vs. actual analysis, material variances, scrap reporting, labor efficiencies, and more. The result is a top-level overview of production efficiency.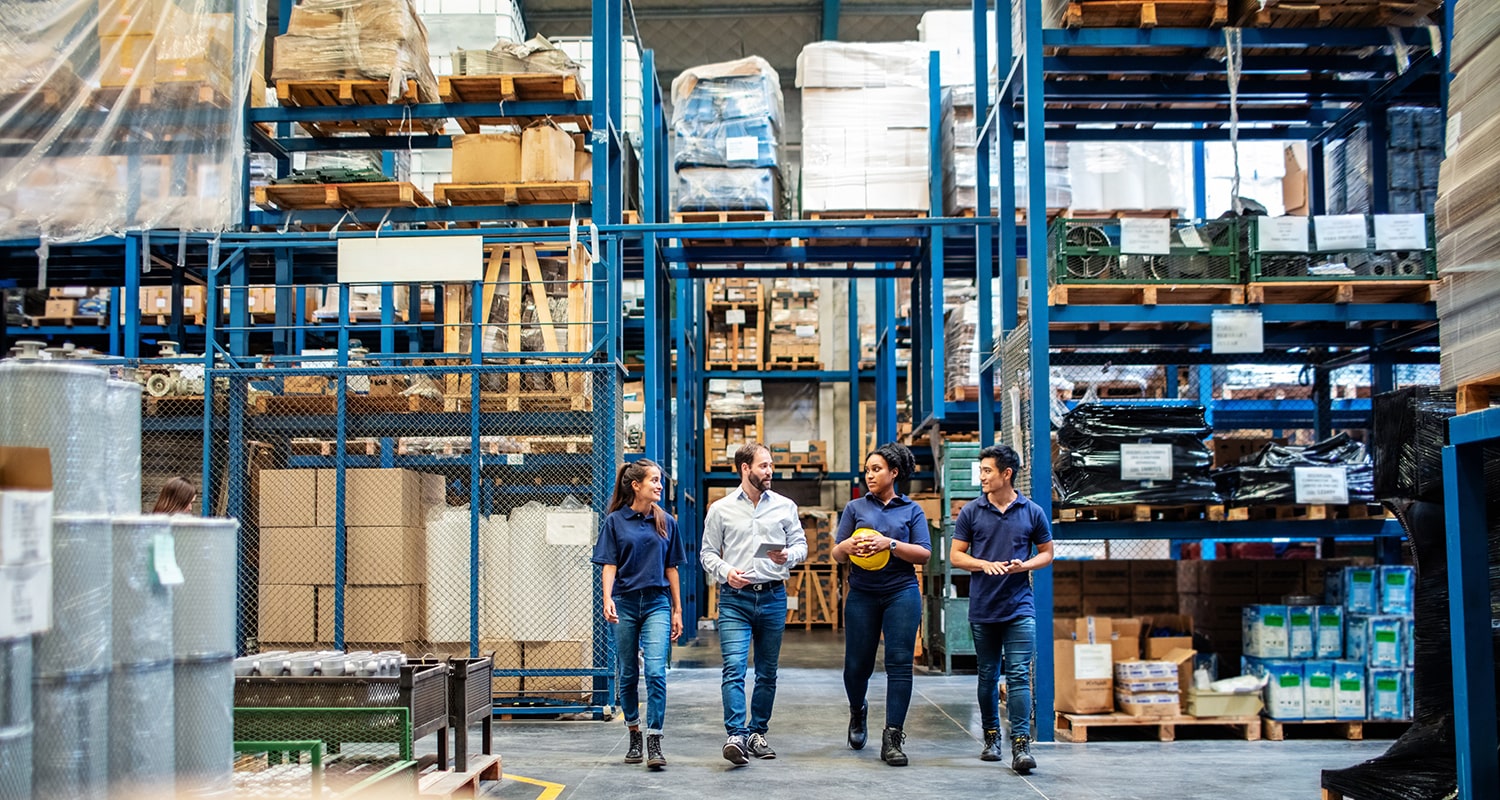 Material Requirement Planning
Managing sufficient material levels is one of the most critical and time-consuming aspects of manufacturing. S2K Material Requirement Planning (MRP) software eliminates purchasing and scheduling problems and speeds up the work process.

This powerful yet easy to use application helps purchasing and production managers analyze current and future material and distribution requirements and enables more effective planning.

The MRP system is tightly integrated with S2K Customer Orders, Inventory, Sales Analysis (Forecasting), Purchasing, and the other manufacturing modules of S2K Enterprise, and is sensitive to company and plant specific criteria. With S2K MRP, you can determine precisely what goods need to be produced, and when and how much material should be purchased based on a time-phased analysis of sales orders, production orders, purchase orders, current inventory levels, and sales forecasts. This demand analysis can be viewed daily, weekly, or monthly. Complete pegging is supported, allowing the user to drill down to the critical data such as purchase order due dates, manufacturing order due dates, and the actual customer orders making up the commitments of an item. Manufacturing and purchasing suggestions can then be analyzed, adjusted, and automatically converted into manufacturing work orders and vendor purchase orders.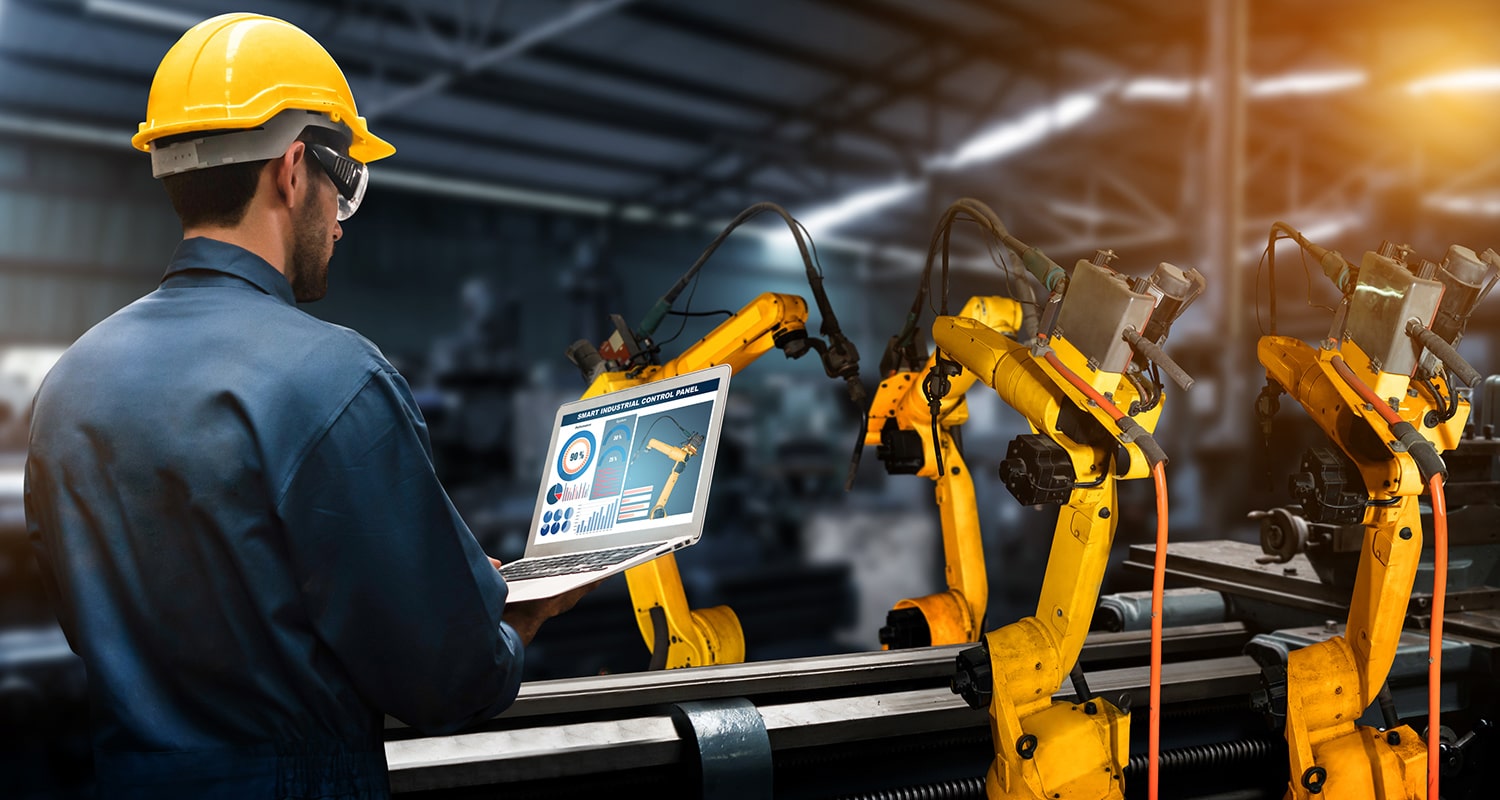 Capacity Requirement Planning
Capturing accurate sales data from your billing system allows you to review profitability and can help you improve business operations. S2K Sales Analysis application measures sales volumes, costs, and quantity usage, highlighting seasonal or recurring trends in your business.

With this information, you can quickly identify profitable or unprofitable customers, vendors, and items, leading to improved vendor and customer relations based on volume, costs, and profitability. Retrieval of individual salesperson sales activity enables you to view which customers they are selling to, the items or class of items they are selling most, and the gross profit percent of the items being sold. For tighter credit control, sales forecasting software provides detailed analysis of credits and returns to help you target problem areas. With extensive history storage options, S2K Sales Analysis allows you to drill down from summary data to view specific invoices and the details of each invoice for review and analysis. All sales data can be presented in detail or summary form, on screen or via printed reports.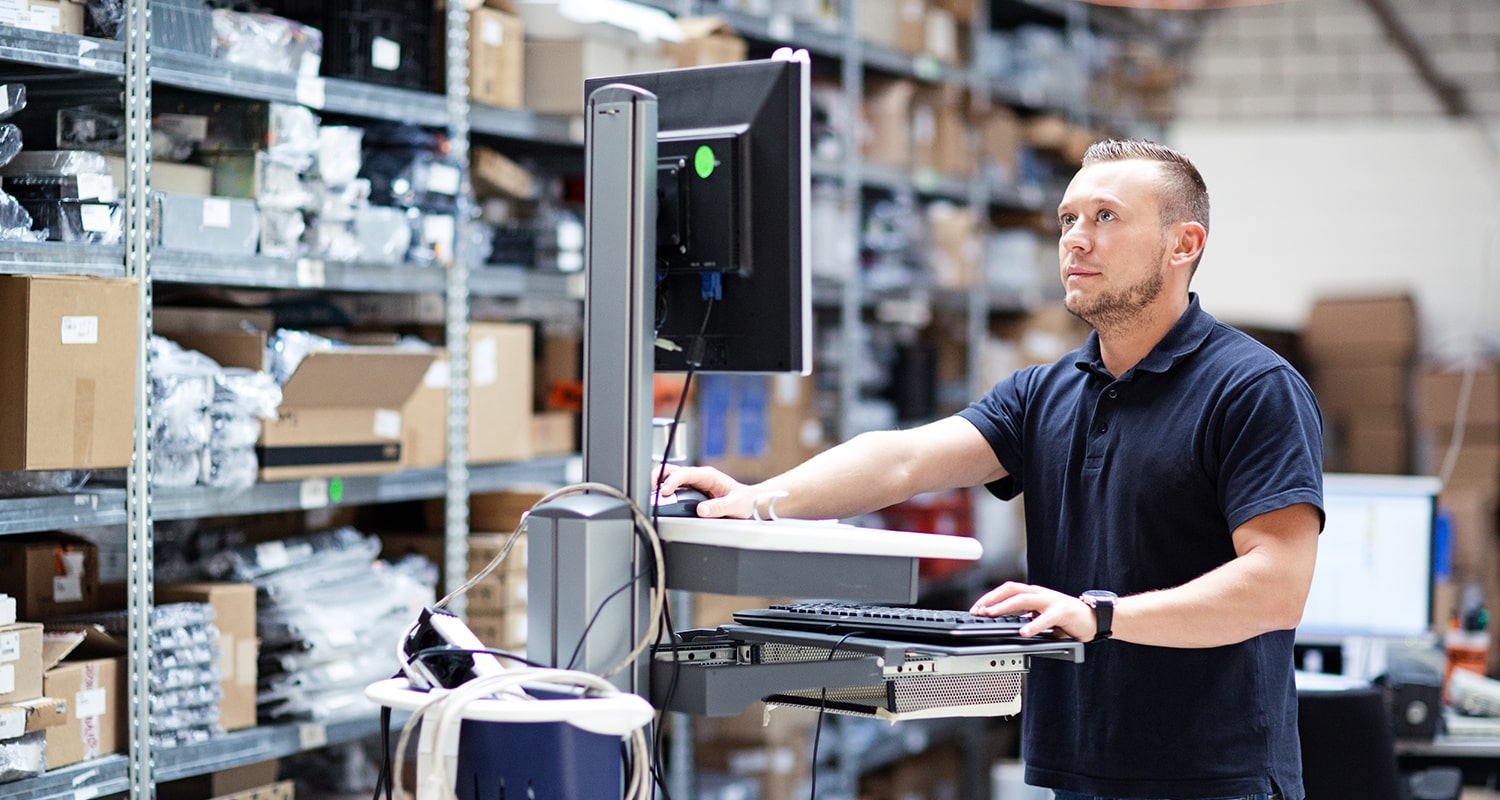 Shop Floor Control
S2K Shop Floor Control application allows you to record both material and labor usage on the shop floor.

With its browser-based design, users can collect shop floor data on tablets or mobile devices and use handheld scanners to clock in and out of routing operations. Tight integration of components allows you to monitor and carry out business in real-time. S2K Shop Floor Control will immediately update production progress, material usage, and the available capacity at a given machine, work center, and department.

Extensive inquiries and reporting exist to allow you to monitor employee productivity, material variances, and comparisons of actual versus standard cost. In addition, interfaces to various payroll programs are available. This fully integrated shop floor control solution is your turnkey platform for more efficient and streamlined data collection and monitoring.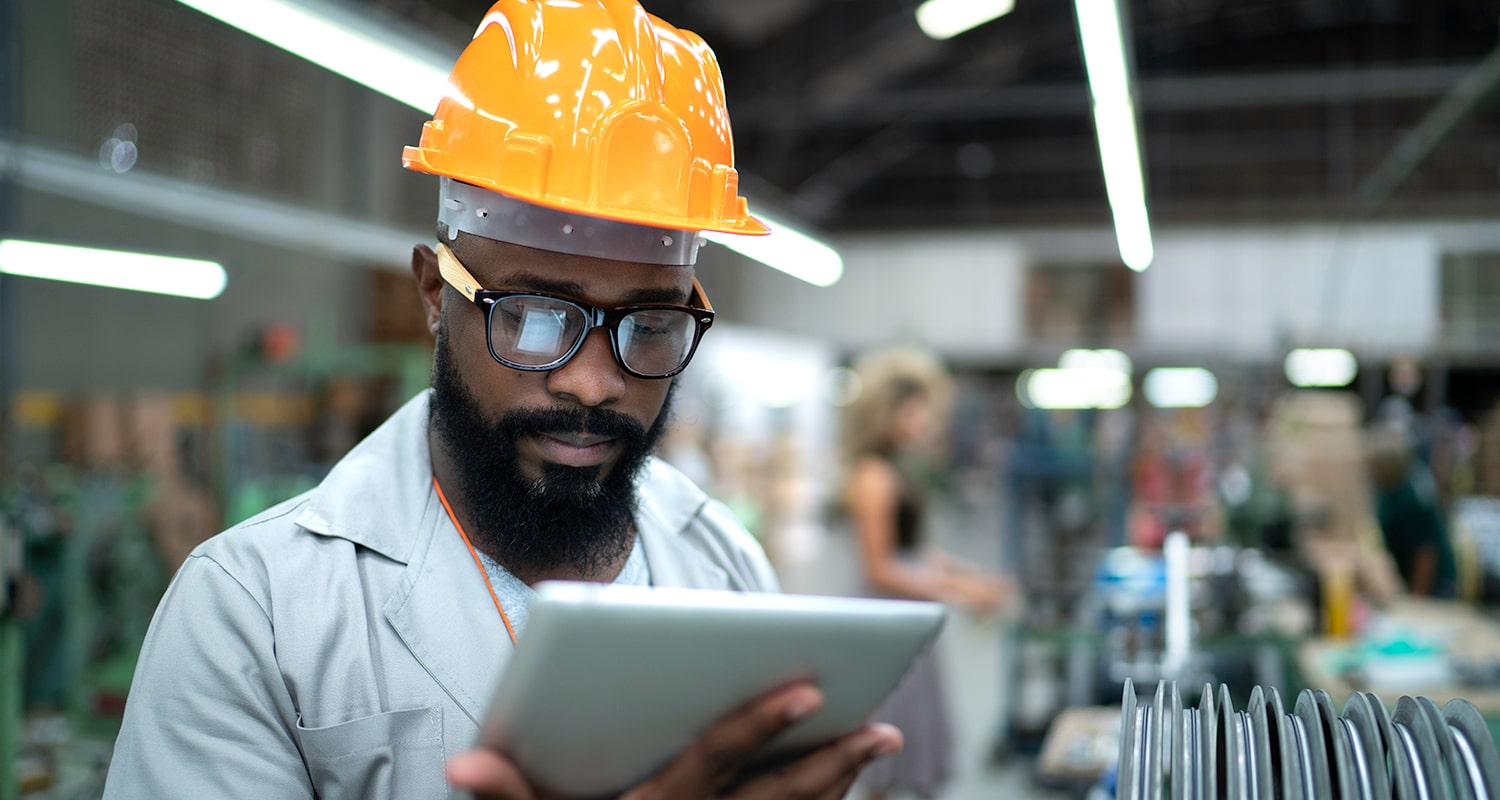 Product Quality
S2K Product Quality application is completely integrated with S2K Inventory, S2K Supply & Demand Planning, and other applications.

The product quality application allows you to establish and track an unlimited number of user defined tests and group tests for specific industry requirements. You can assign tests or groups to specific items and track the results, and the disposition of both received goods and finished goods throughout the manufacturing process. Results can be pass/fail, table values, or a range of data.

Upon receipt of a quality-controlled item, the lot will be placed on quality hold pending testing. Until all tests have been passed, the product can neither be consumed in manufacturing nor sold. Quality failures can automatically trigger a purchase order return to vendor. Within manufacturing, quality tests can be performed during any stage of production. Quality failures can automatically re-route production to a previous operation or flag the item as scrap.