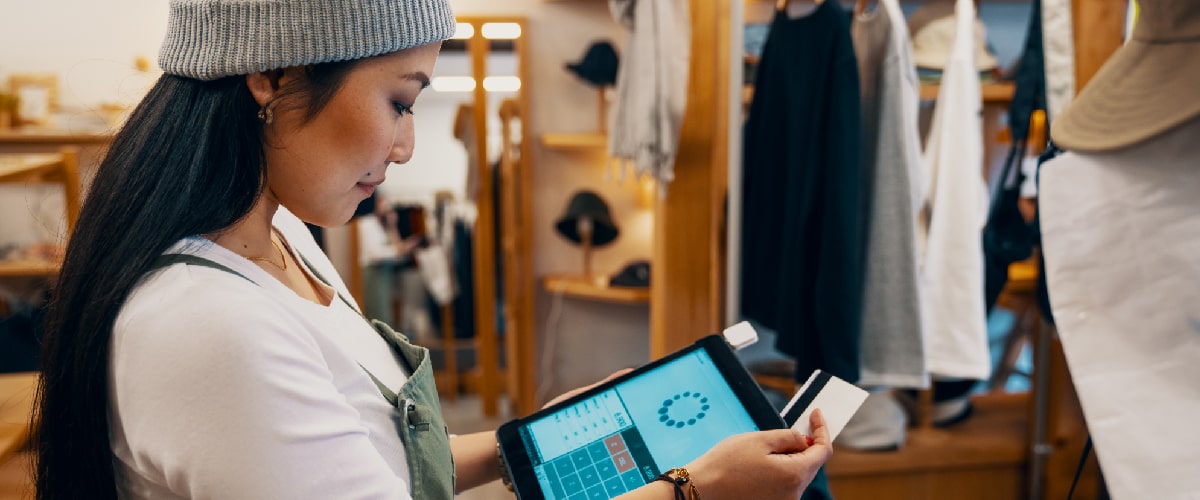 The Modern Retailer: Why Technology is More Essential in a Pandemic World
The National Retail Federation (NRF) is anticipating that retail sales will grow between 10.5% and 13.5% to more than $4.44 trillion this year as the economy accelerates its pace of recovery.
While the retail industry is seeing a resurgence of in-person traffic in recent months, the pandemic has proven that consumer adoption of e-commerce isn't going away. The pandemic has produced a larger technological shift, leading to a surge in e-commerce sales that are driven by online and mobile device shopping, ordering, and payment. After years of evaluating the demand for online shopping versus traditional brick-and-mortar, hybrid shopping that includes Buy-Online-Pickup-In-Store (BOPIS) and same-day delivery has had a significant impact on retail brands' reliance on these strategies.