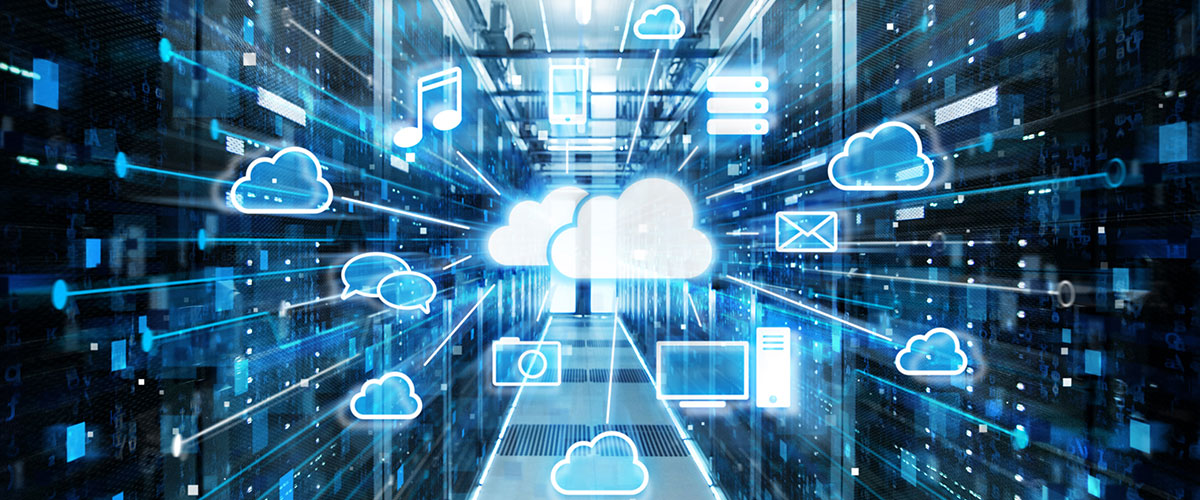 The Growing Shift to Cloud Adoption
Statistics show a rapidly growing shift to cloud computing, with more companies moving some, or all business applications to the cloud. The transfer from on-premise installations to cloud deployments can bring a host of benefits that support a healthy bottom-line. The following blog discusses a few of these benefits, and also shares examples of two S2K Customers who have achieved measurable results with running their ERP in the cloud.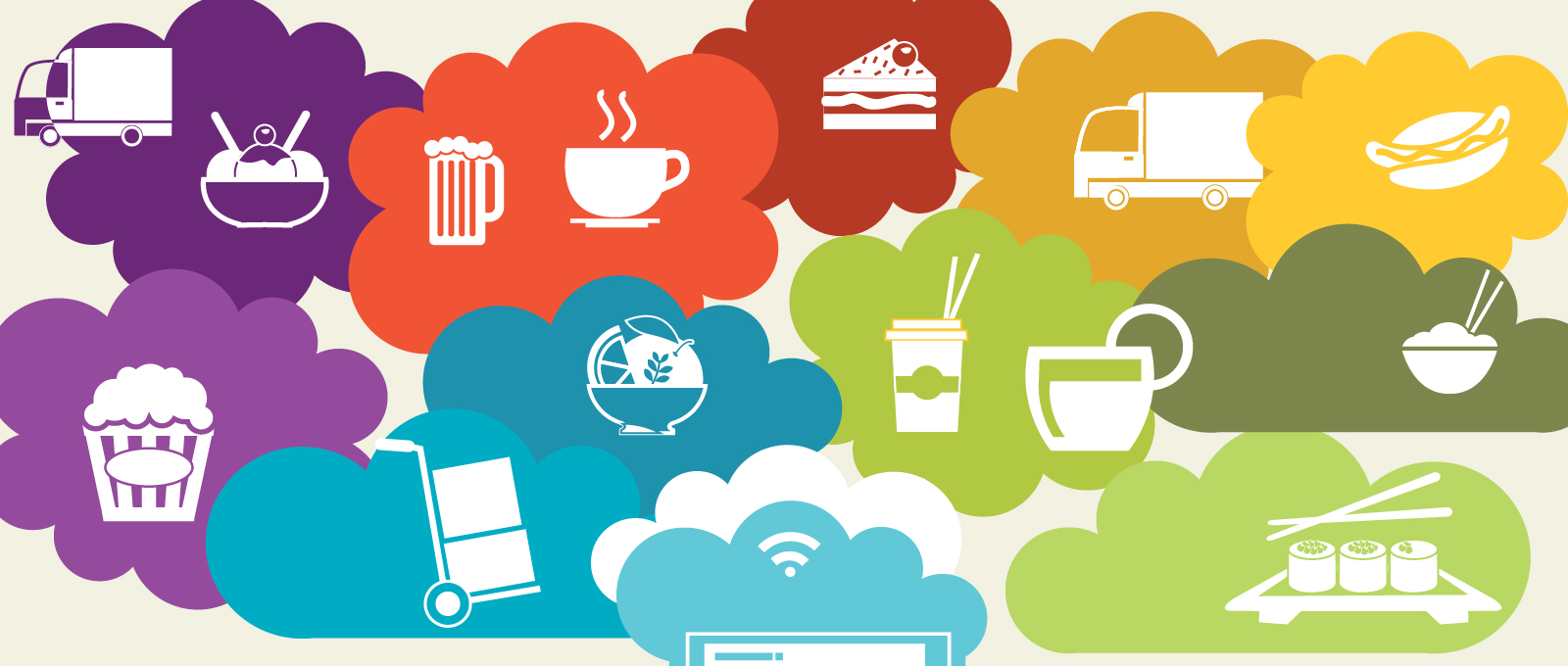 Four Reasons Why Food Manufacturers Should Consider the Cloud For Their ERP System
Today's technology landscape changes by the day and keeping up with this pace is challenging for businesses. Only 18 percent of manufacturers have adopted the cloud and within the next two years the level of adoption is expected to balloon to 70 percent (Manufacturing ISV Cloud Summit 2016). The adoption of cloud-based software is growing in all industries, but for food manufacturers specifically, the benefits are clear—cost savings and improved infrastructure management. More and more food manufacturers today are shifting their core ERP systems to the cloud. This increased adoption clearly indicates that the cloud has moved into the mainstream.
Tips to help you feel like you're on "Cloud 9"
Cloud nine can be defined as a feeling of great happiness, almost as if you're drifting away with no care in sight, on a soft luxurious cloud. Those who are operating their ERP through Cloud technology are on their way to achieving that exact same feeling. Cloud solutions offer cost reductions, an increase in more user friendly features, as well as drastic visibility connection. Companies running their ERP in the cloud have seen increased efficiency, flexibility, and collaboration, and have witnessed the potential for more accurate and timely forecasting, with real-time access to data. With Cloud ERP implementation on the rise, wholesale distributors and manufacturers who utilize cloud technology place themselves in a position to succeed, and rest easy on "Cloud 9."