Kevin Beasley
Chief Information Officer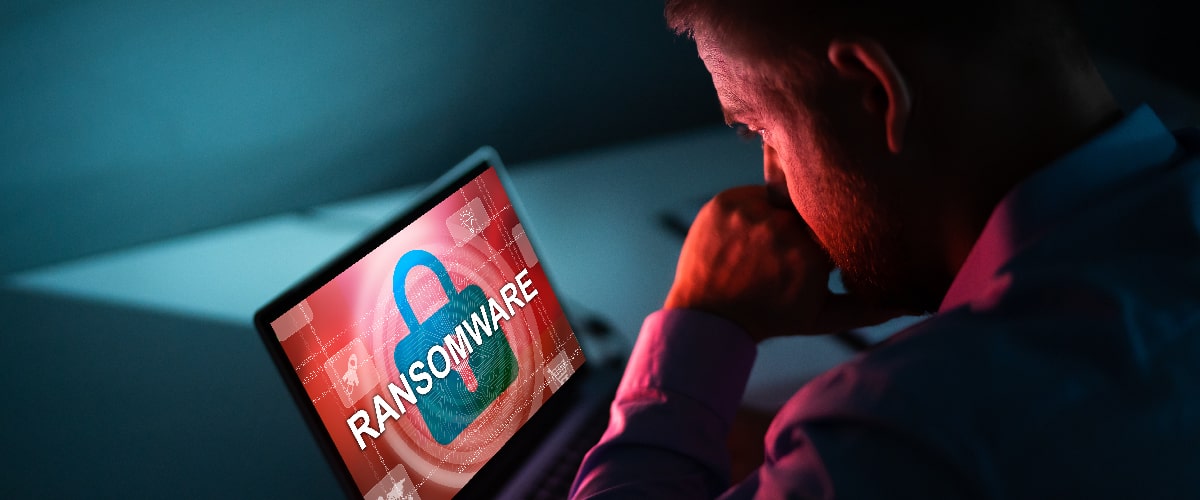 The Effects of Ransomware: What Should You do if You're Data is Compromised?
In 2021, ransomware attacks have risen by 62% worldwide, and 158 percent in North America. After Ransomware attacks on major organizations such as Colonial Pipeline, JBS Foods, and others, made headlines last year, more businesses than ever are reviewing their cybersecurity practices to shore up defenses and protect their data.
Most organizations, regardless of size or industry, will be the victim of one or more ransomware attacks. IT systems are the foundation of a business and any downtime from ransomware attacks or viruses can lead to business disruptions, lost revenue, or even lost customers. It's critical to be prepared for an event such as this, while hoping it never happens.