Todd Endsley
Director of Technology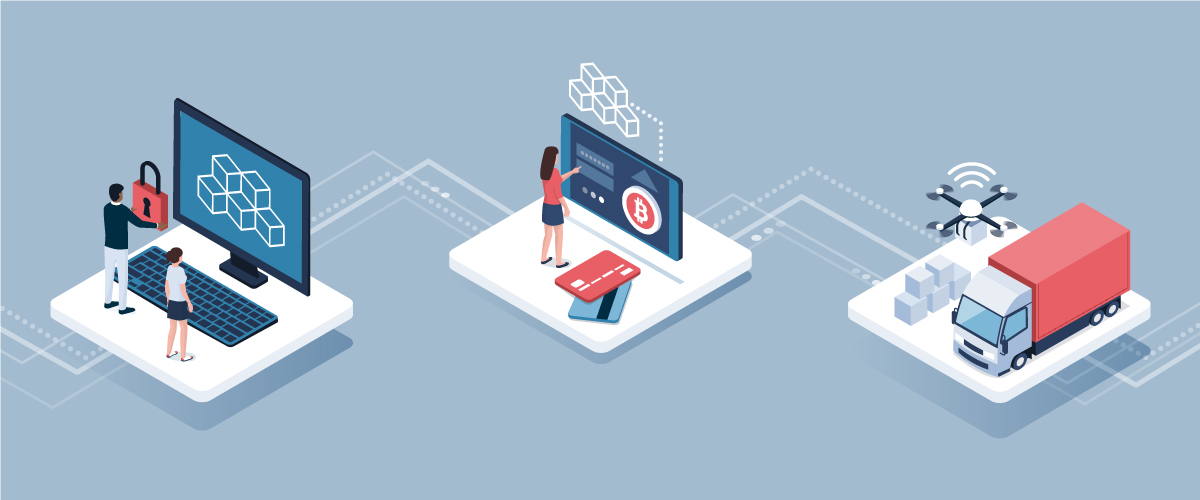 Three Areas that Will Drive Retail's Adoption of Blockchain in 2020
Whether it's accepting digital payments, improving supply chain visibility, or streamlining logistics, predictions are that blockchain has a bright future in the retail industry. More retailers will begin to rely on blockchain for increased efficiency and data management as we move into the new year and these key areas for application are realized. There are three areas in particular that will drive blockchain's adoption among retailers in 2020; click here to find out more.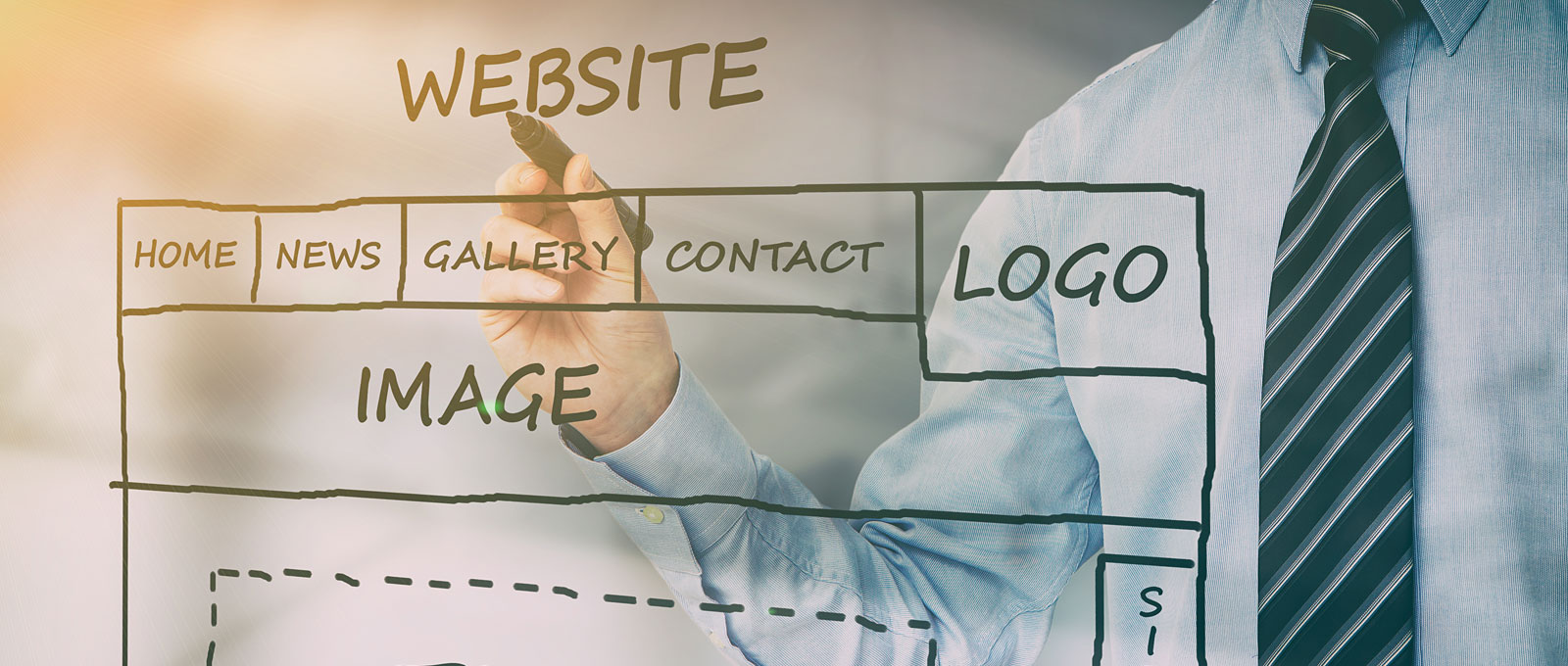 Is Your Website Prepared For The 15 Second Challenge?
Businesses today often rely upon an informative, engaging, and attention-getting website as a first impression. Having a professional and polished website that functions easily and offers customers simple navigation is significant to increase overall user interaction. 55% of visitors spend less than 15 seconds on a website. During this time, consumers are making a variety of decisions including whether to continue browsing, or head over to peruse the websites of the competition. This means you have less than 15 seconds to not only capture the user's attention, but also to keep them engaged.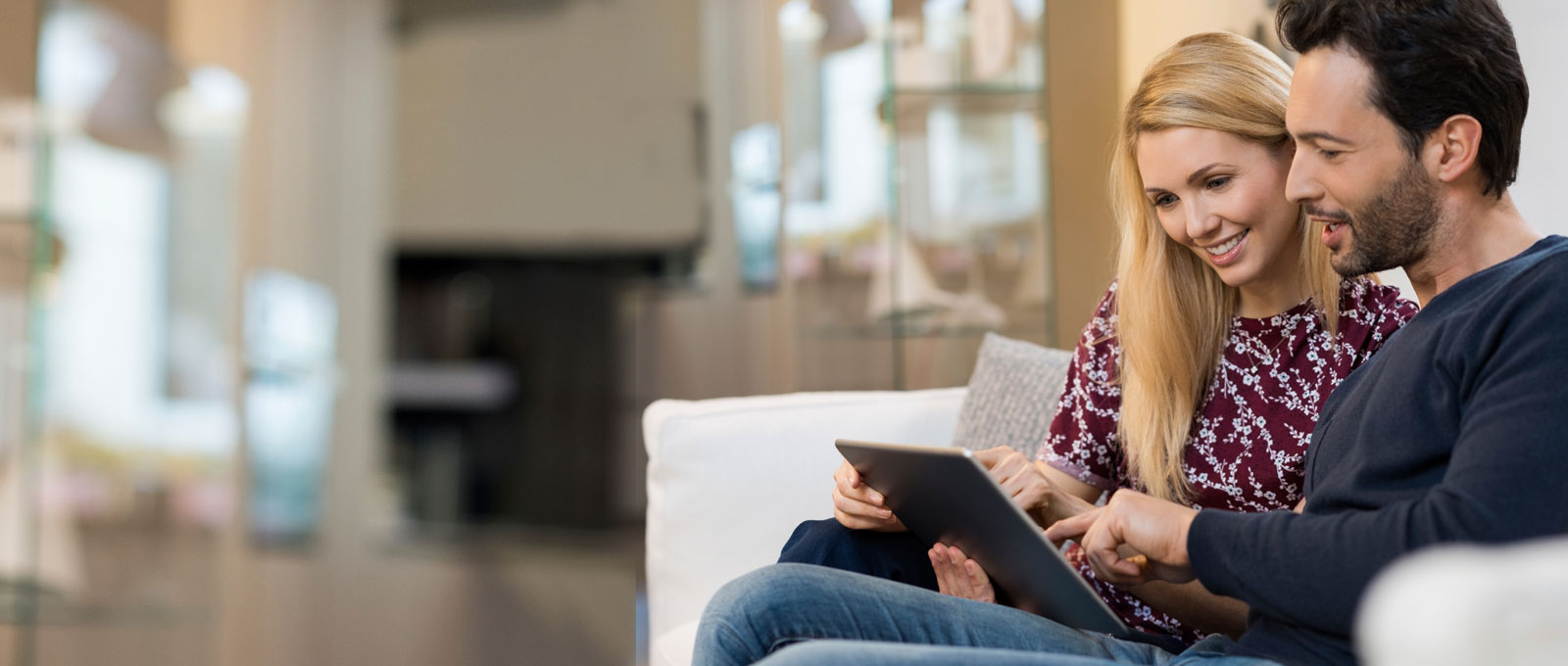 Make the Right First Impression with Your Website's Design
The old saying is, "You never get a second chance to make a first impression." This holds true especially with your company website. The design of your website has the power to intrigue and entice your viewers, or send them straight to your competitors. With a well-designed website, your company can potentially increase and maintain web traffic and visibility, leading to greater sales and a better bottom-line. According to Aberdeen, Embracing Change in Wholesale and Distribution, online ecommerce has altered the way organizations take orders and how they get their products into the hands of their customers. As retailers continue to increase global transactions, they must adapt to enhancing the user experience by presenting customers with more immersive and interactive web interfaces.