E-commerce: Driving the Revolution of Today's Ultimate Retail Warehouse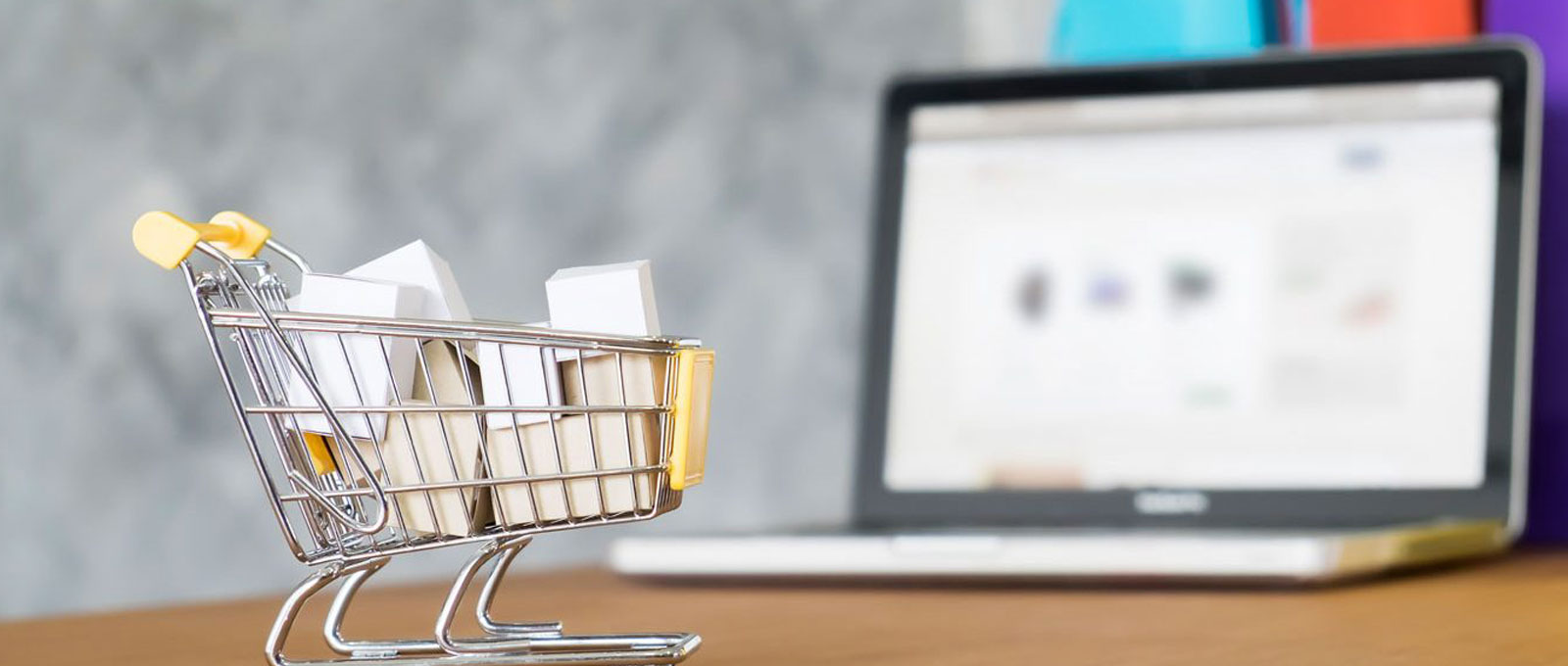 With summer quickly coming to a close, retailers are eyeing their warehouses expectantly in preparation for the back to school shopping rush, which is widely considered one of retail's busiest seasons. And thanks to e-commerce, back-to-school shoppers can now do all of their shopping from the comfort of their own homes, avoiding the hassle of fighting department store crowds for this year's coolest, must-have items. With a few slides and clicks on a smartphone, shoppers can now expect to receive an item at their doorstep the next day – or in some cases, in just a few hours. As evidence of the colossal growth of online shopping in recent years, retail giant Walmart recently acquired Jet.com, one of the fastest growing and most innovative e-commerce companies in the U.S, to expand its e-commerce operations.
According to an IDC report, Enabling Manufacturer-Retailer Collaboration to Serve the Omni-Channel Consumer, retailers are transitioning toward finding a balance that serves their omni-channel shoppers while still remaining faithful to their traditional brick-and-mortar customers. As the e-commerce world continues to expand and grow in popularity, retailers are going to continue to make e-commerce investments and develop new processes for warehouse fulfillment.
The following three tips will help you prepare your warehouse for the upcoming busy shopping season ahead.
Know Your Space Requirements
Plan ahead so that you use your warehouse space most effectively. Keeping up with consumer demands can become overwhelming, and with the ability to shop at home or on the go, consumers are likely to increase their online buying habits and make smart buying decisions. The amount of time you spend picking orders is a large portion of your costs, so stay on top of you storage capacities to leverage your warehouse operations. Retailers who use their fulfillment centers properly will be able to ship products to customers more rapidly, resulting in higher consumer satisfaction and greater opportunity for repeat business.
Pick, Pack and Ship
E-commerce fulfillment is a hands-on procedure. When materials arrive at your warehouse, they need to be verified. Once inspected and verified, sorting and storing products in the correct location is vital because if items are left in your receiving queue, they may show up as available in your system, but in reality they aren't actually on your shelves. The faster your warehouse staff can organize inventory, the easier it becomes to pick the item, pack the item and ship it out. Smart improvements to facilities can minimize errors, resulting in accurate orders and fewer returns, enabling you to capitalize on warehouse space for the next consumer trend to sell.
Embrace the Change
What works for your warehouse today may not work a year from now. Periodically reevaluating your warehouse methods can help you maintain the right product flow. Retailers are focused on selling items faster than the warehouse can ship out; this allows them to maintain a better in-stock rate. But what's also happening is a shift to e-commerce and a desire to have endless products in stock for consumers. With so many options at their fingertips, consumers will always demand the next new and exciting product. (IDC Enabling Manufacturer-Retailer Collaboration to Serve the Omni-Channel Consumer, 2014) For example, a product that took up three full shelves last month may now be outdated, making way for other products to suddenly be in high demand.
As e-commerce continues to reshape the retail world, it's important for retailers to prioritize their warehouse needs to maximize profitability. As preparation begins for future advancements, we suggest focusing on these specific areas: space requirements, Picking & Shipping and, most importantly, the ability to change.
Comments