S2K Food OnCloud
ERP helps flavoring and spices distributors better manage the supply chain and save costs by helping businesses become more effective in moving and loading orders, as well as ensuring properly fulfilled deliveries. On the manufacturing side,
S2K Food OnCloud
ERP helps manufacturers comply with food safety regulations, and improve product quality with recipe control and full lot traceability. Advanced purchasing and MRP capabilities help decrease excess inventory and ensure the right materials are available for production.
Advanced Features for Flavoring and Spices Include: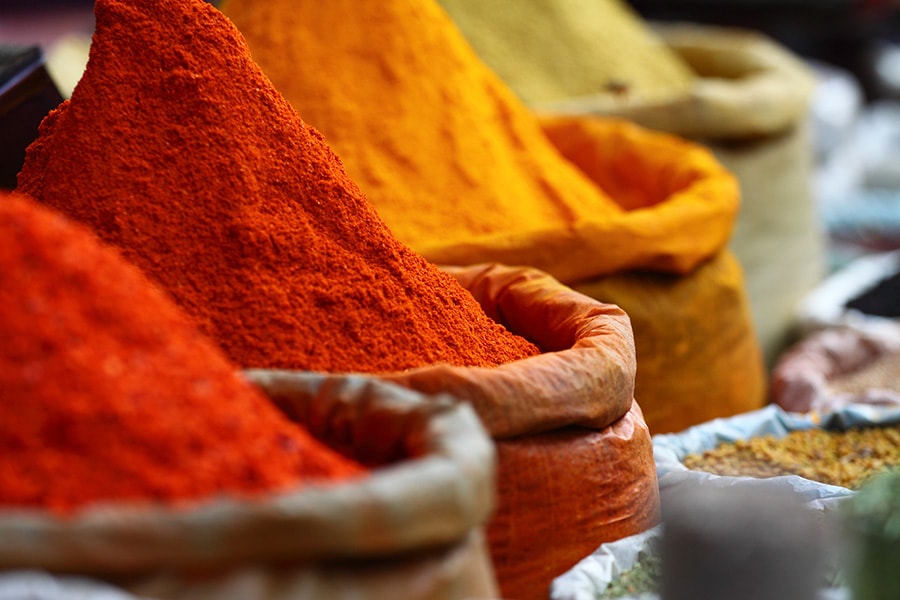 Full manufacturing suite with recipe management, lot traceability, shop floor control, production costing, and product quality.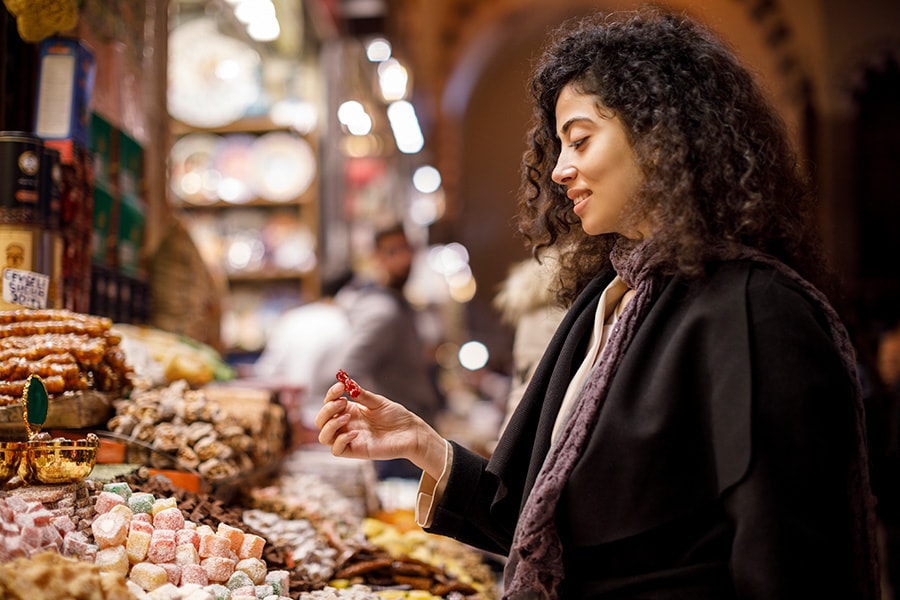 Advanced customer and vendor tracking, reporting and processing of all rebates, promotions and billbacks earned at the line item level.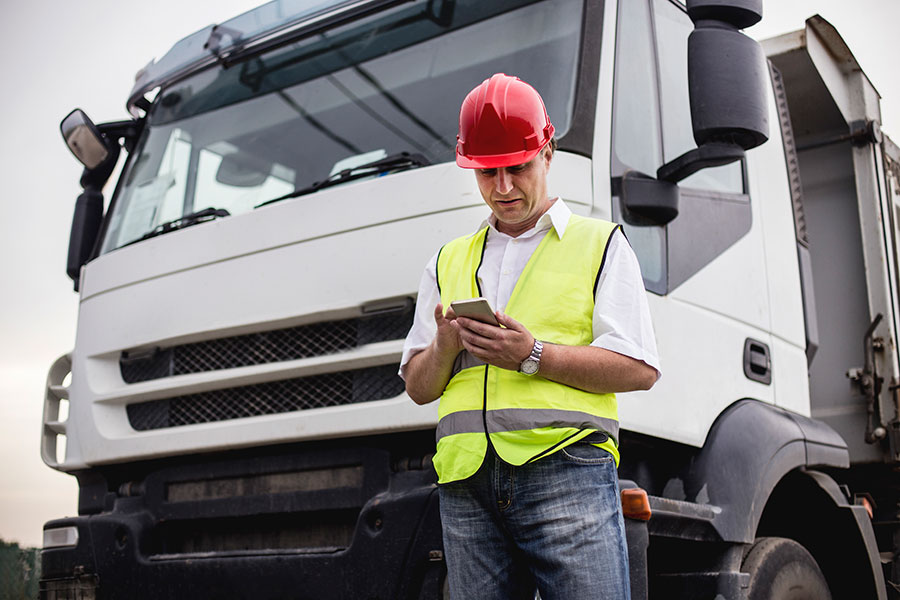 Integrated Mobile applications for Order Entry, Route Sales, and Proof of Delivery which include features for payment processing and route settlement.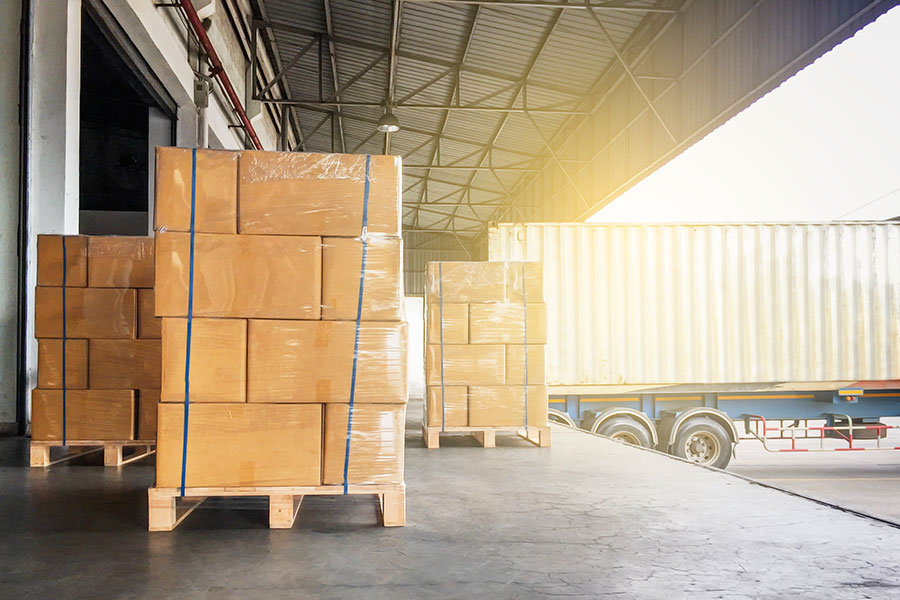 Route Manager to manage routes and stops, inventory allocations, vehicle capacity limits, and automate pallet building to maximize efficiency.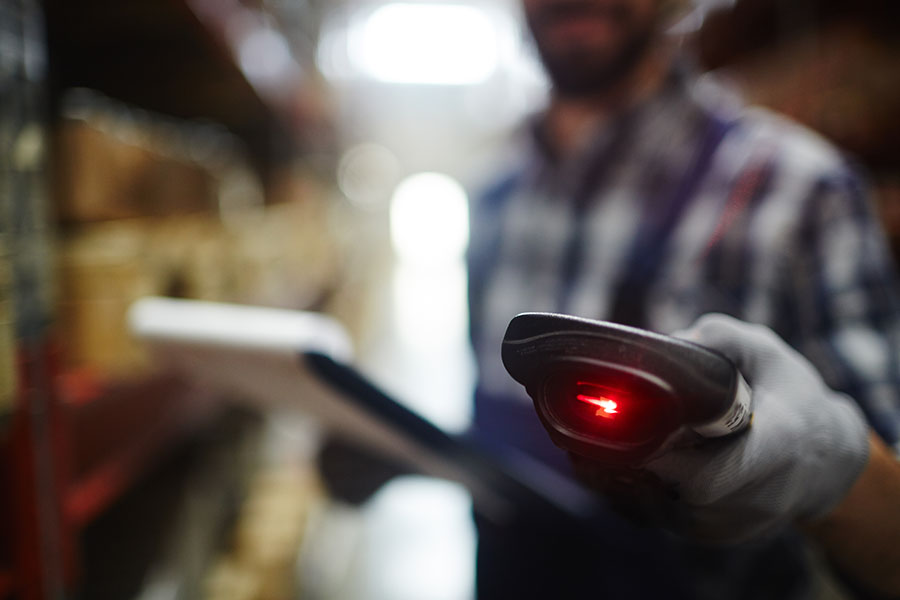 Warehouse Management scanning to significantly improve warehouse operations, employee productivity, accuracy and customer satisfaction.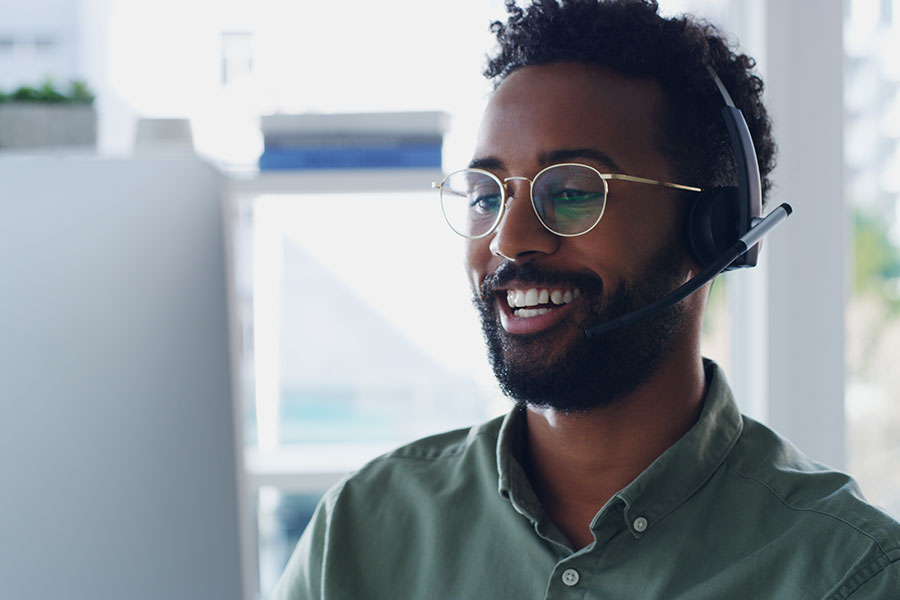 Email Marketing and Sales Force CRM to empower your sales team to engage existing customers, drive new business and make the most of every sales call.