VAI is an IBM Premier Business Partner with a team of enterprise software development professionals. We offer our customers custom software solutions backed by the best service and support possible and we also provide a one-stop resource, making it easier for our customers to implement and maintain their enterprise software systems and technology infrastructure.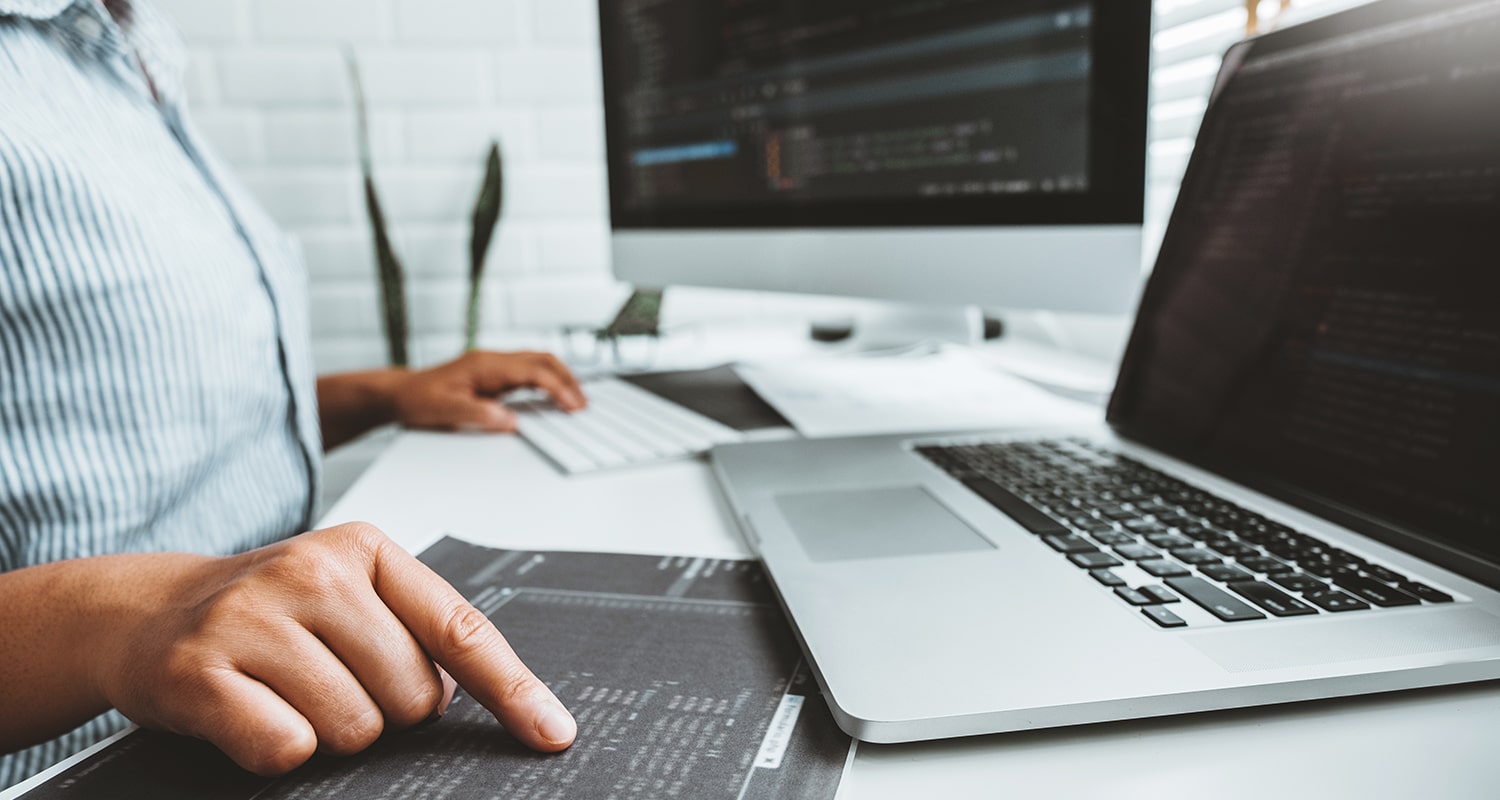 Custom Software Development Services
VAI has been helping customers maximize their software technology investment for over 30 years.

The corporate principles that we live by are simple: analyze the requirements in detail and form a true partnership with each customer to ensure a good understanding of each individual business. Each custom software development project is directed by a highly skilled project manager, and you can count on a team effort to get the project off to a great start and come to a successful finish. Change management will ensure complete control of the implementation process and the flexibility of our custom software solutions allows them to be personalized to meet your unique business needs.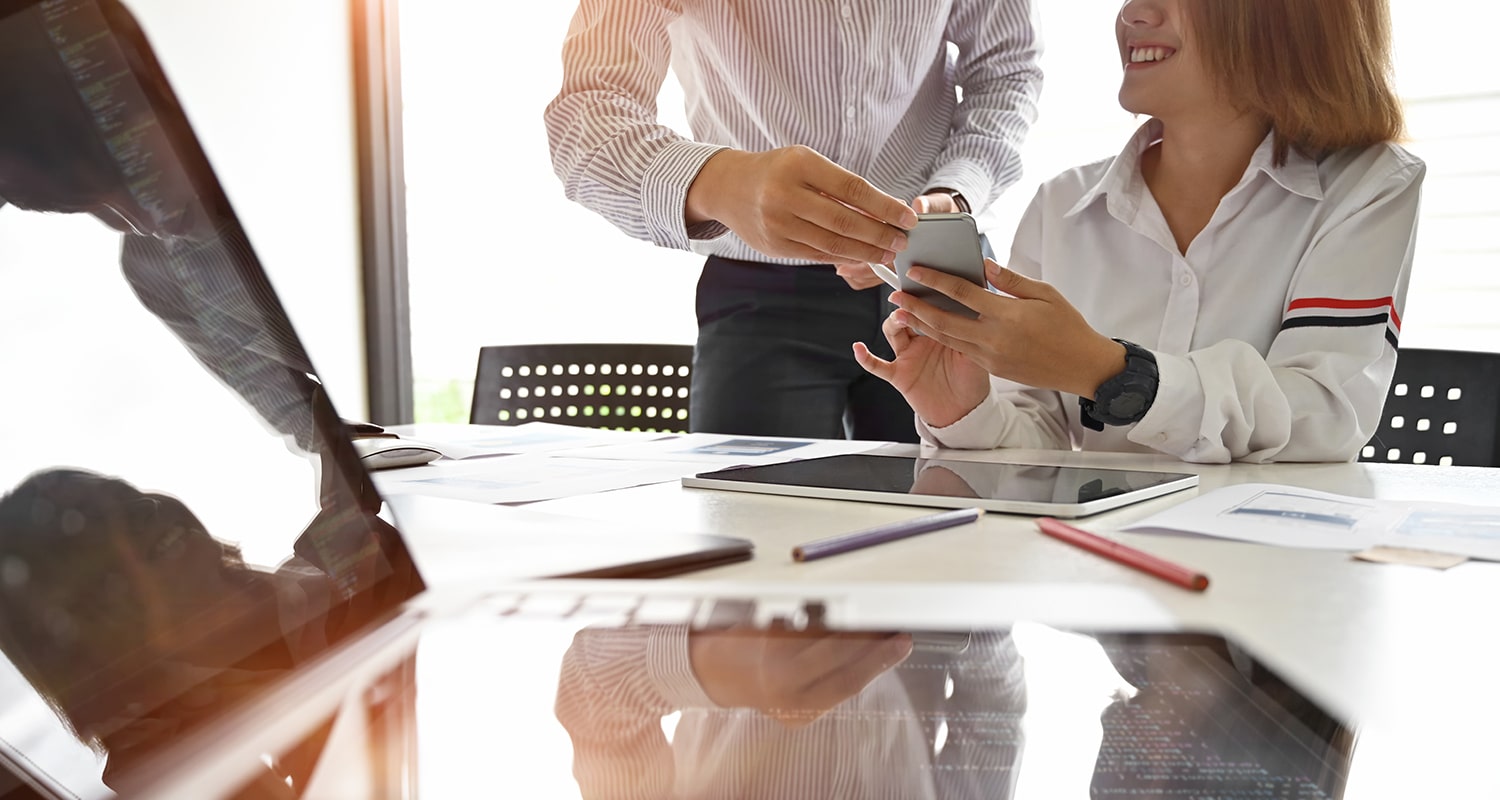 Web Development
Your business is built on the relationships you have with your customers.

Increasingly, those relationships develop and grow over the web, making it your most critical and visible interaction to attract, retain, and delight customers, citizens, and partners. To stand out, you need to deliver a web experience that is engaging, relevant, trustworthy, and portable for every individual, every time. VAI offers a myriad of services such as web design, SEO, graphic design, e-commerce web development, and Internet marketing to help your company establish or improve your image and web presence.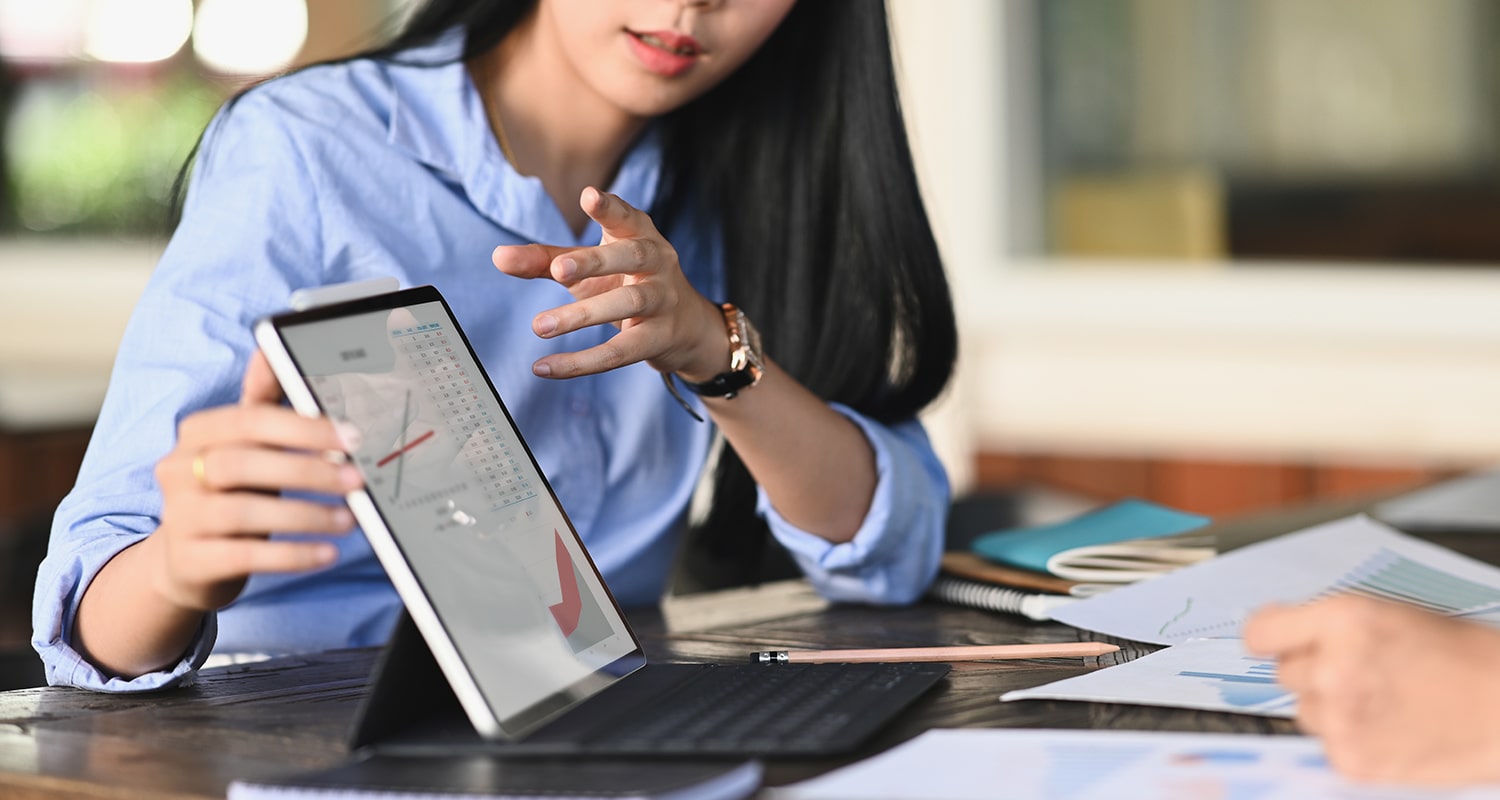 Best Practices
As the VAI enterprise software development team evaluates your business, they will recommend best practices throughout the enterprise.

We strive to improve relationships with your existing customers and create new business opportunities for you by incorporating state of the art customer service related applications such as e-business, customer relationship management, sales force automation, EDI, business intelligence, and, S2K Smart Center. VAI's S2K Enterprise Solutions improve efficiencies throughout the organization. Warehouse Automation, automated buy-line purchasing, suggested reordering, and integrating desktop applications such as email, word processing and business intelligence tools throughout your enterprise software system will provide the return on investment that will help you stay competitive.