Joe O'Hea
Sales & Account Manager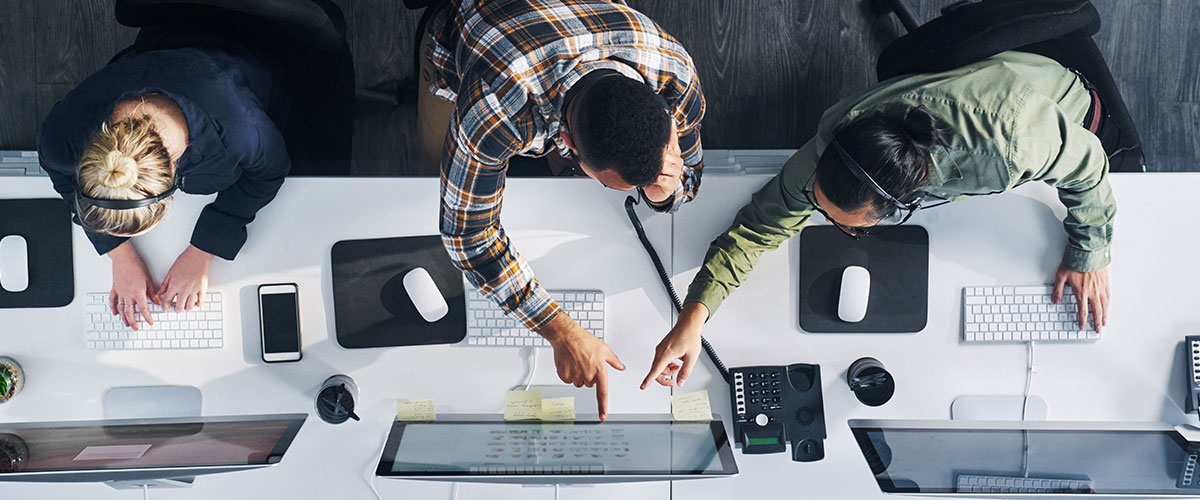 3 Ways Technology Is Changing the Way We Work
As technology is rapidly incorporated in our everyday lives, it is not only changing the way we live, but also the way we work. If you can't say yes to the following statements, then it may be time to find an ERP solution whose technological advancements can help streamline your business.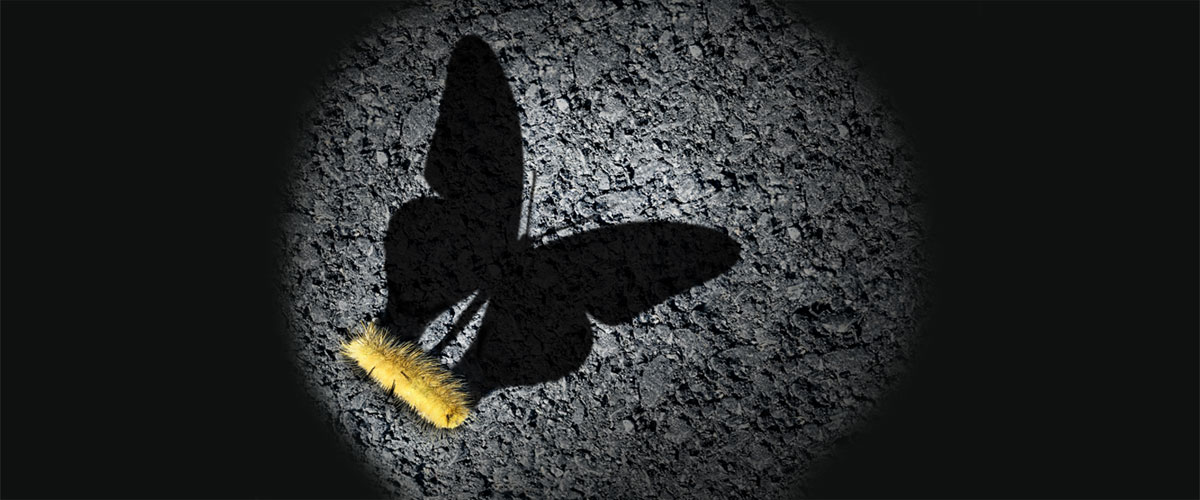 3 Business Trends Transforming the Workplace
The evolution of technology in the workplace is a constant force that is changing how consumers think and act every day. In order for a business to remain competitive, a company must embrace the technology trends that fit their organizational needs and industry.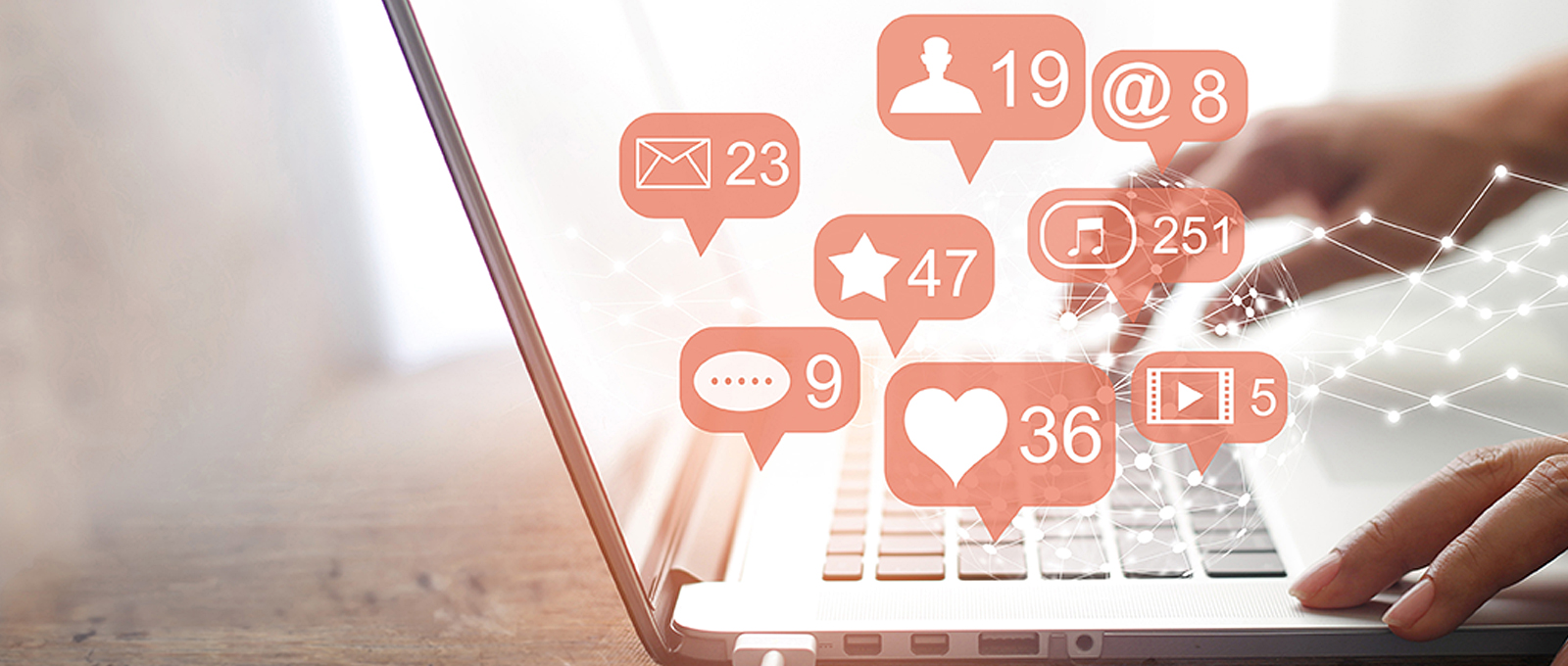 3 Tips to Help Retailers Win the Social Media War
In today's online era, retailers have more competition than ever before. At one point, competition came solely from fellow brick and mortar stores. Today 73.4% of users follow a brand because they're interested in the product and or service. If you've ever wondered how social media can help your retail store, you're not alone. Nearly all retail store owners struggle with the time and knowledge it takes to effectively manage social media, resulting in a negative opinion regarding the role that social could actually have on their businesses.