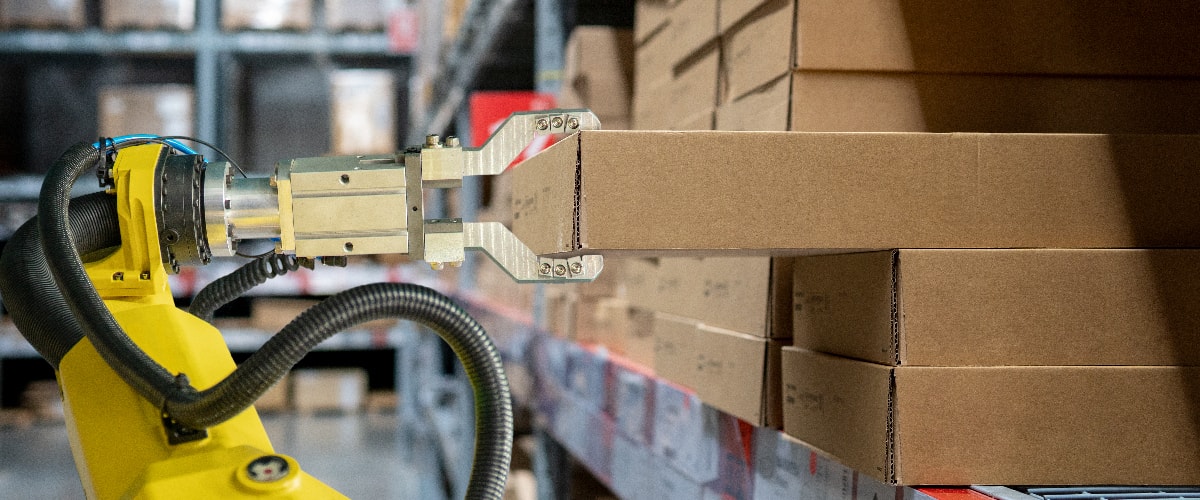 Best Practices on the Road to Automating the Warehouse
Automation represents the future of warehouse operations. With these best practices in your automation planning, you can achieve operational gains that directly impact your organization's bottom-line and allow you to forge stronger connections with partners on both sides of the supply chain.
To gauge whether a deployment is successful, establish KPIs to measure how the business, the customer, and downstream suppliers are affected. Ideally, the KPIs you identify should quantify outcomes and demonstrate that none of the three stakeholders (business, customer, and downstream suppliers) experiences a negative impact.