Steps to Success –What You Can Do to Increase Quality and Food Safety Compliance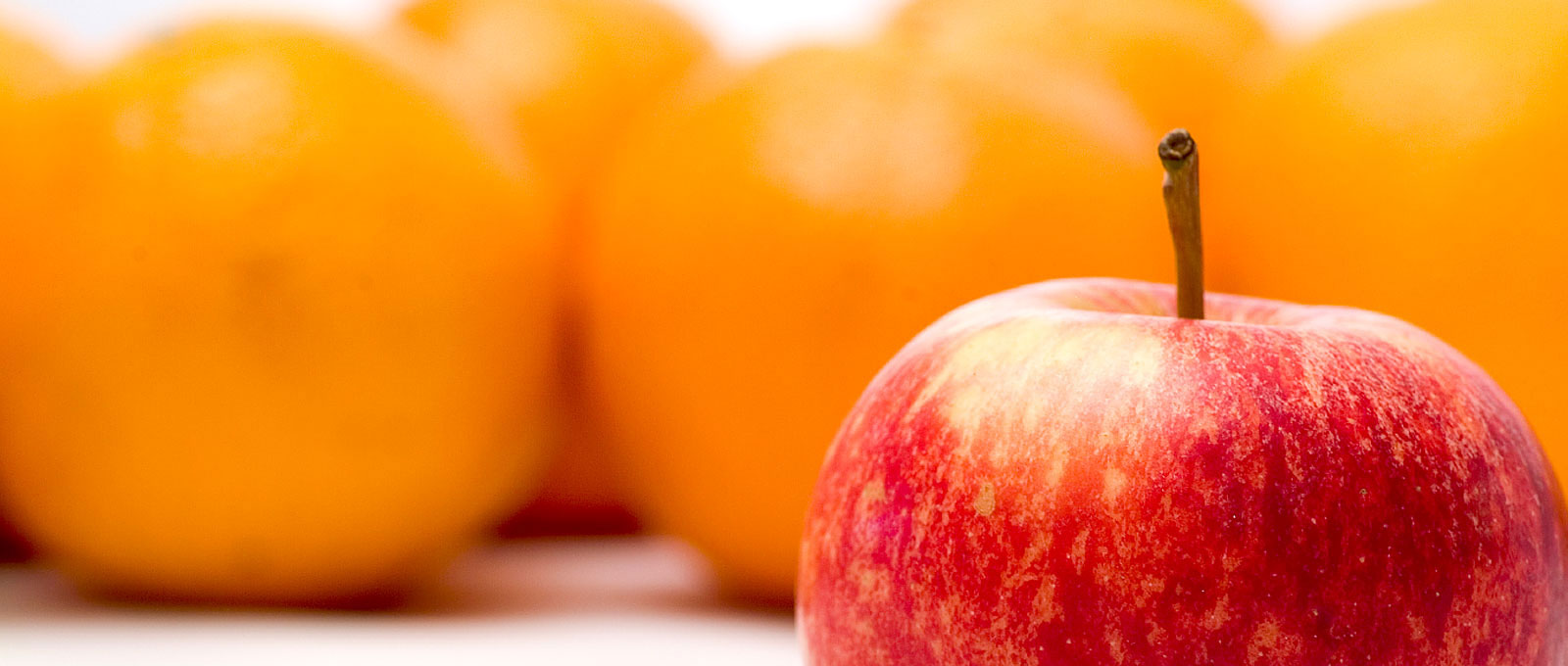 Successful food and beverage manufacturers should commit to providing quality, consistent, and safe products. To remain competitive in the Food and Beverage industry, manufacturers need to proactively manage compliance in a constantly demanding and continuously changing regulatory environment. If your ERP is designed for the food industry, chances are, being food safety compliant and managing recalls will be easier for you. The food industry is unique in many ways; Inventory management, lot and date tracking, quality control and recall reporting are critical. A good Food ERP system should be specifically designed to meet these requirements and help processors cope with the challenges of FSMA by automating and integrating the business process across the organization.
Following these 3 steps can lead to food safety compliance and quality success:
Don't Get Caught off Guard with Ever-changing Regulatory Requirements
With constantly changing regulations bringing pressure of potential fines to manufactures, the threat of noncompliance is significant for today's food and beverage industries. It's not just about avoiding a damaged reputation, but about making customers happy. Food and Beverage mandates are constantly changing and updating food safety laws. It is the responsibility of the food and beverage manufacturer to understand, follow and obey these frequently changing regulatory requirements, so make sure your ERP solution can be modified in order to support business change.
Track and Manage Materials
A food ERP system offers full traceability while providing comprehensive reports for auditors. It is important to know where materials came from and where they went, in addition to information such as shelf life and any special restrictions. Knowing this information cannot only help food and beverage manufacturers manage inventory, but this information can also be helpful in an emergency situation.Using the right software will make it easier to automatically track products and keep up with inventory levels while complying with legal standards and other limits. A multitude of products can track finished goods once they've been shipped. For example, GPS devices can track the location and the temperature of a truck. In addition, when coupled with fleet management software, these GPS units can help drivers plan the most efficient routes for delivery. Proof-of-delivery applications can also verify that a delivery was made. And, if there is a recall, this same data can be used to locate all the defective products that were delivered.
Be Agile, Be Honest, Communicate
Relying on the integrity of packaging as the only precaution against cross-contamination is not a wise decision. In addition, pickers need to be trained to identify packaging issues as well as allergens and how to store allergens so they don't contaminate other food products. For example, in small plants where separate coolers aren't available, raw meats must kept on separate pallets on the floor, with packaged RTE foods above them. Should you find yourself in a crisis, first access the situation, than determine the scale of your response. Keep in mind that it is critical to arrive at a decision regarding the recall as quickly as possible. When a recall is necessary, do not try to hide anything. Being honest with you customers' means providing them with the information required to keep them mindful about what has happened. Communication plays an important role, because if recalls are handled properly, companies can keep damages to a minimum.
Joe Scioscia
Vice President of Sales
Comments