Key Trends for Retailers to Beat Competition in 2020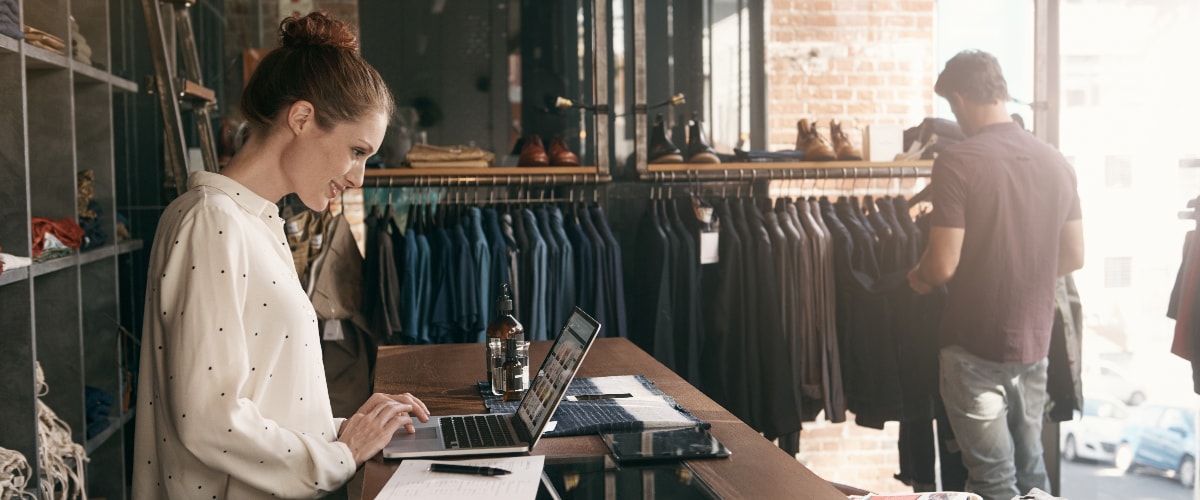 The world's largest retail trade show - with more than 40,000 attendees - wrapped up just a few weeks ago, following an immensely successful 2019 holiday season for retailers. Holiday retail sales were up 4.1% from 2018, bringing them to more than $730 billion.

Technology advances in retail are an important contributing factor to a successful busy season. Automation, for one, has enabled retailers to provide an unprecedented level of speed, as well as better control over their supply chains. Shortly before the conference, NRF released a study with IBM that found 40% of retail and consumer product companies are using intelligent automation, and that number is projected to increase over 80% by 2021.
Trends related to automation and sustainability will have the largest impact on retailers in 2020 because of their ability to enhance strong customer relationships. Automation has long been a hot topic in the industry, as more companies utilize solutions to forecast supply and demand and better manage inventory. Next year, retailers will continue to buy back valuable time through automated processes, allowing them to deliver more accurate information for their customers and increase efficiency.
Additionally, an increase in demand for a more sustainable and transparent supply chain has greatly impacted shopping trends. More than ever, consumers understand the complexity of brands and have come to expect openness and honesty about the products they are purchasing. To provide customers with greater transparency, retailers themselves need to have the same transparency into their supply chain and implement more sustainable practices, and that can include the continued migration to cloud computing. More companies will turn to technology over the next year to improve inventory tracking - leading to a "greener" business plan that will attract a stronger online presence.
Retailers will also likely have to pivot their strategies to strengthen customer relationships and build brand loyalty through an online presence. Technologies such as predictive analytics and AI are helping companies collect and store useful data while predicting consumer habits, allowing brands to better connect with their consumers. Retailers are finding that housing customer information in a powerful database allows them to utilize marketing automation and customize marketing initiatives to create an online experience that consumers desire, and we'll see more businesses take this route in the near future.
Joe Scioscia
Vice President of Sales
Comments