VAI (Vormittag Associates, Inc)
VAI (Vormittag Associates, Inc)
VAI is a leading independent ERP software developer renowned for its flexible solutions and ability to automate critical business functions for the distribution, manufacturing, specialty retail and service sectors. An IBM Gold Business Partner, VAI is the 2012 IBM Beacon Award Winner for Outstanding Solutions for Midsize Businesses. VAI continues to innovate with new solutions that leverage analytics, business intelligence, mobility and cloud technology to help customers make more informed business decisions in real-time and empower their mobile workforces. VAI is headquartered in Ronkonkoma, NY with branch offices in Florida, Illinois and California.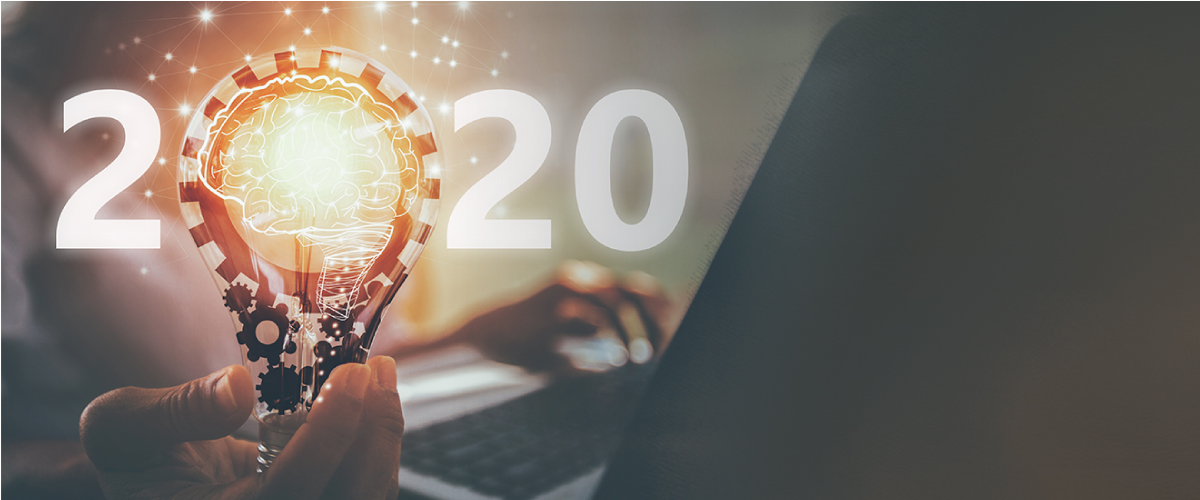 What's on the Horizon for the ERP Industry in 2020?
Exciting times are directly ahead in the ERP world, and we're looking forward to seeing how these predictions take shape as 2020 unfolds. As we prepare to celebrate the incoming year, we're also setting our sights on what's ahead in the complex and fast-changing world of technology and in particular, what's upcoming in the Enterprise Resource Planning (ERP) software space.What will be the driving forces within the ERP industry in 2020? Take a look at these predictions that are an assessment of what we see ahead for the ERP marketplace.