VAI (Vormittag Associates, Inc)
VAI (Vormittag Associates, Inc)
VAI is a leading independent ERP software developer renowned for its flexible solutions and ability to automate critical business functions for the distribution, manufacturing, specialty retail and service sectors. An IBM Gold Business Partner, VAI is the 2012 IBM Beacon Award Winner for Outstanding Solutions for Midsize Businesses. VAI continues to innovate with new solutions that leverage analytics, business intelligence, mobility and cloud technology to help customers make more informed business decisions in real-time and empower their mobile workforces. VAI is headquartered in Ronkonkoma, NY with branch offices in Florida, Illinois and California.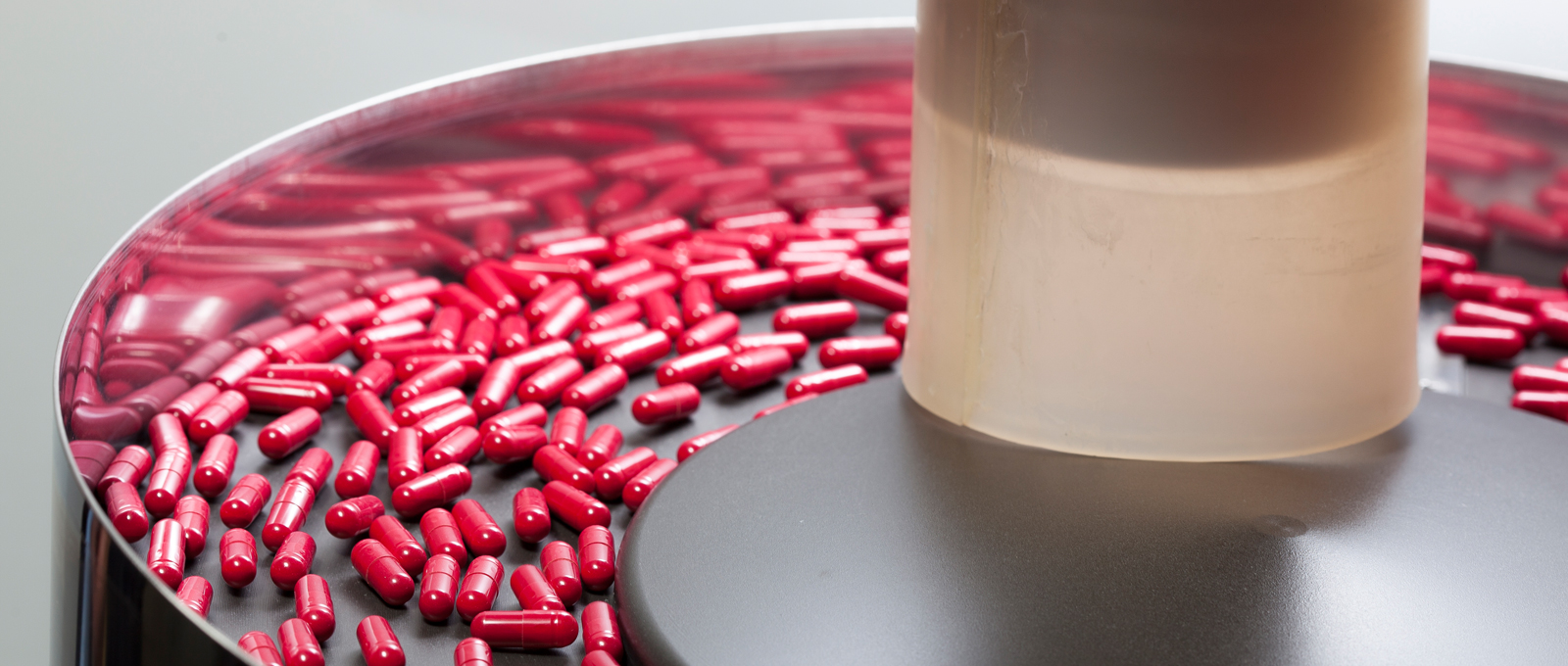 Best-in-Class ERP for Pharmaceutical Manufacturers
The Pharmaceutical Industry continues to evolve in terms of regulatory, reporting, and overall drug management requirements. One of the latest changes that will go into effect in November 2018 comes from the Drug Supply Chain Security Act (DSCSA), requiring packagers to verify products in certain circumstances at the package level, including the standardized numerical identifier. These changes require pharmaceutical manufacturers to respond and adapt quickly to remain compliant while continuing to improve their products, drive down their costs, and provide top notch customer service. These demands require an ERP solution that is capable of keeping pace with the latest technology and providing continuous support. The ERP solution footprint for Best-in-Class companies is on track to meet the challenges of compliance and reporting, while continuing to improve operations in all areas. The following capabilities identify key functionality advantages that Best-in-Class companies have compared to their competition that address major pharma manufacturing requirements.