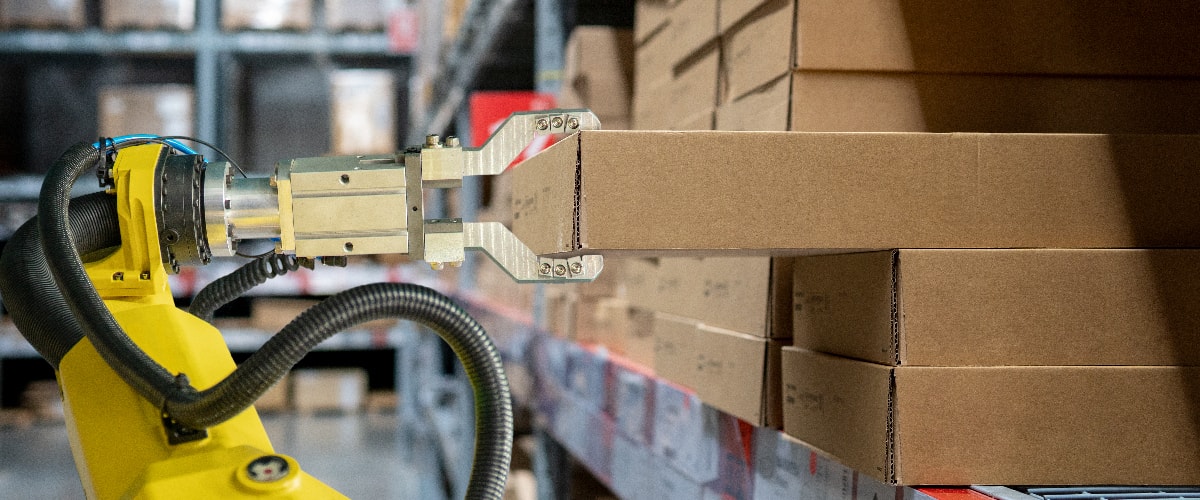 Best Practices on the Road to Automating the Warehouse
Automation represents the future of warehouse operations. With these best practices in your automation planning, you can achieve operational gains that directly impact your organization's bottom-line and allow you to forge stronger connections with partners on both sides of the supply chain.
To gauge whether a deployment is successful, establish KPIs to measure how the business, the customer, and downstream suppliers are affected. Ideally, the KPIs you identify should quantify outcomes and demonstrate that none of the three stakeholders (business, customer, and downstream suppliers) experiences a negative impact.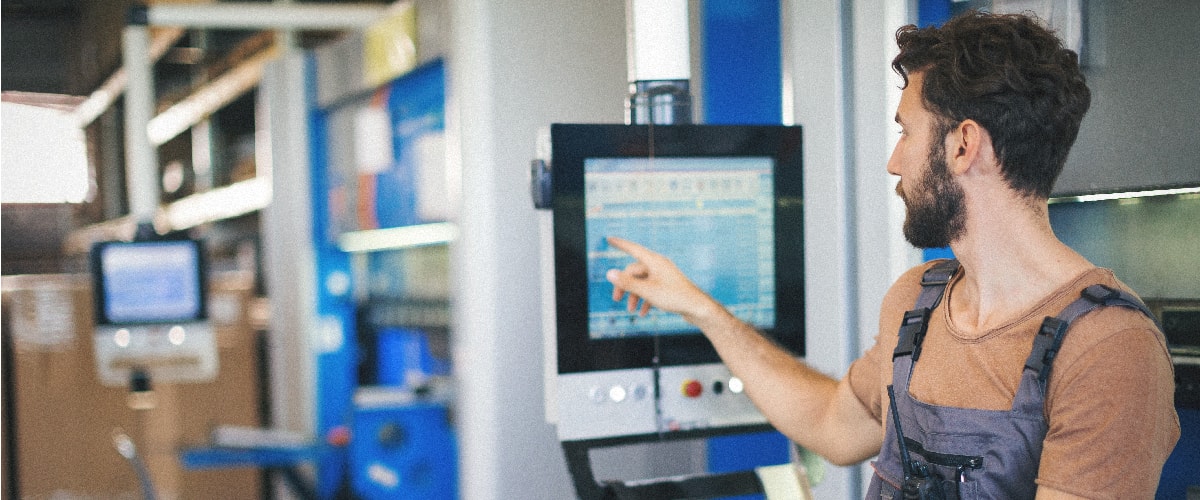 Building a Smart Warehouse for Successful Distribution Management
In these times, operating a smart warehouse is as essential for business continuity as is having a secure work from home (WFH) environment for employees. Even as disruptive events continue to unfold – to which coming generations will surely analyze and discuss - it's evident that not being digital in an increasing digital world could prove disadvantageous for businesses functioning without modern technology.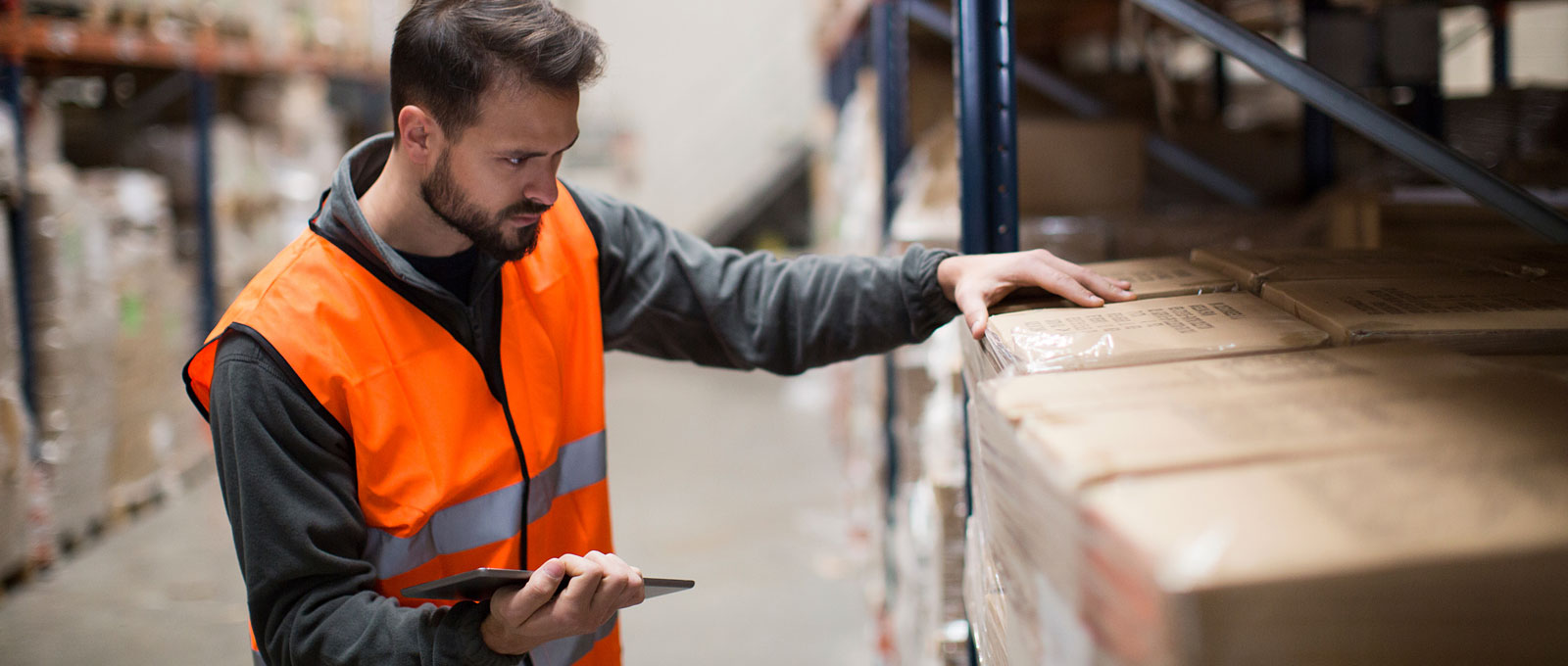 3 Questions to Consider When Evaluating the Perfect Warehouse Management System
The right Warehouse Management System (WMS) can save your business time and money, enhance customer satisfaction, and boost employee productivity. Choosing the wrong system for your business however can actually impair your customer service, drag down productivity and drive up costs. Your business requires a WMS that can automate your operation and increase your ROI. What then, should you consider when evaluating your warehouse operations and needs?