How ERP Software Can Support the Battle Against the Opioid Epidemic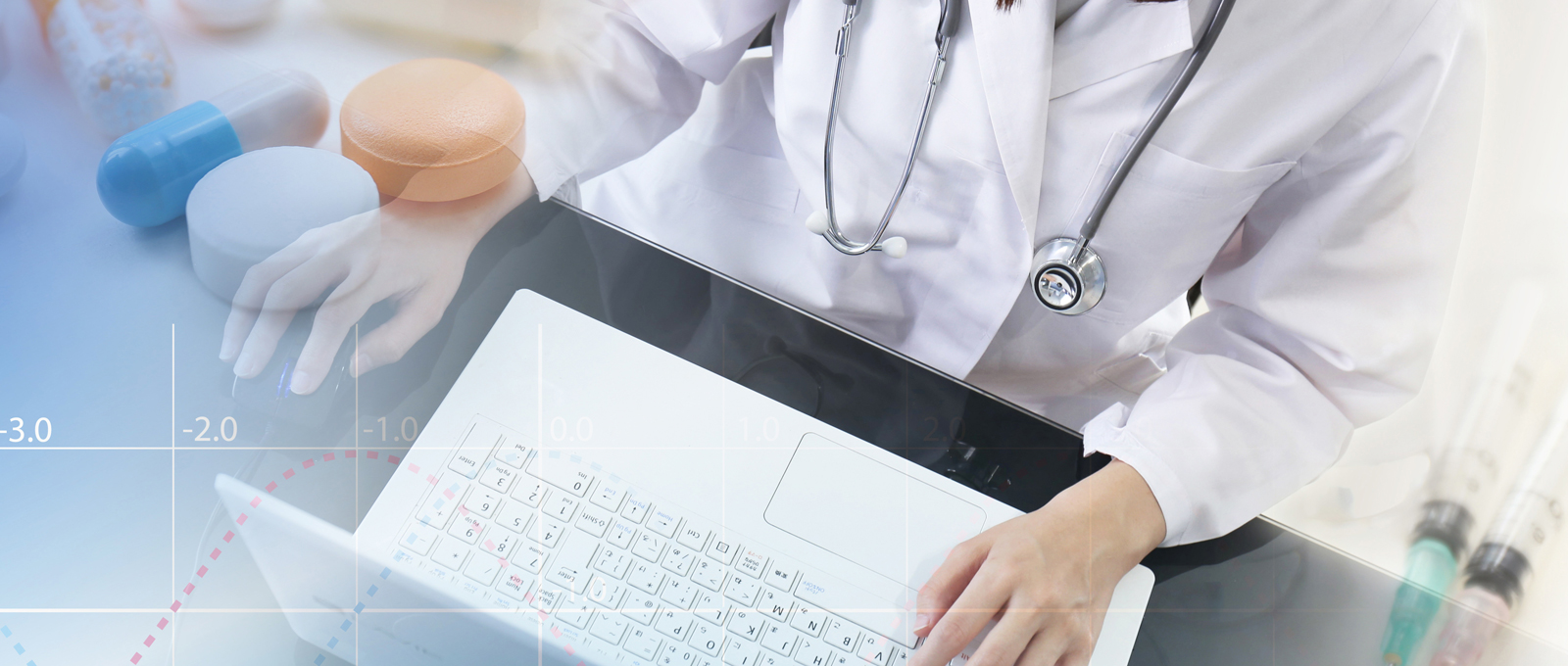 With more than 115 people in the US dying daily from overdosing on opioids, and overdoses increasing 30%, to 54% in certain regions from 2016 to 2017, the opioid crisis remains an unresolved and alarming issue. What's more, it's not uncommon for prescription opioids to lead to problems such as heroin addiction, and it's estimated that 80% of people who use heroin today first misused prescription opioids.
It's not surprising that the opioid epidemic is particularly difficult to get under control, considering the complex ecosystem of organizations that play a part. From pharmaceutical distributors to regulatory agencies, to the prescribing doctor all the way down to the patient, every entity needs to identify ways to help get the crisis under control. With no immediate solution to the multifaceted problem, the US Drug Enforcement Agency-mandated (DEA) requirements to track Schedule 2 drug sales, which include opioids, is a step in the right direction; however, the industry must consider proven alternatives to support better management of opioid supplies.
ERP is a business management software that integrates core business processes into one manageable platform. It's often comprised of different applications that organizations can use to collect, manage and interpret data to help manage businesses more efficiently and accurately. While many pharmaceutical companies have ERP systems, the data management, reporting and analytical capabilities are starting to be applied to better manage opioid distribution.
I wrote more about the role ERP can play in supporting the battle to fight the opioid epidemic. For more on this, read my article in Innovation Enterprise.
Kevin Beasley
Chief Information Officer
Comments