Four Reasons Why Food Manufacturers Should Consider the Cloud For Their ERP System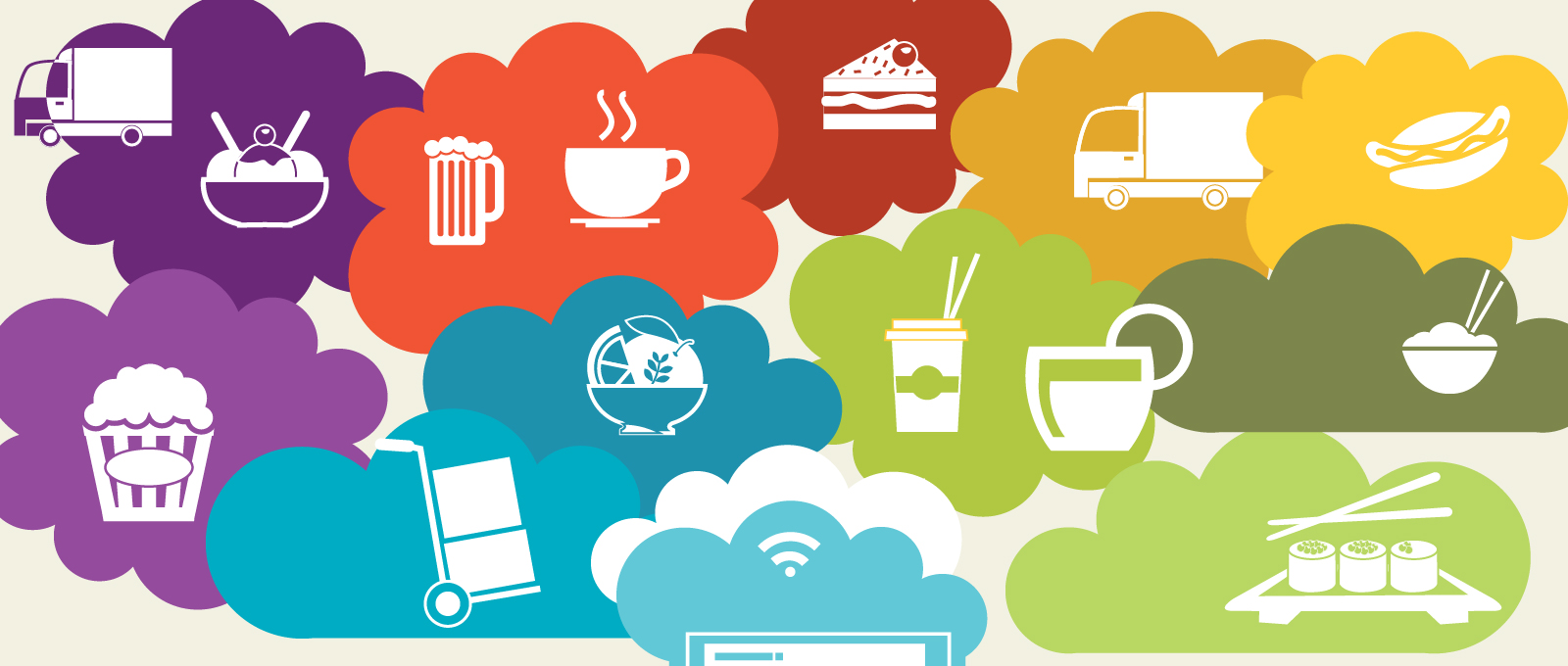 Today's technology landscape changes by the day and keeping up with this pace is challenging for businesses. Only 18 percent of manufacturers have adopted the cloud and within the next two years the level of adoption is expected to balloon to 70 percent (Manufacturing ISV Cloud Summit 2016). The adoption of cloud-based software is growing in all industries, but for food manufacturers specifically, the benefits are clear—cost savings and improved infrastructure management. More and more food manufacturers today are shifting their core ERP systems to the cloud. This increased adoption clearly indicates that the cloud has moved into the mainstream.
The following are four benefits for why food manufacturers should consider Cloud ERP:
Industry Recalls. Recalls can create a disturbance to normal operations, and cause un-repairable damage to your brand reputation. Tracking every movement of materials and finished goods, both inside and outside of your facilities, can prepare you not only for the unlikely recall but provide documentation for audits that you are likely to face. Cloud ERP helps streamline transparency, allowing you to catch a recall faster. You no longer have to be behind your computer to assess quality issues, Cloud ERP provides mobility allowing a recall to be caught anywhere at anytime.
Access your software from just a click of a button. Operating with cloud-based systems allows accessibility to accurate information, and makes communication easier while ensuring applications progress alongside your business. For the food industry, speed is often the difference between success and failure. With Cloud ERP, your company will never fall behind. Cloud ERP gives you the ability to drill down into the specifics of what products needs to be removed from shelves, saving untold amounts of money, energy and time.
Many costs connected with software solutions are eliminated with cloud computing. Organizations using cloud solutions can achieve cost savings that increase over time, because firms with Cloud ERP have greater improvements in operational costs, complete and on-time service, and internal schedule compliance. Cloud ERP is an attractive option for food manufacturers to upgrade their technology, enable effective cost reduction and streamline operations.
Cloud-based systems can reduce cost and increase security. Security remains a critical factor in considering Cloud ERP solutions. Cloud-based systems are built from the start with security at its foundation. Deploying a Cloud ERP system alleviates the need to have in-house IT staff to manage your infrastructure. Rather, your company can now concentrate on running their business, knowing that their cloud provider is handling all IT operations.
ERP software is the foundation on which organizational business processes run. It enables companies to be more efficient and profitable, so it's no wonder food manufacturers are realizing that moving the enterprise to the Cloud can help better manage important business functions, from their financials, to their sales processes, customer service, inventory, distribution, and more.
Kevin Beasley
Chief Information Officer
Comments