Best-in-Class ERP for Pharmaceutical Manufacturers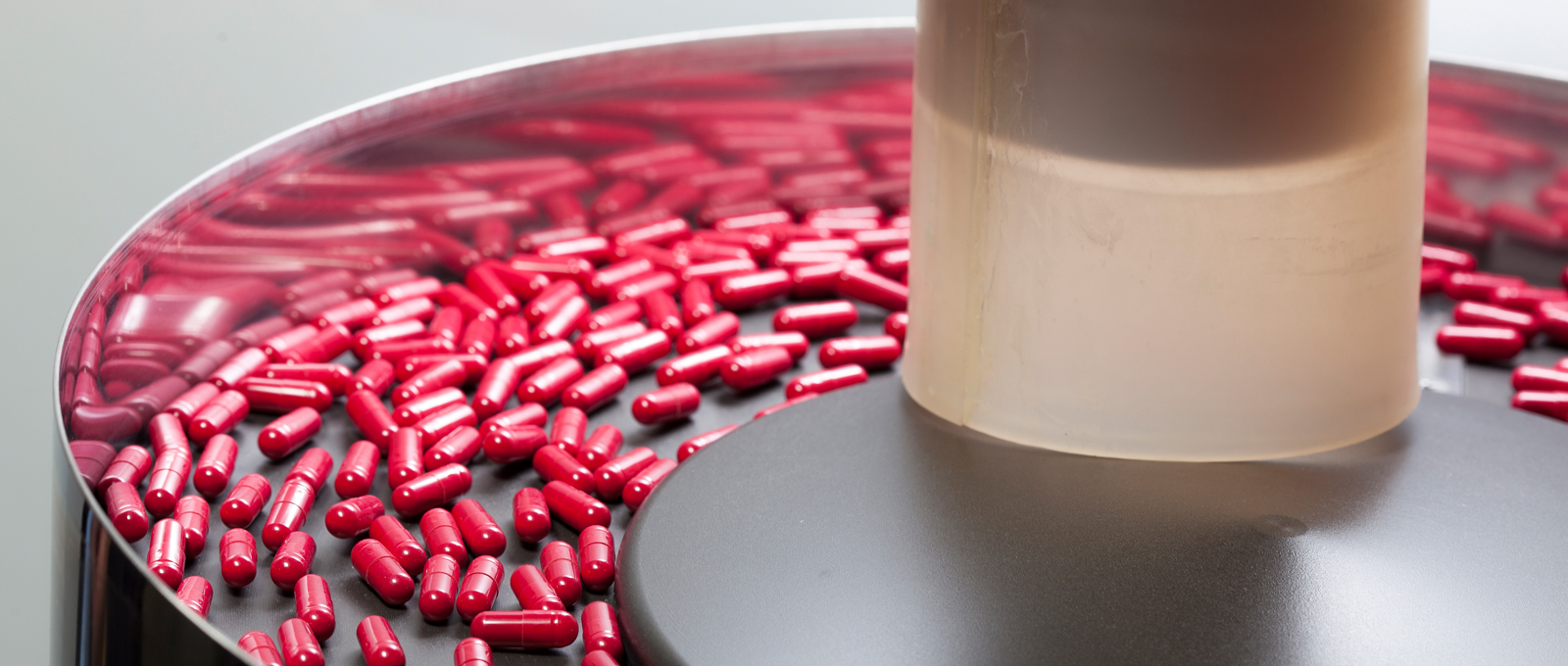 By Bryan Ball
Vice President and Group Director
Supply Chain and Global Supply Management Practices
Aberdeen
Best-in-Class Companies ERP Footprint for Pharma Compliance
The Pharmaceutical Industry continues to evolve in terms of regulatory, reporting, and overall drug management requirements. One of the latest changes that will go into effect in November 2018 comes from the Drug Supply Chain Security Act (DSCSA), requiring packagers to verify products in certain circumstances at the package level, including the standardized numerical identifier. These changes require pharmaceutical manufacturers to respond and adapt quickly to remain compliant while continuing to improve their products, drive down their costs, and provide top notch customer service. These demands require an ERP solution that is capable of keeping pace with the latest technology and providing continuous support. The ERP solution footprint for Best-in-Class companies is on track to meet the challenges of compliance and reporting, while continuing to improve operations in all areas. The following capabilities identify key functionality advantages that Best-in-Class companies have compared to their competition that address major pharma manufacturing requirements.
Figure 1: Key ERP Capabilities to Meet Pharma Manufacturer's Compliance Needs
Traceability from beginning to end on raw materials, manufacturing processes, storage, distribution, and delivery is critical to pharmaceutical manufacturers. It not only requires control by lot size for documentation and quality control purposes, but with the new DSCSA mandates, it applies to the labeling and numerical identification on the item itself. For some products, serialization is also required to manage shelf life and inventory control, particularly for certain classes of drugs, such as narcotics. Being able to monitor and report on this compliance is a critical part of the process. Without an integrated ERP approach, companies are left with external tracking process such as spreadsheets or even manual efforts to provide control. As the complexity of requirements continues to increase these independent tracking processes will be unsustainable.
Having a fully integrated view of the customer is also necessary, so that any unusual "orders" can be identified to signal the abuse of a controlled item —that without a comparison to normal ordering patterns might not be caught. Having this integrated view is also a necessity in the event of a recall. Best-in-Class companies are 2.9x as likely to have a "mock recall" process in place to test and prove out these procedures and processes involving customers. Without the holistic customer view, precious time can be lost tracking down every order and every account manually.
There is an assumption of quality that consumers have, which is driven by the confidence in compliance controls and reporting that manufacturers must adhere to. Beyond the minimum requirements, it's a best practice to go above reporting by investing in any fail-safe processes and automation capabilities that are available to eliminate potential errors wherever possible. Visibility into quality at all levels is a capability that the Best-in-Class are more than twice as likely as their competitors to have.
Best-in-Class ERP Capabilities Driving Productivity and Controls
When addressing DSCSA requirements in pharmaceutical manufacturing, the value of having an integrated ERP system in place that encompasses the entire supply chain from supplier to customer cannot be stressed enough and should not be underestimated. Figure 2 provides some of the critical processes that Best-in-Class companies have in place compared to their competition that feed into the control and operational improvements for pharma manufacturers.
Figure 2: Key Operational Capabilities for Productivity and Control Improvements
As part of the traceability capabilities, knowing the status and location of all inventory at all times is a necessity. Having an integrated ERP solution with end-to-end components to include suppliers, in-transit shipments, shop floor production, warehousing and distribution entities, may require some extensions to the primary ERP or tight integration with any best-of-breed components. Inventory tracking for traceability, and now for packaging control, is part of the compliance requirement. If a recall should happen, this control is perhaps the most critical element of the recall process.
Standardization across the enterprise in all locations and for all points that would make, store, move, or handle the product in any way, can only help in eliminating errors and establishing tight control. Any "one-off" processes or exceptions require separate and additive documentation and tracking which standardization can eliminate. Non-standard processes add cost for those reasons and may also require incremental reporting and review as part of the compliance process. Standardization is also the precursor for automation between and across processes, which further reduces / eliminates any opportunity for errors or deviations, while driving down costs.
As DSCSA requirements evolve with further mandates, as exemplified in the new packing standard, tying the manufacturing floor to product design will make it much easier to implement changes in manufacturing, using a design-for-manufacturability approach. A lot of trial and error steps can be eliminated by integration of the design system with the manufacturing engineering systems to eliminate manuals steps and paper on the shop floor. Revision control and standardization are joined together as a seamless process. Extending these capabilities to all entities involved in the delivery process, such as customer service, logistics, and freight partners, in a collaborative and interoperable way, further drives down any opportunity for error or miscommunication. Having one version of the truth in the pharma supply chain should be the goal.
The last step is providing visibility into these process capabilities from anyone that has a need and is approved, which the Best-in-Class are 47% more likely to have in place. Access and visibility can be controlled and enforced across the ERP system so the accidental mistakes cannot occur. Visibility in the pharmaceutical industry is certainly a hot topic — as it is for all supply chains —but the tight control and ability to know what is going on at all levels and within all processes could be a life-saving difference in the pharmaceutical industry.
Key Takeaways
Regulatory requirements for the pharmaceutical industry continue to change, and all manufacturers must comply. Having an integrated ERP system that encompasses the control and traceability from supplier to customer delivery — and all steps in between — is essential for manufacturers to have in place in order to effectively comply with all regulatory requirements while still improving operations to minimize cost and chances of error. Aberdeen recommends following the lead of Best-in-Class companies to improve performance in complying and reporting as well as execution at all levels, from suppliers to customer delivery.
VAI (Vormittag Associates, Inc)
VAI is a leading independent ERP software developer renowned for its flexible solutions and ability to automate critical business functions for the distribution, manufacturing, specialty retail and service sectors. An IBM Gold Business Partner, VAI is the 2012 IBM Beacon Award Winner for Outstanding Solutions for Midsize Businesses. VAI continues to innovate with new solutions that leverage analytics, business intelligence, mobility and cloud technology to help customers make more informed business decisions in real-time and empower their mobile workforces. VAI is headquartered in Ronkonkoma, NY with branch offices in Florida, Illinois and California.
Comments