Technology and the Rapidly Evolving Pharmaceutical Industry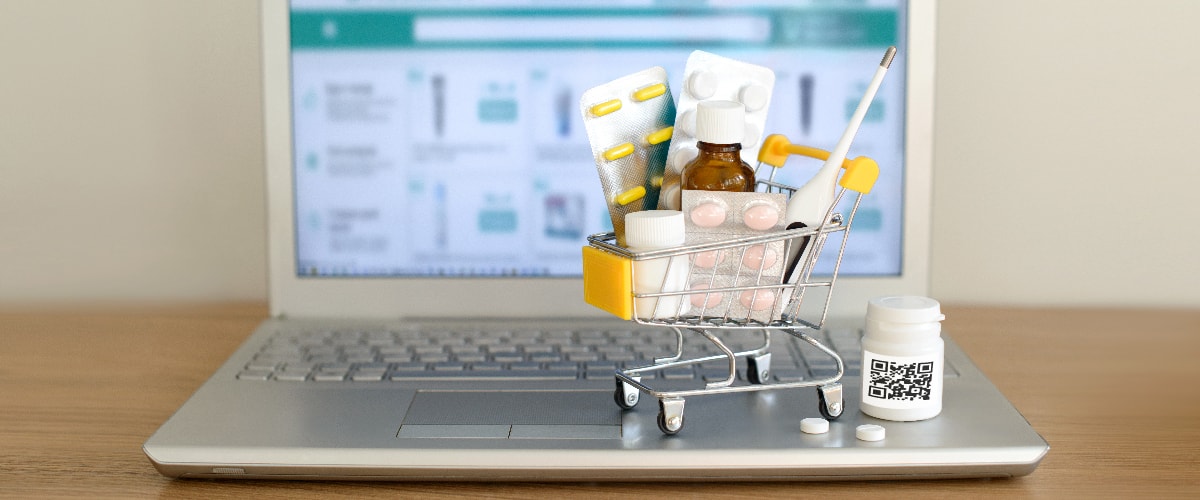 The pharmaceutical industry is in a continuous state of change and constant scrutiny from health insurers, consumers, and the government, who require greater transparency and accountability. In recent times, industry challenges have been numerous as global health fears and economic regression due to the Covid-19 pandemic have taken center stage. Pharmaceutical companies are grappling with unfolding challenges arising from supply chain disruption and the need to change business processes. As the impacts of Covid-19 continue to unfold, pharma companies need to respond accordingly in order to recover, compete, and even thrive, depending on their current situation.
Even before the onslaught of the virus, the industry faced increased market demand and stricter legislation, making supply chain management solutions for pharma companies a necessity. Specific regulations and institutional requirements must be met, and the need for an integrated ERP pharmaceutical solution is a sure bet to meet industry needs in any kind of environment.
As such, the new updates to VAI's S2K Pharmaceutical solution enables customers to receive serialized data through Electronic Product Code Information Services (EPCIS); a format for sharing data electronically in order to provide users with a shared view of physical or digital business assets. These updates will better prepare customers to comply with the final implementation of the 2013 Drug Supply Chain Security Act (DSCSA) law, which issues guidelines to identify and trace particular prescription drugs as they are distributed in the United States. Plans for sending serialized data are in progress as VAI continues to work with the supply chain.
In a recent press release, we explained that not only will this integration help customers remain compliant, but it will also enhance the FDA's ability to help protect consumers from exposure to stolen, contaminated, or counterfeit drugs. S2K Pharmaceutical customers will also benefit from a quicker and more efficient return process. Because Pharmaceutical wholesalers receive $60 million in returned packages annually, not having an integrated tracing solution would completely disrupt their operations. S2K Pharmaceutical software streamlines the return process, which can do the verifications needed without the receiver having to add another system in the processes.
We are witnessing an extraordinary time in the pharmaceutical supply chain, which is operating under intense pressure. How the industry responds today to the Covid-19 crisis will be talked about for a long time to come. How pharmaceutical companies manage their technology now will determine the health of their business moving forward.
Comments