Technology is Key to Meeting DSCSA Deadlines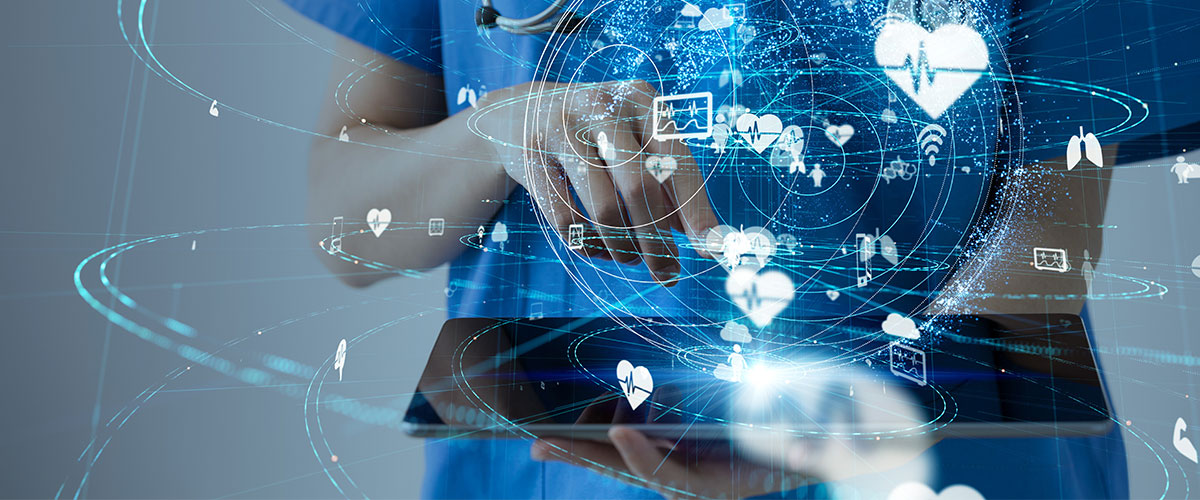 With 2019 and 2020 deadlines under the Drug Supply Chain Security Act (DSCSA) fast approaching, many pharmaceutical companies have already begun digitizing their supply chains. However, for many distributors and wholesalers, operational burdens still lie ahead. Considering the specifications of serialization, not to mention the extra burden with some states legalizing drug imports and further complicating pharma supply chains, the pharmaceutical industry is needing to make big decisions about their digital strategies.
Although MediLedger announced a pharma blockchain to help big pharma comply with DSCSA, smaller companies are having a harder time implementing their own digital solutions due to smaller budgets and understaffed departments. To overcome this, pharmaceutical companies need to turn to the right tools, such as enterprise resource planning (ERP) software, to ensure all requirements are being met.
DSCSA presents continued challenges
No matter where a company stands in their journey to compliance, there are still challenges that will need to be addressed before we see a fully digitized pharma supply chain. Some of these challenges include a lack of infrastructure, limited resources and trouble transferring data between segments on the supply chain.
For many distributors and manufacturers, an underestimation of the labor and technological power needed for serialization has presented some roadblocks. Without the necessary team and technology that will solely focus on ensuring compliance standards are being met, companies can develop a backlog of products that slows down business. By choosing the right technology solution that will build in compliance at every step of the supply chain, pharmaceutical companies can meet deadlines that are just around the corner.
How does technology come into play?
The ultimate goal of DSCA is for pharmaceutical companies to efficiently modernize the way they're reporting on and accounting for certain drugs moving throughout the supply chain—ultimately creating a safer environment for consumers as each product can be regulated and traced back to its inception.
However, one of the specific guidelines outlined in DSCSA, the product identifier or serialization, presents a unique challenge to the industry. Serialization requires each product to have an individual identifying number, or serial number, and expiration date. As it stands right now, many companies still have many steps to go to achieve serialization.
An ERP system that can update and validate compliance on its own, rather than spending countless man hours and updating the system one by one, will create the infrastructure needed to put an efficient system in place that connects to all parts of the supply chain. Reporting is also significantly simplified with a digitized system because the information can be quickly and efficiently accessed based on what is needed at any given moment. It is imperative that a company ensures that it is always in compliance in the law in order to avoid fines, or worse, a business shutdown.
Utilizing track & trace throughout your supply chain
An ERP interface collects data throughout the course of the supply chain, simplifying the track and trace so business isn't stalled by manually entering data and order processing. The system will automatically track items as required, as well as validate licenses for the Drug Enforcement Administration (DEA) to ensure that all transactions are in accordance with the law. Without the interface, companies would need to hire employees solely responsible for updating and validating licenses for each order manually, which can lead to increased errors and fines if the licenses are not validated correctly.
By integrating technologies throughout the supply chain, the organization can gain visibility at every touchpoint. The implementation of IoT devices that are equipped with ERP software allows pharmaceutical companies to enhance tracking capabilities, which can initiate a sequence if something if a product is mismarked. There is also less room for human error as information goes directly into the system rather than having to transfer data by hand from one source to another at a later time.
With the support of technology such as ERP, all processes are optimized and serialization is taken care of, allowing for a faster order-to-cash cycle and overall better business performance. Digitally transforming your pharmaceutical supply chain will ultimately set your business up for success because it will be prepared for any changes or additional regulations that may come in the future.
Gina Parry
National Account Manager
Comments