How to Future-Proof your HVAC Company with New Technology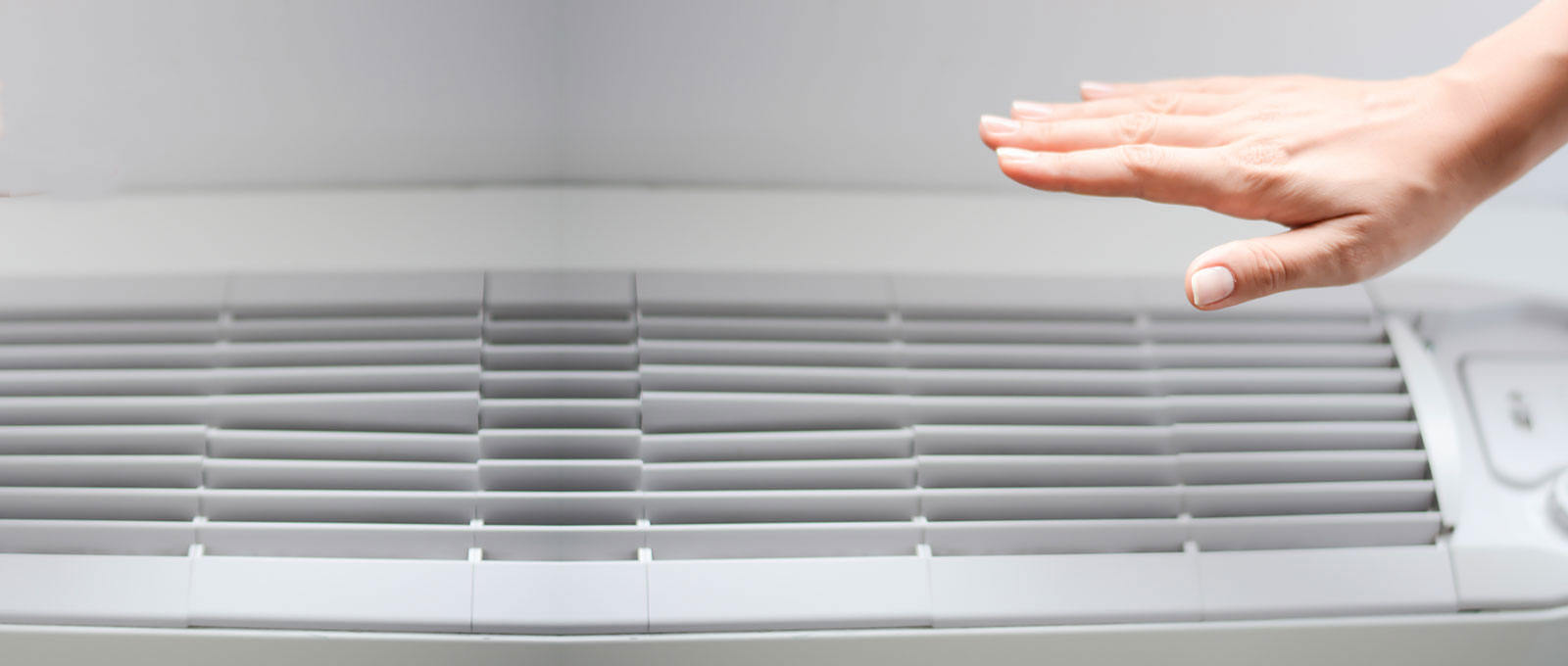 Keeping on top of today's ever-changing technology can be a challenge, one that HVAC distributors particularly can find overwhelming. There are numerous technology options that can change the way the HVAC industry does business. Here is 1 of 3 tips to power the way you look at technology.
1.Get The Facts. HVAC distribution companies are realizing the importance of making data-driven decisions. The focus has shifted to implementing integrated software that can direct shipments, produce dynamic sales reporting, contract pricing / pricing matrix and increase warehouse productivity all together. Companies can now use analytics to determine the best steps for maximizing profitability. The results for companies who move in this direction can be that of a system which provides real-time information across departments in a timely manner, allowing distributors to make effective business decisions, (Modern Distribution: Management 2015 Wholesale Distribution Trends). Having real-time analytics accessible to distributors can increase the amount of information provided to all areas of the organization. Whether in the warehouse or on the road, you can now get the facts needed with no wait necessary.
Joe Scioscia
Vice President of Sales
Comments