Enhance Your Competitive Advantage with Big Data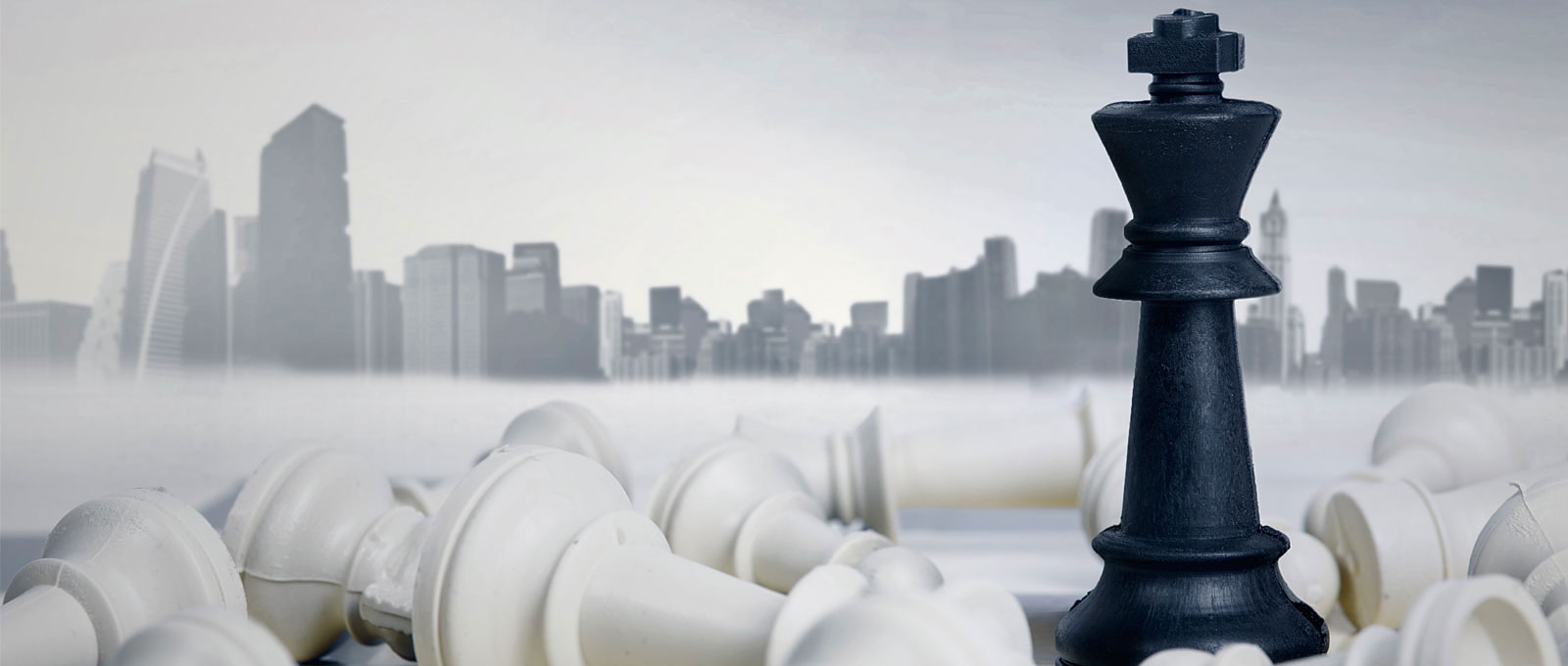 With the age of Big Data among us, technologies continue to transform the way we do business in the retail marketplace. Unfortunately, many businesses lack the talent and structure to turn big data into a competitive advantage.Companies that excel in building and managing a data-driven infrastructure while managing shopper interactions will see annual improvements in ROI. Understanding and addressing the needs of consumers has always remained a challenge for many retailers. Companies that do excel in building and managing a data-driven infrastructure allow business leaders to translate the confusion of the data into clear insights. Here are 3 reasons it makes good business sense to follow their lead.
Increase your ROI. Today, stores want to know the return on investment by collecting customer behavior data. According to Forbes.com those that use Big Data and analytics effectively show productivity rates that are 5 to 6 percent higher than others. To understand how far an investment will go, a retailer must develop a complete understanding of its customers so a creative marketing message can be developed. For example, your online target markets will favor discounts differently than your loyal instore shoppers. Utilizing such analytics can also help to identify valuable opportunities for your business.
Gain more insight into customer behavior. What drives a sale? Every target market is different, and all carry unique personas. Personas are characteristics that represent various segments of your customer base. They contain in-depth information such as demographics, lifestyles, interests, and average incomes. This information can be used to introduce marketing and ad campaigns. Understanding which customers are your most valuable buyers is important to help you further focus your efforts. Most companies often define their Most Valuable People (MVPs) as the buyers who spend the most money. However, you may find these customers are the most expensive to keep and are the least loyal over time. Using analytics can help you understand other consumer metrics such as their average purchase size, customer happiness and what your buyers need from you in order to stay loyal.
Identify Trends. Implementing the power of data is significant tactic to grow revenue, protect margins, and improve profitability. An analytics solution can provide valuable information to improve opportunities for growth and innovation for an organization, such as the types of products to sell, and at what price. Knowing what goods to offer and in what quantities is another important factor when identifying trends within your business. By utilizing analytics, retailers can now make these determinations and even coordinate the product orders with manufacturers and distribution centers. (TeraData Magazine, The Potential of Retail Analytics)
Big Data is revolutionizing marketing analytics and driving results.Technologies such as this can build a more integrated approach that will increase retail insight and deliver enhanced value to the business.
Kevin Beasley
Chief Information Officer
Comments