A Retail Survival Guide for Back to School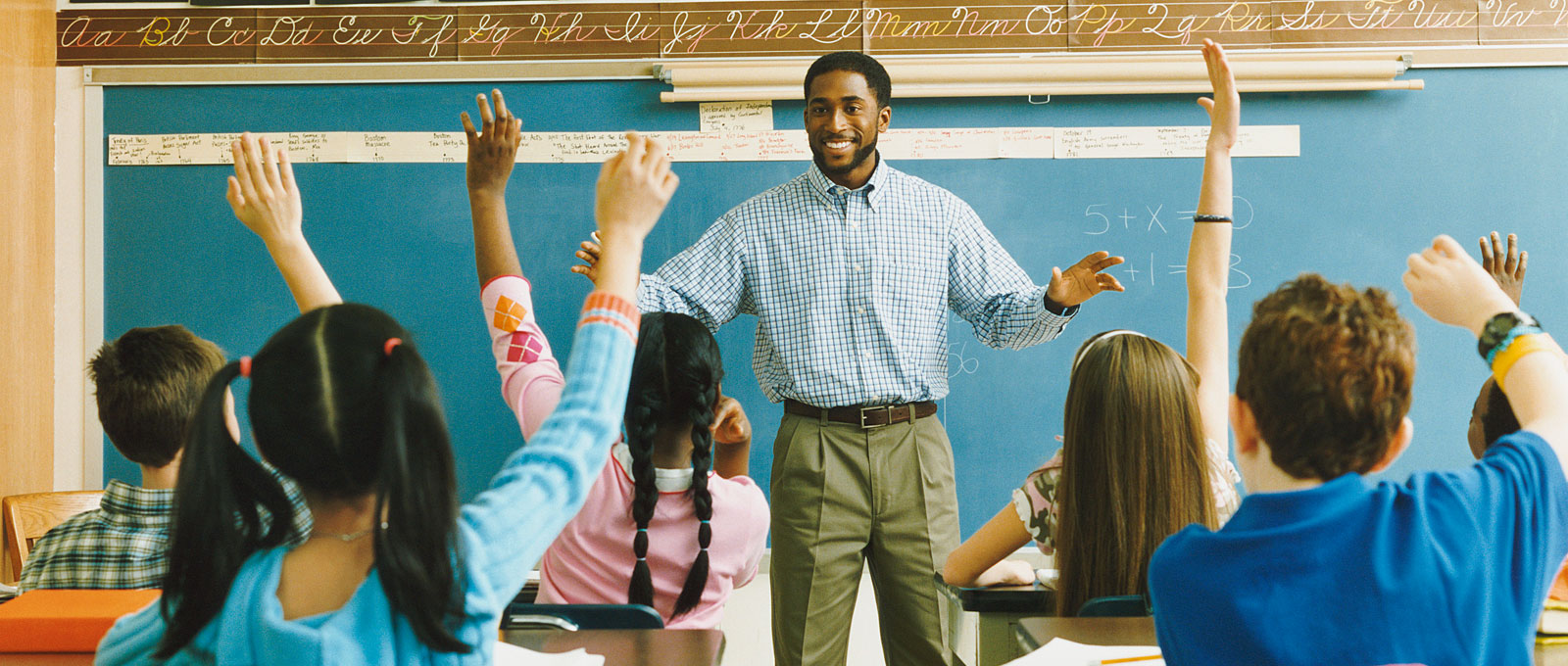 It's back to school time for the favorite people in your life. Can you remember your first day of school? Elementary was the year of leaving home, high school the year of learning where you fit in and college, the year that paved the way for future success. Every year we send our younger generation off to bigger and better things without any hiccups.
Or do we? It's not what happens in the class room that causes such drama it's behind the scenes were all the first day of school action really happens. September begins and there are 180 lunches to pack, 180 long homework nights, 180 outfit changes and 180 days left until summer. It's an over dramatic cycle that happens every year but yet we all tune in to watch how it will all unfold. We know that we can't put this production on alone, we need help and who better to turn to than our favorite retailers.
We believe their #workdaymatters, saving the day by helping moms and dads everywhere prepare for the biggest production of the year. Here are 3 useful retail manufactures tips to help prepare for the yearly anticipated production.
$8.6 billion dollars. That is the estimated amount of money spent at family clothing store for back to school clothes (The U.S. Census Bureau). So…
Tip 1: Be Organized.
In order to deliver a flawless customer experience you need to be able to adapt to all channels. Stores, websites and mobile platforms must all work together. And so should their real distribution centers. Having a system that communicates store inventory and quantity is a must. Arriving to school in style matters, so be a hero and stay organized. To eliminate waste, reduce risk and streamline processes It's imperative that wholesalers use devices and solutions. Such as barcode scanning, voice picking, RFID, and of course, ERP software.
Just like every good soap opera there is a plot. A juicy, steamy plot that keeps their audience excited for more. A good plot can make the audience feel the same emotions as the character. This brings us to…
Tip 2: Use your ERP system to interact with your customers
Times have changed. This generation of back to schooler's are technology savvy. If you can be equally savvy, this can help to build customer loyalty, sell more products, and provide a personalized brand experience for each customer based on highly accurate data. Retailers must also
make better use of customer data when interacting with shoppers via digital channels or in-store. Today, an average consumer can simply walk into a store and use a smart phone to scan an item via a mobile application to read user reviews and even compare prices. For example, a customer might have added an item to a digital shopping cart when they interacted with your business via a website but opted to pick the item up from a local store. If you haven't integrated customer data captured across all relevant systems, including inventory and fulfillment flows, this means that the store clerk runs the risk of having no visibility into this purchase and hence, wouldn't be able to provide the consumer with the service expected.
According to United States census 78 million children and adults will be signing up for school. That's a lot of outfits to find. Our last and maybe hardest tip:
Make sure you meet consumer demand.
You're not a truly data-driven retailer if you don't integrate your in-store and digital customer interactions with your supply chain management activities. Even though you might excel in using the activities we've recommended in this report, if you don't match your inventory, warehousing and shipping activities to meet consumer demand, you won't achieve the performance results enjoyed by data-driven retailers. Therefore, ensure that you're pricing, promotions and customer communications strategies are designed to sell the right amount of relevant products to your target buyers by their preferred fulfillment channel. In doing so, you will differentiate your business as a data-driven retailer, and maximize your ability to capture a greater portion of your customer's wallet and mind share.
Joe Scioscia
Vice President of Sales
Comments