3 Ways to Achieve Effective Networking Skills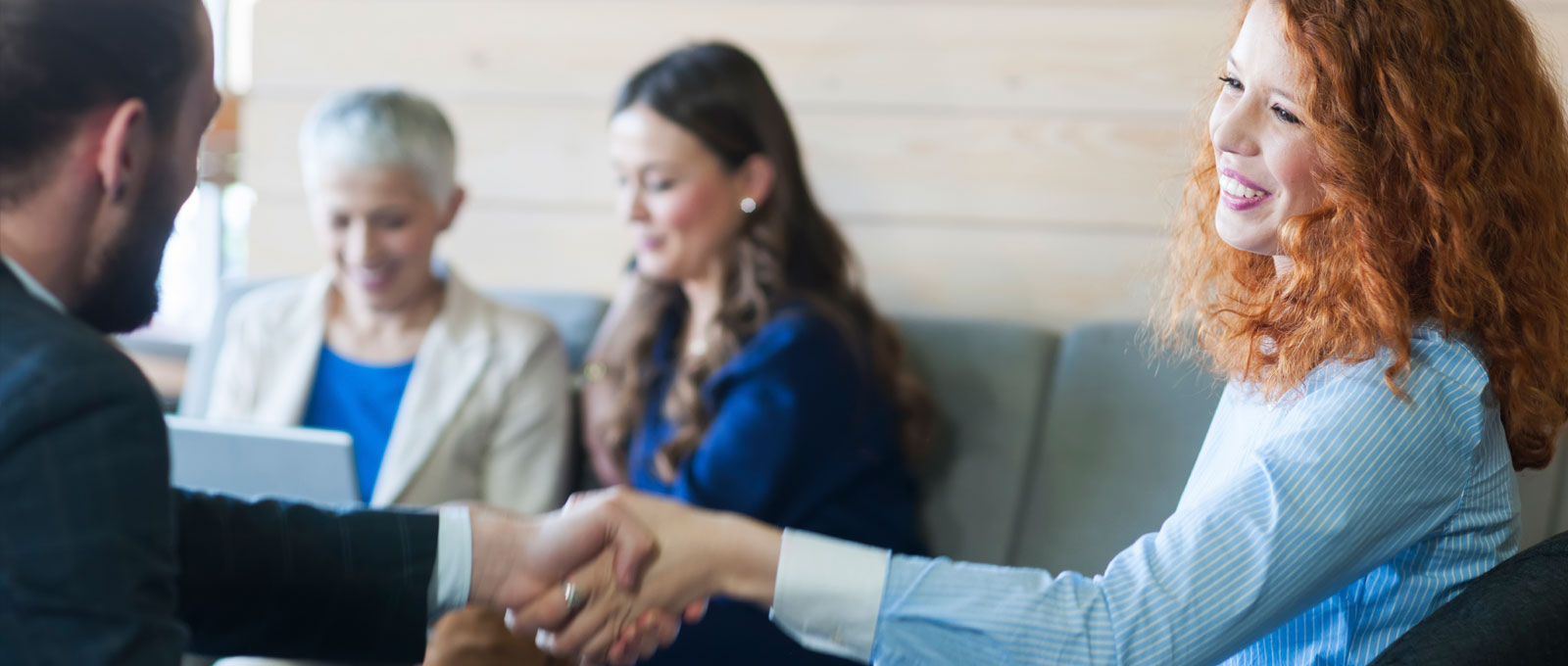 We have all been to an event or business meeting at some point in our careers. Learning the do's and don'ts of networking takes experience, trial, and error. Business networking is an effective, low-cost marketing method that can help develop sales opportunities. It is the connecting of individuals, through trust and relationship building, and these individuals can become walking, talking advertisements for your business. Networking doesn't have to be your typical face-to-face encounter. Rather, it can be a simple phone call, email or social media connection. Immersing into one or all of these business savvy communication methods can give you the chance to not only discuss your business with professionals, but also the opportunity to learn from others.
Following are 3 tips to help you get the most out of your next business event.
Ditch the Pitch
Don't walk in with a pre-written dialogue about yourself and your business. Let the conversation flow naturally. It's a lot easier to get to know someone when the conversation is relaxed and comfortable. Networking is about being sincere, so keep your exchanges fun and informal. Find out what you have in common. People tend to be more warm and receptive when they can relate to another individual in a personal way. Don't worry if a conversation is taking longer to develop then you thought; take your time getting to know each other. You don't need to do the hard sell within minutes of meeting a person. A relationship will build if given the right foundation to grow.
Be the Smartest Person in the Room Just by Listening
You may not know everything as you walk into a room, but who cares! Smart doesn't necessarily have to mean knowledge, it could also mean tactics. One tactic worth improving is your ability to ask questions. Don't wait around at the edge of the room for someone to approach you, get involved in conversations.If you're not an expert on the topic being discussed, become an expert listener. Listening can be an excellent way to get to know a person, and yet another way for you to expand your own knowledge.
Don't Let the Conversation Die at the Door
Networking is where the conversation begins, not ends. If you leave the room thinking "Phew, I'm glad that's over with," you are setting yourself up for lost opportunities. Keep the conversations alive by following up with your new connections! Whether you choose email, phone or social networks such as LinkedIn, Facebook or Twitter, don't wait more than 48 hours after an event to reach out. The faster you get in touch, the more interested you will seem, and the more likely your contacts will be receptive to continuing the engagement. Here is where your newly acquired active listening and social butterfly skills will come in handy; during the follow-up be sure to reference something you discussed, so your contact remembers you.
Networking should not be thought of as a painful, daunting or awkward task. It's a marketing tool that if used effectively, can lead to the development of sales opportunities and eventually, new business for your company. If you're not one for large crowds, take to social media where networking can be done anywhere, any time. Or if you prefer the typical business event to meet new faces, work on your face to face networking skills with our 3 helpful tips. Just remember – effective business networking is the connecting of individuals, through trust and relationship building, so focus on the relationship and the rest will follow.
Lisa Vormittag
Chief Financial Officer
Comments