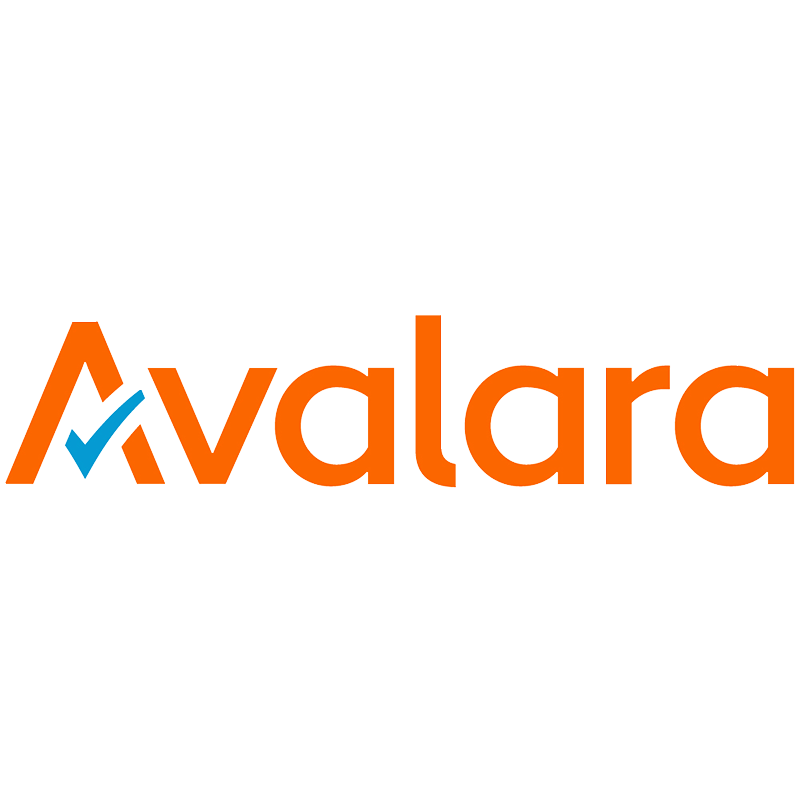 Avalara
The world of sales tax is constantly changing and can be extremely confusing, but getting it right is crucial to your company's success. Avalara solves common compliance challenges through a scalable automated solution. Learn how to maintain a more efficient process without increasing the time or resources necessary to manage compliance in multiple jurisdictions. Connect with us to discover how to get compliance right and 5 steps to manage your sales tax automation.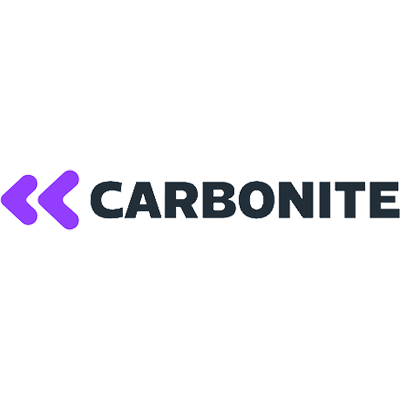 Carbonite
All businesses experience data loss and downtime. It's no longer a matter of if, but when. The ability to recover and return to normal operations has never been more important. Carbonite, an OpenText Company, provides all the tools necessary to prevent data loss and ensure greater cyber resilience. This includes:
Flexible and scalable Server Backup for physical, virtual, and legacy systems (Windows, Linux and iSeries)
Cloud Backup for remote and distributed workforces (laptops, desktops, and mobile devices)
Granular data recovery for Microsoft 365 (including collaborate tools like Teams and SharePoint)
Managed Disaster Recovery to minimize downtime on critical systems
Carbonite is proud to call VAI a partner and look forward to discussing your data protection requirements.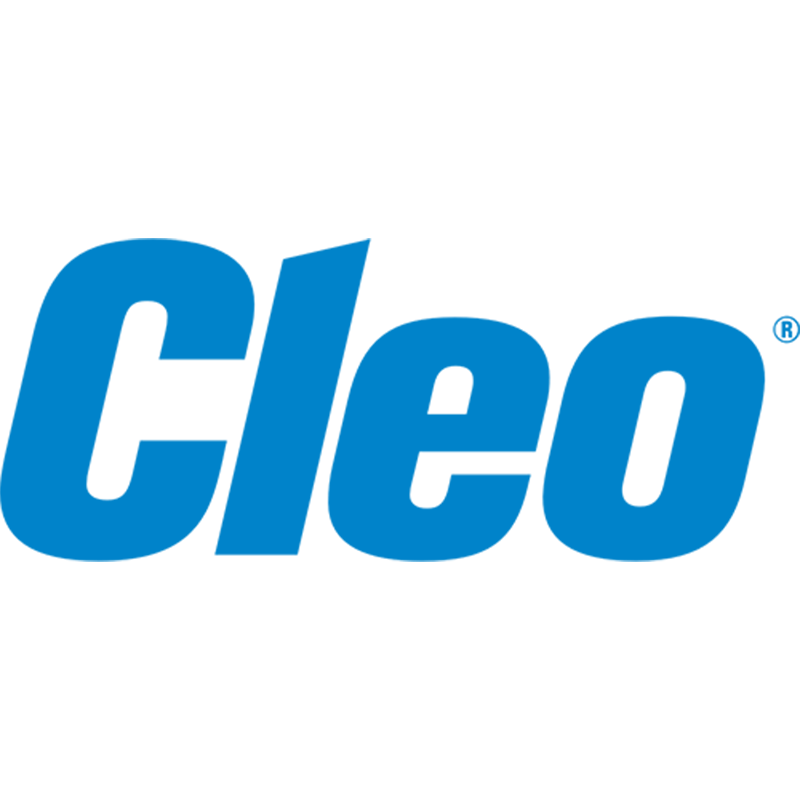 Cleo
Cleo is an ecosystem integration software company focused on business outcomes, ensuring each customer's potential is realized by delivering solutions that make it easy to discover and create value through the movement and integration of enterprise data. Cleo gives customers a strategic, "outside-in" visibility into the critical end-to-end business flows happening across their ecosystems of partners and customers, marketplaces, and internal cloud and on-premise applications.

Cleo Integration Cloud is a platform purpose-built to design, build, operate and optimize critical supply-chain integration processes. With greater choice, companies can blend self-service and managed services for integration agility and control. Together with end- to-end visibility across EDI and API integrations, technical and business users can have the confidence to rapidly onboard trading partners, enable integration between applications, and accelerate revenue-generating business processes.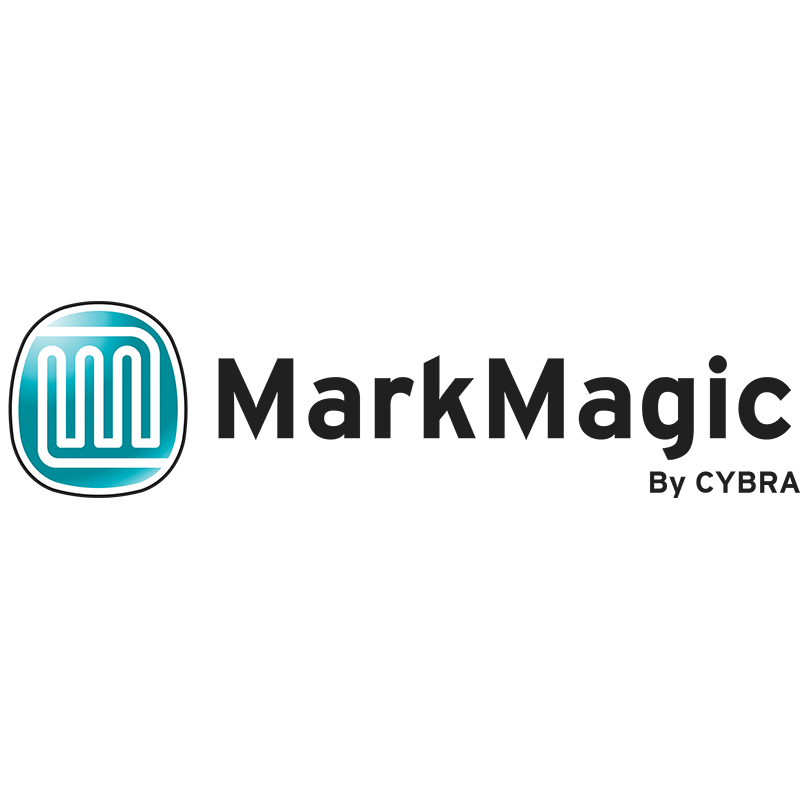 CYBRA, Inc.
MarkMagic by CYBRA is the forms, barcode label, RFID tag, and report writing software that's integrated into VAI S2K ERP software. Unleash the power of world-class printing ALREADY installed with VAI's S2K and ready to use. MarkMagic printing functions are built into VAI S2K, and already installed on your server. No messy uploading, downloading, or creating special printer queues. Get started immediately with VAI's preloaded formats. Plus, hundreds of other popular E-commerce and compliance MarkMagic formats are at your fingertips. Any existing legacy formats that you already have – no matter how they were originally created – can be easily created in MarkMagic.

CYBRA is also the developer of Edgefinity® IoT®, a patented RFID, RTLS platform that tracks inventory, validates shipments, and locates objects and people without custom programming.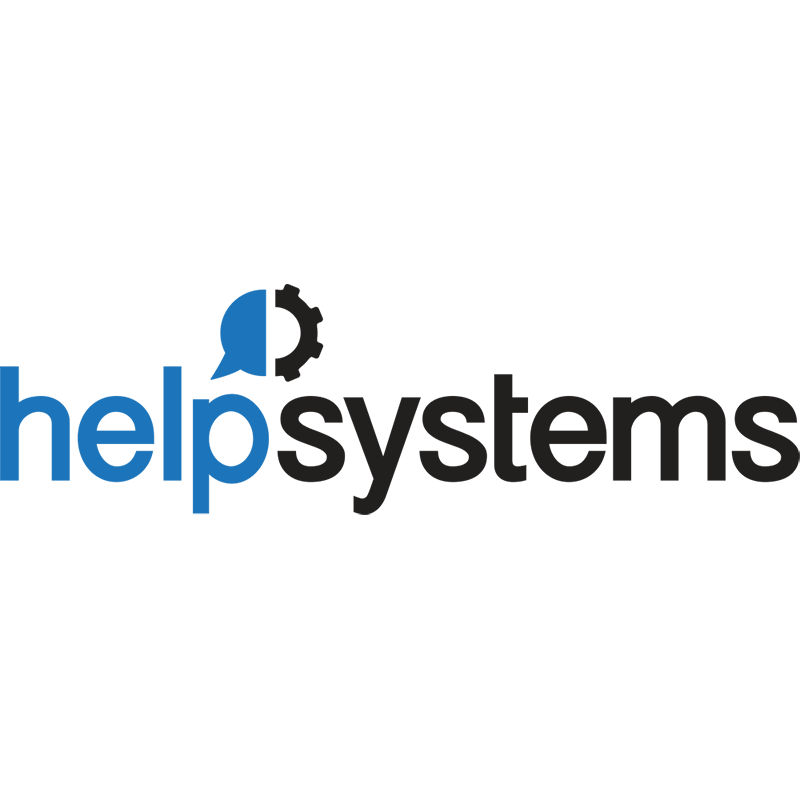 HelpSystems
AP Automation & Document/Forms Management
Attendees will be introduced to HelpSystems' unique, time-saving capabilities that are crucial to succeeding in a marketplace that increasingly demands efficiency. The VAI S2K integrated capabilities include:
Automating accounts payable and eliminating the human error, excessive time spent, and wasteful paper-based approval processes that result from manual entry.
Replacing traditional inefficient paper forms with easy to create web-based forms and workflows.
Managing all documents in a centralized repository that aids in compliance and regulatory efforts, including approval workflow, full audit history, and version control.
Security
HelpSystems has been supporting customers for four decades and has remained focused on two key pillars: cybersecurity and automation. We are dedicated to helping our customers secure business-critical data, maintain compliance, and stay ahead of today's constantly evolving threats. An increase in ransomware attacks as well as ongoing cyber insurance requirements have ensured that security continues to be top of mind. HelpSystems is in a unique position to help customers throughout their security journey, from identifying security weaknesses through vulnerability assessments and penetration testing to ongoing monitoring and reporting of critical security events. Our top priority is to help our customers protect their businesses and improve their security posture on IBM i as well as Windows, Linux, and AIX environments.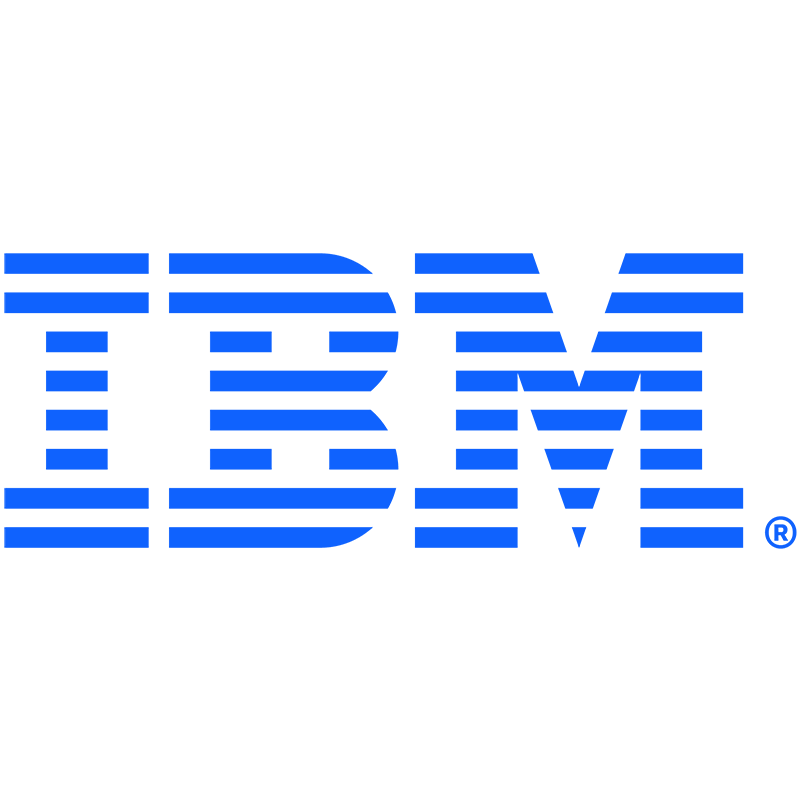 IBM
IBM is a leading provider of global hybrid cloud and AI, and consulting expertise. We help clients in more than 175 countries on insights from their data, streamline business processes, reduce costs, and gain the competitive edge in their industries. Nearly 3,000 government and corporate entities in critical infrastructure areas such as financial services, telecommunications and healthcare rely on IBM's hybrid cloud platform and Red Hat OpenShift to affect their digital transformations quickly, efficiently, and securely. IBM's breakthrough innovations in AI, quantum computing, industry-specific cloud solutions and business services deliver open and flexible options to our clients. All of this is backed by IBM's legendary commitment to trust, transparency, responsibility, inclusivity, and service.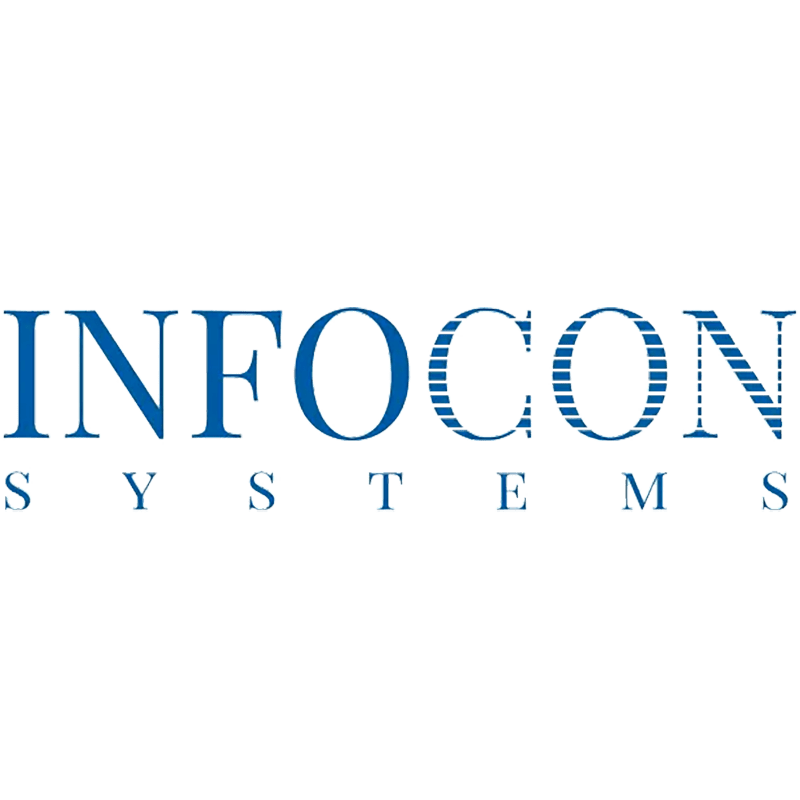 Infocon Systems
For over 40 years EDI has been considered mission critical infrastructure across nearly every industry. While there are a small percentage of companies still managing EDI inhouse, because of the support intensive nature of EDI most companies have outsourced their EDI operations over the last several years. From an infrastructure and personnel perspective, outsourcing allows companies to focus on their core business, and is simply more cost effective.

As market demands continually press for quicker product deliveries and real-time transaction and inventory visibility, ERP and EDI providers alike have responded by providing more sophisticated technology to speed up transaction cycles. Emerging integration solutions help to further eliminate re-keying of data, resulting in a faster order to cash cycle, less errors, and better overall customer service levels. Come see us in our virtual booth to hear about best practices based on recent Infocon and VAI customer implementations, and discussions around integrated solutions utilizing the latest API based technology supporting VAI's S2K Enterprise.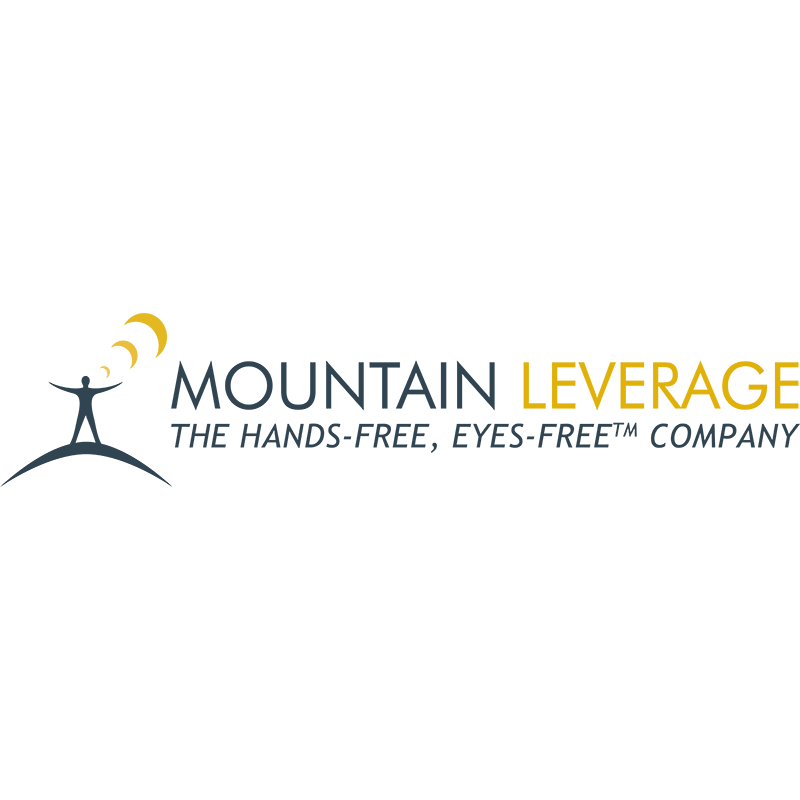 Mountain Leverage
For nearly 30 years, Mountain Leverage has provided innovative and customer-centric voice solutions for distribution and fulfillment workflows. Our unparalleled expertise in designing and implementing voice solutions helps operations leaders achieve higher customer satisfaction and revenue through 99.99% picking accuracy, as well as improved employee engagement and retention through streamlined training and workflow efficiencies.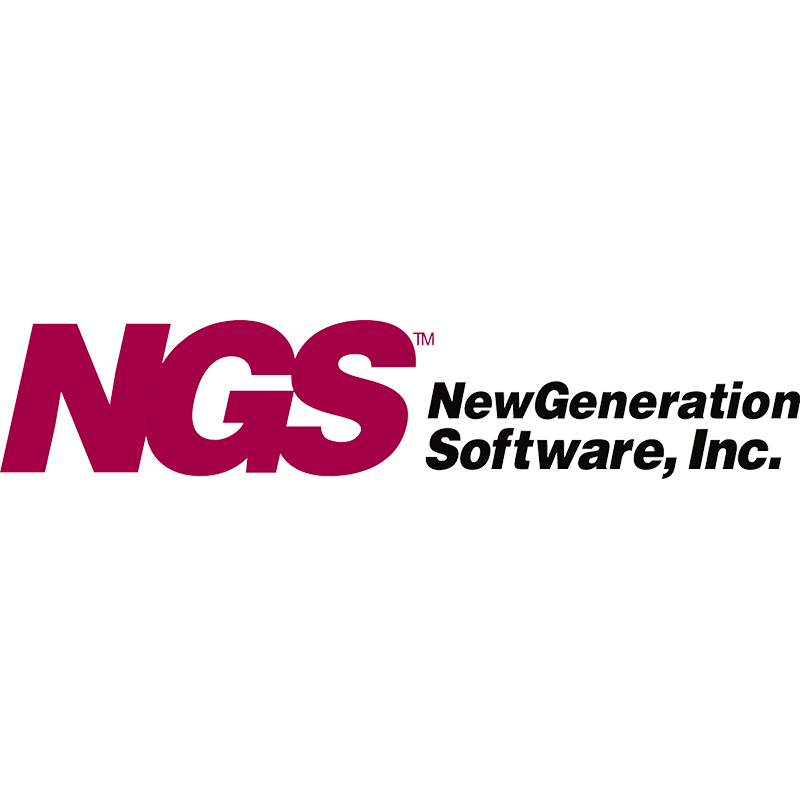 New Generation Software
VAI S2K Enterprise and VAI S2K Analytics provides reports, data visualizations, and analytical views of your enterprise data, but managers often have unique, ad hoc questions that require quick answers. NGS-IQ is an easy-to-use query and reporting solution that complements S2K Enterprise to help you answer those questions. NGS-IQ enables you to extract custom datasets and present your data in the formats you need, without programming or consulting. Visit NGS's virtual room during VAI Connect 2022 and learn why NGS-IQ is so popular with S2K customers.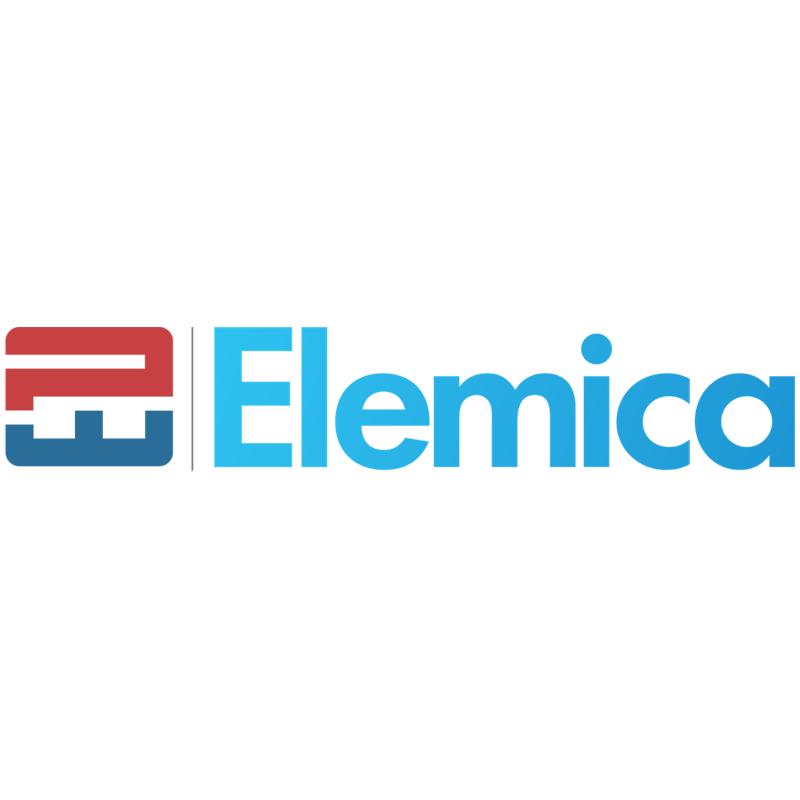 ProcessWeaver/Elemica
In this session, Elemica/Nassco will discuss how shippers increasingly are digitally connecting with their carrier networks to eliminate routine tasks, shipping errors, compliance risks, capacity shortages, and challenges with shipment visibility - all of which put pressure on their supply chains.

In addition, Elemica/Nassco will discuss how shippers are increasingly turning to transportation management systems to bring supply chain capabilities and data directly into VAI S2K Enterprise so that shippers can take advantage of what they are already using. Learn about Nassco, Inc., a recognized leader in the distribution of janitorial and packaging supplies. Hear about their shipping experience, and learn how they leverage our solution to provide carrier rates on their e-commerce website.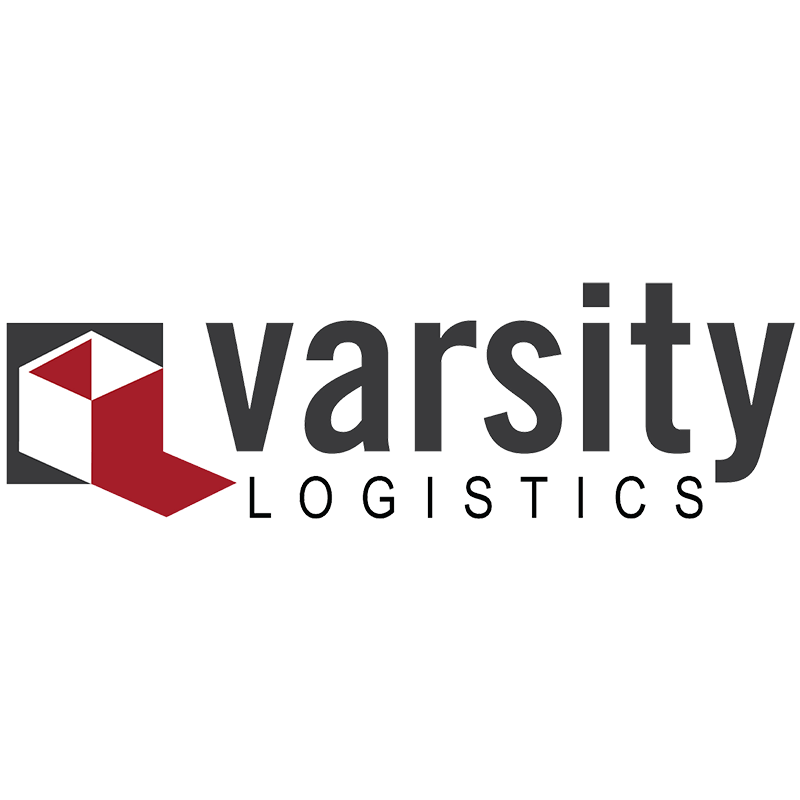 Varsity Logistics, Inc.
The seamless new VAI S2K shipping integration allows you the option to ship from within S2K Enterprise while Varsity does the heavy lifting. Varsity runs on your IBM platform with S2K. This Transportation Management System (TMS) software handles all your parcel and freight shipping. Plus, it is already integrated with S2K with multiple user interface options.

Enjoy a streamlined process from order entry through ship confirmation – with everything captured in and accessible from your VAI S2K ERP/WMS.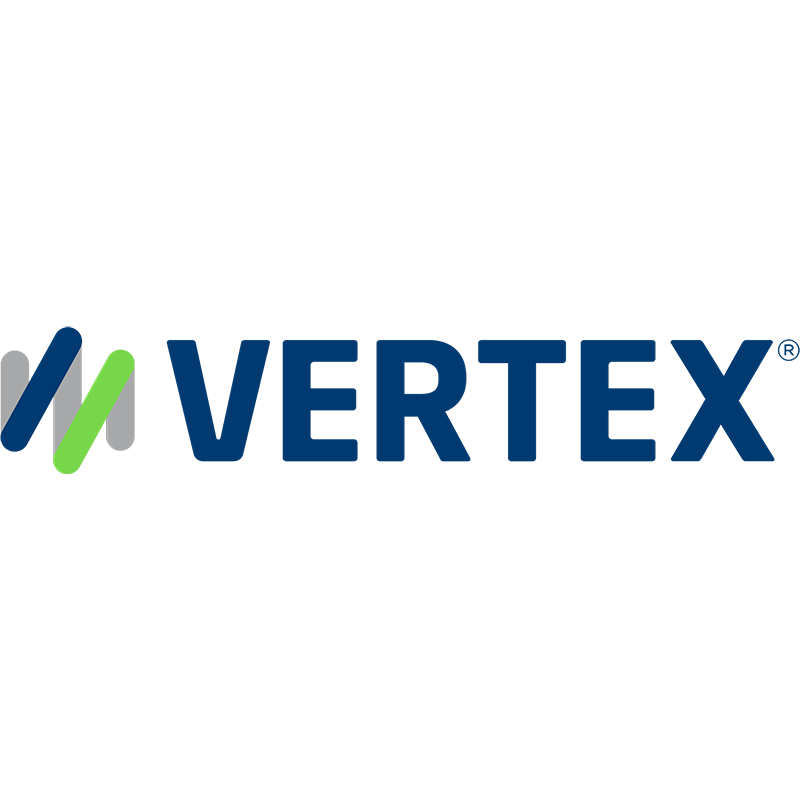 Vertex
Vertex, Inc. is a leading provider of tax technology and services, enabling companies of all sizes to realize the full strategic potential of the tax function by automating and integrating tax processes, while leveraging advanced and predictive analytics of tax data. Vertex provides cloud-based and on-premises solutions that can be tailored to specific industries for every major line of tax, including income, sales and consumer use, value added and payroll. Headquartered in Pennsylvania, and with offices worldwide, Vertex is a privately held company that employs approximately 1,000 professionals and serves companies across the globe. Visit our virtual booth at VAI Connect 2022 and learn more about our integration with VAI.
Connect with VAI at our Complimentary Virtual Forum