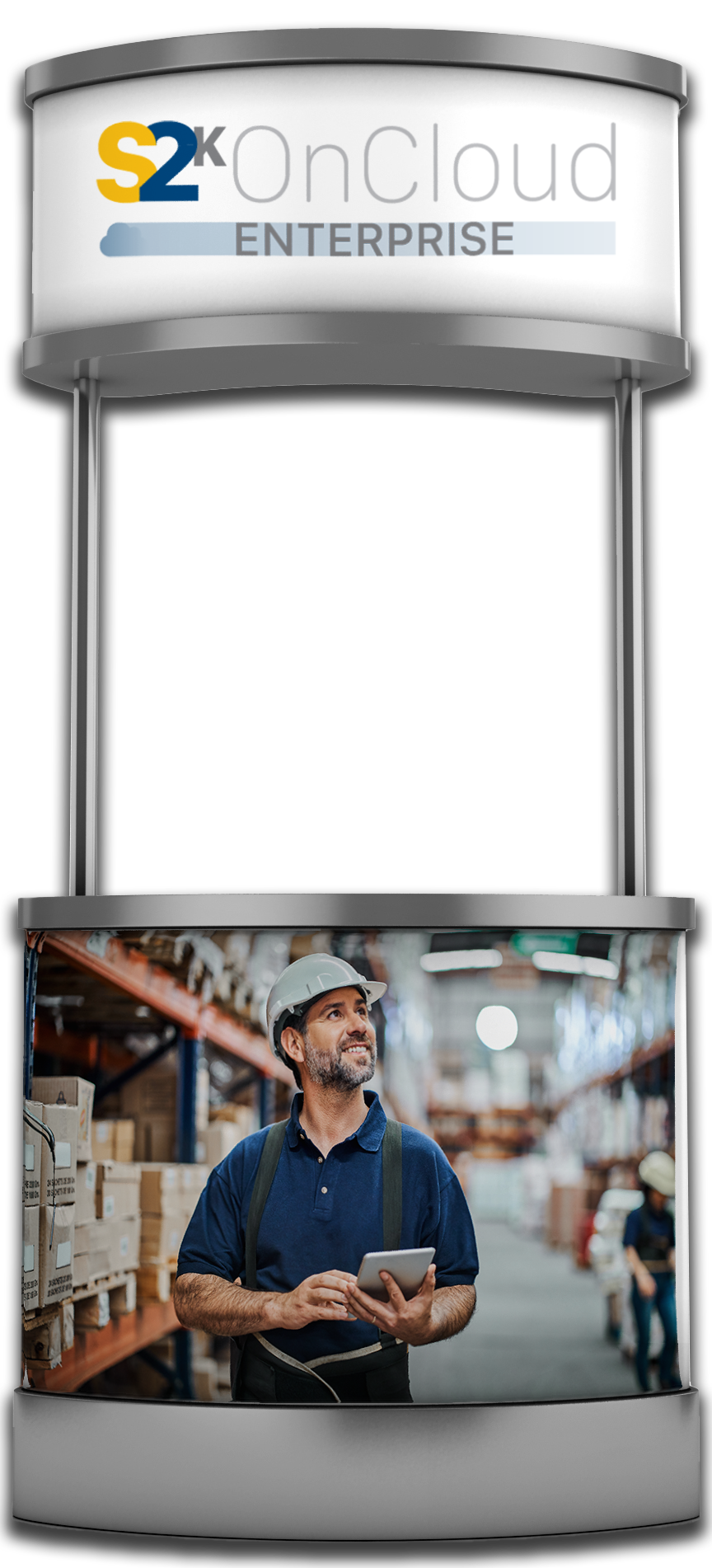 S2K Enterprise
Throughout the COVID-19 pandemic, businesses have been challenged with unpredictable demand, increased strain on customer relationships, supply chain disruptions, and an intense need to safeguard the workforce. To survive and thrive in this pressured supply chain market, businesses need to control already tight margins by increasing efficiency and eliminating waste. S2K Enterprise applications for hard goods Distributors and Manufacturers integrate and automate key processes to improve efficiencies across your organization to improve profitability and customer service.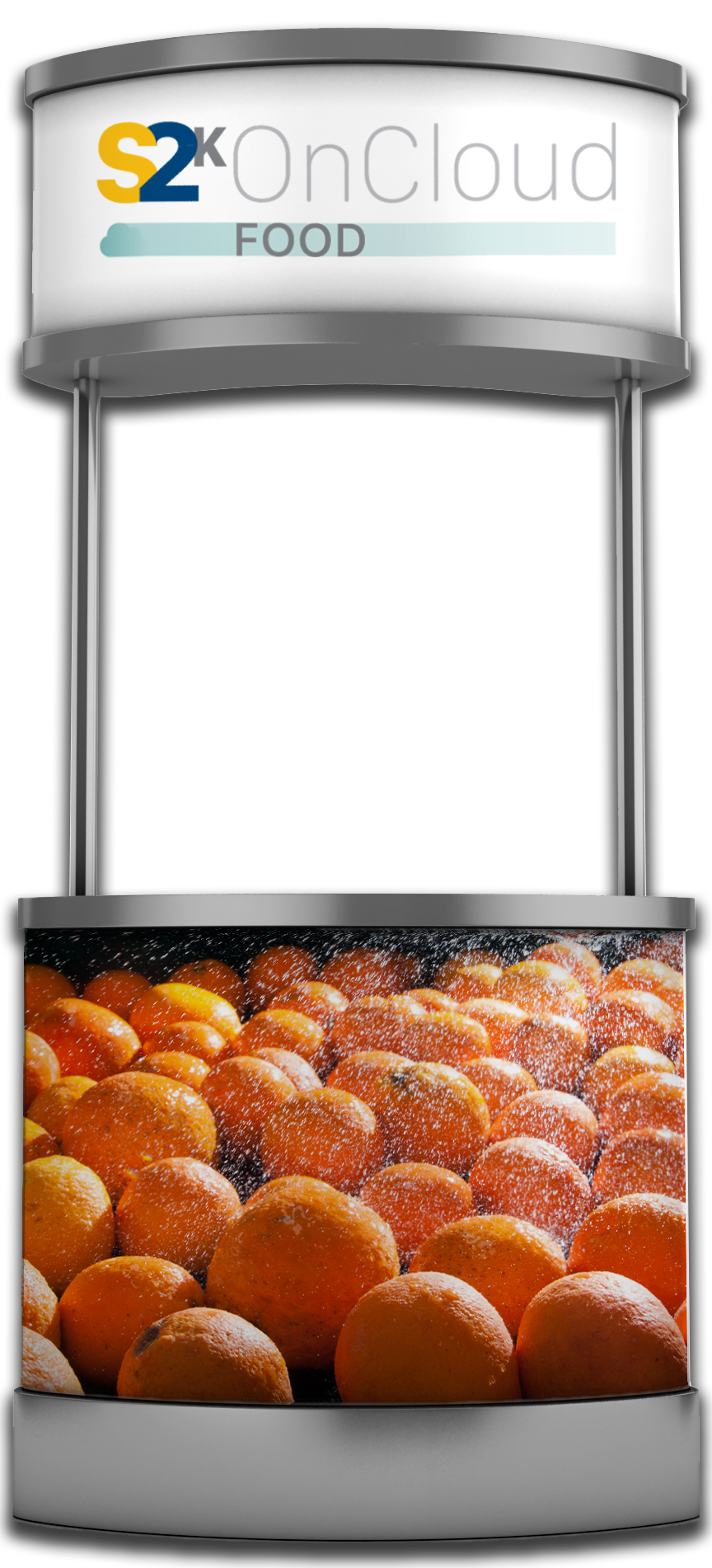 S2K Food
The food industry is unique in many ways; inventory management and tracking is critical to comply with food safety regulations, and all business processes must be performed under tight time constraints. VAI's ERP software for Food was specifically designed to meet the requirements of the food industry and to help businesses in this fast-paced environment compete by automating and integrating business processes across the entire organization and helping companies comply with food safety regulations.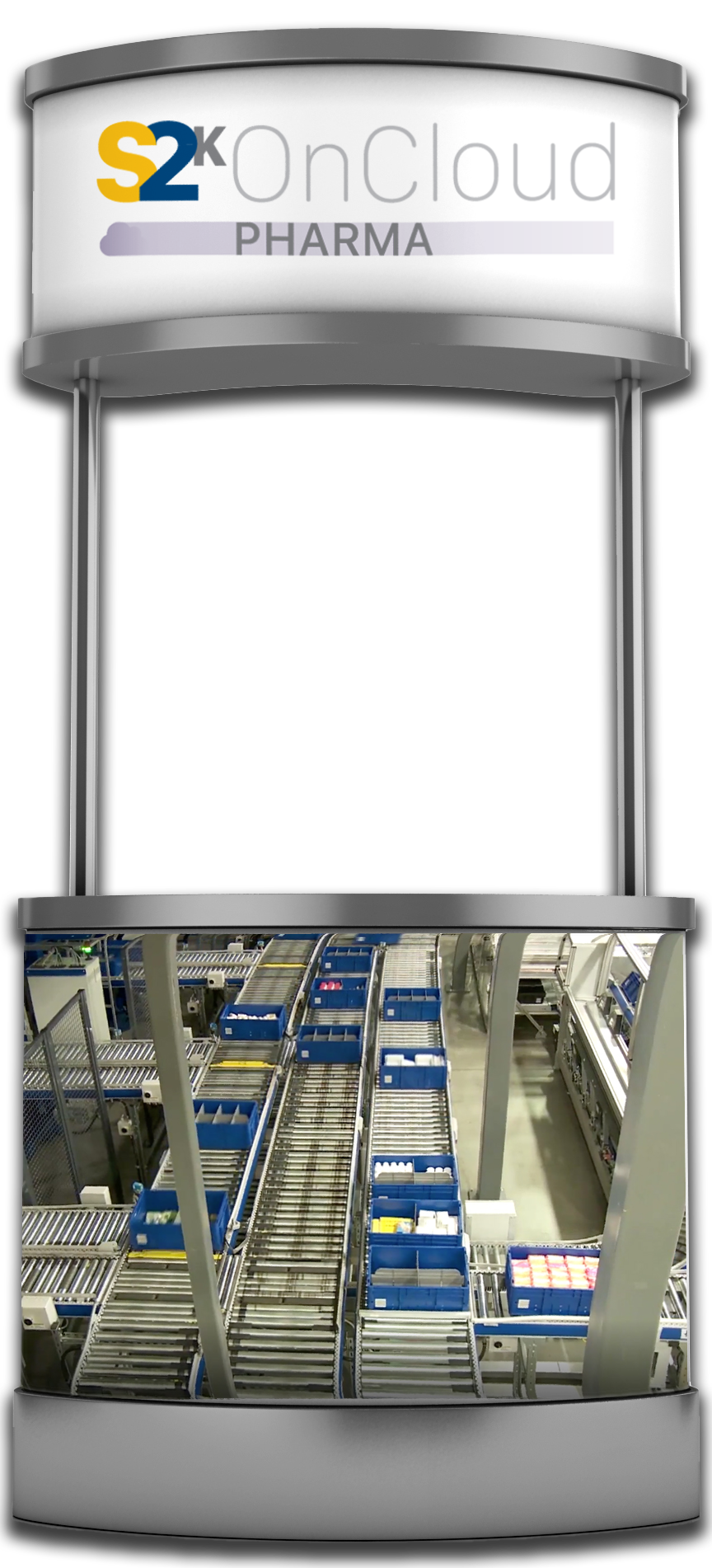 S2K Pharmaceutical
The pharmaceutical industry experiences ongoing changes. The challenges of increased market demand and stricter legislation increases the demand for more efficient and flexible supply chain management solutions for pharma distribution companies. VAI's S2K Pharma OnCloud software utilizes advanced technology to help you meet those challenges head-on, as well as to improve operational processes and to monitor and collect data for reporting to drug enforcement agencies.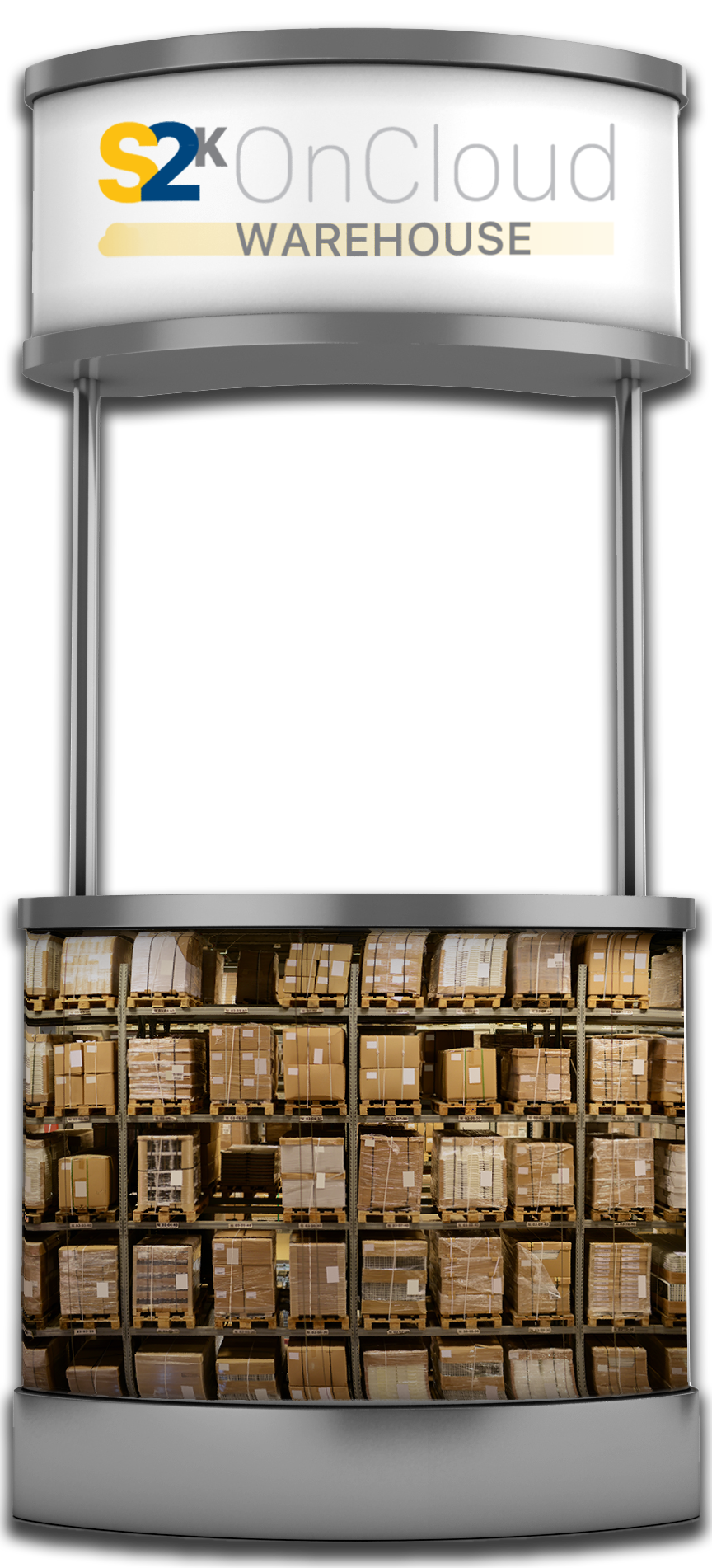 S2K Warehouse Management
Today, more than ever, warehouse management systems are critical to effectively manage your supply chain and achieve peak performance. S2K Mobile Warehouse applications are designed to make transaction processing in your warehouse lighter, easier, and faster. By leveraging the enhanced touch screen display on the mobile device, data can be presented in a clear, concise, and easy-to-read format that reduces training time and speeds up operations. S2K Mobile Warehouse applications work connected in real-time with S2K Enterprise data. These applications can enhance your current warehouse processes and are also perfect for small stockroom management.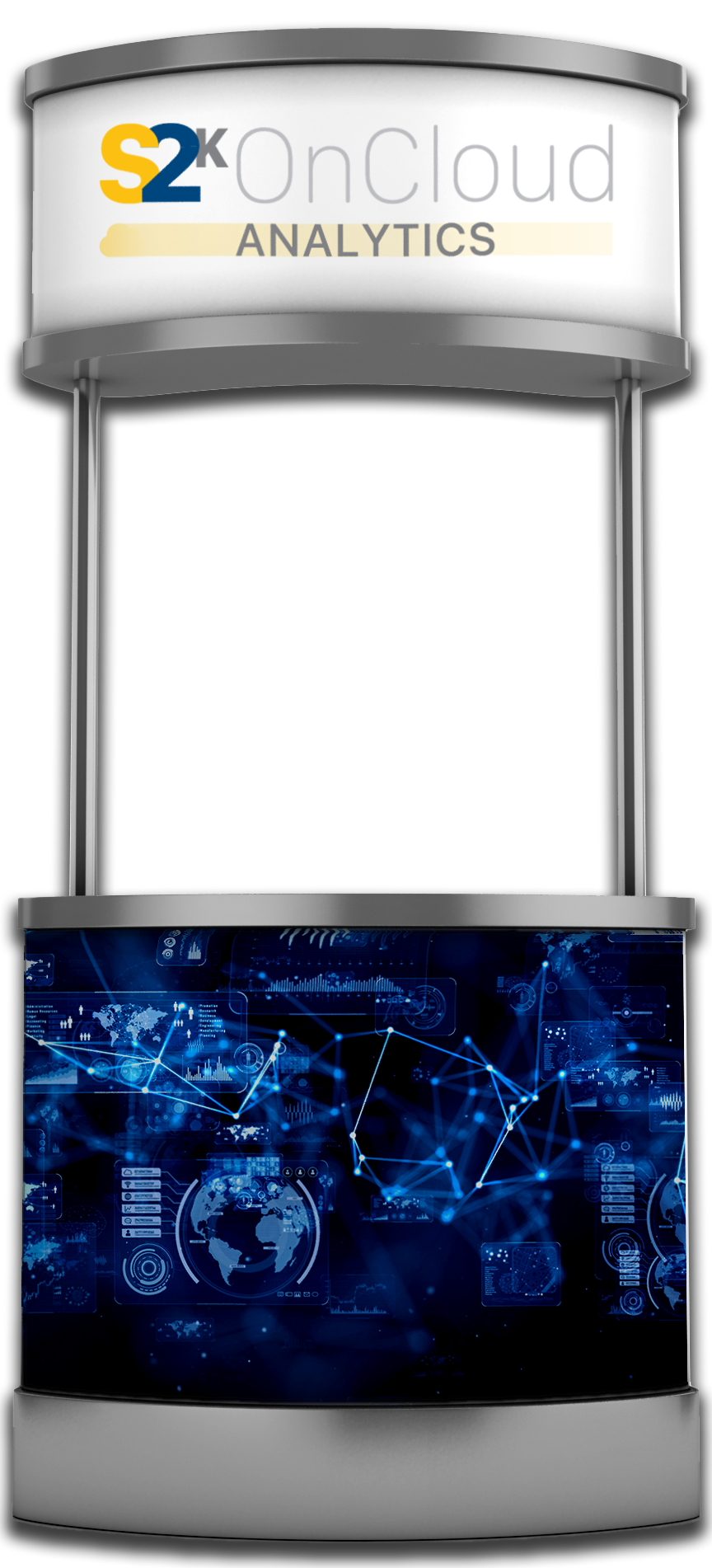 S2K Analytics
Access to accurate information has never been more vital to grow revenue, protect margins, and improve profitability. Whether your business is distribution, manufacturing, retail or service, S2K Analytics OnCloud gives everyone in your value chain the answers they need to excel in a highly volatile environment. With S2K Analytics OnCloud, you can create powerful dashboards and reports that will allow you to easily identify anomalies that could turn into significant business issues, identify and analyze opportunities and trends, communicate goals consistently with employees, and monitor performance against targets.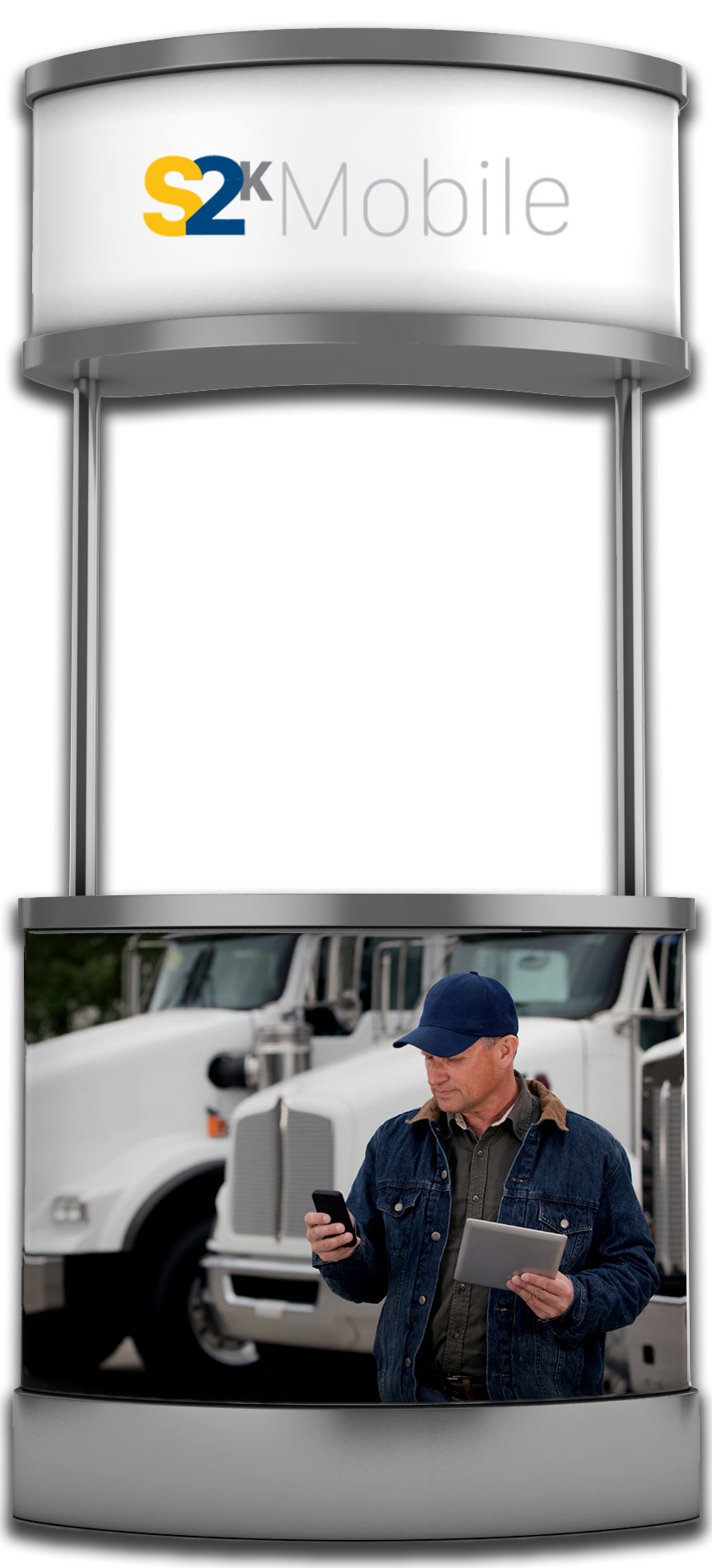 S2K Mobile
With the rapid expansion of mobile devices, enterprises everywhere are being dramatically impacted by the new wave of mobile technology. VAI's mobile solutions turn ordinary smartphones into powerful business tools that can help you improve efficiencies, enhance customer service, and increase sales. S2K Mobile solutions are actual applications that are downloaded and installed on your mobile device, rather than being rendered within a browser. They are specifically designed for smaller handheld displays and a touch-screen interface and can easily access the native functions of the mobile device, such as the camera.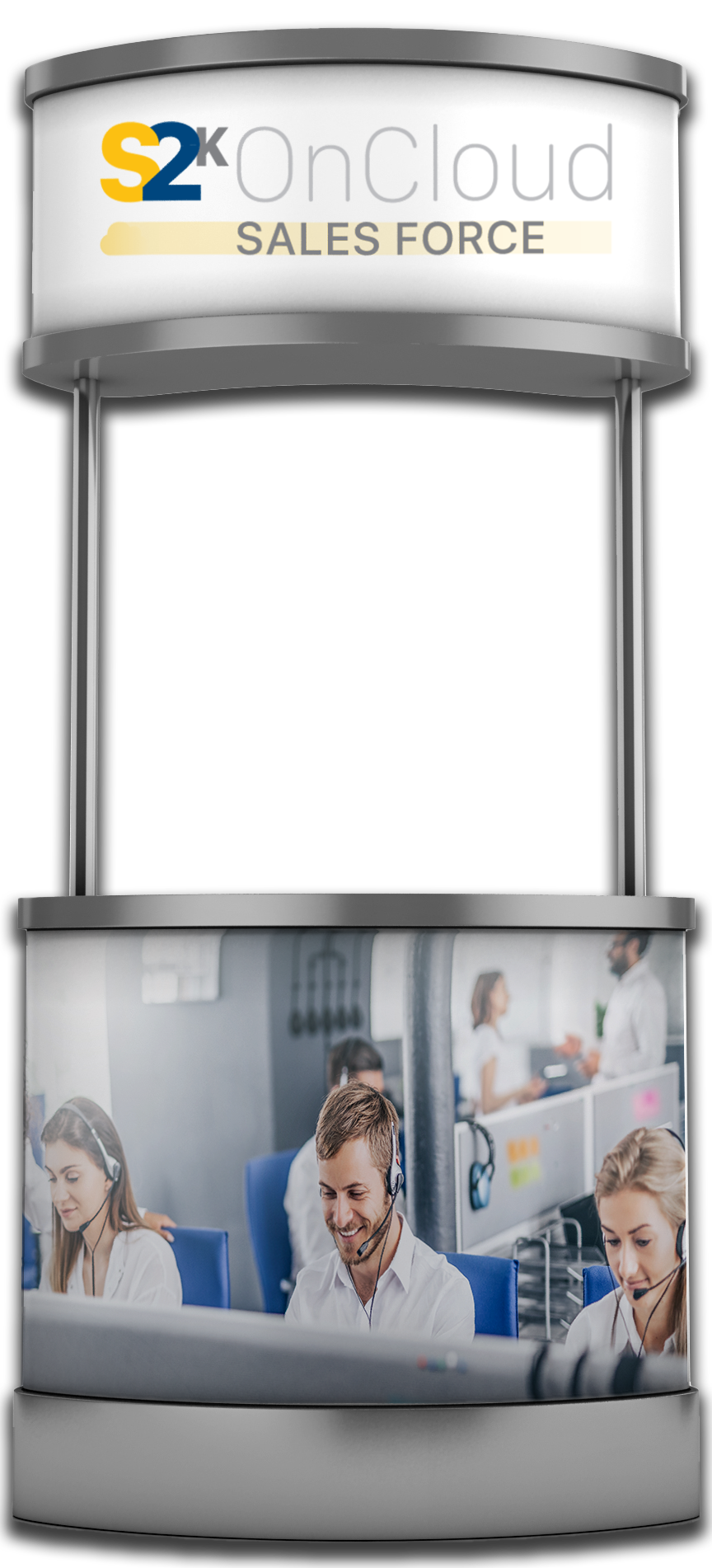 S2K Sales Force
To service customers and develop new sales opportunities, supply chain representatives need immediate access to customer and product information. Reviewing past sales activity, product availability, pricing, and promotions are critical in matching customer requirements with your value proposition. S2K Sales Force OnCloud was built for supply chain representatives, and it combines powerful contact management capabilities with direct real-time access to S2K Enterprise OnCloud ERP data. With S2K Sales Force OnCloud, your sales team will be empowered to drive new business and make the most of every sales call.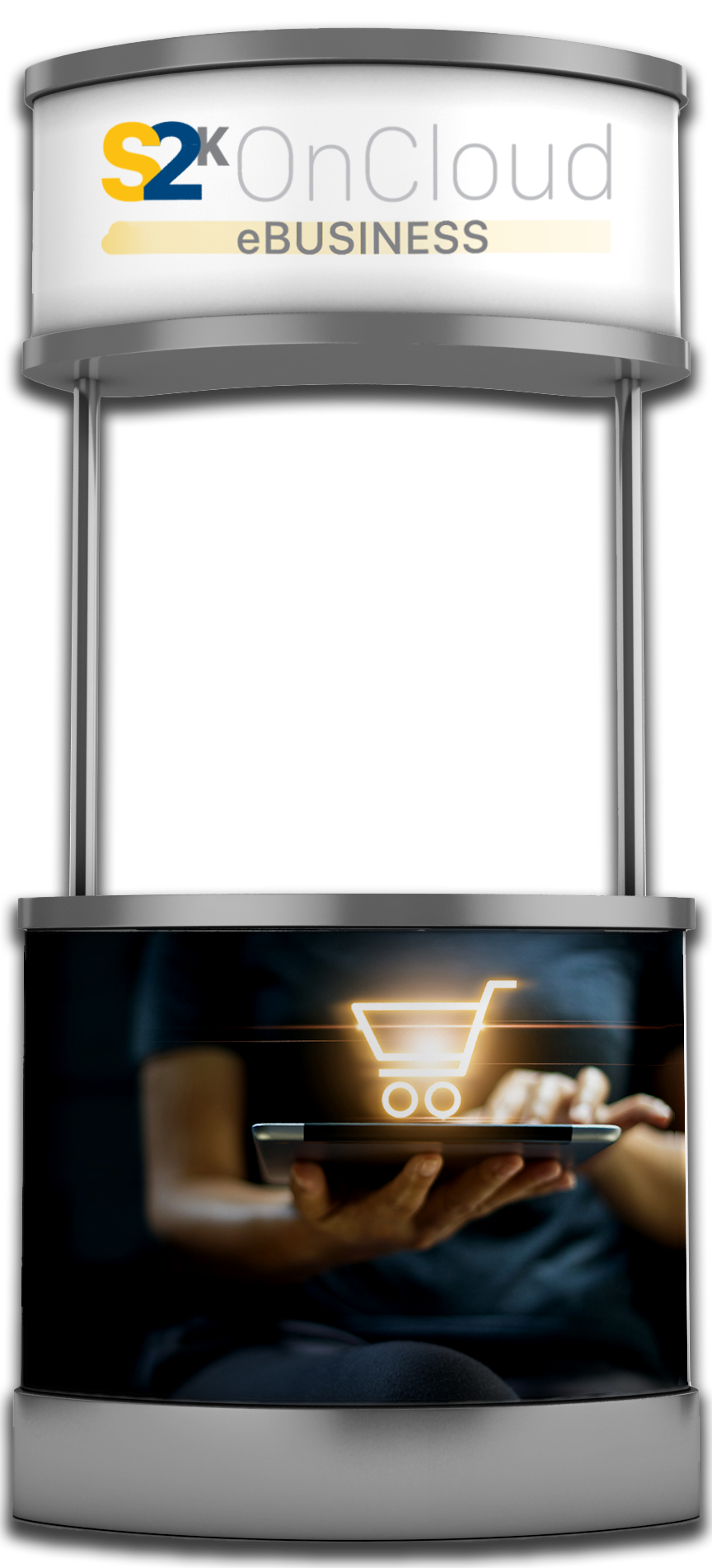 S2K eBusiness
Today's B2B customers' are smart, well-informed, and tech-savvy. They know they have hundreds of options to choose from, and they use the internet to do that. According to stats, 89% of the B2B buyers do their research on the internet and 73% search your business on Google. This means that if you do not have an online presence, you can lose out a significant number of potential customers. S2K eBusiness OnCloud provides a dynamic shopping experience that allows customers to quickly and easily purchase the products they are looking for, and manage their account with dynamic customer self-service capabilities.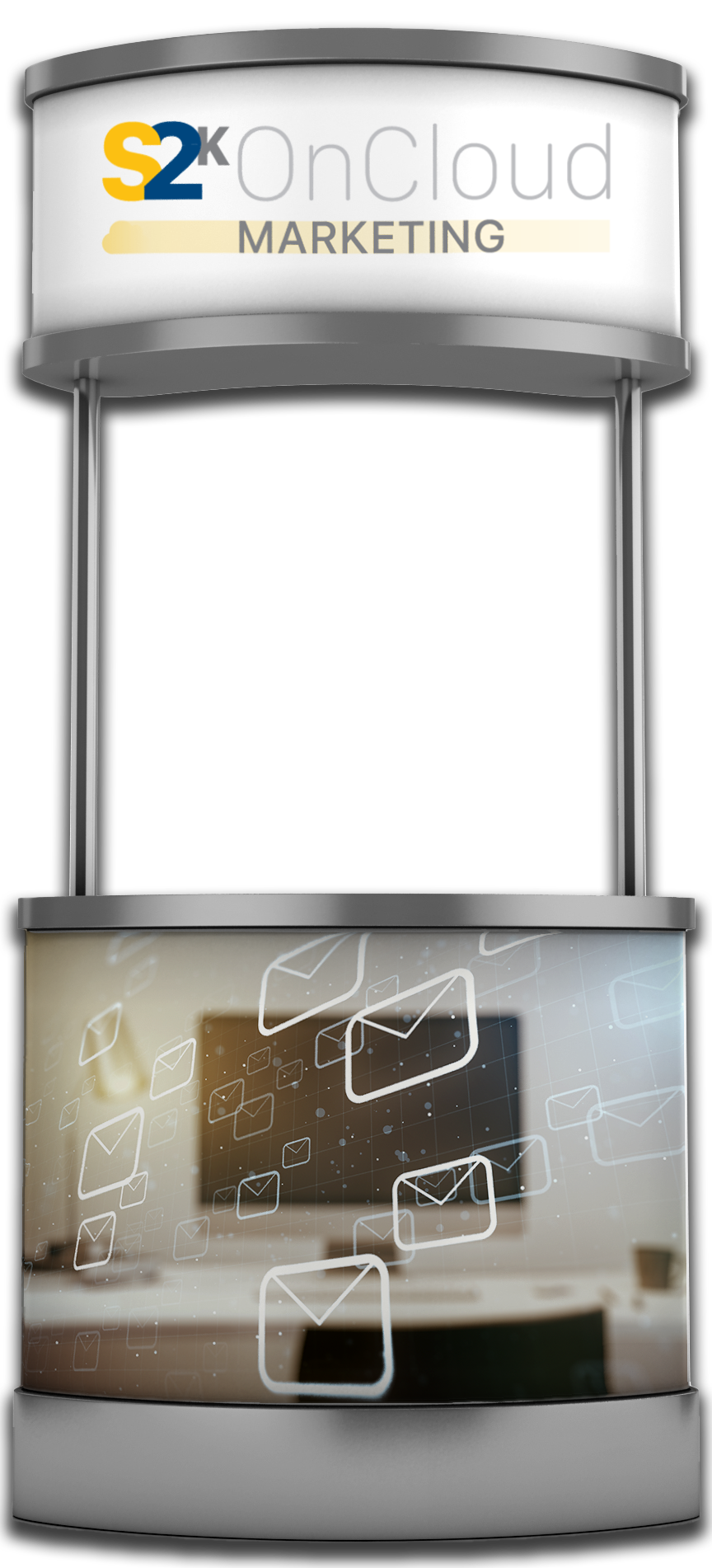 S2K Marketing Cloud
A company's success is linked to their ability to communicate clearly and develop client relationships. S2K Marketing OnCloud allows your team to create personalized campaigns to keep all accounts updated on new products, pricing, and promotions. Representatives use sales data to act on customers buying behaviors and leverage automated email marketing tools to stay in constant communication that can lead to new business opportunities.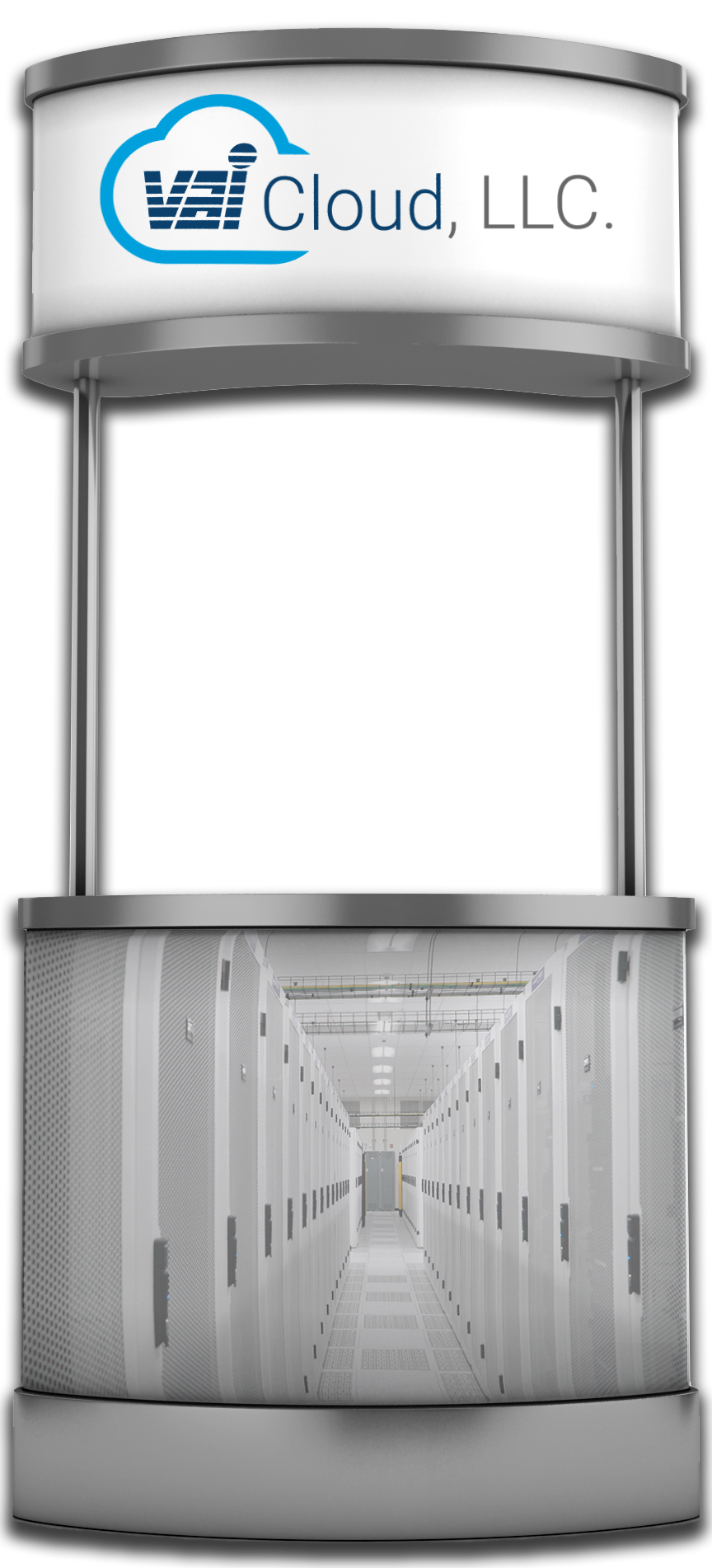 Cloud Computing
Cloud computing is evolving like never before, with companies of all shapes and sizes adapting to the technology. Your IT systems are the foundation of your business, and you need 24/7 availability. Any downtime can lead to business disruptions, lost revenue, and unhappy customers. The VAI Cloud includes high-availability/disaster recovery (HA/DR) solution to help ensure uninterrupted operation for your ERP applications, providing continuous access by monitoring, identifying, and self-correcting replication problems. By adopting a cloud-based solution, businesses can lower total costs and transition from a fixed cost structure to a variable one while freeing up critical IT resources for strategic initiatives and innovation.