Webinar
What Should You Do If You Are Hit With A Ransomware Attack and How Can You Protect Your Company's Data?
Event: Tuesday February 15, 2022 | 2:00 PM EST - 2:45 PM EST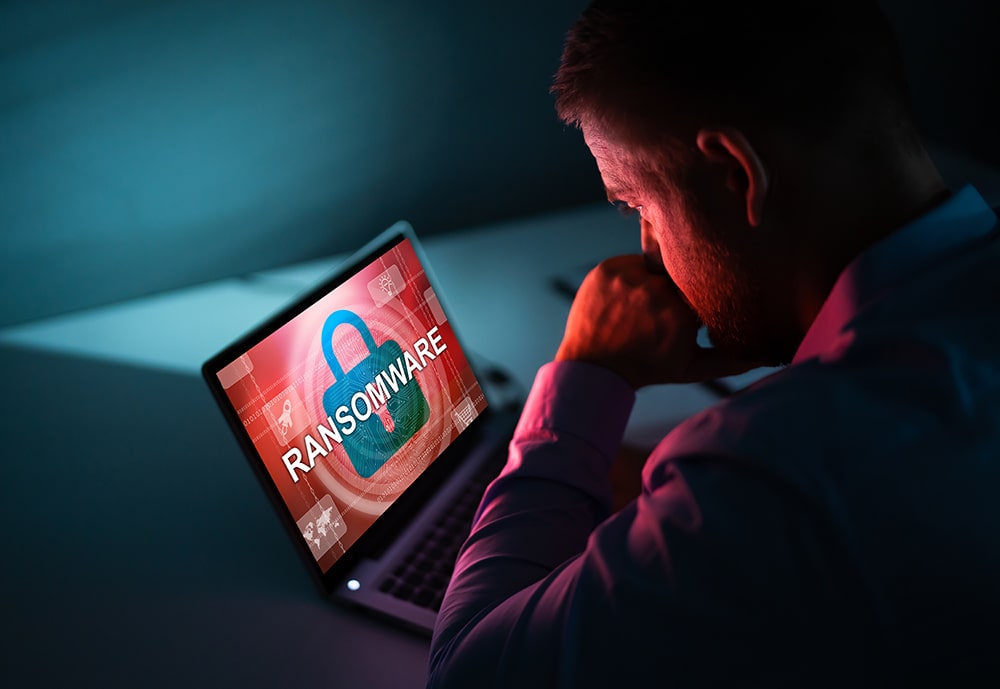 In 2021, ransomware attacks have risen by 62% worldwide, and 158 percent in North America. According to Gartner, by 2025, at least 75% of organizations, regardless of size or industry, will be the victim of one or more ransomware attacks. Your IT systems are the foundation of your business. Any downtime from ransomware attacks or viruses can lead to business disruptions, lost revenue, or even lost customers.

Join VAI CIO and Security Expert, Kevin Beasley, and Guest Speaker, R. S. Richard Jr., Cybersecurity Advisor, from the U.S. Department of Homeland Security, Cybersecurity and Infrastructure Security Agency, for a complimentary Cyber Security Webinar that will look at Ransomware and how it can affect your business.

We'll highlight key security points including:
What is Ransomware?
What Industries are Affected?
What to do if you are hit by Ransomware?
Bad Practices
How to Protect Yourself for the Future
Benefits of the VAI Cloud
---
About Kevin Beasley, CIO, VAI
As CIO at VAI, Kevin Beasley oversees both the corporation's technology strategy in conjunction with product development and the internal information technology initiatives that support the goals of the company. He has decades of ERP, SCM, and WMS consulting experience and extensive experience in the IT space. Beasley, who joined VAI in 1988, is a key presenter at VAI conferences and events, and also serves as a leading source for VAI media and PR relations.

About R.S. Richard Jr., Cybersecurity Advisor, U.S. Department of Homeland Security, Cybersecurity and Infrastructure Security Agency
Rich Richard is a native Long Islander who served in the U.S. Navy from 1983 to 2003. After honorably retiring from the Navy in 2003 as a Data Systems Technician Chief Petty Officer, Rich, his wife and his twin sons moved to Chesapeake, VA where he worked at the Naval Network Warfare Command (NAVNETWARCOM) as a Senior Cyber Security Engineer managing a team of cyber security engineers which was responsible for the certification and accreditation of all Navy systems and networks. Most recently, Rich was the Information Systems Security Manager (ISSM) with Northrop Grumman in Bethpage, NY where he directly supervised all facility Information System Security Officers and was responsible for managing the IT governance and cyber security compliance of 1200+ computers. Desirous to return to government service, Rich transitioned to the Department of Homeland Security / Cybersecurity & Infrastructure Security Agency (CISA) where he currently serves as the Cybersecurity Advisor for CISA Region II.