Nashville TN Can Do A Lot More Than Carry a Tune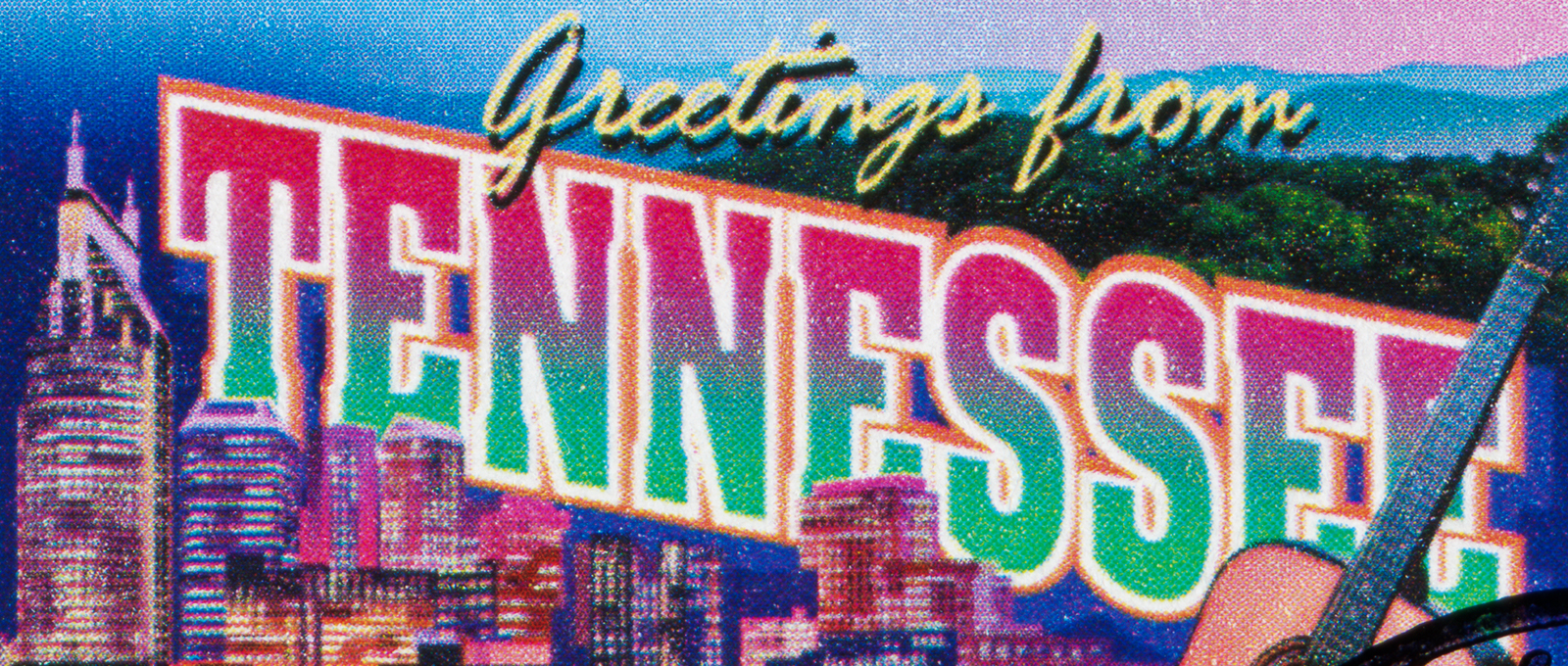 Nashville, TN may be known as the country music capital of the world, but it can do a lot more than carry a tune; it's a leading foodie destination and a must-visit city for history buffs. It's also the only place in the world where you'll find a full-size replica of the Greek Parthenon!
If you're planning on joining us at the 2018 VAI Customer Conference, Prevail, join us as we explore the fondly known "music city" of Nashville, Tennessee.
Read on for a few know-before-you-go facts about this one-of-a-kind city of legendary music and southern hospitality:
http://blog.vai.net/wp-login.php?action=logout&_wpnonce=7af8dfe2eb
Although music influences virtually every aspect of life in this multicultural city, Nashville has a more diverse history then one may think, and a culture steeped in rich, southern authenticity. When you join us at Prevail, we hope these facts will give you a better perspective of the city and shine a light on its colorful culture.
Kristen Greek
Sales & Marketing Coordinator
Comments