As the Days Get Shorter, Prevail 2018 Grows Closer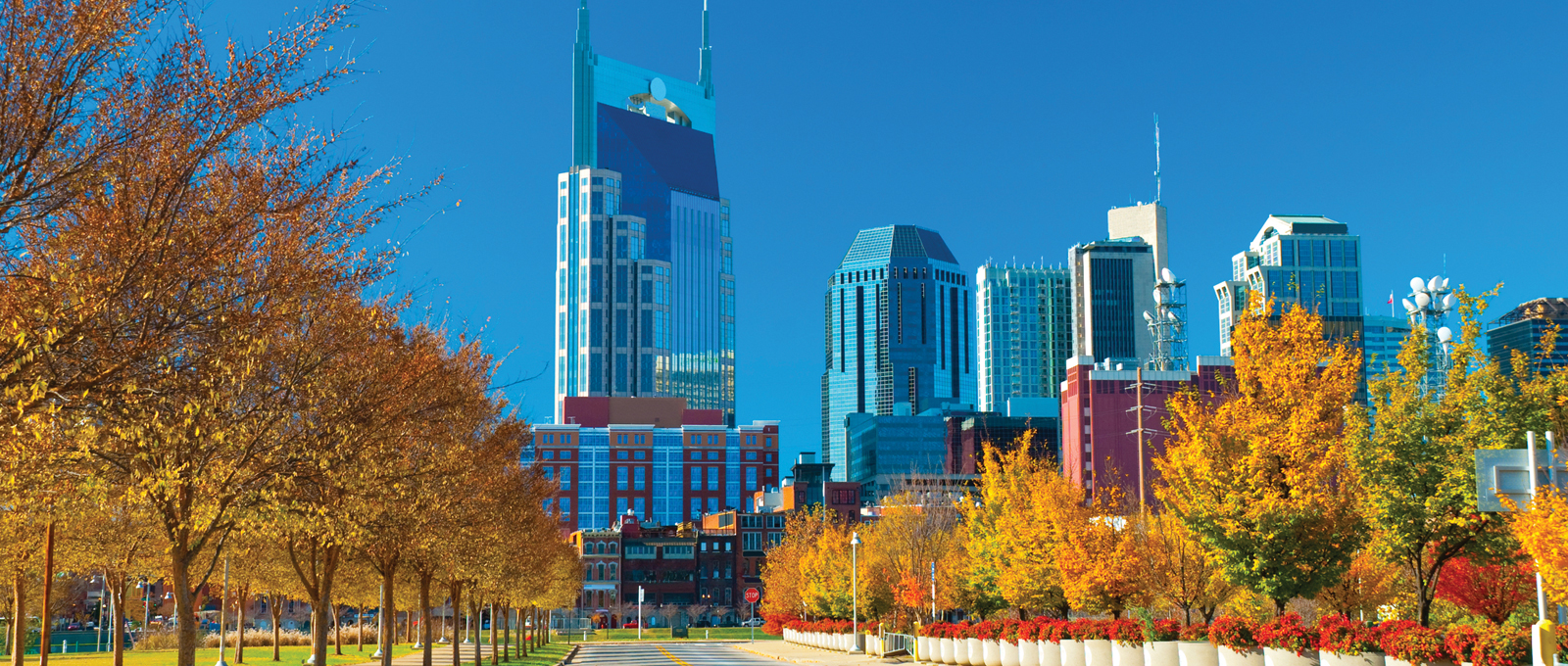 By Diane Dady
Director of Communications, VAI
It's Autumn, 2018. Summer had said her last goodbye as the Autumnal Equinox was ushered in. The fall season is traditionally a delightful time for many who enjoy cozying up in cooler weather, along with the hopes for a bountiful harvest and the expectations of pumpkin and apple pies. For many, the sights and sounds, tastes, sensations, and smells of this beautiful time of year invokes memories of warmth and abundance.
At VAI, we are even more excited to welcome Fall, as we set our eager sights on Nashville, the destination of Prevail 2018, VAI's Customer Conference. Taking place November 8-10 at the Gaylord Opryland Resort & Convention Center, Prevail 2018 is expected to be our biggest, most attended, and advanced conference to date.
We've been hard at work all year planning every component of this long-awaited event, from mapping out our agenda, to laying out workshops, training sessions, and industry round tables. Our talented team has poured their creativity into designing invitations as well as the VAI conference website and marketing pieces. Truly magnificent and engaging educational speakers will be on tap to both delight and inspire our guests. We are also eager to see our newest customer videos unveiled at Prevail 2018, showcasing and highlighting dynamic VAI customers who are achieving amazing results with the S2K software.
We are particularly excited about our entertainment, which will be spread over two nights in "Music City." We'll have true Nashville flavor and adventure to the highest-degree of fun, from classic down-home, southern-style BBQ, country music, line dancing on the largest dance floor in Tennessee, and bull-riding, to moonshine tasting, dueling pianos, and prizes and contests, offered in exciting venues where cow boy/girl hats and boots are most welcome.
We're also bringing on the technology discussions, providing updates across the S2K ERP suite. Attendees will have the opportunity to utilize our hands-on labs and also visit with our extended family of partners in our expanded solution center, demonstrating the technologies that interface to the S2K suite of applications. VAI's Solutions Pavilion is a must-do for customers eager to explore S2K applications one-on-one with VAI experts. IBM representatives and the "VAI Cowboy" will be on-hand throughout Prevail 2018, making this year's conference the most accessible ever for those wishing to utilize S2K and IBM technologies to the fullest.
There's so much to see and do at Prevail 2018, and we'll continue our hard work over the next several weeks putting the finishing touches on an event that is sure to be remembered for a long time to come. As the daylight grows shorter, the leaves turn into their magnificent colors, and the air turns crisp, we'll be keeping a watchful eye on the calendar and eagerly counting down the days to Nashville.
Diane Dady
Director of Communications
Comments