Next Event
Thursday, October 28, 2021 | 2:00 PM EDT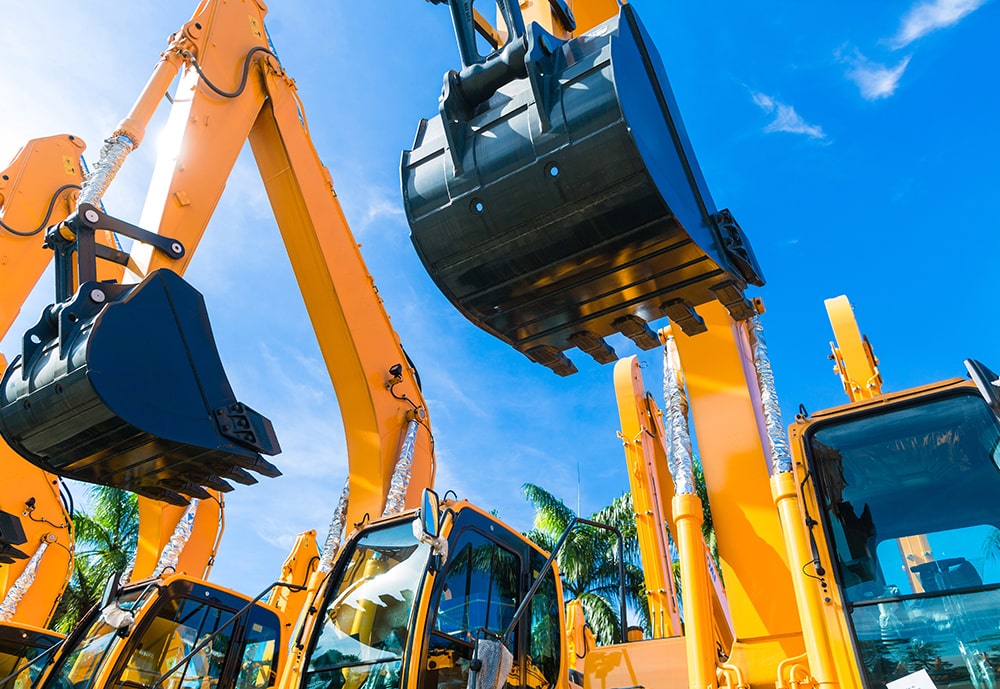 Learn about the functions of VAI's leading S2K Rental ERP solution and what it can do to automate and optimize your business.
Register Now
Upcoming Events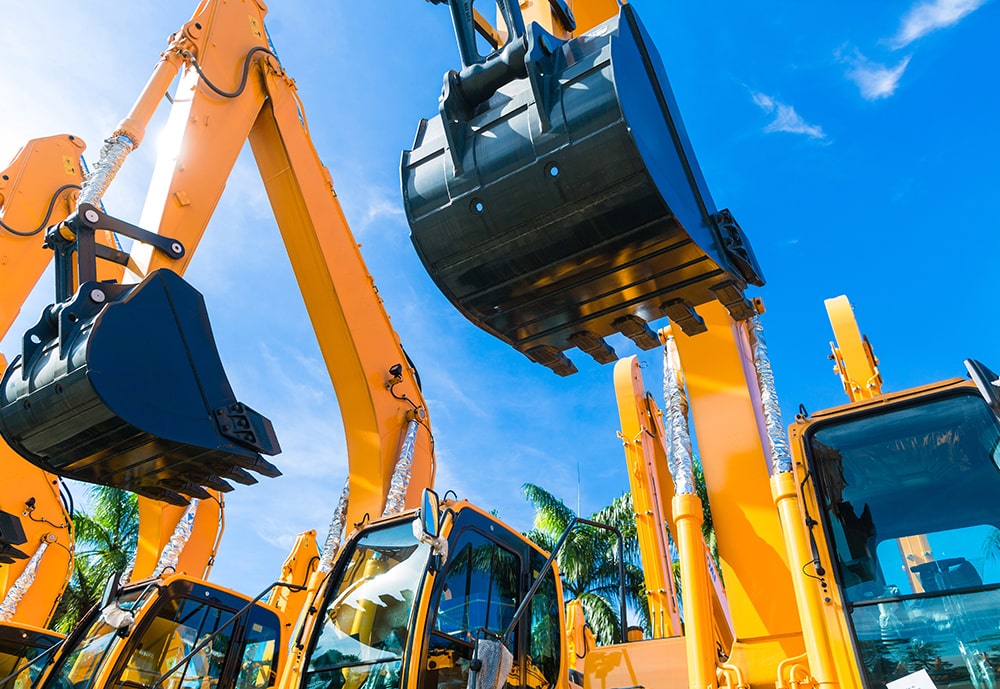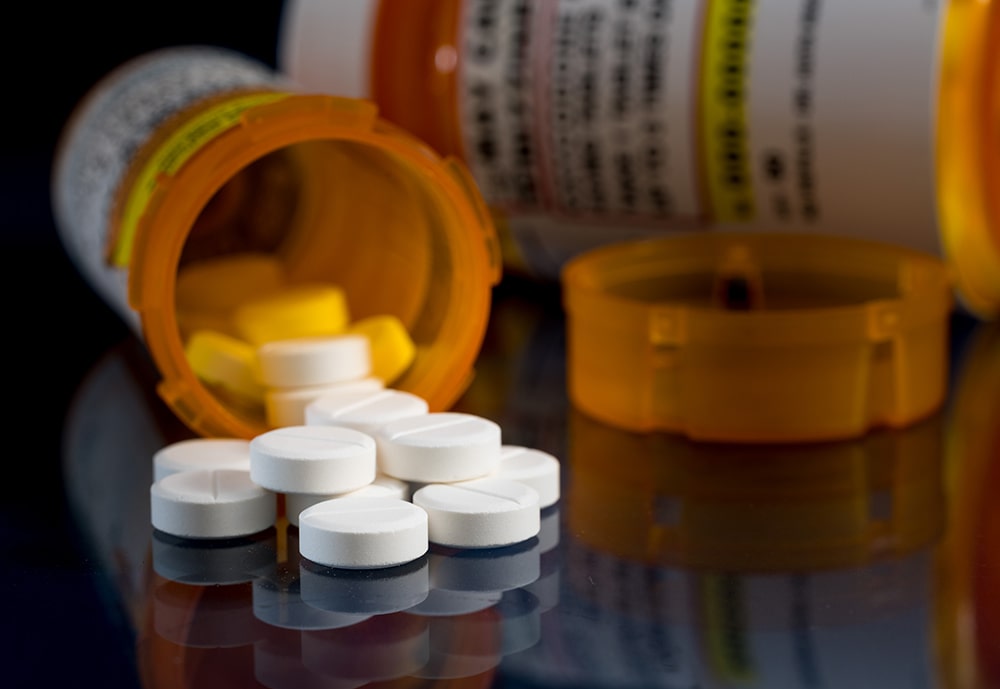 Tuesday, November 16, 2021 | 2:00 PM EST

Automated Drug Distribution with Software Integration: En Route to 2023
VAI's Enterprise Management System, S2K Pharma, is specifically designed to help pharmaceutical distribution companies improve operational processes and to monitor and collect data for reporting to drug enforcement agencies. Using advanced technology, the software assists in meeting DSCSA requirements.
Register Now