VAI's Prevail 2020 is going digital
Join us for our Complimentary Virtual Conference.

To prioritize the health and safety of our customers, VAI's Customer Conference, Prevail, will be virtual for the first time. To meet the challenges of today's new normal and prepare for what may lie ahead in the rebound, we invite you to join us for this important three day online event where we will deep dive into the latest updates to our ERP solutions, and have informative discussions on the ways technology can help you create a resilient business for the future.

Just like our onsite event, VAI will be offering classes, demonstrations, Q&A sessions, and much more, all designed to assist you with your most pressing needs. In addition, you will be able to participate in live discussions, and hear from customers who have leveraged technology to Prevail in a Digital World.


Don't Just Survive, PREVAIL!
Prevail in a Digital World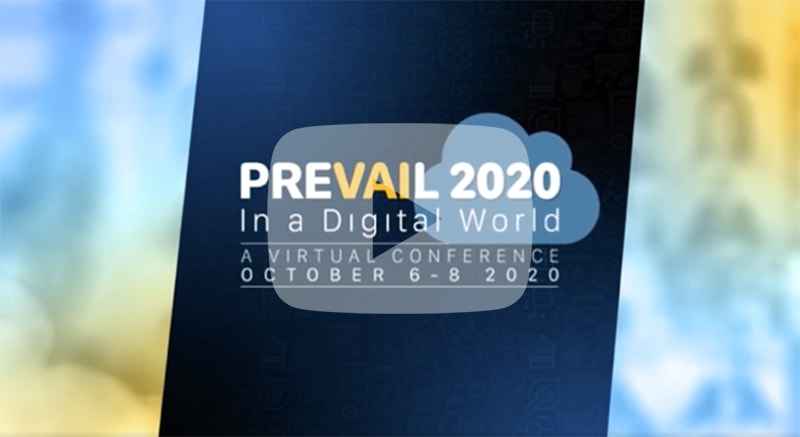 Experience Prevail Online
Team Up with VAI Experts
Organize and plan for what's on the horizon! Schedule time with your project director to review current and future initiatives, and determine what you need to be successful moving forward.
Educational Classes
VAI experts will highlight the latest features of S2K Enterprise, and present tips and techniques on how you can best leverage the functionality available as part of your S2K investment.
Learn More
Live Ask the Expert Discussions
Join our LIVE VAI expert panel discussion. Tailored by application, you'll have the opportunity to get answers to your most pressing questions and review innovative ideas with VAI experts who can help you get the most out of your technology investment.
We're rolling up our sleeves to help you PREVAIL!
Free VAI Business Resiliency Analysis

As businesses begin to return to normal over the next few months, the major question is, what might normal look like? It certainly will not be the same old, same old. Many companies will have to embrace new ways of doing business in order to survive.

Will your business be ready to embrace this new normal? Although technology is all around us, many companies did not use technology to their advantage prior to the global spread of the COVID-19 Coronavirus. They relied on old business models that required face-to-face interactions. These methods of reaching customers and collaborating with employees is now obsolete. To assist our S2K Customers in preparing for the new normal ahead, VAI is offering a FREE Business Resiliency Study to all 2020 Prevail Conference attendees. We will analyze your current use of technology and provide you with a Business Resiliency Score, plus make recommendations on the steps you should take to ensure your future success.
See the Latest Release
and Updates to VAI's Award Winning Solutions
"S2K Release 6.2 is truly Incredible! Our customers are going to be very impressed with the enhanced look, and the new features and capabilities it offers"
-Larry Murphy
Vice President of R&D, VAI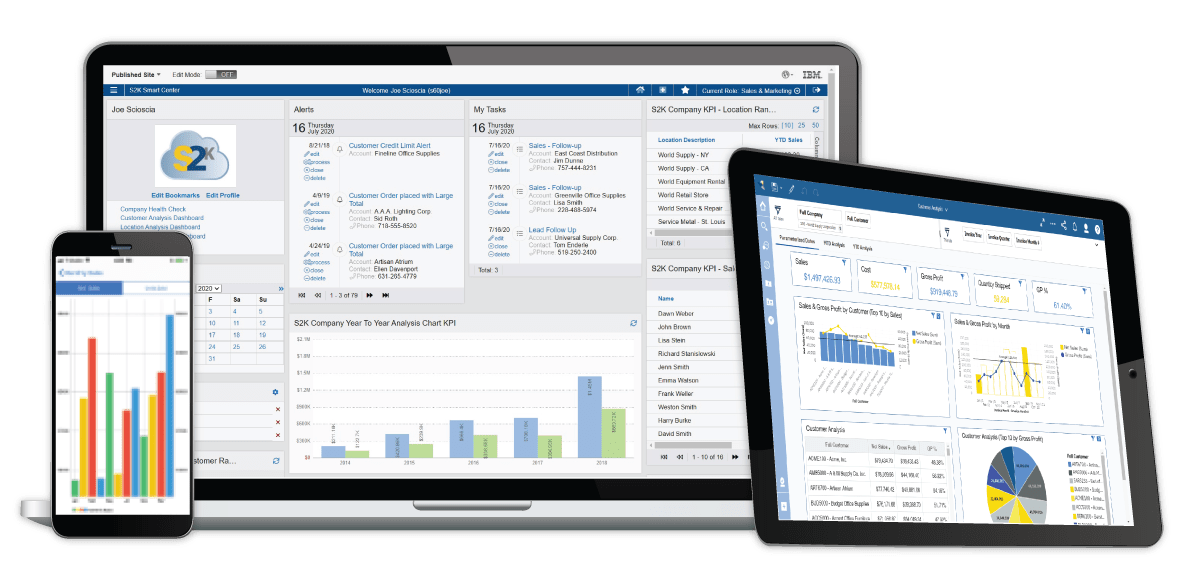 New For VAI's 2020 Complimentary Virtual Conference: Prevail in a Digital World:
Customer Experience Discussions
We're meeting the challenges of 2020 head on, as are so many S2K customers who have done extraordinary things with technology at the helm. Join us for this very special customer discussion, and hear impressive experiences and achievements from your peers, wrapped around the technology of the S2K application suite. Learn how S2K has helped to reshape their businesses in compelling and inspiring ways, setting up for success in a very unique year and beyond.
Topics include:
Mobile Ordering
Warehouse Automation
e-Business
Sales Force / CRM
Advanced Purchasing
Cloud Computing
Ready to Prevail in a Digital World?