VAI's Integrated Enterprise Solutions for Business Resiliency

COVID-19 has tested business continuity plans in every industry in every country, and has highlighted what it really takes to be prepared and resilient. Business continuity plans are essential for companies to be resilient in today's world of heightened risk. Technology plays a key role in helping businesses quickly adapt to disruptions while maintaining continuous business operations and safeguarding people and assets. VAI's award winning ERP solutions provide a solid foundation for business resiliency by leveraging cloud, mobile, analytics, and web applications to automate and improve business processes, reduce costs, and enhance customer interactions.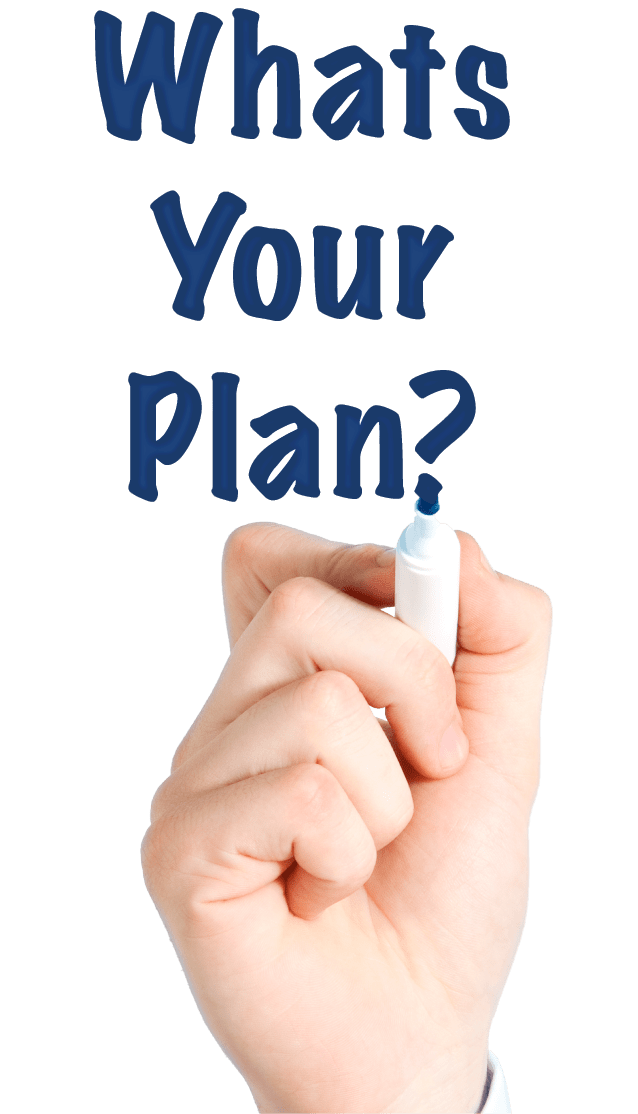 STEP 1: Get in the Cloud for Data Protection and to Power your Remote Workforce.
STEP 2: Integrate Customer Self-Service Portal for Ordering and Payment Processing.
STEP 3: Leverage Mobile Apps to Improve Business Processes and Lock in Customer Loyalty.
STEP 4: Use CRM and Email Marketing Automation to Drive New Business.
STEP 5: Reduce Costs and Improve Efficiencies with Warehouse Automation.
STEP 6: Automate Forecasting and Purchasing to Quickly React to Changing Supply & Demand Requirements.
STEP 7: Rely on Business Analytics to Make Smarter Business Decisions.
End-to-End Capabilities to Drive Business Growth
Many midsize companies struggle with being able to bring on the technology skills to allow them to compete with larger enterprises. When you're looking at applications like mobile, analytics, and commerce, midsize companies require solutions that can provide end-to-end capabilities rather than having to buy and implement all the hardware and applications themselves.

S2K Enterprise in the cloud offers midsized growth companies the advanced technology they require to improve efficiencies, reduce costs, and grow - all in one easy to deploy and support environment. With built-in analytics and intelligence, S2K Enterprise ERP cloud-based solutions provide companies with the ability to confidently make smarter decisions that better address real-time business imperatives.
What's New in S2K Release 6.2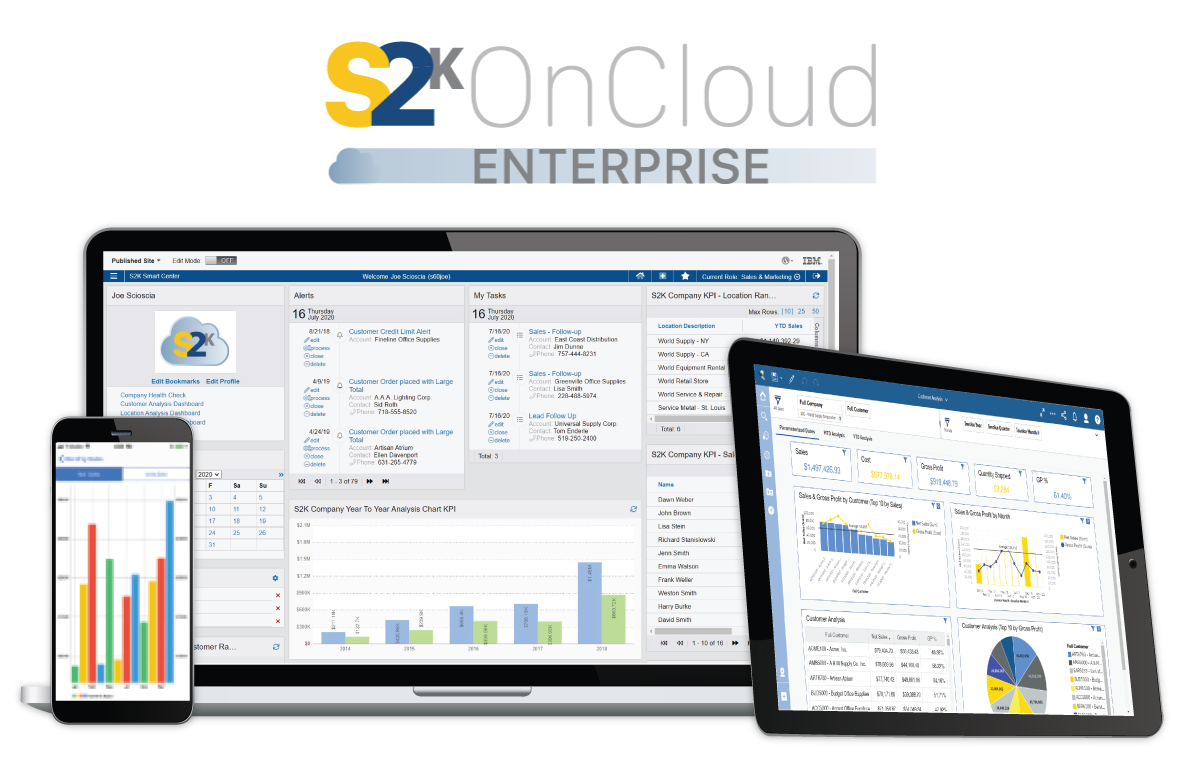 Enhanced User Interface Design and Layout
Improved S2K Mobile Off-line Capabilities
New S2K Analytics Dashboards and Reports
Enhanced "Heath Check" Dashboards
Improved Financial Report Writer
New Manufacturing Design and Enhancements
New Retail Point-of-Sale Design
New Recipe-Based BOM (Food)
Enhanced Vocollect Voice WMS Capabilities (Food)
Billback and Rebate Analytics Dashboard (Food)
Tighter CRM and Marketing Integration
S2K Sales Force Integrated Email Capabilities
Enhanced Supply and Demand Planning Features
Improved Compliance Management Features (Pharma)
...And Much More!