Why VAI is the Right Partner with the Best ERP Solution for Today's Market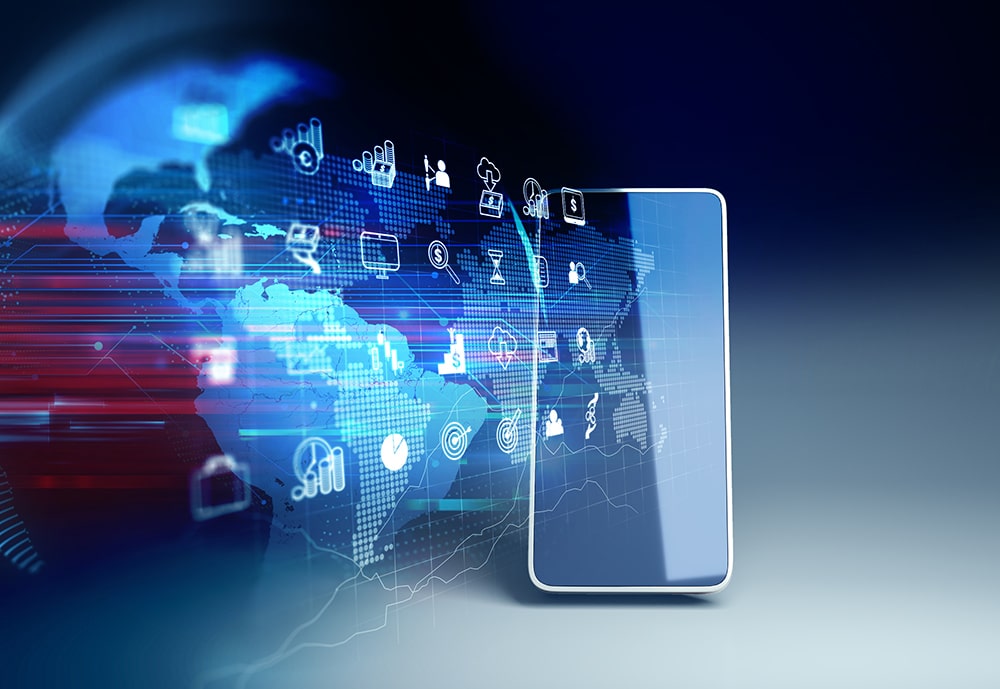 In today's disruptive market, finding the most advanced technical solutions to help customers survive and thrive is critical. Equally important is finding the right partner to provide the sales, marketing, and technological support these customers need to be successful. VAI is that partner.

In this webinar, we'll review our partner program, discuss the software and technical tools available from VAI and IBM, and share the top Why VAI highlights that make our ERP solution, S2K Enterprise, the best solution for your hardgoods, food, and pharmaceutical customers. Join us for a look at our reseller structure and how we provide the support and resources needed to generate quality leads, create market awareness, reach new prospects, and offer competitive pricing. Plus, we offer the most aggressive commission plans in the industry. Our Why VAI format includes the following:
Lower Total Cost of Ownership
Unique Business Processes
Customer Service
Domestic Support from the Author
Unmatched Cloud Performance and Security
Integrated Applications Designed for the Supply Chain
Single Database Design


Register today, and see Why VAI provides the partnership and the technical tools that are needed for today's market.
Event Properties: All event times below are in EDT. (Eastern Daylight Time)
Event Date:
04 - 15 - 2021 02:00 PM
Event End Date:
04 - 15 - 2021 03:00 PM