BUSINESS RESILIENCY PLAN: Why Suggested Supply and Demand Planning is so critical to your Business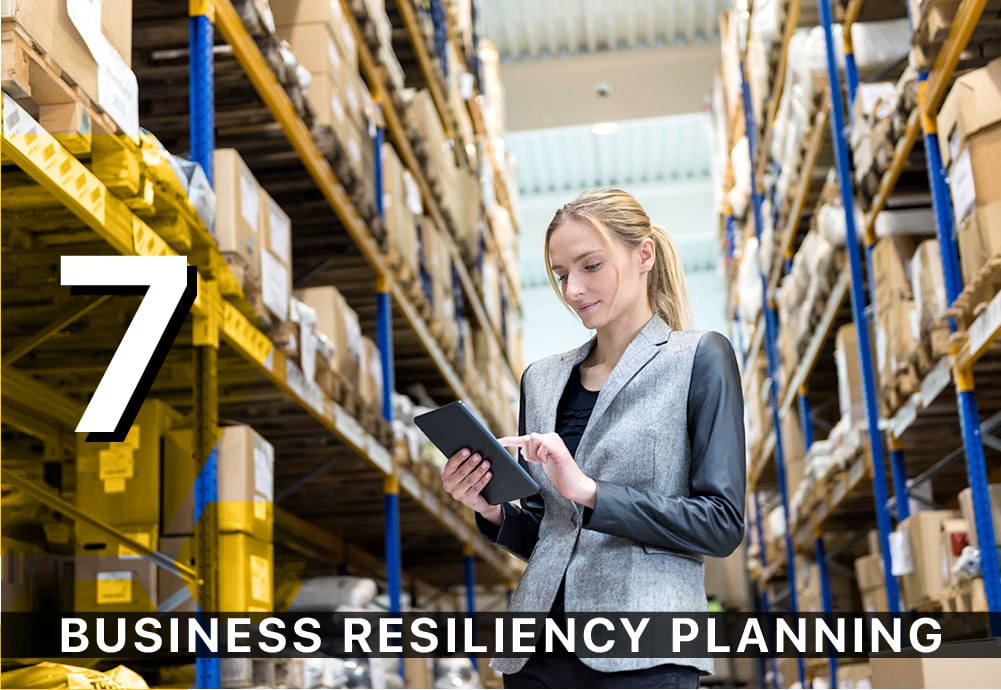 Many companies continue to rely on human intelligence for procurement. But when procurement personnel leave, get let go, or retire, their knowledge leaves with them. It can take new employees years to get to know suppliers, let alone the suppliers' suppliers and your demand requirements. Supply and Demand planning can be resource intensive, extremely difficult, and very time consuming if done manually. Automated purchasing systems are a key tool in helping businesses react to changes, reduce inventory and increase sales. S2K's Supply & Demand applications automatically review past usage trends and use advanced formulas to predict future requirements. Users can make specific or global adjustments to the forecast to help buyers react quickly to supply or demand issues or opportunities.

Suggested purchasing can optimally push order quantities up to get prepaid freight, or cube out a full container. Additionally, it can consider multiple warehouses in the distribution network and check for overstocked items and facilitate stock transfers before buyers place orders to the vendor. Join us as we review VAI's Supply and Demand planning application and discuss why it to so critical to your future operational success.

To learn more about the entire Business Resiliency Plan series, please visit www.vai.net/new-normal.
Event Properties: All event times below are in EDT. (Eastern Daylight Time)
Event Date:
06 - 04 - 2020 02:00 PM
Event End Date:
06 - 04 - 2020 03:00 PM