Veterinary Suppliers: Let Us Guide You Through Compliance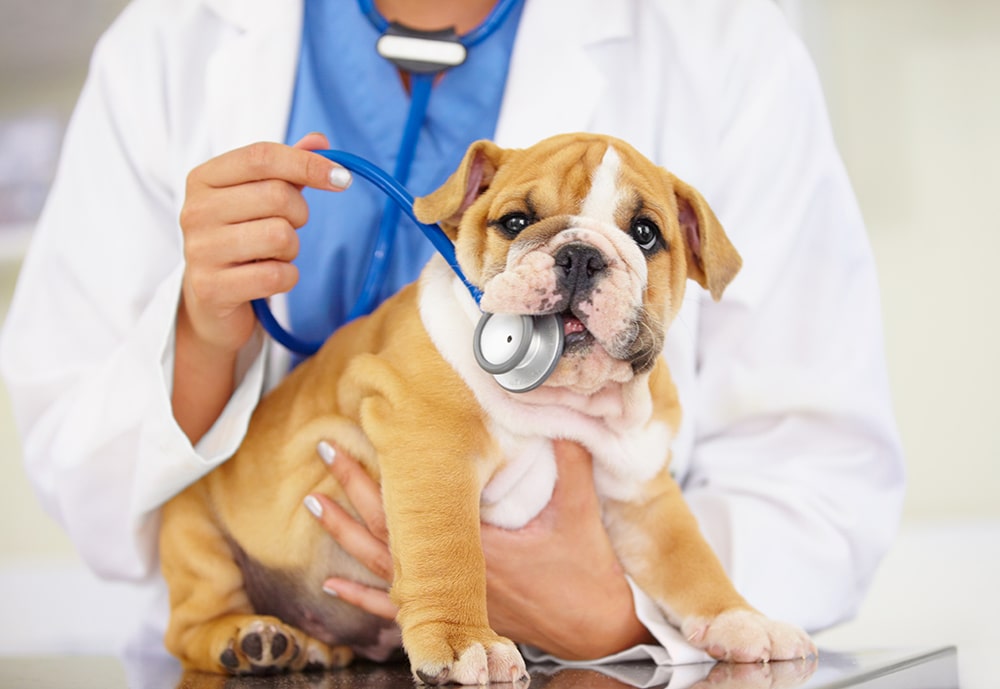 For veterinary supply companies, increased market demand and stricter legislation increases the need for more efficient and flexible supply chain management solutions. VAI S2K Pharma is a software solution designed with Veterinary Suppliers in mind, especially when it comes to meeting the ongoing changes and challenges of DSCSA Compliance.

Join us on March 30th, and see how our complete pharmaceutical ERP system offers everything from accounting to warehousing applications. During this webinar, we'll look specifically at:


Controls to help you become DSCSA compliant
Mobile technology for ease of doing business
Internet tools for seamless remote workplaces
Customer portals
In the age of DQSA, VAI S2K Pharma provides the automation your Veterinary Supply company needs to most effectively do business today.
Event Properties: All event times below are in EDT. (Eastern Daylight Time)
Event Date:
03 - 30 - 2021 02:00 PM
Event End Date:
03 - 30 - 2021 03:00 PM