Streamline Your Order- to-Cash Processes with an Integrated Self-Service Portal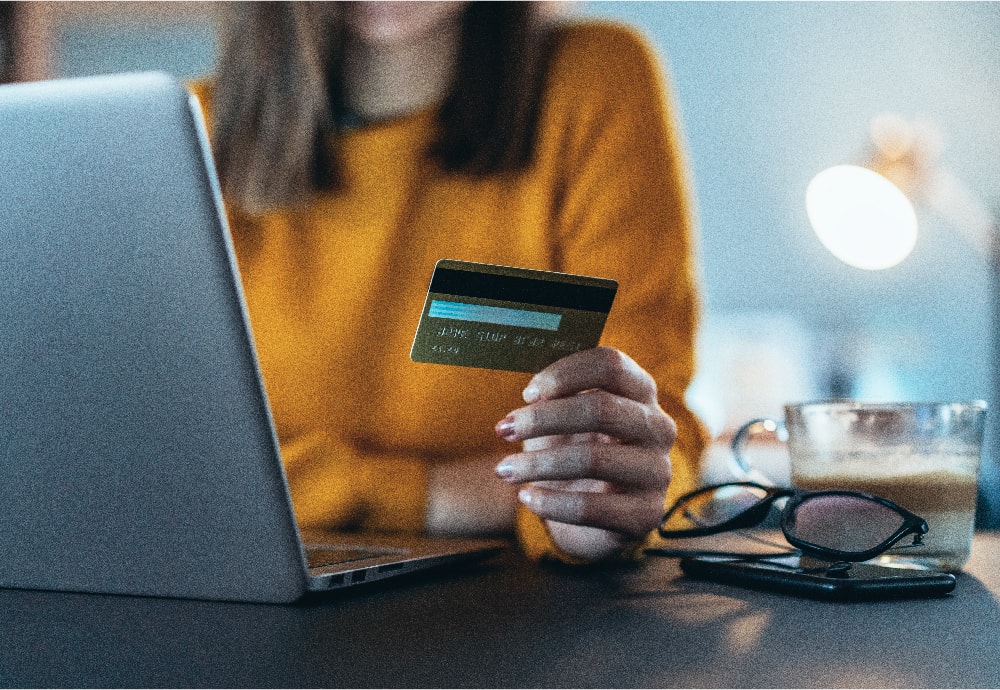 S2K eBusiness OnCloud will provide your customers with a highly personalized and engaging website experience, containing the applications and information they need. Using the latest responsive design techniques, the website is optimized for any device, making it easy for your customers to do business with your company from their desktop or mobile device. They can easily educate themselves about an offering or product, its features, pricing, and availability, and they can quickly execute transactions across applications and access enterprise data, all in real-time.

Join our webinar, and discover the advantages of S2K eBusiness, with flexible business hours, no geographical boundaries, improved customer service, and a more cost efficient way of doing business today.
Event Properties: All event times below are in EDT. (Eastern Daylight Time)
Event Date:
02 - 04 - 2021 02:00 PM
Event End Date:
02 - 04 - 2021 03:00 PM